Hello, and welcome to HomeStyleMatters.com! I'm Sabina, and I am delighted to share my passion for all things related to homemaking and interior design with you.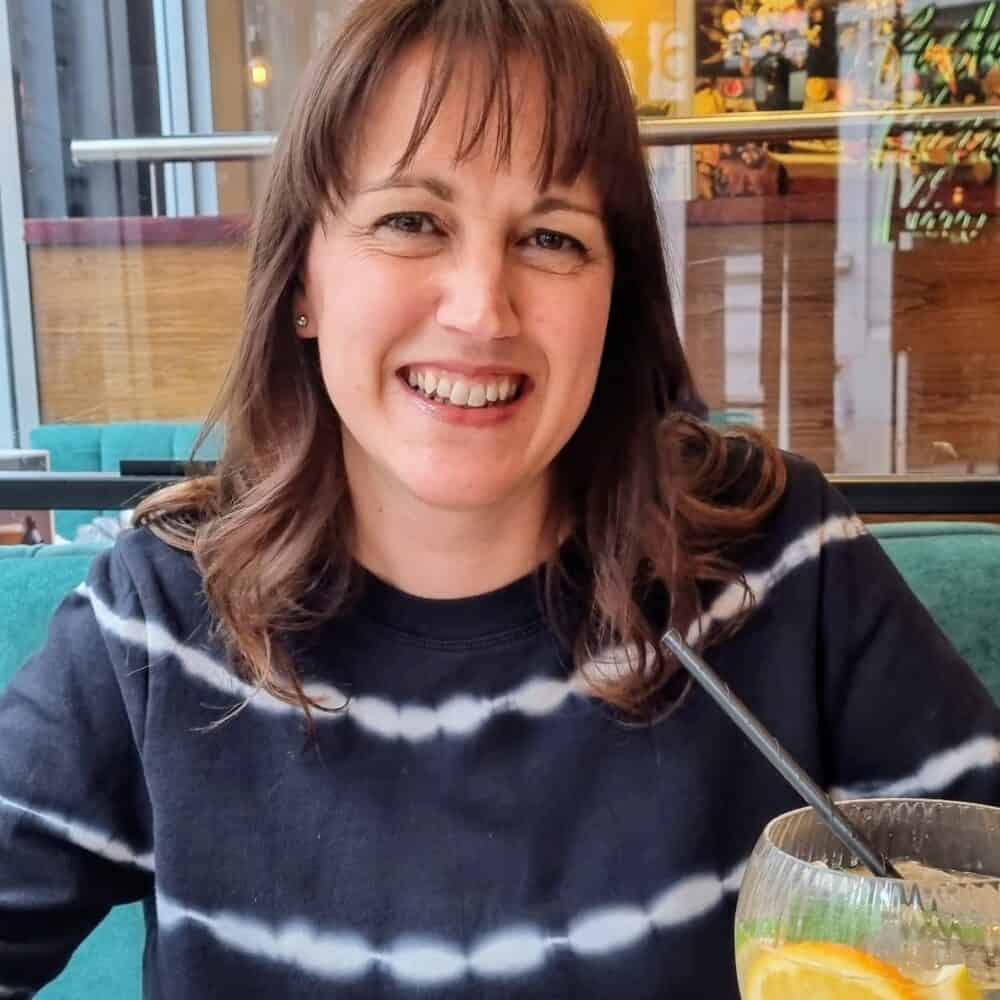 At heart, I'm a devoted home enthusiast, and I have dedicated countless hours to honing my skills and knowledge in the art of creating beautiful, functional, and harmonious living spaces. My journey into the world of interior design began as a simple fascination when I bought my first home in 1997and has evolved into a lifelong passion.
Home Design
One of the key elements that sets me apart is my unwavering commitment to detail. I believe that the magic of a well-designed home lies in the intricate details, the careful selection of colours, the placement of furniture, and the thoughtful arrangement of décor items. It's about transforming ordinary spaces into extraordinary sanctuaries that reflect the personalities and aspirations of the people who inhabit them.
Feng Shui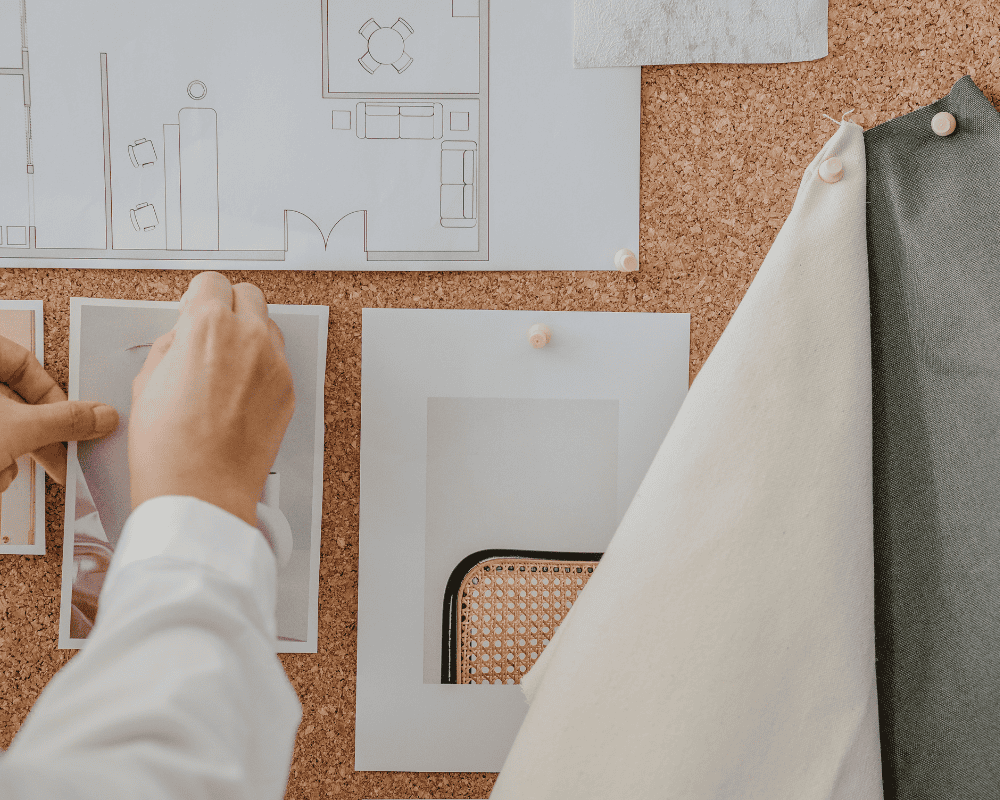 In my pursuit of creating exceptional living environments, I embarked on a transformative journey by completing a comprehensive Feng Shui course. This ancient Chinese art of harmonizing spaces has added a unique dimension to my design philosophy. Over the last decade, I have embraced Feng Shui principles and consulted with experts in the field to continually enhance and refine the energy flow, balance, and aesthetics of my home.
HomeStyleMatters
I firmly believe that a well-designed home can profoundly impact our well-being, productivity, and overall quality of life. My mission at HomeStyleMatters.com is to share my knowledge, experiences, and insights with you, empowering you to transform your own living spaces into havens of comfort and style. Whether you are looking for tips on decorating, organization, or holistic design approaches like Feng Shui, you'll find a wealth of inspiration and guidance here.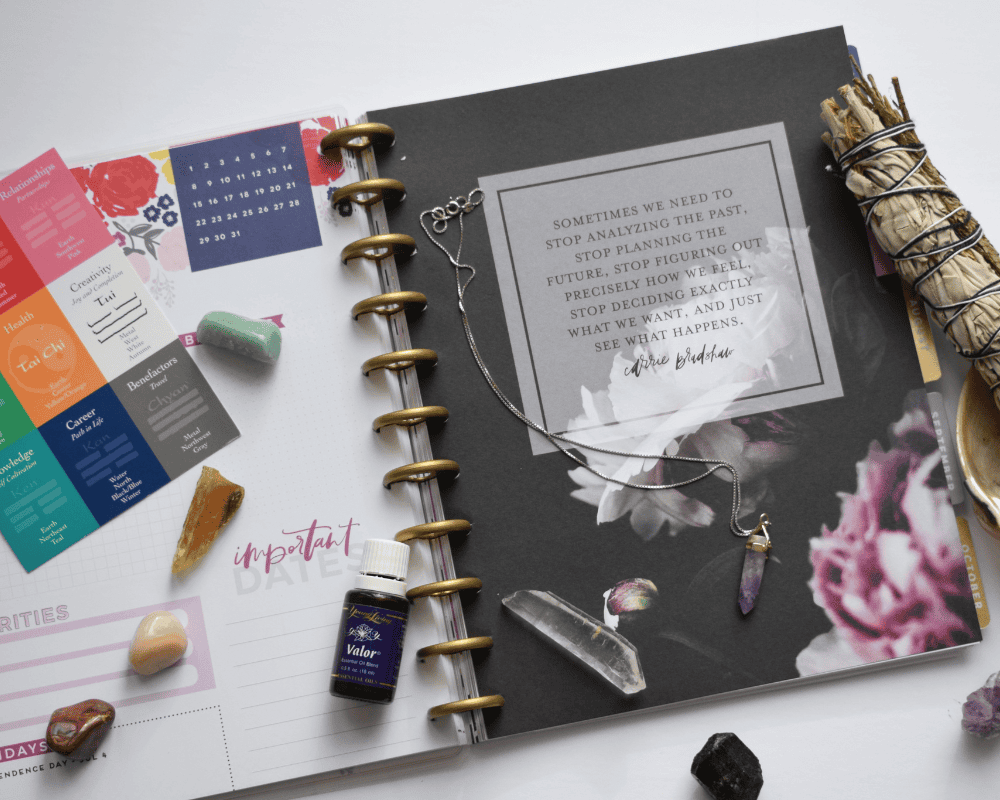 Join me on this exciting journey of discovery as we explore the endless possibilities of interior design and homemaking. I am thrilled to have you as part of our HomeStyleMatters community, and I look forward to inspiring and assisting you on your quest to create homes that truly matter.
Thank you for visiting HomeStyleMatters.com, and please don't hesitate to reach out if you have any questions, comments, or ideas to share. Let's make every corner of your home a reflection of your unique style and a source of joy.
Warm regards,
Sabina x