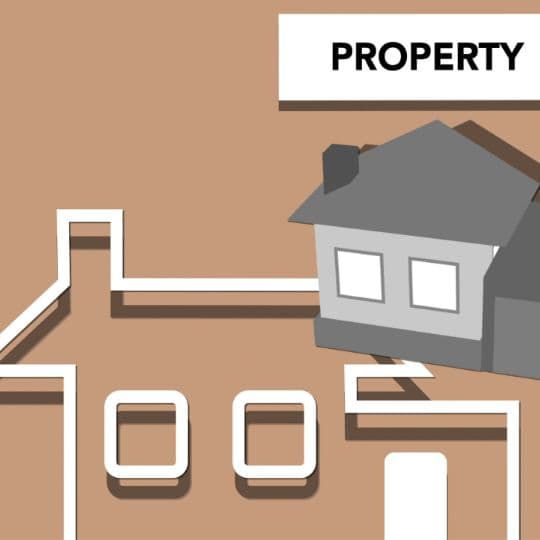 6 Mistakes to Avoid When Selling Your Home
It'd be nice if selling a home was as simple as putting up a flier, having someone say they'll give you the full price, and then transferring the documents to the new owner before moving into your new home. But alas, that's not the case — it can't be when you're talking about such a big sale. There's a lot of value in getting on the property ladder, but it's also true that once you're on the ladder, you'll have to accept that things will be difficult from time to time.
And you'll certainly encounter those difficulties when you're trying to sell your home. Once the process is over, you'll hopefully feel that it was all worth it. But you'll only get that feeling if you avoid making some of the common errors homeowners make when selling their properties. Ultimately, it'll be worth it if you get maximum value. In this post, we'll look at some mistakes to avoid when selling your home that'll help you to get your full asking price — or perhaps even more. 
Failing to Invest in the Property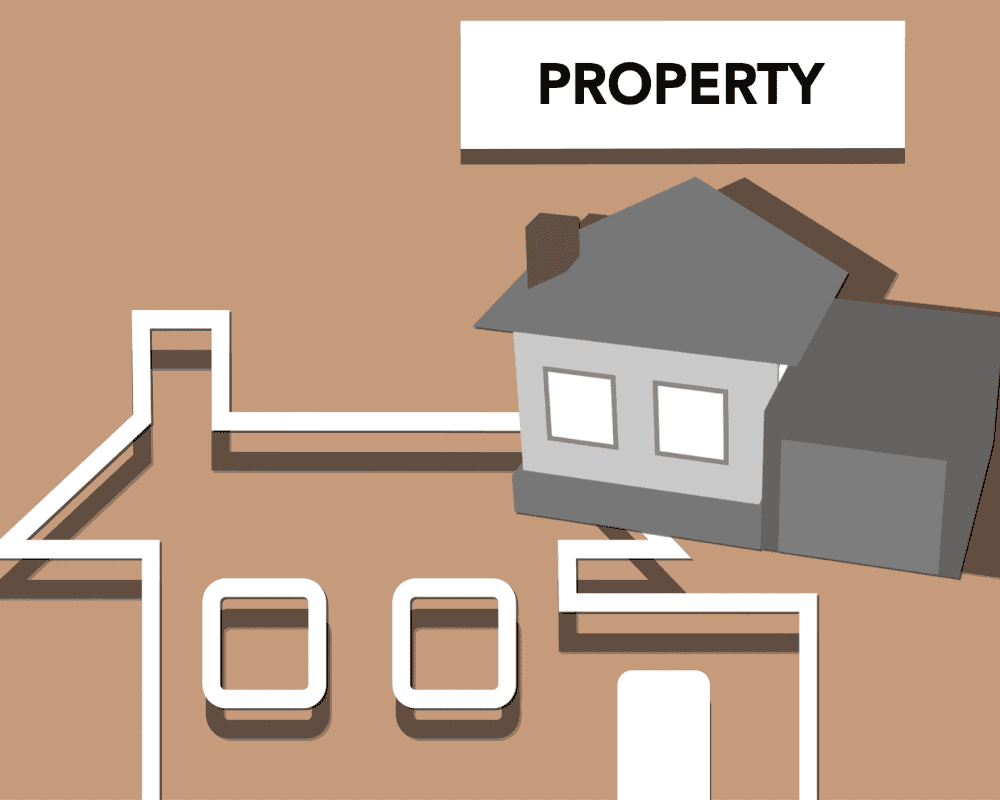 If you're just trying to get your home off your hands as quickly as possible, then sure, you can sell your property in its current condition. But, if, like most people, you're hoping to get as much money as possible, then it'll be much more worthwhile to invest in your property before selling. The old adage, you have to spend money to make money, very much applies in the home-selling world. This will be a small or big job, depending on the current condition of your home. The goal is to take care of any problems that would put someone off from buying your house; after all, people want to buy a house that they can move into. 
Leaving the Front As-Is
You probably walk into your home without batting an eyelid at what the outside of the house looks like. But then again, you're not looking to buy your property. The outside of the property will be the first thing that prospective buyers see when they pull up to your house, so take another look: what do they see? What kind of impression will they get from the front of your home? Unless it's a clear "this is amazing, I want to live here" message, then it's worthwhile making some improvements. Adding some plants, changing the front door, and upgrading the windows can all have a profound impact on the look of the house.
Working Alone
It takes skill and experience to sell a house effectively. And that's not something that most people have. Unless you've worked in the real estate industry yourself, it'll almost certainly be a good idea to work with professionals who know what they're doing. This doesn't just mean hiring a real estate agency, either. If you're trying to maximize the sale price, then it's recommended to work with a property marketing agency such as MGP Property; they'll know exactly what it takes to ensure the right people see your property and that you get as close to your asking price as possible. Indeed, in many cases, working with the right people can ensure you get more than your asking price. 
Retaining Personalisation
You'll love your home because it very much feels like your home. But while that's good while you're living there, it's not so good when you're trying to sell your house. The goal is to show prospective buyers what their life would be like if they bought the property; they don't want to see what your life is like! To do this, go through the depersonalisation process, which involves removing photographs, personal touches, calendars, and the other personal details that make up life. Just put them in a box — it'll give you a head start on packing!
Emotional Decisions
You'll have plenty of great memories in your current home, and they can be hard to let go of. But let go of them, you must. Think of selling your home in the same way as you would a business deal; it's all about the numbers. Some home sellers reject an offer outright because they think it's insultingly low. But really, that's just the starting point for negotiations — that is if you treat it as a business deal!
In a Rush to Sell
Holding on to your house for too long can be problematic. But equally, trying to sell too quickly is also damaging. Unless you immediately need to sell, have the patience to play the long game.