Chinese style living room furniture
What springs to mind when you think about Chinese decor? For me, I imagine an Asian living room and think of white walls, lacquered carved furniture, rich coloured silks and ornate cabinets or a feng shui, zen style room with light colours, bamboo, ornaments and a small water fountain. Asian design can be so diverse and can really suit all tastes. Here are just a few ideas for styling your living room with Chinese style furniture and creating a comfortable place to relax.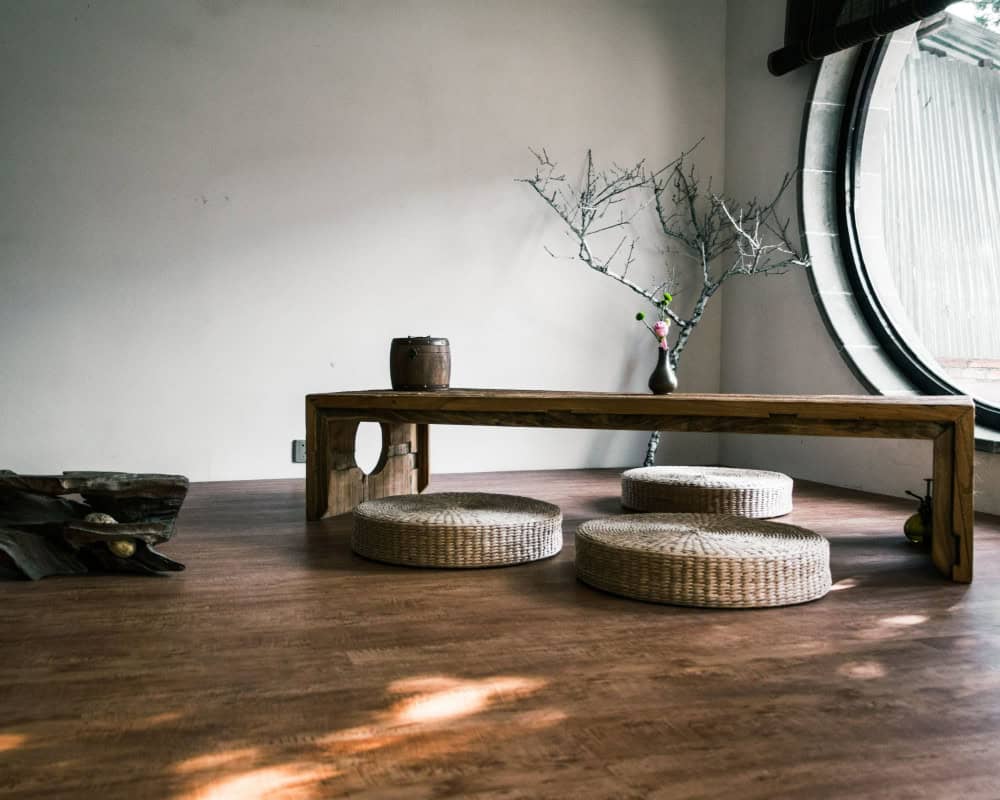 The Chinese decor aesthetic incorporates the use of natural materials, open space and natural far east antique furniture elements as well as an opulent richness of styles in order to create a beautiful home.
Colours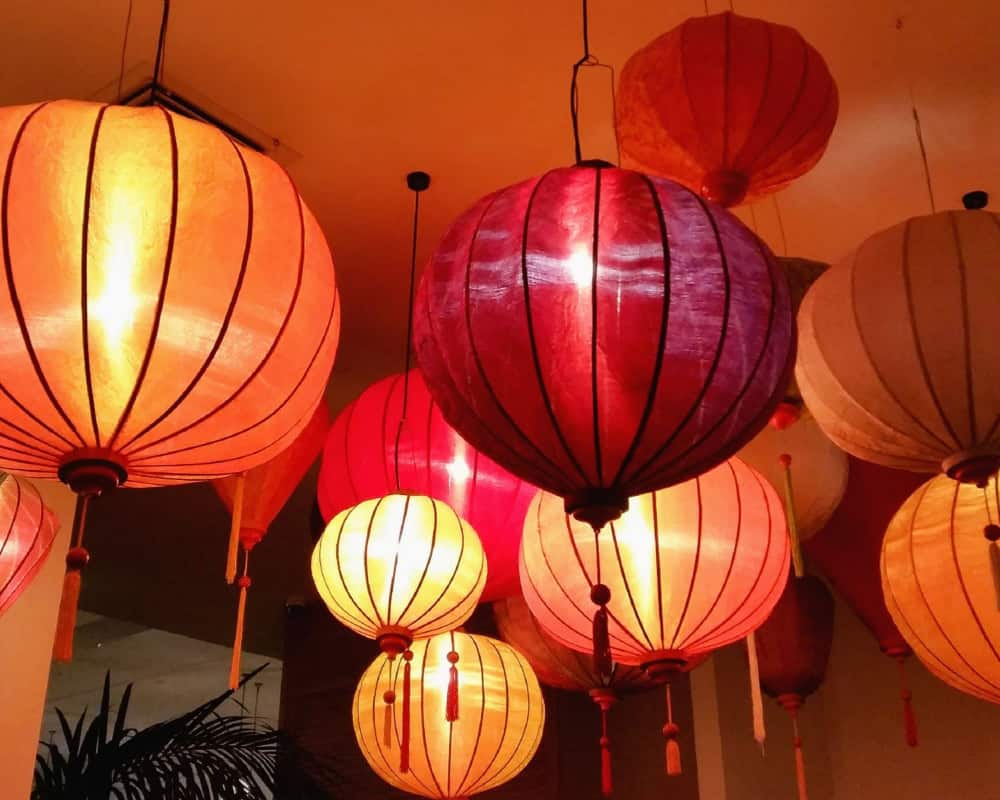 If you are going for rich colour schemes a fine example would suggest red, gold and jade green with accents of black, these colours all look beautiful together with oriental furniture. For a more contemporary design and zen look, light colours such as silver greys, white and very pale pinks would be your go-to choice for modern living.
Screens
A carved wooden screen or a bamboo and rice paper screen adds plenty of natural light and a beautiful feature to your living room and can also work as a room divider, a perfect way to separate areas of the living space. The oriental room dividers in Asian décor add elegance along with simplicity to a room. An aluminium frame can also be used to create a more contemporary screen.
Seating
Keep the living room feel seating simple and clean lines. An accent chair in solid elmwood or futon style sofa with back cushions is a popular choice in a family room or even a room sofa made from pallets with some square white seat cushions in natural textures would look fabulous and create a comfortable Chinese interior design. Floor cushions in some pretty fabric or low wicker stools would also suit the style of the room.
Plants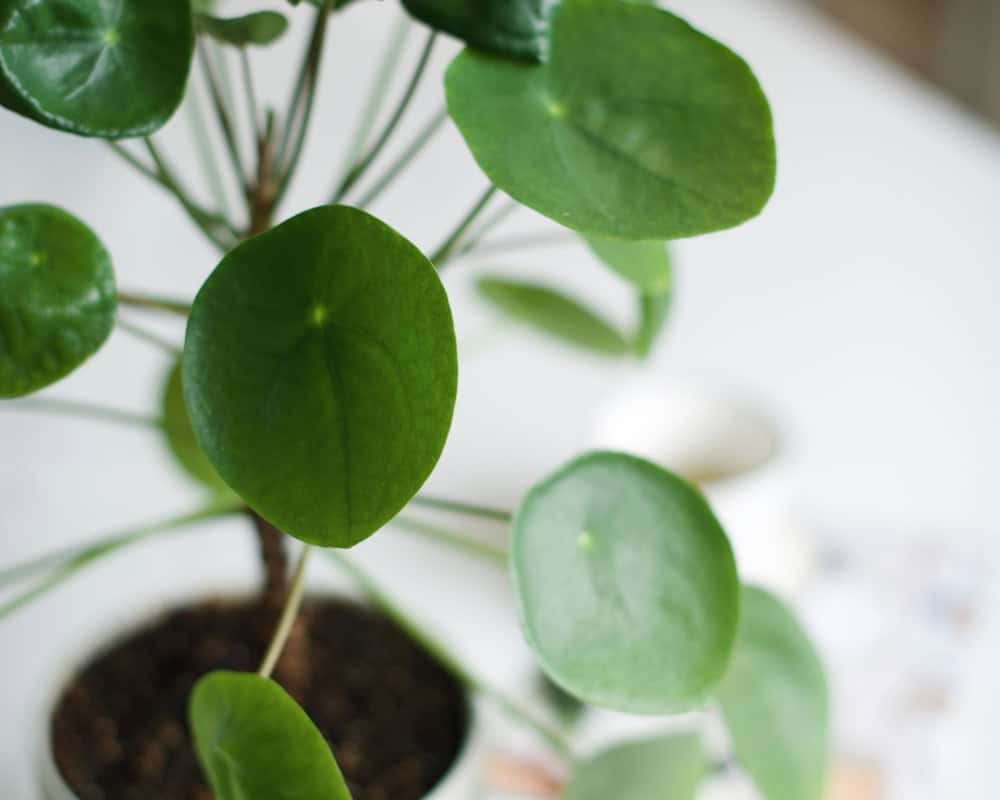 Plants and water are a big part of Chinese decor. Potted plants such as lucky bamboo or small palms and a small water feature give a sense of calm and peace. Having a tall vase with some canes, faux cherry blossom stems or bamboo also helps to bring nature into the room. A bonsai tree on your window sill or on a cabinet would also look fantastic.
Traditional furniture
The old traditional Japanese design of black furniture with carvings in lacquer and mother of pearl is so beautiful and would make a stunning centrepiece in any Asian style traditional living room or dining space. Examples to look for are end tables, Asian look wooden coffee tables, console tables for table lamp display purposes and a long table to help create Asian-style dining rooms. These of course are very expensive but there are alternatives.
Many high street shops have ornate cabinets with an oriental design that looks similar to the Chinese style wedding cabinets with brass discs and fastenings on them great for storage space also shoji screens. It is also worth a look on sites such as eBay where you will often find some second-hand antique room furniture designs or Asian-themed interiors and if you are lucky free shipping costs.
Artwork
Add some traditional style prints on the wall, these could be landscapes or silk screen printed images to bring good luck to the room spaces. Modern prints depicting koi fish and dragons or a scene with mountains and trees would work beautifully and accentuate the layout of your home.
Lanterns: You could make a real feature and hang colourfully painted rice paper lanterns in a cluster under natural lights – or just have one large one hanging low over a table or from the centre of the ceiling. The colourful lanterns come in so many shapes and sizes, you could really go to town. Small trinkets are a great addition and add some personality to the home decor displayed on pieces of furniture.
Parasols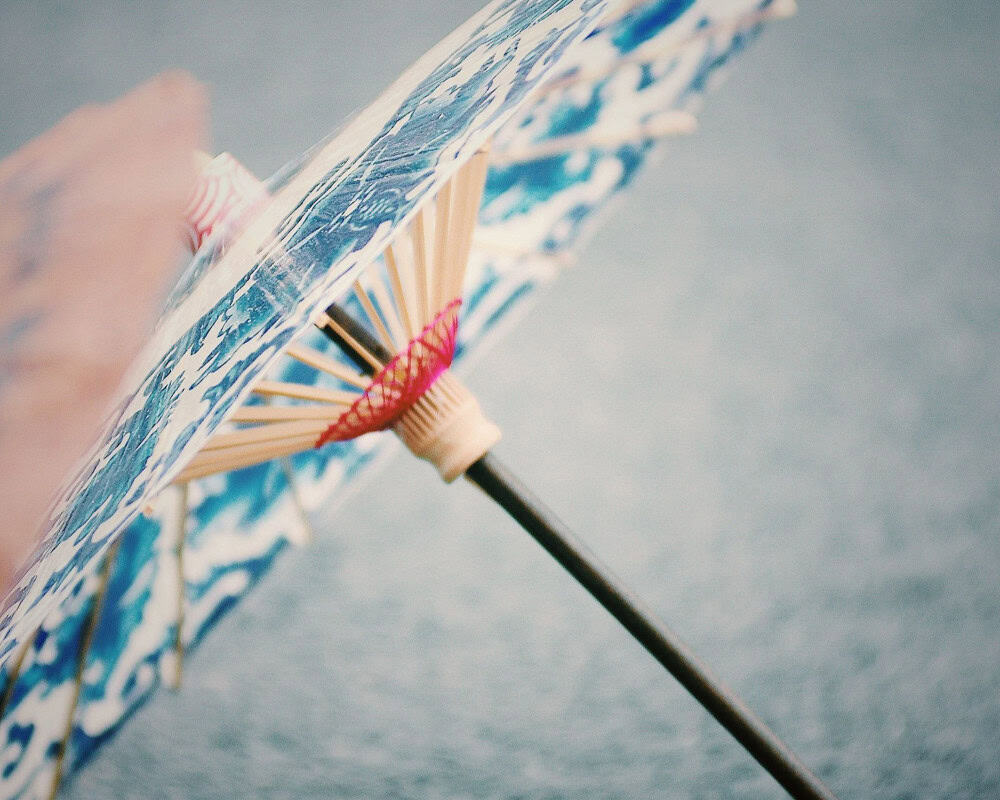 Equally effective are parasols, these paper umbrellas can be hung in a corner of a room or on a lower shelf and come in all colours that have been delicately painted on. You could even get creative and make one into a light feature.
I hope this post has given you a little bit of inspiration for the rest of your home and your project. Chinese decor and furniture are timeless and are always a good idea for a redecorating theme.