5 Quick and Easy Ways to Save Money and the Planet
Like everyone else, you're probably trying your best to contribute to helping reduce waste and carbon emissions. But you can also save money and the planet with these simple tips.
Switch to Sustainable Reusables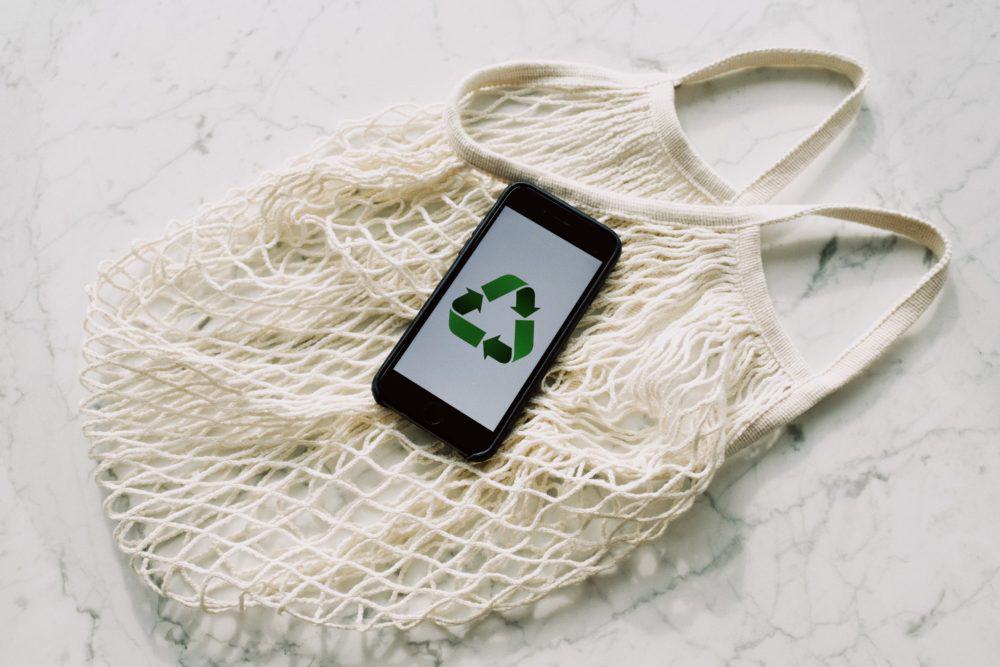 Everywhere you look, companies are ditching single-use plastic. And you can do this at home as well. Reusable items are all the rage right now, and we should encourage them everywhere. For example, drink cups and water bottles are easy to promote because they're cheap and everybody needs them. That's why popular brands like Starbucks and Costa Coffee sell reusable cups. But you can also reduce plastic waste at home with things like a handsoap refill, using silicone food storage containers, and switching to natural alternatives.
Reduce Water Waste with Modern Tech
Recent developments in plumbing have allowed many new technologies to help you save water. Familiar with modern home designs, you might have seen flow-reducing aerated taps. Additionally, you can install movement sensors that automatically supply water when necessary. Further, you can equip your bathroom with fixtures such as low-flow toilets, faucets, and showerheads. Although low-flow outlets do not affect water pressure, they use considerably less water than older systems that allow all water to pass through. Saving water and money.
Save Money and the Planet Using LEDs
There are more and more energy-consuming devices in your home. And lighting is essential. But many people leave their lights on when they aren't needed. And older lights use a lot of energy, which is passed to your bills. And with the current costs of energy through the roof, you need to use as little as possible to save money on increasing bills. One of the easiest is to switch to LED lighting. LED bulbs are cheap to buy, and you can even get smart bulbs you can control with your phone. But the kicker is they also use up to 90% less electricity.
Don't Leave Things Plugged In or on Standby
In addition to LED lighting, you can reduce power consumption and save money by switching things off. Yes, it's that simple. A device can still draw electricity from an outlet if left on and switched off. This phenomenon is called phantom power. Additionally, some appliances on standby use almost as much power as when switched on. You can physically switch off and unplug devices. But this takes time. Smart power extensions detect which resources use power when switched off. Then they shut them off, so they don't draw power when not in use.
Grow Herbs and Seasonal Food in Your Garden
It has a significant impact on carbon emissions and sustainability when you buy stuff from supermarkets all year round. Tomatoes, for instance, cannot grow in the winter, so they must be imported from countries like Spain. This also applies to herbs that thrive at different times of the year. Herbs play a critical role in the cooking process by adding flavour. But growing herbs at home reduces emissions and helps you save money. You can make a herb garden that requires little maintenance in your yard. You can also grow herbs indoors with LED kits.
Summary
It's not always easy to reduce consumption. However, you can begin by reusing things you use often. Additionally, plumbing technology reduces water waste while LEDs use much less power.