5 Clutter busting ideas for spring
Spring cleaning is about so much more than just clearing the dust away from the winter months. It is about cleaning up and clearing out everything no longer needed. Try some of these clutter busting ideas to make your house feel like a home again.
Call friends and family members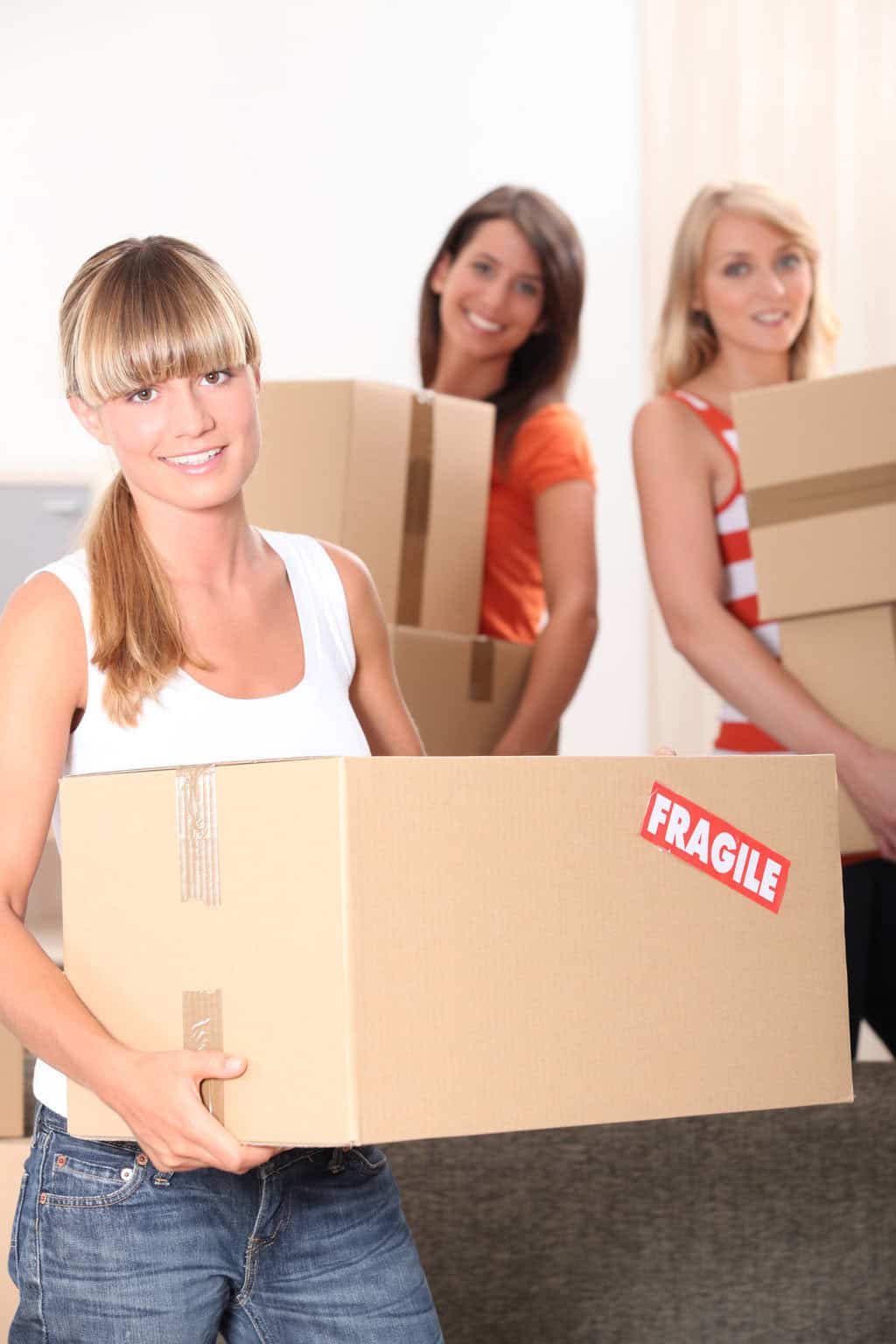 Place everything that you want to get rid of, in a specific area like the garage or a spare room. Call up everyone you know that might be interested in the items and have them come over to have a look. It might be hard to let some of your things go, but it should bring peace of mind knowing that loved ones will give the items a good home and new life. Sometimes it is easier to clear out unwanted items when you know where they are going to end up.
Plan a garage sale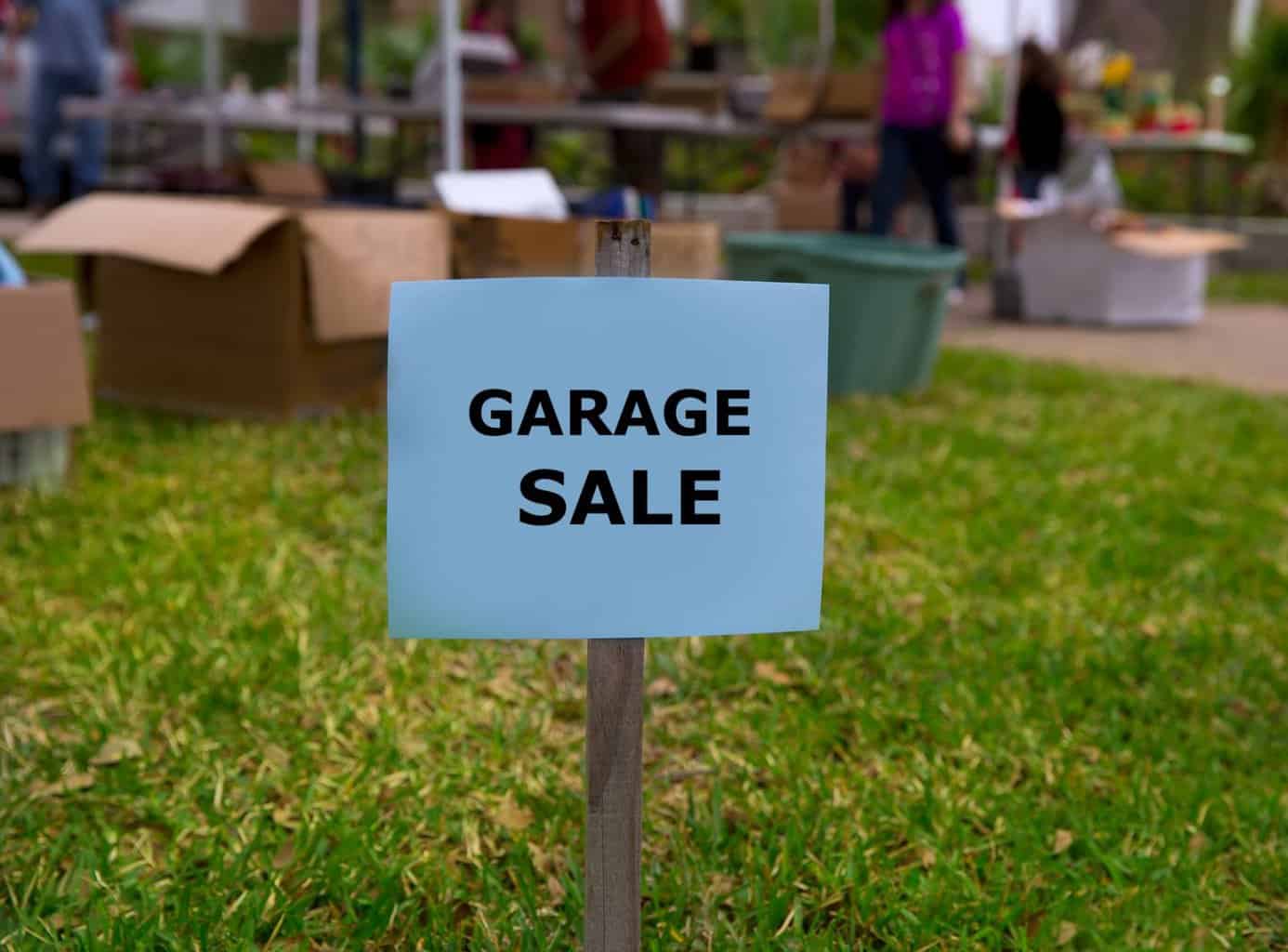 The plain and simple truth is that hosting a garage sale can be a lot of fun! You can meet different people from your neighbourhood and local area plus make some extra money. If the thought of having a garage sale is a little overwhelming, ask loved ones to help you plan it and put it together. Maybe they will have stuff they want to sell and you can hold one great big blowout.
Donate items
There are so many people who are down on their luck these days, you can help them out by donating unwanted items (in good condition) to local second-hand stores, homeless shelters and domestic violence centres. You can also check with your church and see if they are accepting donations at that time. It is not easy to give away things that have personal value or you have had for a long time, but try thinking of it as honouring the purpose of the item by giving it to someone who needs it.
Throw it away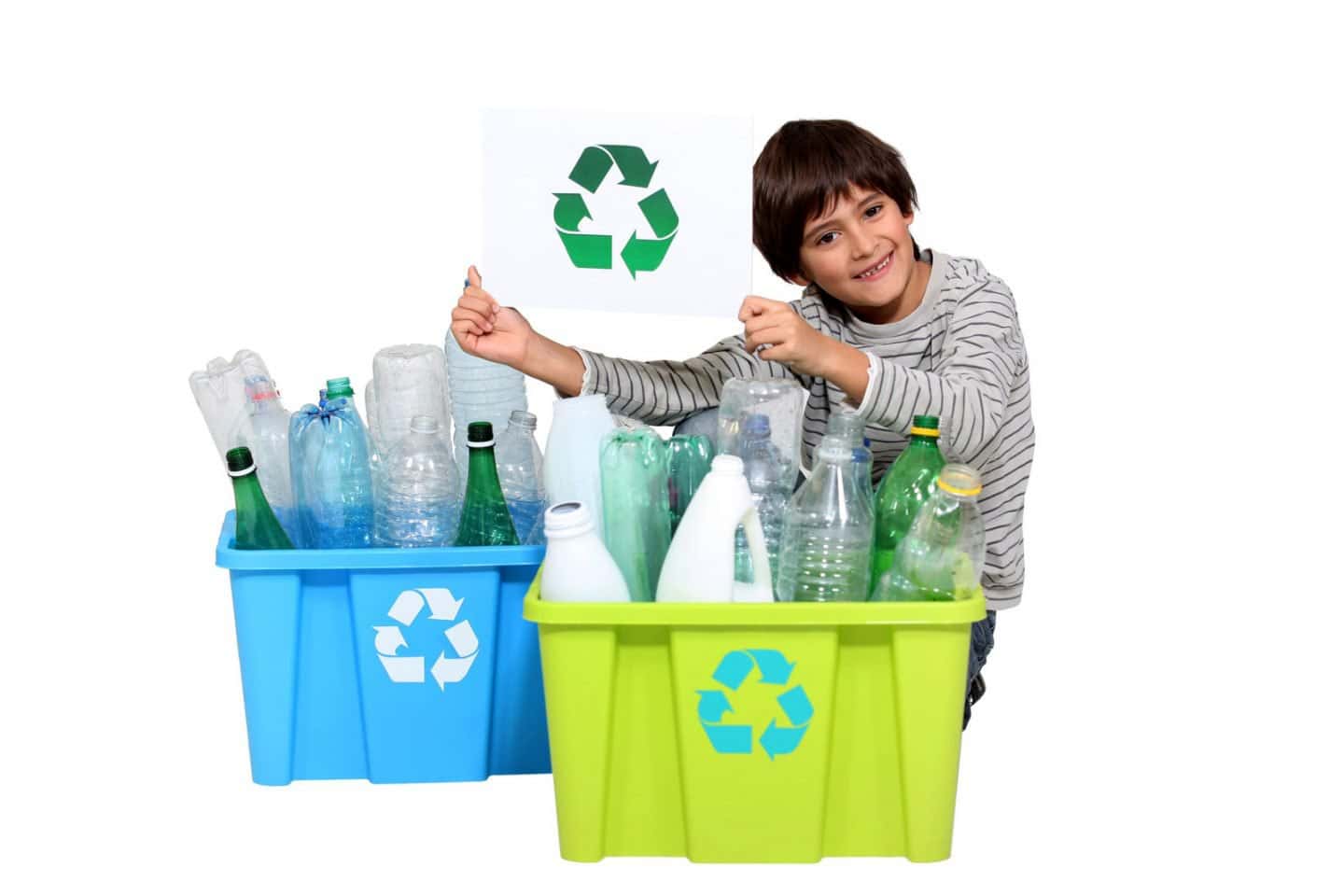 When it comes to clutter busting this is not always an easy thing to do, especially when items have sentimental value to you. When people have a personal attachment to something, it can be harder to see that it is broken, damaged or just plain ruined. Items that will be expensive to have repaired or are beyond repair are best thrown out because keeping these broken-down items is not honouring them, in a sense, it is almost making them "suffer".
Clean it up
Once you have cleared all of the clutter away, you can concentrate on the cleaning chores. Dusting, vacuuming, sweeping and mopping and eliminating the cobwebs and dust bunnies are all a part of the spring cleaning process. No one really enjoys washing windows, but the result is always worth it. One thing you will notice is how easy it is to clean once all of the clutter is gone. It is awfully difficult to clean around piles of stuff!
The important thing to remember about clearing out your clutter this spring is to take it slow. Do not try to do so much at one time, that you become overwhelmed. It is a good idea to ask friends to help you, besides everything is more fun with friends around!