College Apartments Decorating Ideas 
If you are moving into your first college apartment, college dorm or university apartment, in the first place you will probably want to add your own personality and style to the new space. You'll probably take your inspiration from Pinterest as there are so many great things and amazing ideas there, but you will have to stay within your college student budget. Even if you're strapped for cash, there are plenty of great options and lots of ways to make your new apartment feel like home and save money at the same time.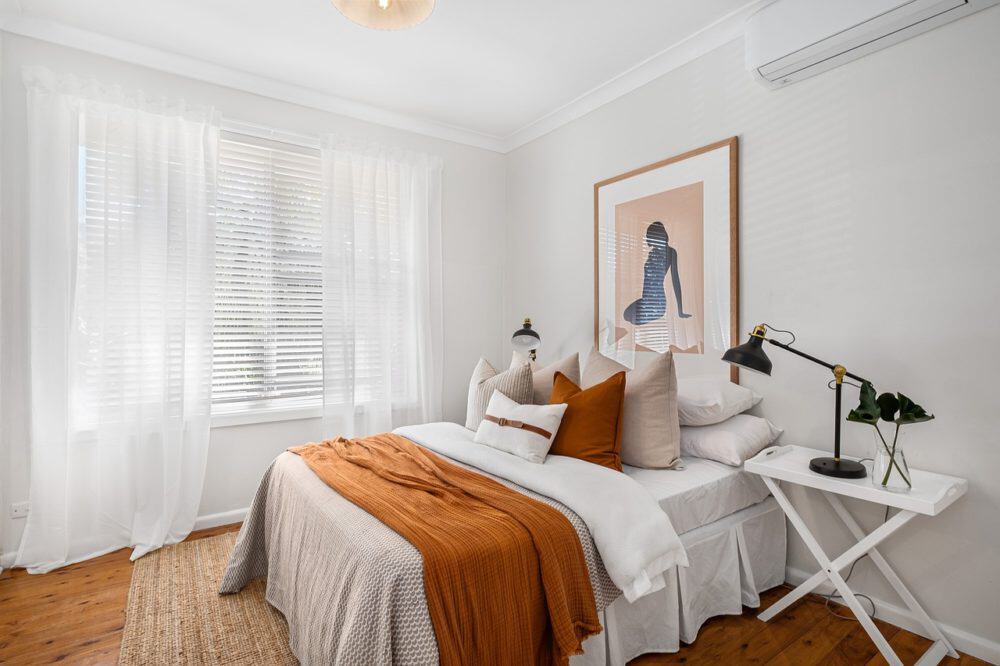 The best way to decorate a college apartment is to get creative and experiment with ideas. College apartments are sometimes furnished with a few basics like a sofa, bed, and desk, room dividers if space available so what you will need to consider is how to add accessories to make a huge difference.
College Apartments Decorating Ideas
Here are a few practical and fun college apartment decorating ideas to add some style to your new place without hard work or spending a lot of money.
Furniture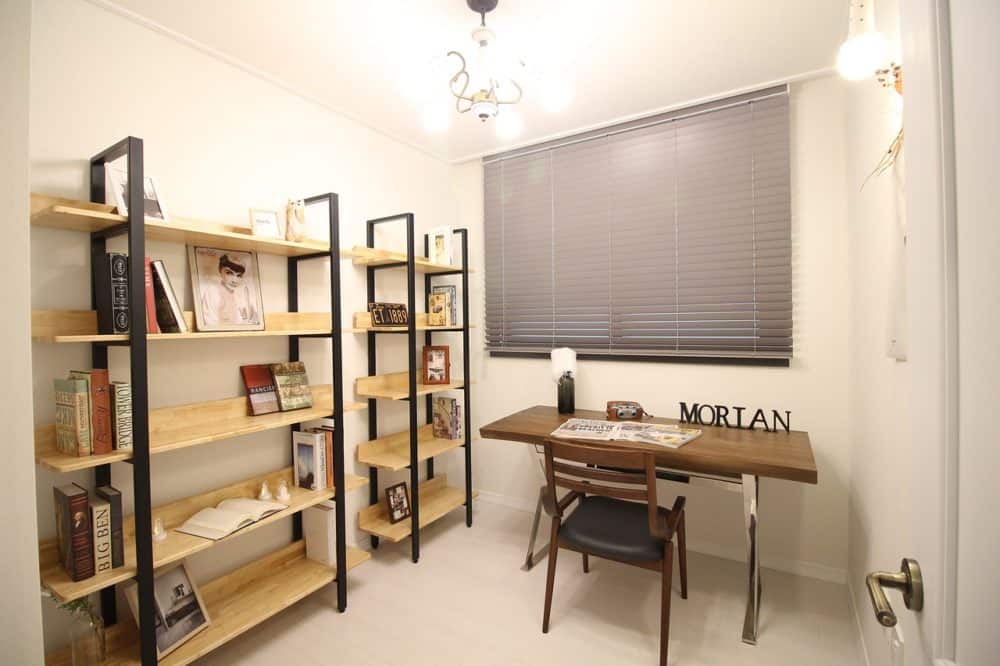 Due to the lack of living space in a small bedroom or dorm room, it is essential to source dual-use pieces of furniture for the living room which is an easy way to create the best space.
A storage ottoman is not only for storage but can double without much effort at all as additional seating and also become a coffee table or small dining table if no place for a dining room.
A smaller storage unit would also provide extra space but in the perfect place could become a side table or even a bedside table to house a lamp or storage like a chest of drawers.
An old trolley on wheels would double as a Bar Cart for late-night refreshment but also versatile office space or computer table.
A large bean bag is comfortable seating that can be placed in any floor space available.
To source some of these items scour local thrift shops, flea markets, local thrift stores and local stores close by.
Bunk Beds would be an ideal solution for additional sleeping arrangements but also to throw up space if available and add additional storage and seating in an affordable way.
Wall Shelves are ideal for a study area in the living area, household items and favourite books for easy access.
Key rack
If you are living with multiple flatmates, a key rack is a great idea. It will help you stay organised and you can add other things such as your college lanyard to it. Another good idea is a letter rack attached beside the front door which would be the best place, so you can all have your own sections for any post that comes in. A blank slate in the same area for messages would be useful.
Art prints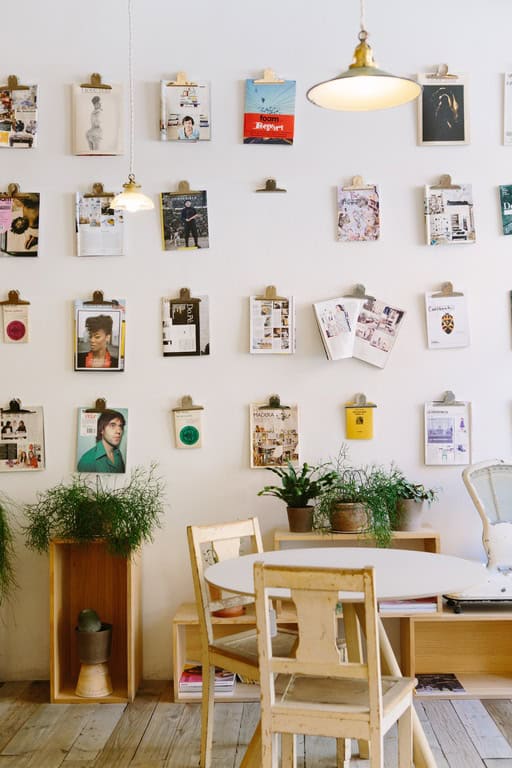 Wall Art and posters are decorative items and the perfect way to add a colour scheme, style and personality to any small apartment. You don't even have to make holes in the wall, as you can hang pictures using command strips, which makes them easy to remove and doesn't leave a mark on the walls.
Photo clip lights
We love fairy lights, but combining them with photographs is even better. You can buy strings of photo clip string lights which you can hang by your bed or over your desk, showcasing some of your favourite pictures.
Whiteboard
A whiteboard is a great organisation tool. It can be used to remind everybody of lessons, shopping lists and you can all leave notes for each other that can easily be rubbed off.
Cushions
Everybody loves a cushion or two or a bean bag which are available in various colours. Buy a couple in your favourite colour or pattern that can be scattered on a comfortable couch or throw pillows on your bed to add a splash of vibrancy and comfort to the college bedroom and to make it feel like your own place and a great place to live.
Storage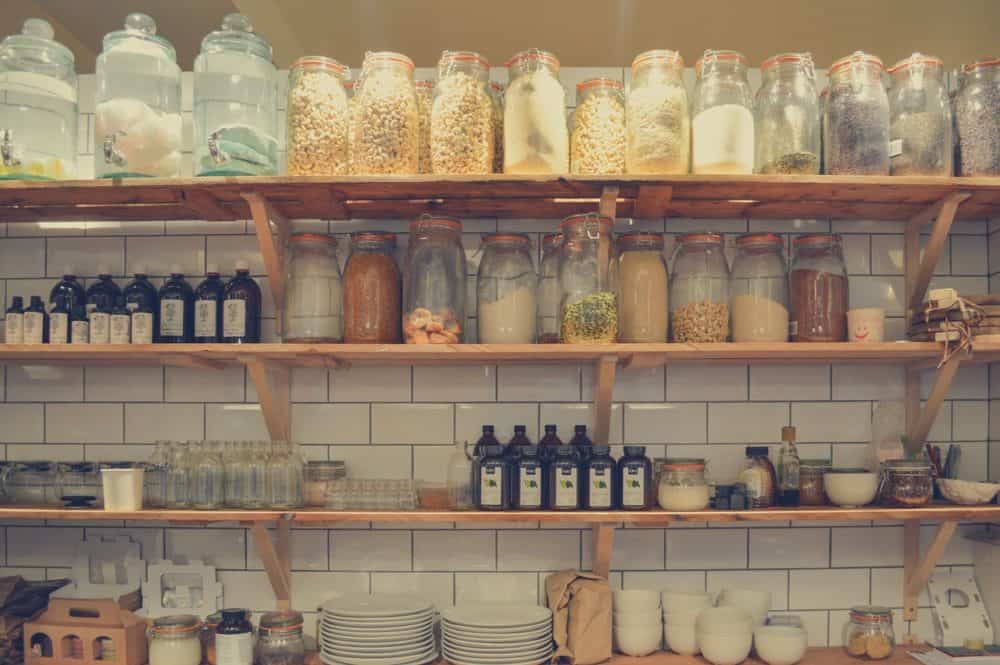 Storage is a must in a small area so essential for a college dorm or campus apartment. The perfect storage space by a long way would be storage ottomans that not only provide essential space but can also double up as seating. A storage unit is also a good thing and can be placed beside the bed frame as a piece of furniture and double as a side table.
Plants
Indoor plants are great for the atmosphere of a home, they look great and they also encourage responsibility as you will need to remember to look after them and keep them watered but some plants need natural light. If that sounds a bit much go for easy care plants such as succulents or cacti or even a few faux plants.
Welcome mat
There are so many fun welcome mats on the market, with slogans and patterns that come in a variety of colours and designs. Obviously, they are a practical tool for wiping muddy shoes on too in the area rug placed. Throw rugs are a great way to provide personality to any area of a room and a bit of comfort to enhance the college apartment decor providing a bright colour.
Lamps
A desk lamp will provide plenty of light for you whilst you are studying, especially if you are cramming in a late-night assignment. A floor lamp however is the easiest way to make a space feel like home and can provide additional lighting but also highlight wall decor in place.
Mirrors
A full-length mirror is always a good buy, it is so important to be able to view what your whole outfit looks like.
A large mirror can appear to double the size of the room
Desk organiser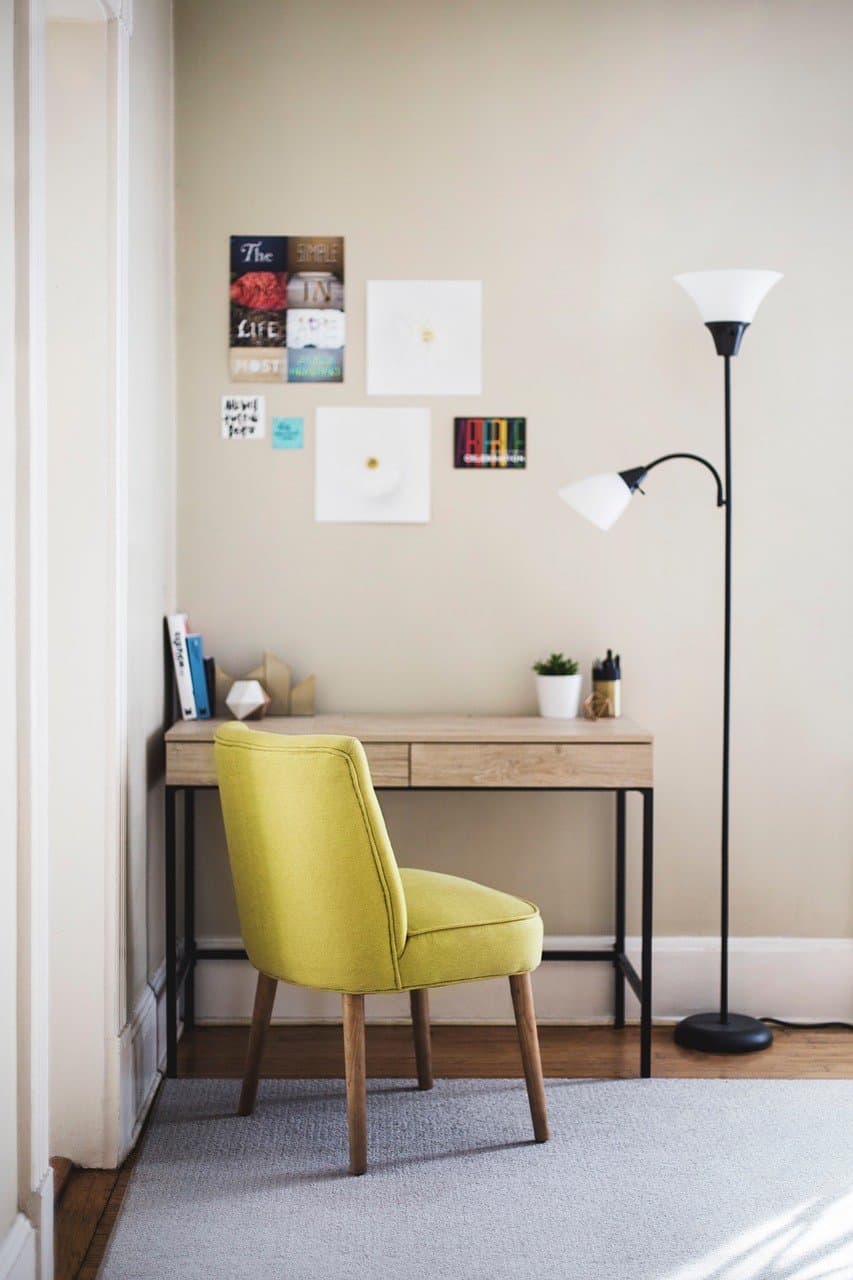 A desk tidy is great for keeping your stationery in order as well as some file holders which can be kept on your desk. A tidy desk equals a tidy mind, after all!
Laundry basket
Lastly, go for a collapsible laundry basket, so it can be easily stored flat if it is not in use. If it has handles it can easily be carried if you need to take your washing to a laundrette or back home to good old mum,
Hopefully, this post has given you some inspiration for this small space when it is time to move into your first college apartment as a college student. Have fun with the decorating and enjoy yourselves before you know it it will be next year.