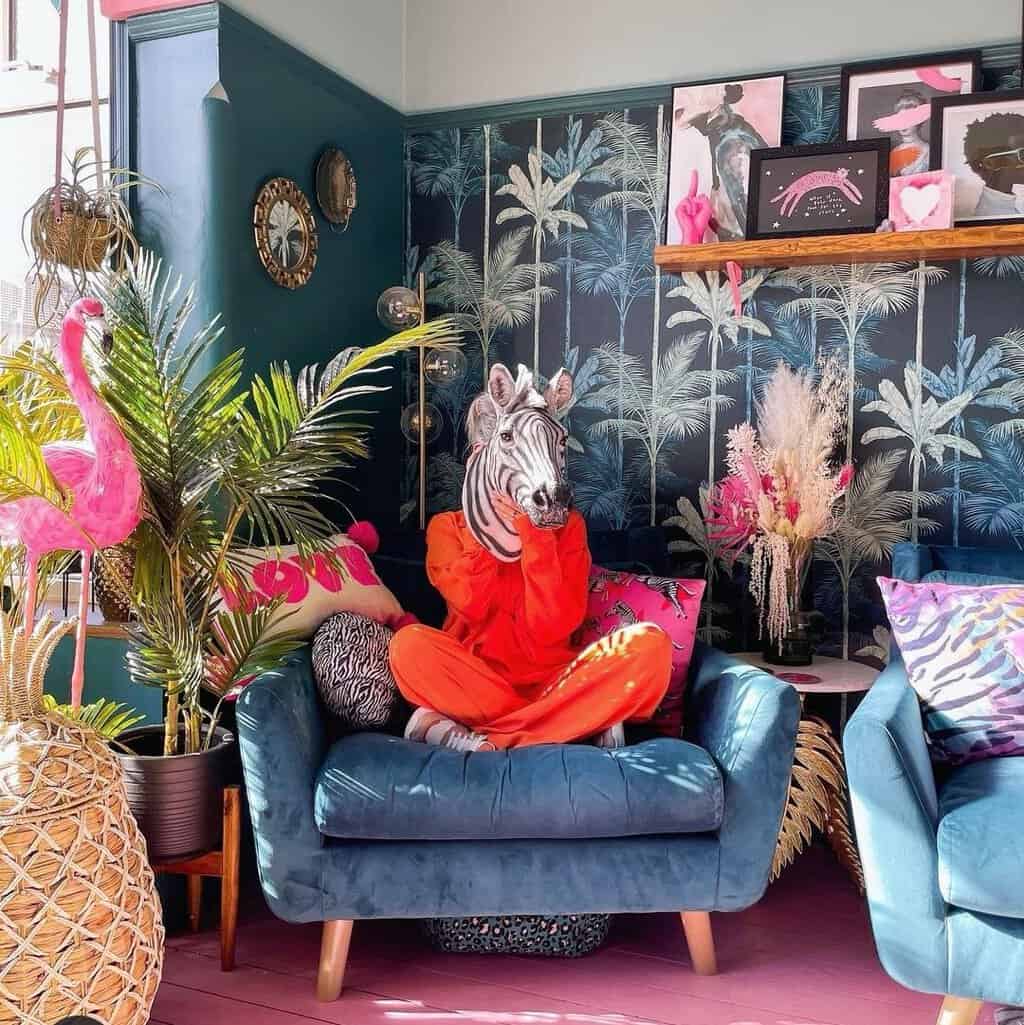 10 Instagram Home Design Accounts to watch
Instagram is a great source of inspiration on so many levels, especially so with home design accounts. From high-profile celebrity influencers to everyday folk with a passion for home design, interior design Instagram accounts stimulate a new sense of connection between designers and homeowners. Many of the accounts I love are mum's just like me, on a budget, who create amazing rooms in their homes. Here are just a few of my favourites who are all based in the UK.
Interiors with a splash of family life. I love Gemma's style, it is timeless and something that also looks very achievable.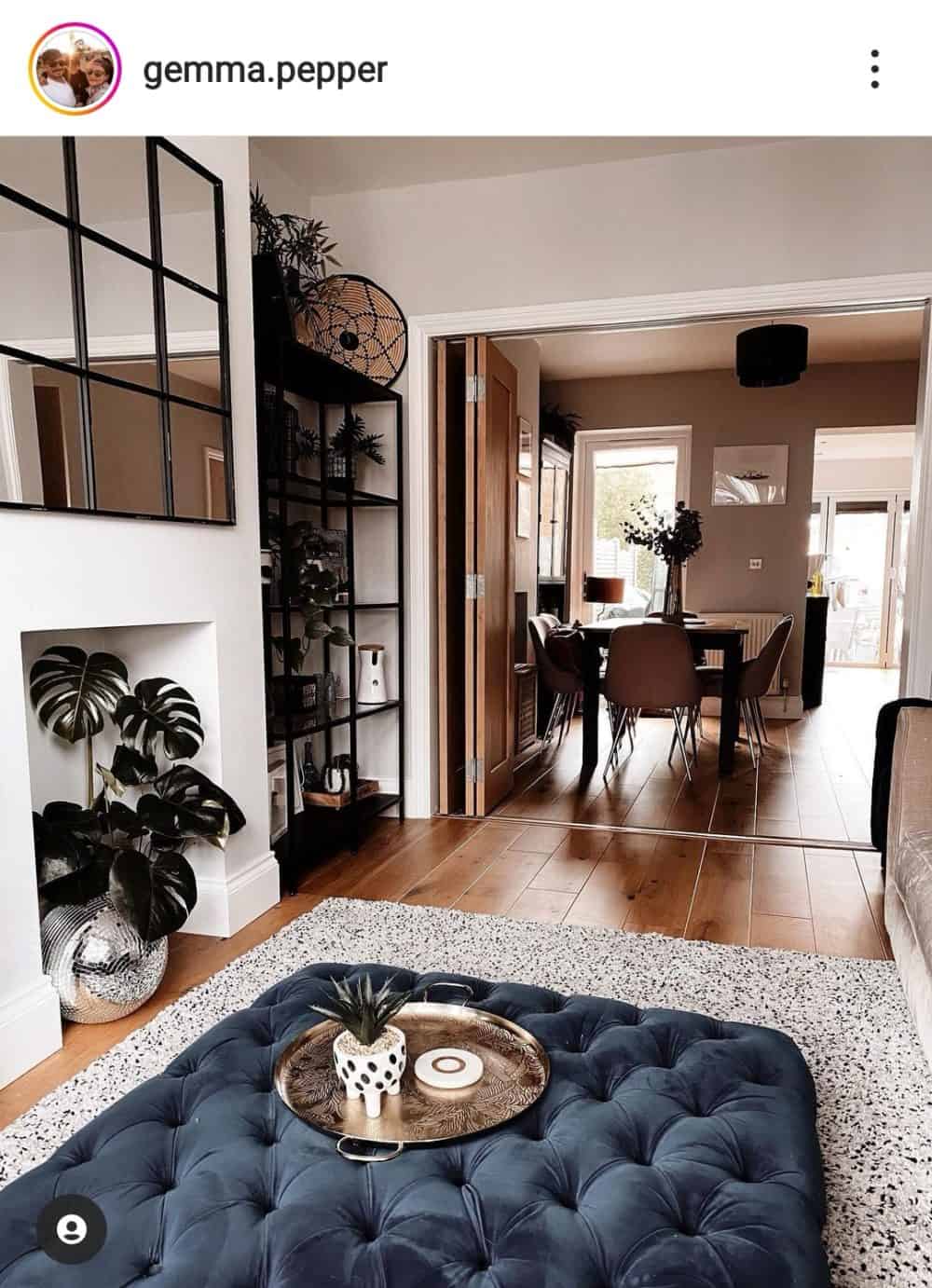 Colourful family home in London. Yasmine has two accounts but I particularly love her home account, again she works on a tight budget but creates kitsch and colourful rooms.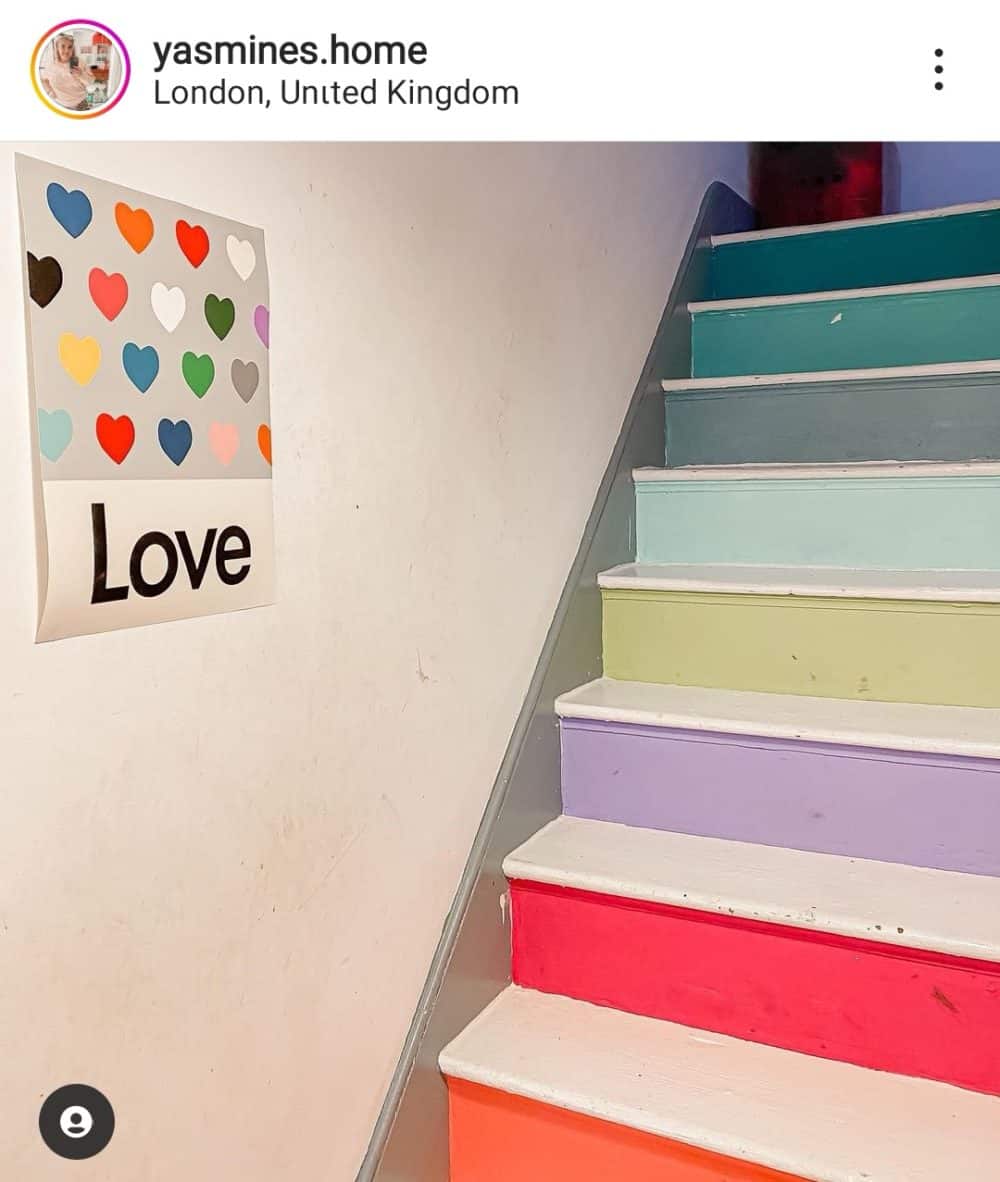 A 1950's house in squares, I love Liz's interior design skills and uses of bold colours.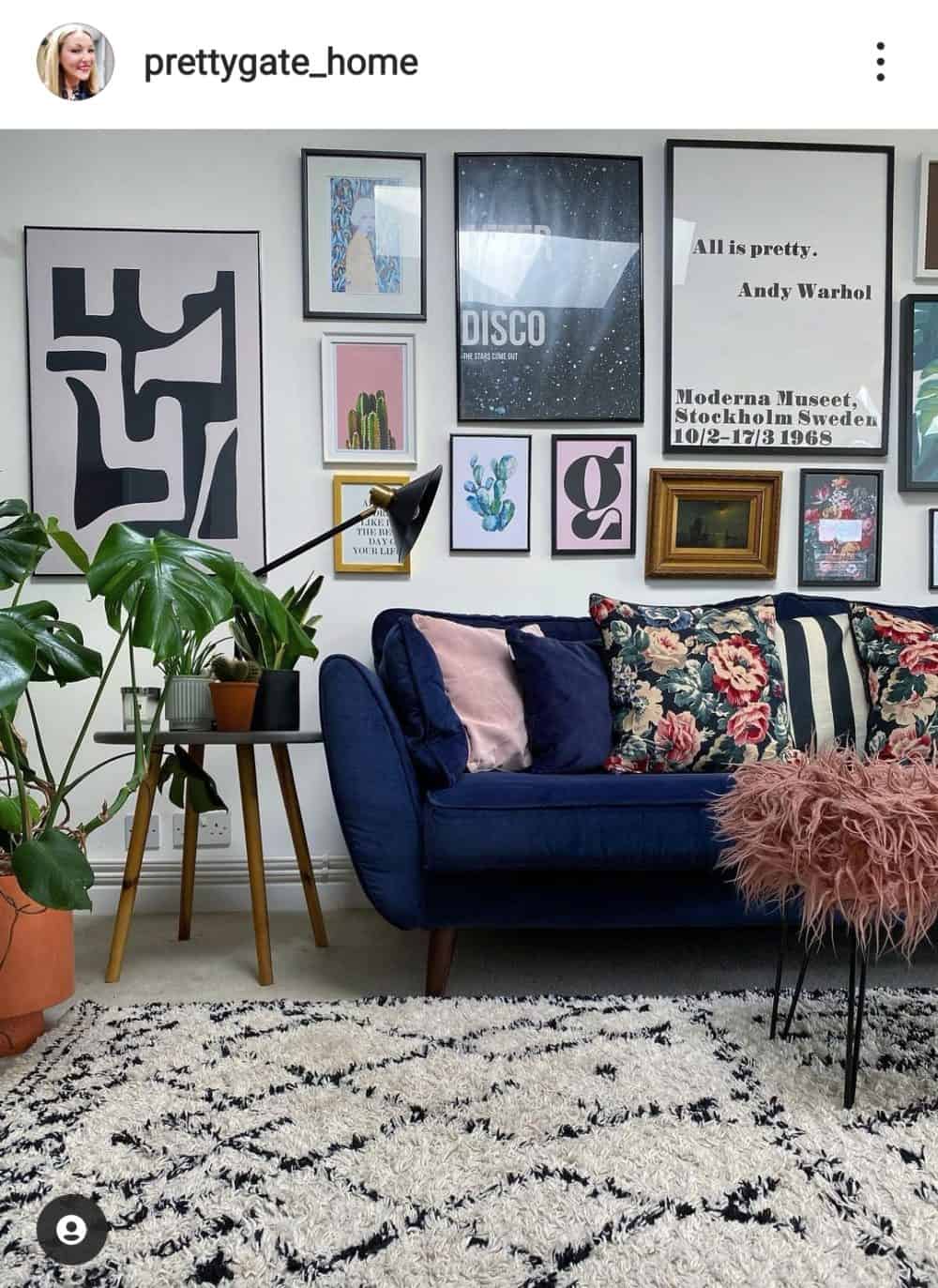 Interior styling and budget makeovers. Another wonderful account to follow, every room is like a dream!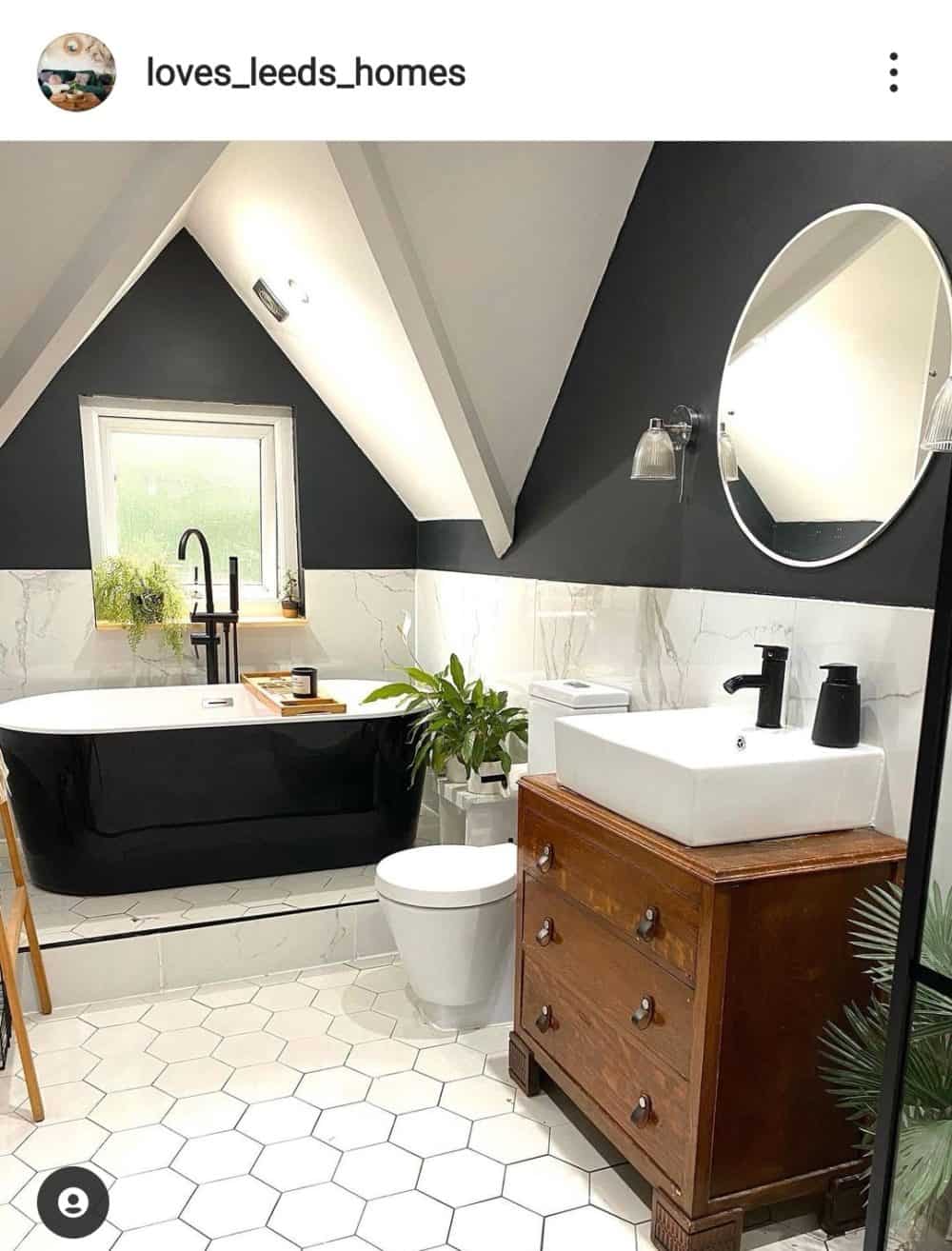 Interiors, lifestyle and colour. A total inspiration, everything on this account is just beautiful to look at.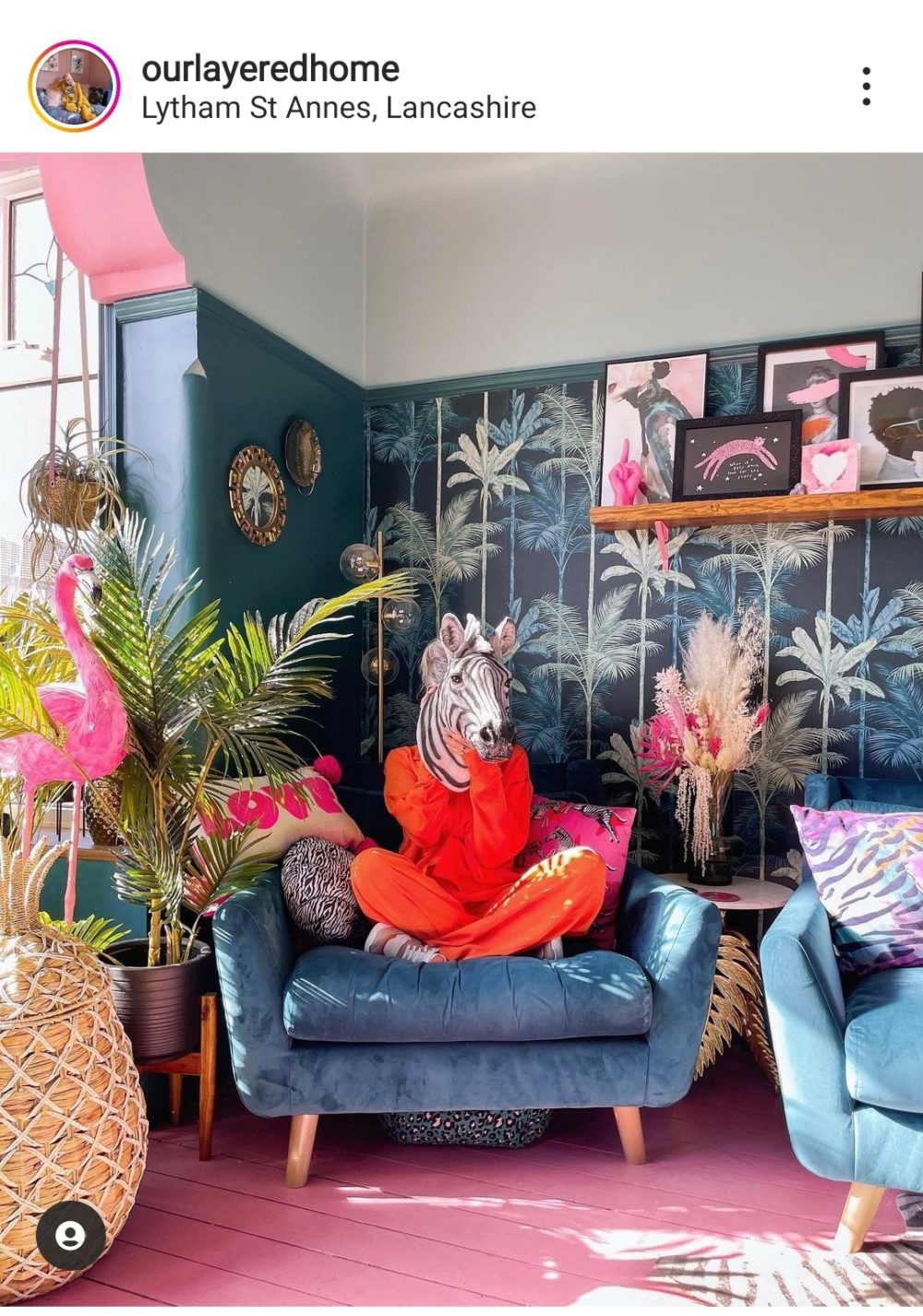 Interior styling and renovation of a Victorian house in Yorkshire. All the inspiration you will ever need.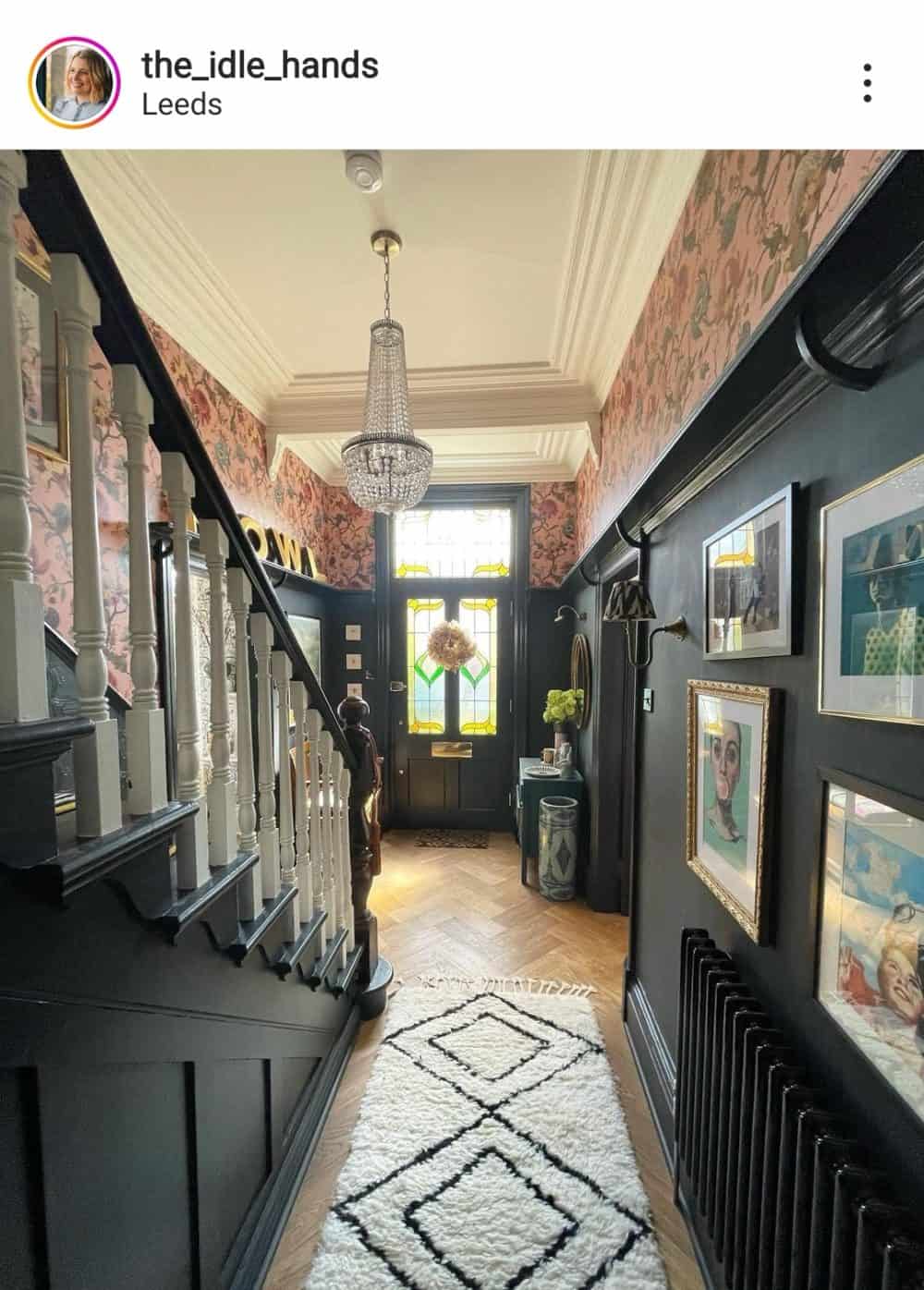 Interior design and Victorian house renovation. I love albert & moo – their grid is full of home inspiration.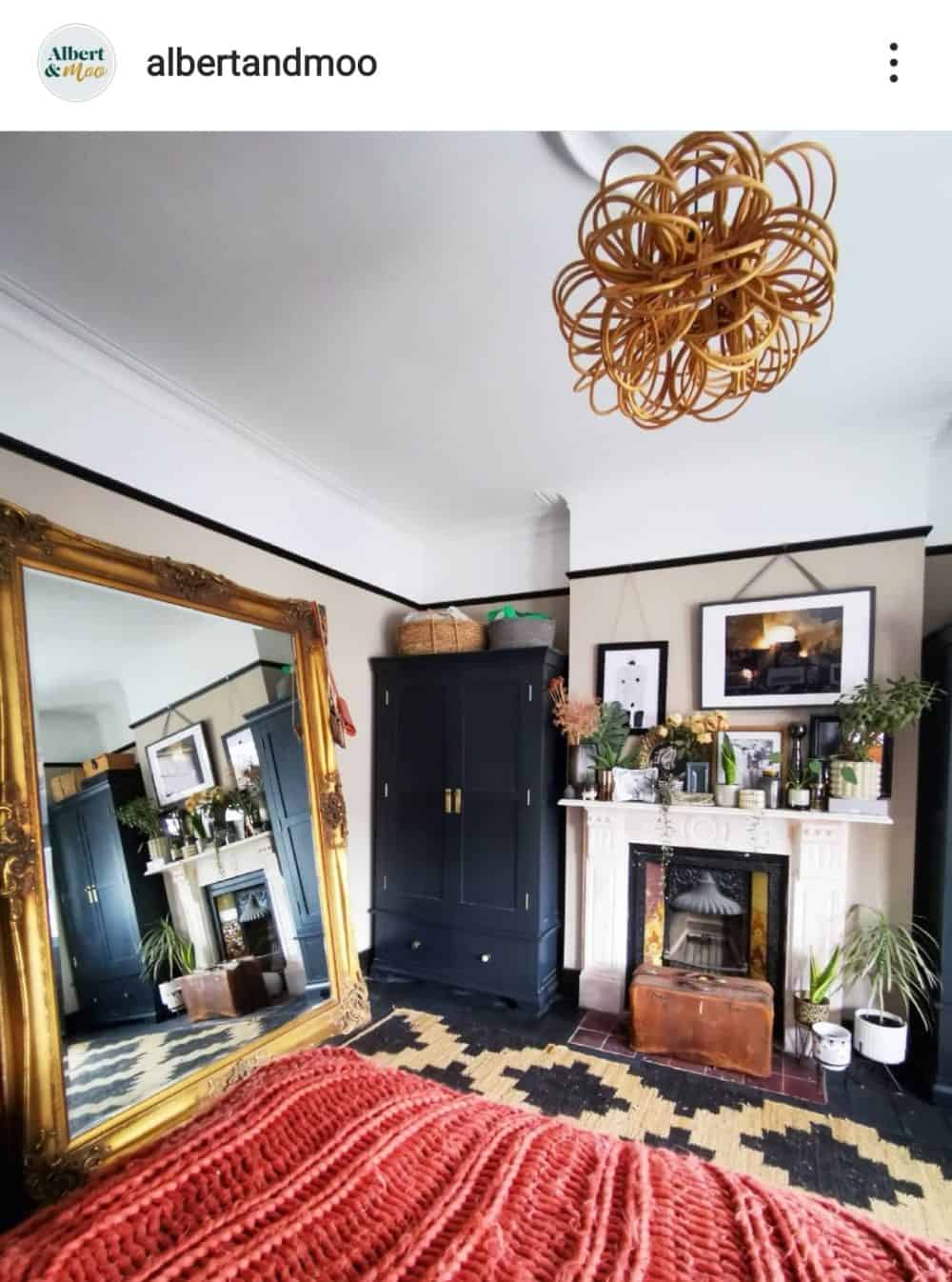 Lifestyle and home interiors blog. I have particularly enjoyed watching their loft renovation.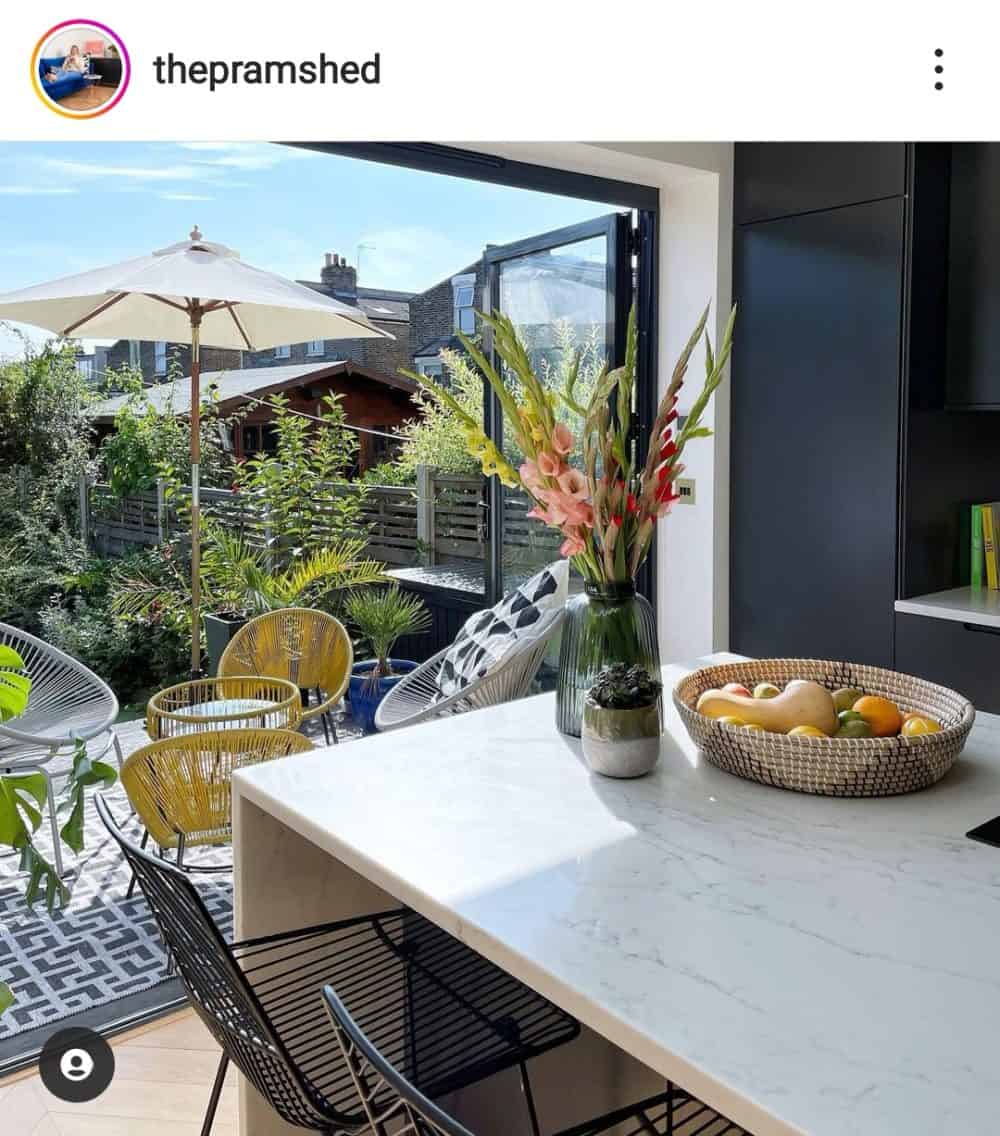 Renovating a colourful 1960's house and styling small spaces. This home is just full of beautiful ideas.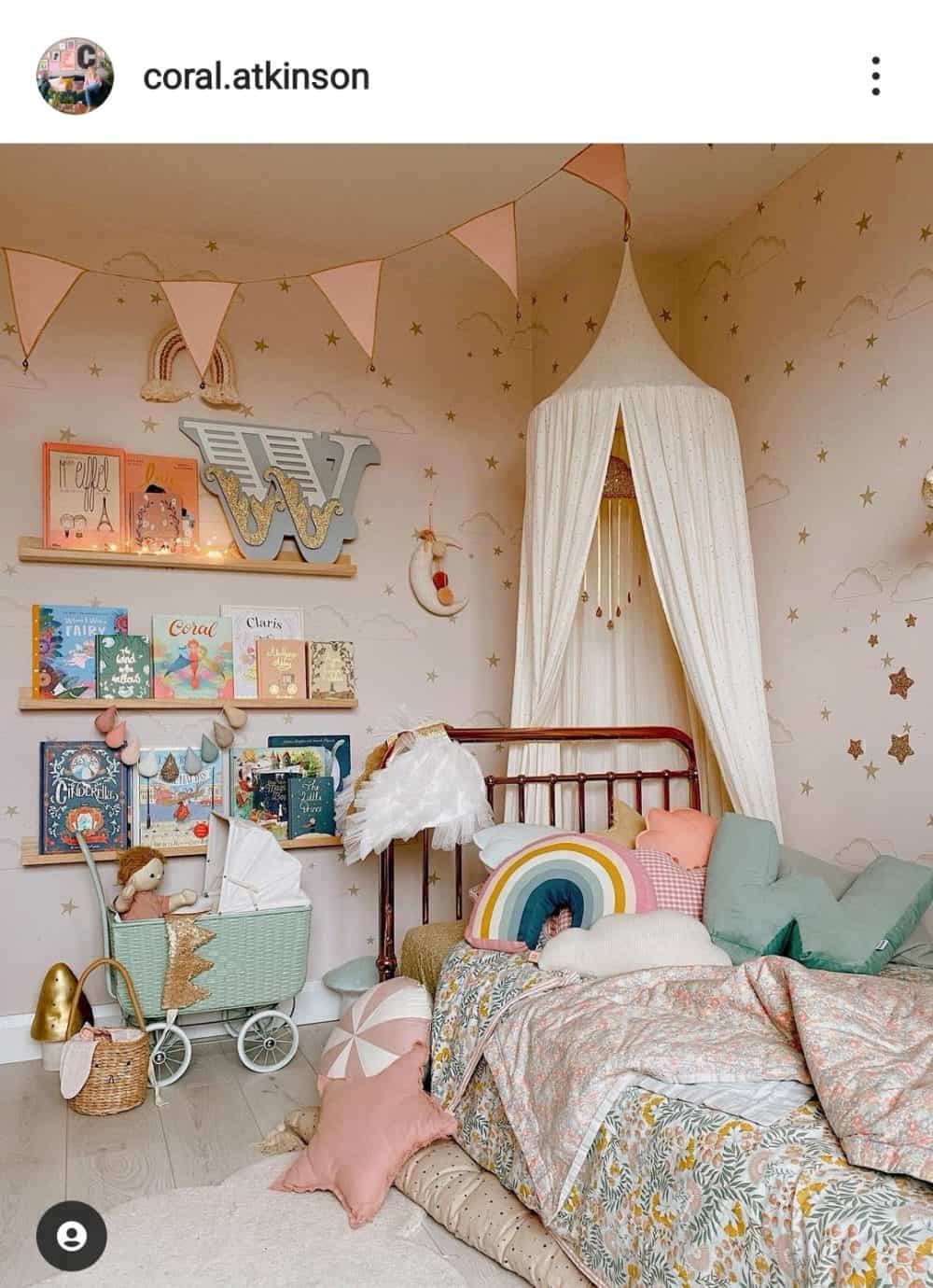 Home, DIY and Interiors. Neutrals with a pop of colour. Right up my street, I love the neutrals and slightly natural vibe going on.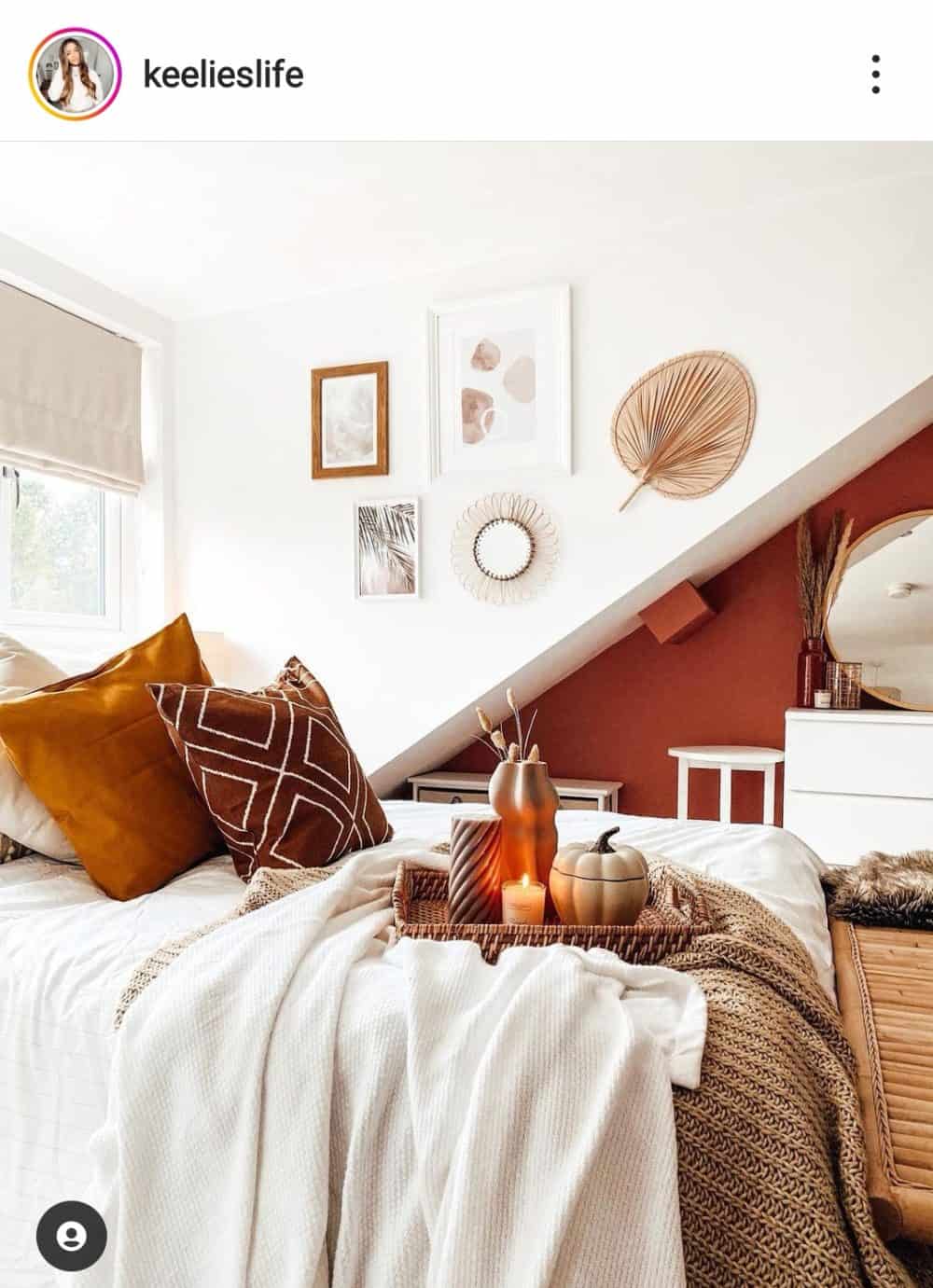 So, there you have it. Give these ladies a follow for some wonderful style inspo for your home.