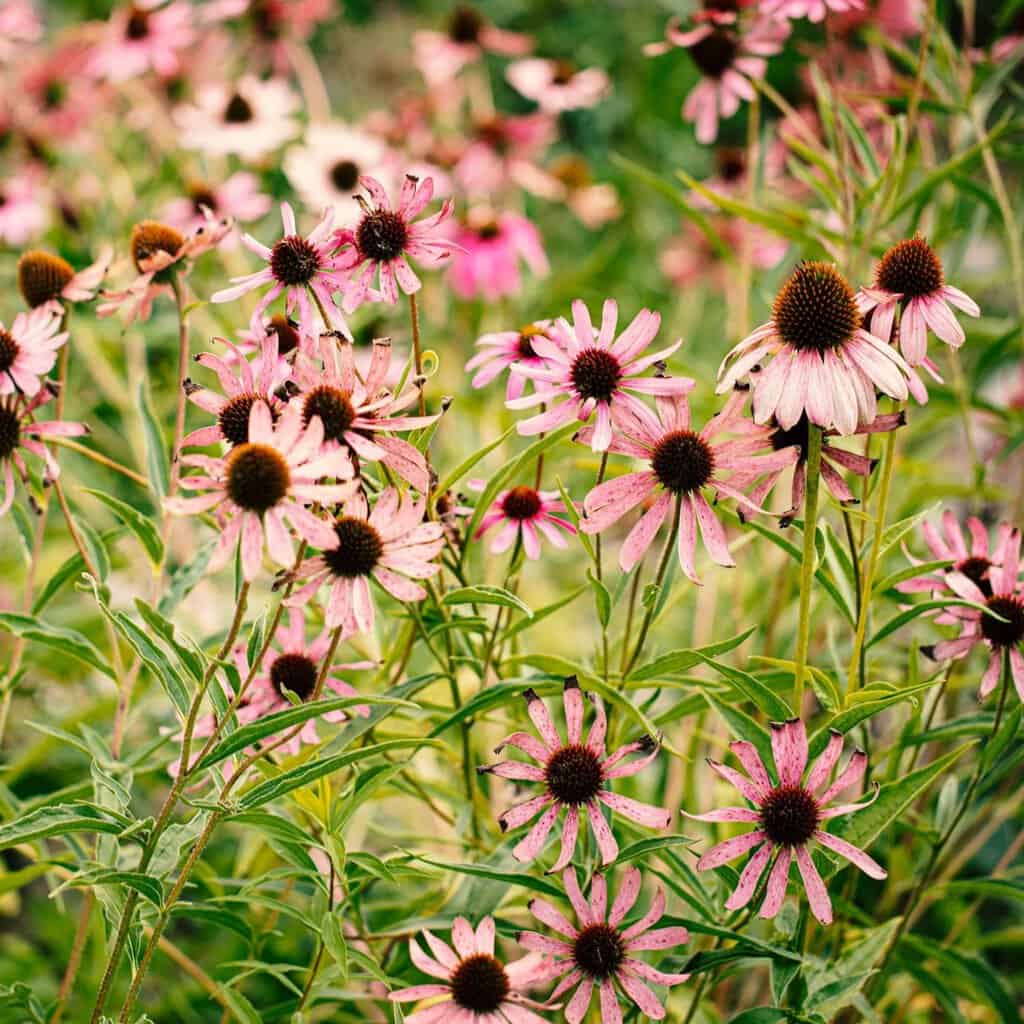 A Quick And Easy Guide To Growing Perennials This Year
Perennials are plants that flower reliably every year. They usually get bigger each time and the stems die back over winter, but the roots don't. Meaning the plant can regenerate the following year. So with that in mind, we have put together an easy guide to growing perennials.
Examples of perennial plants include bearded iris, hollyhock, cornflowers, mint, agave, alfalfa and red clover
The Soil
To start with make sure the soil is in good shape, after all this is where your plants will be growing. If you're just putting in a plant or two, putting a little compost into each hole and works really well. A top tip on helping to not stress out any new plants is to add them to the ground on a cool day and after a light rain fall.
Where to plant new perennials
Set the potted perennials into place first so that you can see how you would like to have them arranged before you start adding them to the ground. Give the plants and the soil a good drink before you plant them. Digging a wide hole that is not too deep works best. Almost all perennials will have a majority of their roots near the surface of the soil, so they don't really go down very far.
Out of the pot
If roots are poking through the drainage holes, cut them off so the root ball will slide out more easily. Then put your fingers over the crown, this way, you're less likely to drop the plant or break the stems. If the plant won't slide out, squeeze the sides of the pot a bit and try tipping it out again. Plant still won't budge? Hold the plant upside down and tap the lip of the pot against a hard surface. You may see roots circling at the bottom of the root ball. Pull them loose or they may continue to circle instead of spreading out into the soil, which can stunt or eventually even kill the plant.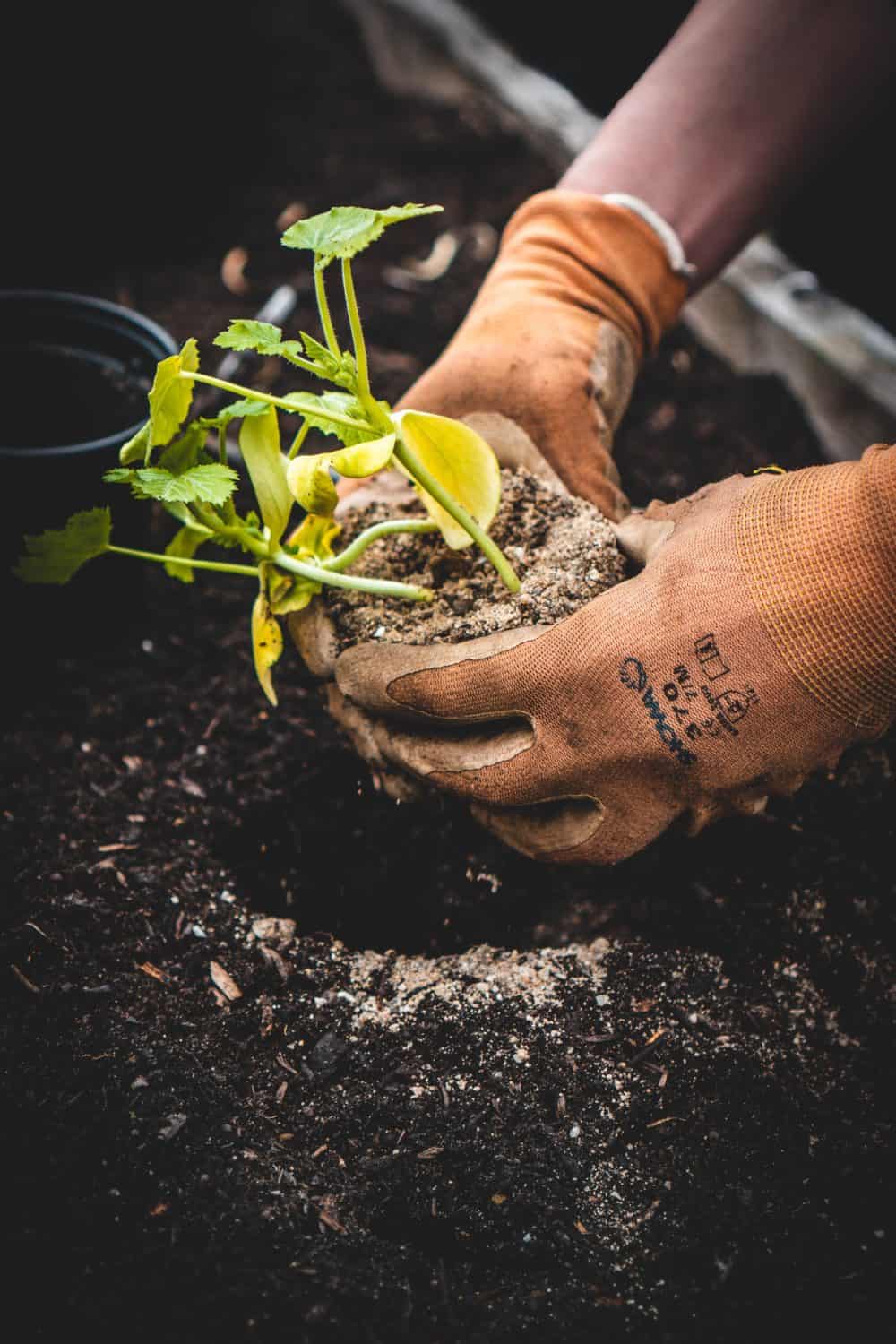 Into the hole
Put the root ball in the hole and spread the roots out in the bottom. Then push a couple inches of soil back into the hole and gently firm the soil around the root ball to support the plant.
Watering new perennials
Pour water around the roots instead of on the crown and let the water drain. With everything planted, soak the area with a sprinkler. Run it enough to keep the bed moist for the first week or two, then slowly decrease the watering to encourage root growth. Shredded bark mulch will help conserve the water and reduce any weeds in the flower bed.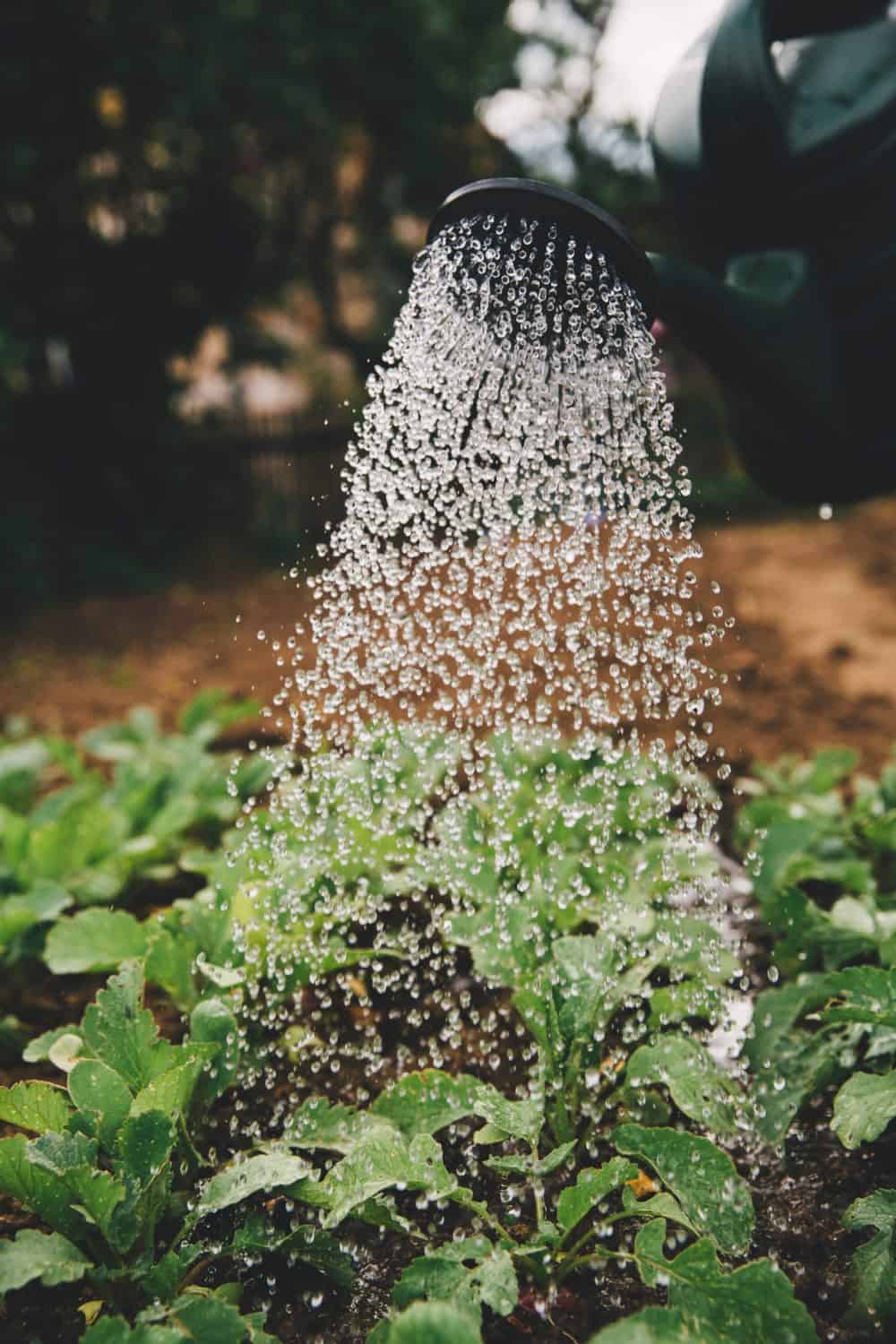 These plants will come back in spring, growing bigger and better with each time. If you want colour for all season, plant a mixture of spring-, summer-, and autumn-flowering perennials.