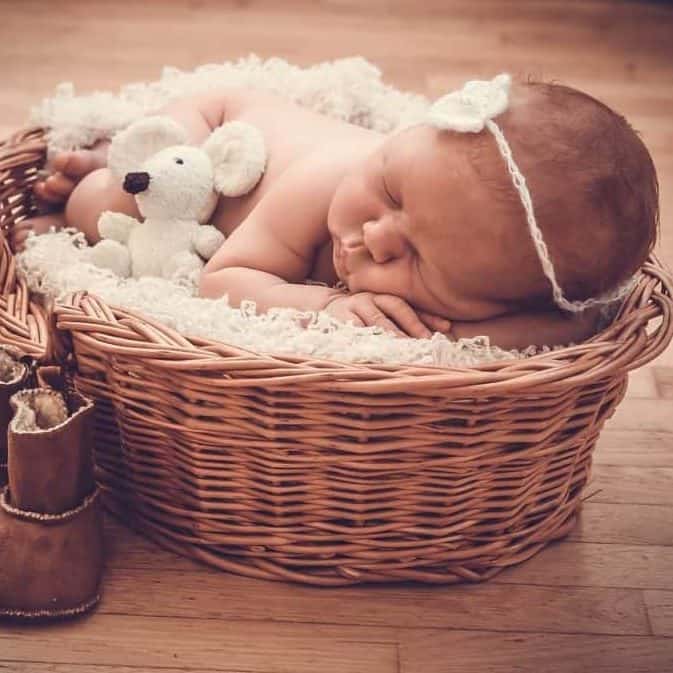 5 Ways to make your home baby & toddler friendly
As a parent, the last thing you want is for any harm to come to your children so it makes sense to find ways to make your home baby & toddler-friendly. Little ones move around much faster than you can imagine and whilst we try our hardest, you can't have an eye on them every second of the day so I have put together a little checklist of things for you to consider when making your home as safe as possible without feeling like a soft-play centre.
Change your flooring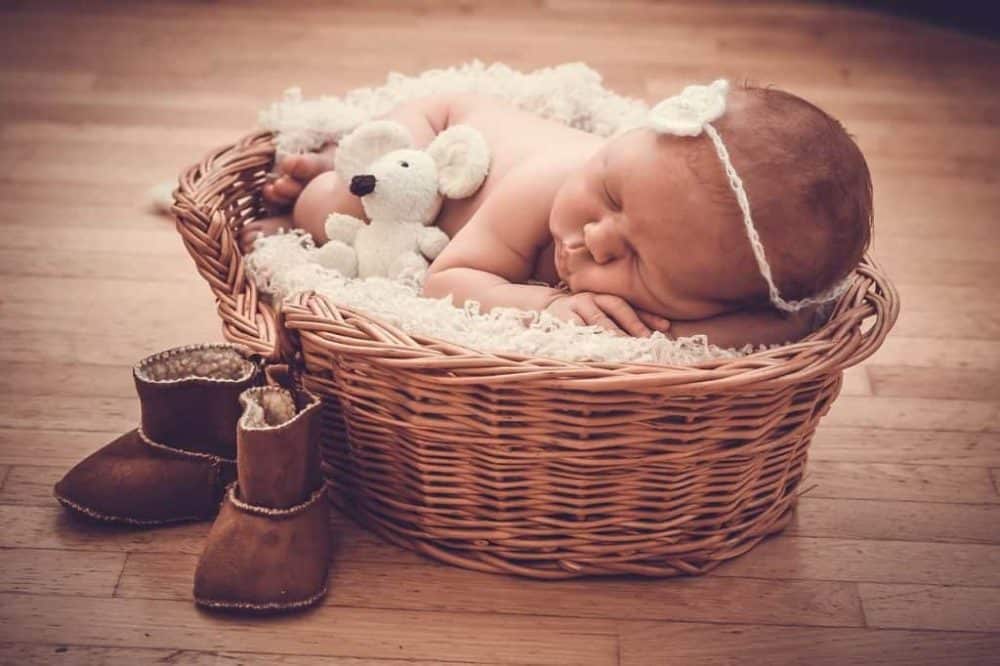 You might easily think that a soft bouncy carpet is a perfect answer for a little one who will fall over from time to time but wait a minute. What else are babies and toddlers renowned for? Making a mess, dropping food and drink, dirty shoes . . . the list goes on. Now think back to that soft bouncy carpet . . . how long will it stay soft and bouncy when you have to keep washing it and vacuum daily to pick up the crumbs and hair?
From my own experience, I would recommend laminated floors in the home. Not only are they wipe clean, but they are also more hygienic and if you have your little one in non-slip socks, they will be able to get a better grip when it comes to taking those tentative first steps. There is a large collection of laminate flooring available in shops and online so you will easily find the perfect floor to suit your style and your budget.
Cover those corners
Babies and toddlers can have all the space in the world but you can guarantee if they are going to fall over at home, it will be right next to the sharp corner of a table, chair, cabinet or stool. Protect their delicate little heads and limbs by covering the corners with corner cushions. We used these Clippasafe ones from John Lewis but there are lots of similar products on the market.
Health and safety
It's time to get your official head-on and look at your home through new eyes. That quirky little coffee table with the feet that stick out can become a tripping hazard or drawers which can be pulled fully out are suddenly a hazard. I have a small set of drawers where I keep all of my sewing essentials; scissors, needles, threads. The drawers were like a homing beacon for them so I turned them around until they were forgotten about.
Make space for play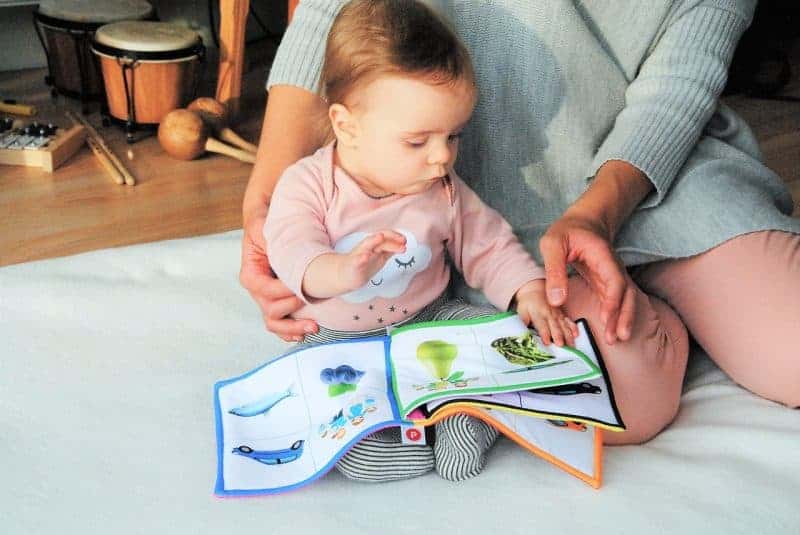 Rearranging furniture and de-cluttering can be all that is needed to encourage your baby to crawl. You can always move things back in a year's time when they have grown. When my Beans were little I bought some large coloured foam interlocking mats which I used to layout on the lounge floor for them to play on. Each time they went to bed I would bring out a different set of toys as an 'invitation to play' which kept their surroundings stimulating and exciting. Try hiding small toys under bigger toys as a treat for being curious.
Keep things out of reach
A baby or toddler is not going to be able to tell the difference between Great Aunt Ethel's inherited vase and a shiny plastic toy. To them, everything in reach is for exploring (more often with their mouths) so if you don't want it to get broken then place it out of their reach (and remember they will grow so you might have to move things again in time). Ensure that plants, lamps and cables are secured well out of reach too, always remember 'safety first'.
Natural light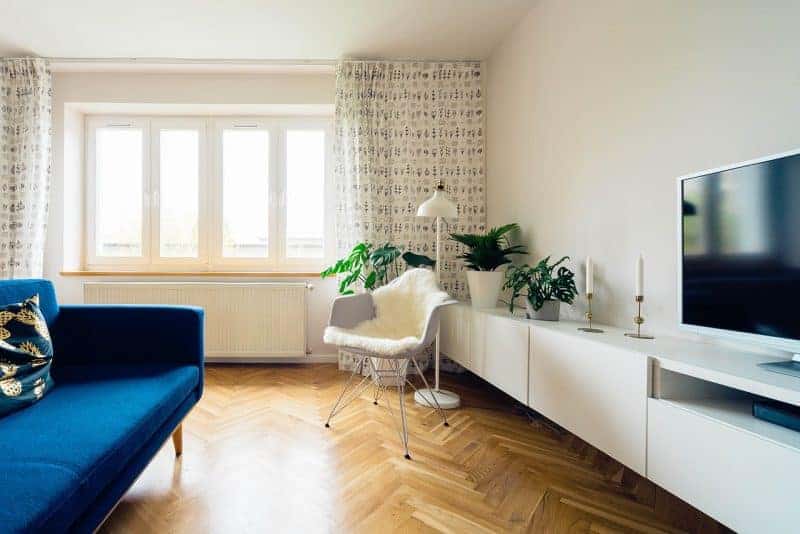 Where possible, keep the lighting as natural. Babies need lots of natural light to increase their vitamin D to help their bones grow strong. Throw opens the curtains, pull up the blinds and ensure that chords are secured safety out of reach. If it's not too cold outside then open the windows to get plenty of fresh air (you'll appreciate it when bedtime comes around) you can always pop on extra layers for warmth. The fresh air will also help to get rid of nasty bugs in the house and keep everyone healthier and happier.
Finally, make the most of this period of time in your child's life because it passes by in the blink of an eye. As I sit at my desk typing, my babies are all at school and those memories of playing with them as babies feel like a lifetime ago.