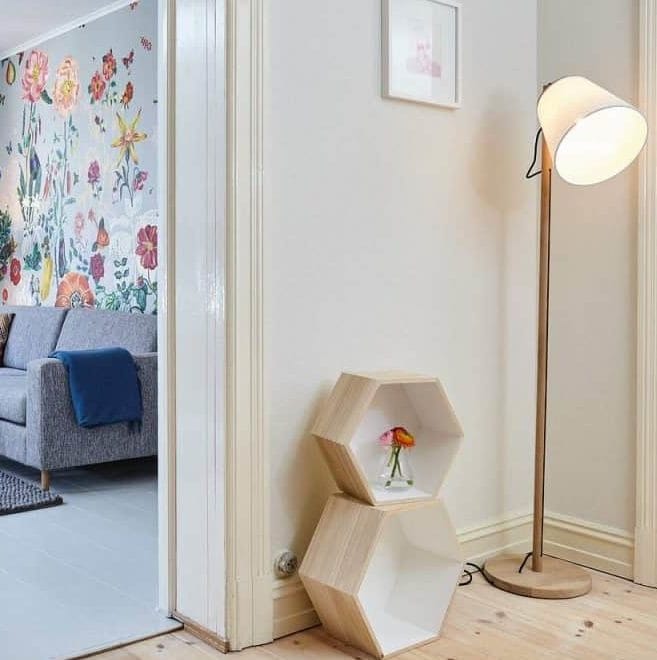 6 home updates that everyone will love!
We can't all rip up the floors and build our dream home from scratch! Whether it's a lack of time to dedicate to a major project, or your budget just won't stretch that far. You can still take steps to give your home a little touch of sparkle and style, check out these 6 home updates that everyone will love.
Update your skirting boards
Yes, your skirting boards. Remember them? So easy to overlook and very forgettable, your skirting boards run around the edges of your room, protecting your walls from your furniture and letting you know if you have a damp problem! But are yours looking a little shabby?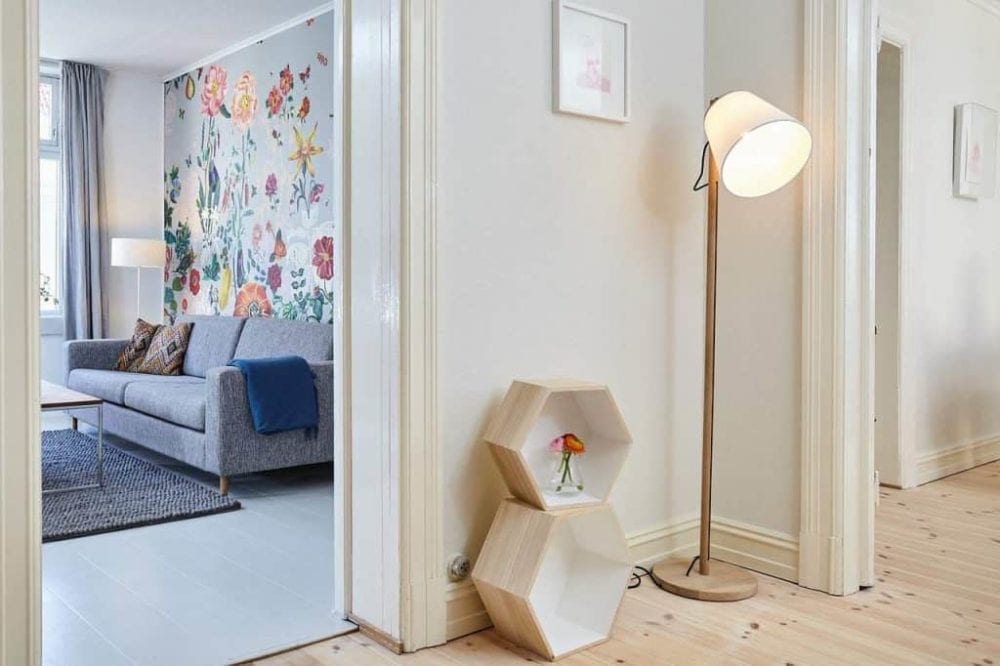 There are hundreds of styles and colours you can choose from, or you could even paint the ones you currently have to add a splash of colour or style in an instant. If you're thinking of replacing your skirting boards, research some cheap and easy to use skirtings to make the job a little easier!
Update your kitchen splashback
A bright colourful splashback in your kitchen an instantly injects some colour and style into the heart of your home. It's a lot easier to tile a splashback then you may think! Or you could take a visit to a DIY store and see if they have any smaller splashbacks available at a discounted price.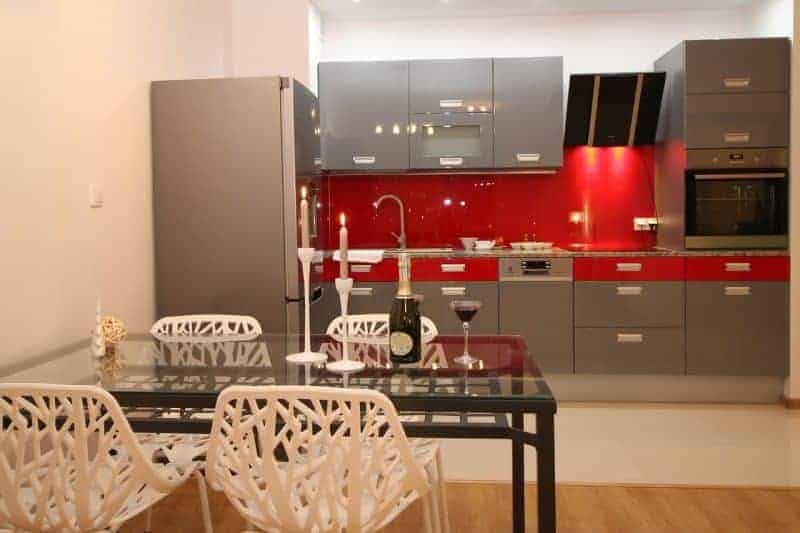 New light fixtures
There's nothing wrong with a table lamp and a few spotlights here and there, but giving your home a lighting overhaul and catapult your home into the 21st Century! Whether it's something stylish above the dining room table, or a large floor lamp in the living room to create the perfect reading corner; a lighting revamp could be just what you need.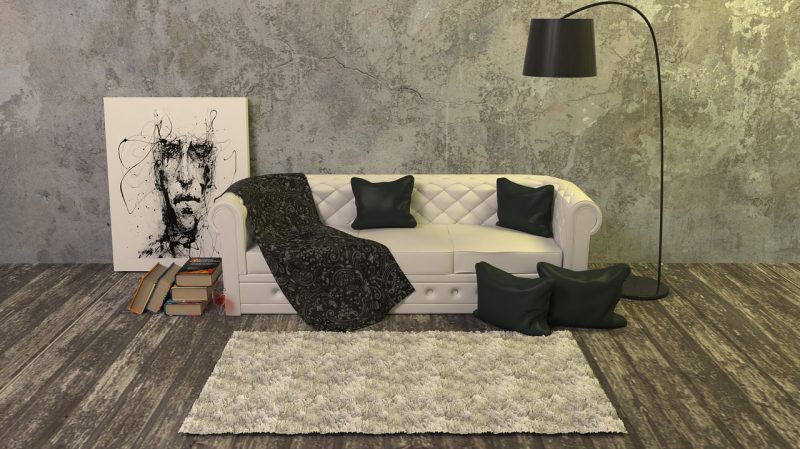 Plantlife
Having fresh plants in your home doesn't just mean colourful flowers. Why not invest in some gorgeous house plants, they lighten a room, give it an injection of colour and give any room a fresh feel. Or why not consider investing in some planters? Whether you're filling up your window boxes or stuffing plant pots to the brim with colourful flowers, you can make your home look pretty and quaint without even trying.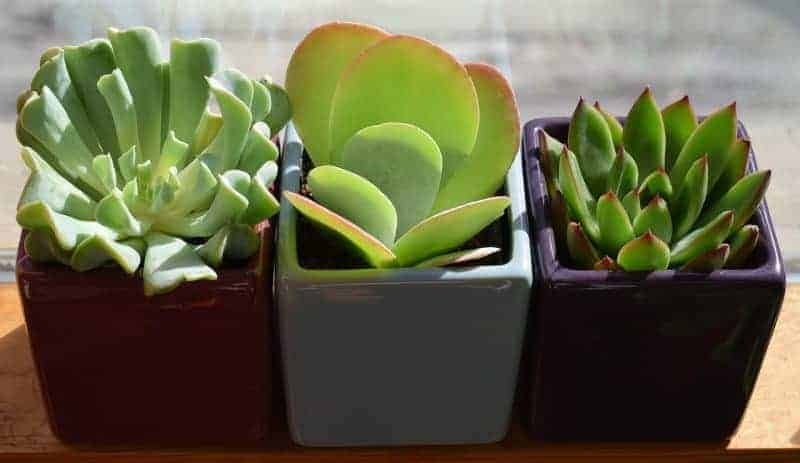 Create a feature wall
This is ideal if you have one particular room that's looking a little drab. If your living room or bedroom is restricted to one colour, then why not choose a wall and make it stand out? Jazzy wallpaper, a creative light fixture or a gallery wall bursting with photos of your nearest and dearest. There are lots of ways you can make a stunning focal point in your home with minimal effort.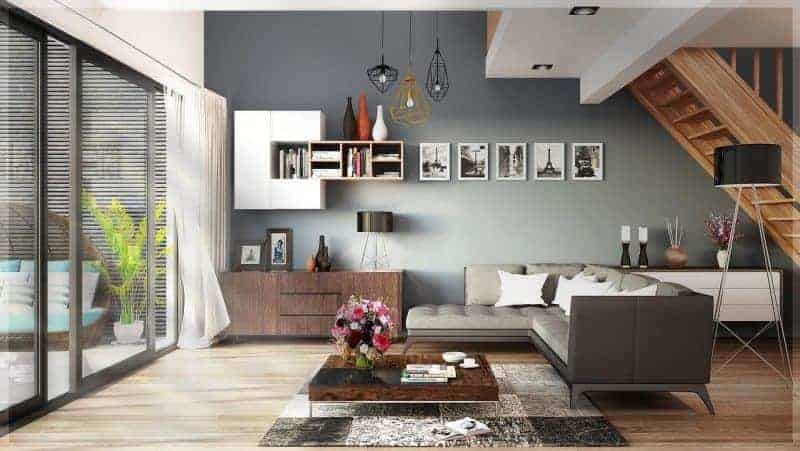 Taps and faucets
Does your kitchen need a little bit of lift too? Or maybe your bathroom is looking a little drab? These two rooms work hard, so it's understandable that they may need a little TLC. Why not install some brand new taps? Whether it's the kitchen faucet, the bath or the bathroom sink – you can easily inject some style into these busy rooms.