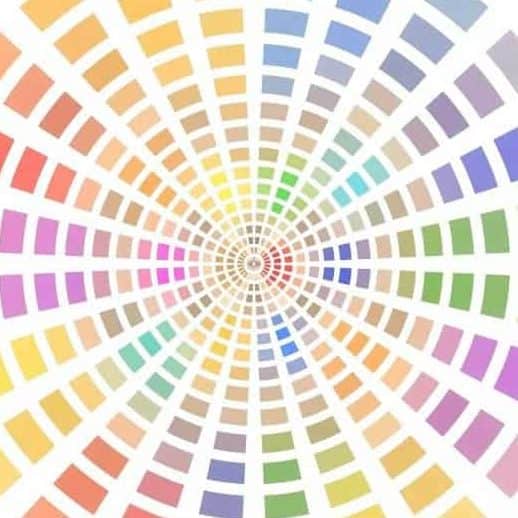 Many of us are living with a small bathroom and there's not much we can do about it if there's no room or money to expand the space. There's no need for despair, though, as by being clever with paint, an illusion of space can be created.
Use lighter colours
You don't have to stick to white if it's not your thing, but light and bright colours will certainly do the trick; think light pink, pearl, aqua and even light grey. Light walls reflect light, which makes the room feel more open; it also helps to "bring in" more natural light, which also makes the room feel more spacious. Extend the light palette to your bathroom suite, too, with a visit to betterbathrooms.com for inspiration and advice.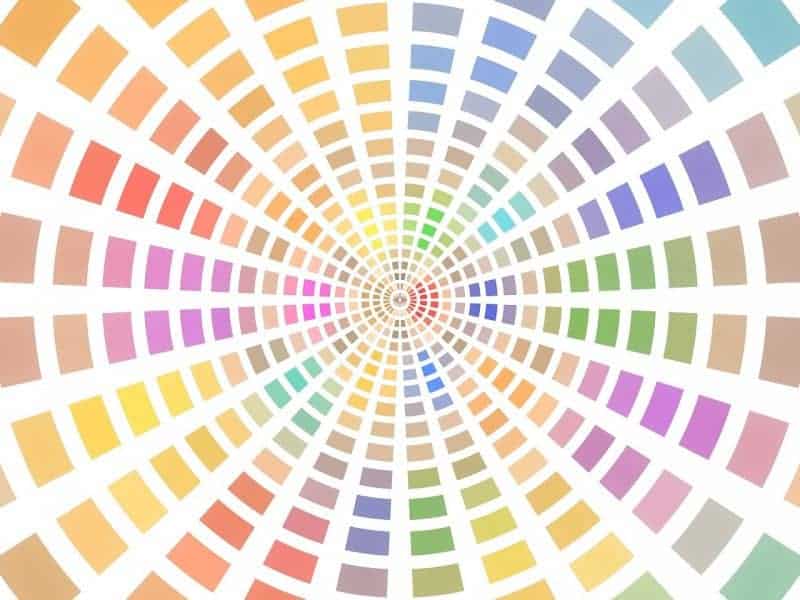 Maintain your tone
Light colours don't have to be the same colours throughout the bathroom, but if you really do have a small space, keep to the same tone. For example, if your walls are all in a light colour, you shouldn't have dark tiles or a dark suit as this will overwhelm the effect from the lighter colours. Sharp contrasts also show up how small space is.
Use the same tone for paint and tiles
You might want to be a bit freer with your colours, so as long as your walls and any tiles you have are roughly the same shade, you're good to go. This means that your entire bathroom feels like a long, continuous space; using any sort of contrast divides the room up and makes it feel even smaller.
Paint the ceiling and the wall the same colour
Many smaller bathrooms also have low ceilings. If you use a darker colour on the ceiling, it'll feel even lower. The same applies if you have a white ceiling and coloured walls, though – the colour stops abruptly. Have the walls and ceilings the same colour so your eyes travel on and on (in your mind, at least…)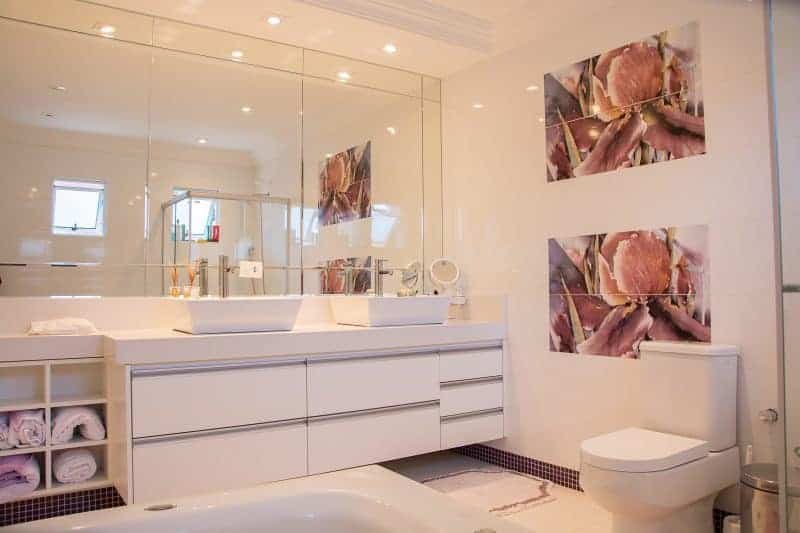 Paint vertical stripes to add height
If your bathroom has a low ceiling, then painting at least one wall with vertical stripes will add the feeling of height to the room. Stripes guide the eye (and therefore the brain) upwards, creating the sense of a higher ceiling. Stick to the same tones, though, just use a lighter shade for the stripes – remember, contrast is not your friend here.
Use horizontal stripes to create more space
If you have a tall-but-narrow bathroom, use horizontal stripes. The same principles apply here, they're just shifted 90 degrees!
Paint the doors, window frames and mouldings in light colours
Preferably lighter than the walls, as this makes the walls seem as if they're set further back.
Add some colour splashes!
You can use some pops of colour to add a bit of interest and life to the room. Try painting your radiator in a vibrant shade, or maybe add a colourful bathmat or shower curtain. One good idea is to use deeply-coloured towels and arrange them on a tall shelf.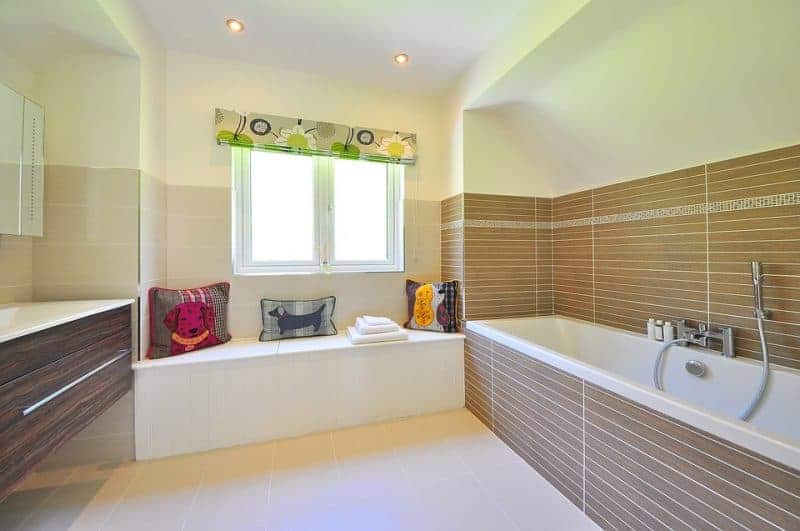 Aqua Paintings Sydney offers high-quality painting services to households and offices. The company is serving Sydney for over 17 years and strive to offer personalized services using the latest paint technology. With a track record of satisfied customers, Aqua Paintings Sydney strives to offer you the best of its services. Every painting service of the company is insured for the safety of your belongings and property.