Here's How to Create a Cosy Home
Many people aspire to make a house feel warm and welcoming. A cosy home is beneficial after a long day at work. Indeed, some people can create a relaxing living space without assistance, while others may need little guidance. If you're in the second category, these tips can help you achieve the right results.
1. Enhance your entrance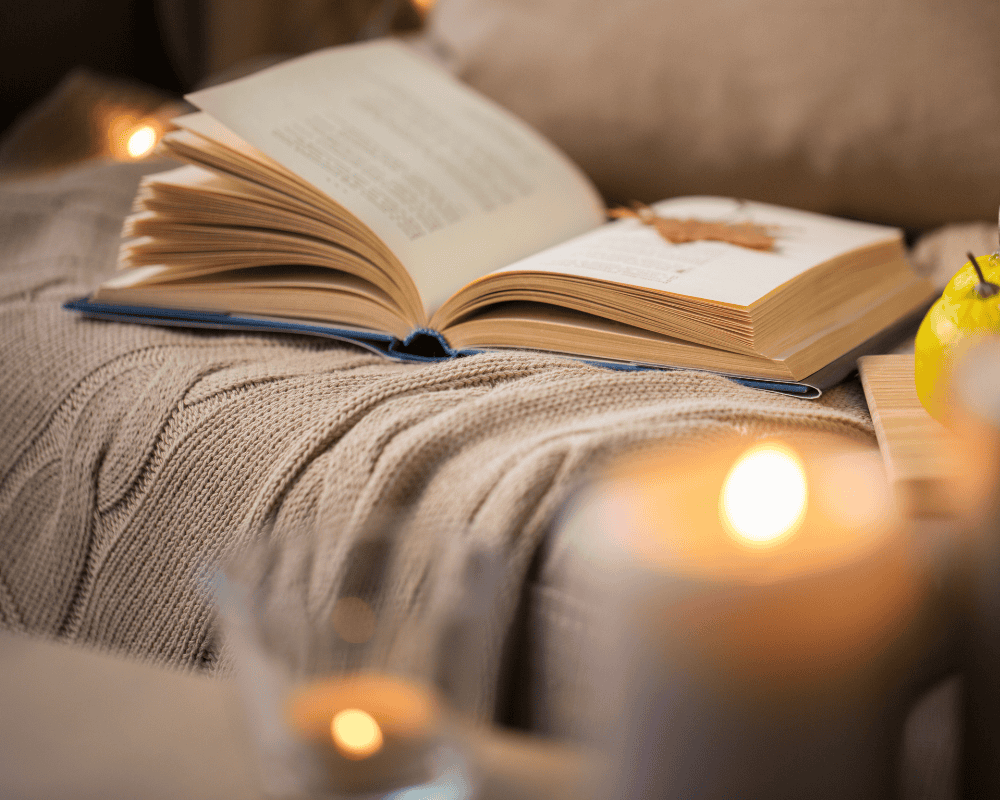 Your home's entrance can become chilly, especially during autumn and winter. Therefore, you should treat the place like any other room in the house. A cosy outdoor space with warm wood floors and a bouquet of blooms makes the entrance of your home more attractive. Add some lighting, art, or an outdoor decoration piece that will appeal to your household and guests. Consequently, clear off the debris and clean the surroundings. A doormat is always a nice piece that gives guests a warm invitation, so feel free to invest in one. Remember to paint your walls and gates if necessary.
2. Organise your furniture
Arrange your furniture for easy movement around the room. You wouldn't want people crawling over furniture to get around. Your furniture should not block any entrances or exits in your home. Arrange a couch parallel to a wall, but set it away from it so people can walk behind when necessary. You can set up two armchairs next to each other across from the couch. Use distressed furniture to make your home more lively.
3. Use warm colours
Although neutral shades are great for furniture, consider leveraging warm colours. You can use them in your decorative pieces, on the walls, or your furniture. Warm shades like orange, brown, and red can make your home more appealing when mixed with neutrals. Consider using artwork if you want more hues to break up the neutral pallets of your walls and furniture. You can pick two or three accent colours and work them into your rooms differently.
4. Add personal touches
Hang pictures of your family to make your home more inviting. Stock the fire if you have fireplaces to make your home snug and comfortable. While at it, deck your mantel with some of your favourite things. Add candles to give a flickering firelight to your home. Try seasonal fragrances to add the cosy factor. They should be fresh, clean smells in spring, a fruity smell in the summer, and warm and comfortable smells in the fall and winter. Don't forget to keep blankets and throws around.
5. Pay attention to your lighting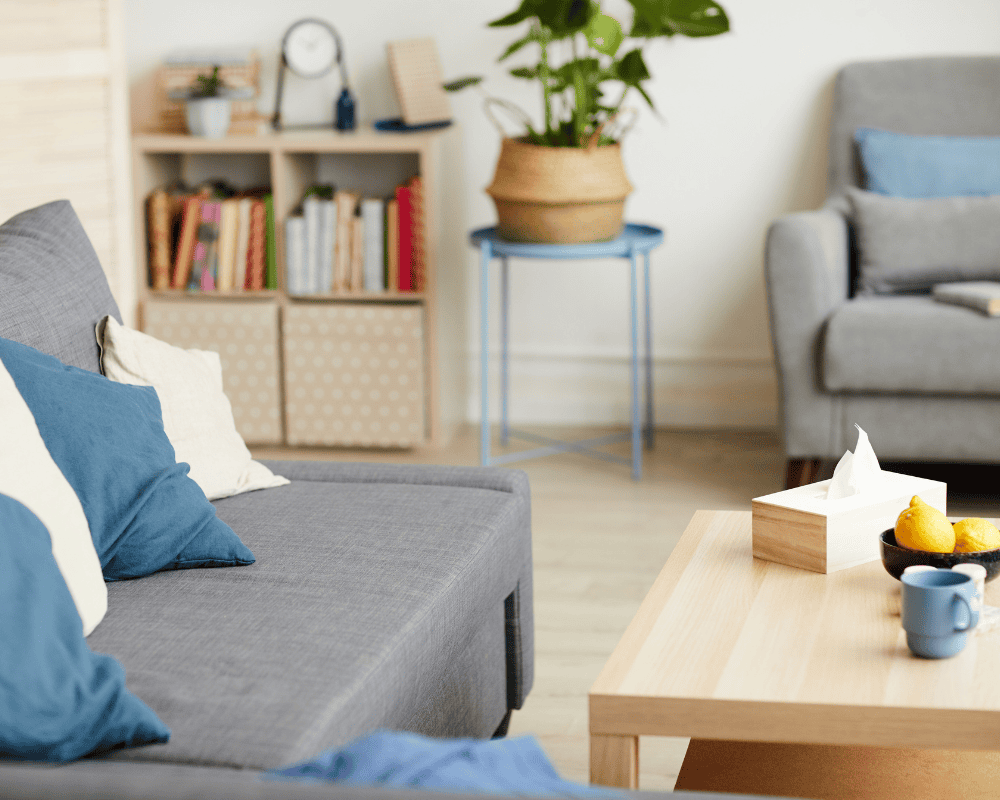 If you're looking to create a cosy atmosphere, you'll find it helpful to invest in softer lights. You can use lower-wattage bulbs where you relax but not directly over that spot, as it's much safer in peripheral vision than directly in your line of sight. You can also turn off the overhead lights and use task, floor, and table lamps. The light from these lamps helps to create shadows in a room, adding texture and a sense of warmth, so keep this in mind.