How to Make Your Home Entrance Look More Appealing
Your home's entrance can significantly impact your building's overall appeal. Although many homeowners may be tempted to focus more on the interior, it's also vital to pay more attention to how the entrance of your home looks, as it can help make a great first impression and make your home feel welcoming. Additionally, it can add to your house's value if you consider selling it someday. According to statistics, homes with higher curb appeal are 7% more likely to sell than houses with an unappealing exterior, indicating the need not to leave your home entrance out when considering beautifying your home.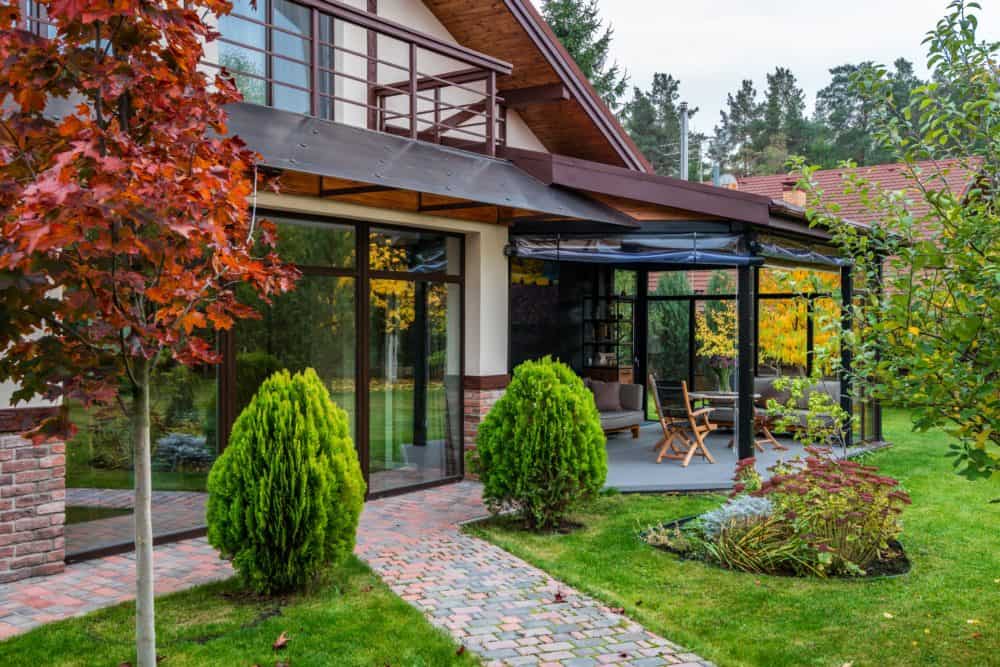 You can completely alter the look and feel of your home by adding a few small finishing touches to your entrance to make your house more attractive. Are you wondering how to get started? Here are some simple but effective tips that can do all the magic.
1. Add some greenery
Plants are a perfect addition to your home's entrance as they add colour and brightness to your exterior. A touch of greenery gives your home life. It also has several health benefits, such as improving air quality around your home. It can also boost your mood whenever you get home after a hard day's work.
Additionally, it makes your entrance lively, especially when the plants you choose are in sync with your painting. You can get creative by mixing different plants, ranging from greens to vibrant flowers.
2. Invest in a good front door
Your home's front door can help create a good first impression for those who visit your home. Aside from beautification, it also contributes significantly to your home's security. As such, it's best to consider your door's durability and style. While some prefer woodwork, others prefer decorative glass doors that allow natural light in their homes and make the entryway feel more welcoming. If you're considering glass doors, it's best to maintain them regularly to enhance safety in your home. Suppose you already have glass doors and need professional maintenance and repair. In that case, you can search for reliable repair services such as bifolddoctor.com.
3. Explore neutral colours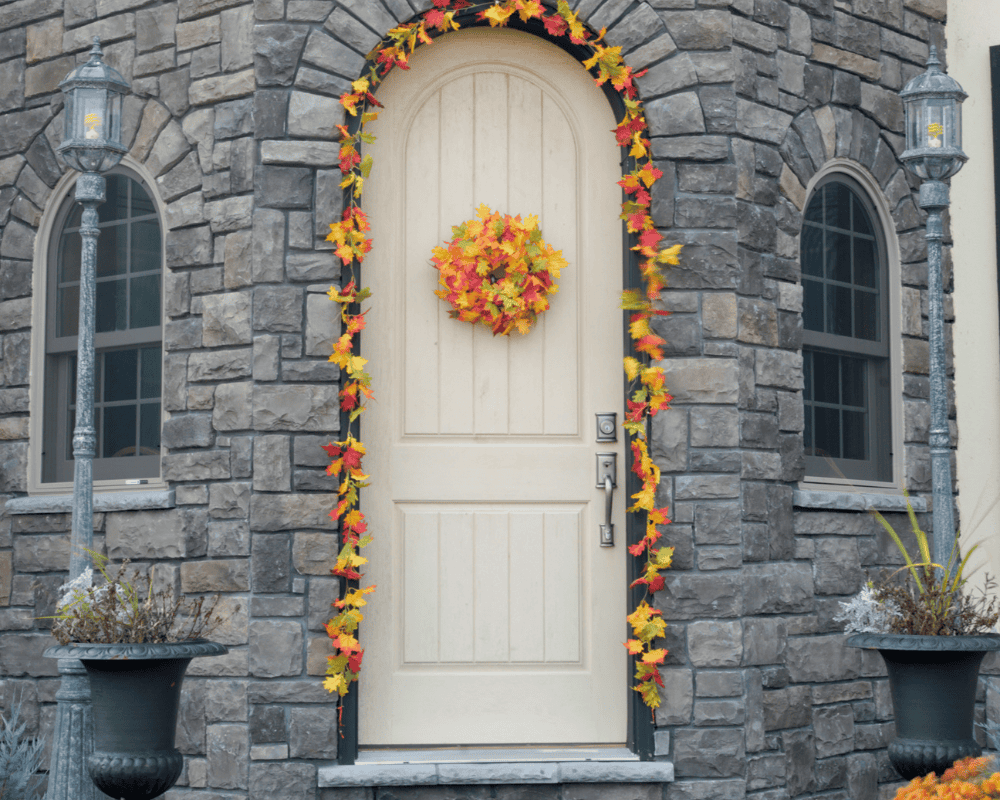 Maintaining a neutral color can help create a calm and unified look for your home. Using such tones will leave room for brighter pops of colour in other elements of your design, such as artwork, accessories, and furniture. Contrary to popular belief, you don't have to worry about whether you'll soon get bored with neutral colours.
4. Lighting
Your entrance deserves a beautiful ambience, and your lighting can do wonders in this regard. It can also influence your mood and space without you knowing. It would help if you invested in quality lighting at your home's entrance to give your space a soft, inviting glow. While lighting promotes a balanced mood and improves productivity in your home entrance, it also allows your friends and family to safely find their way to your front door, especially in dark times or at night. It also helps make it easier to spot any intruders on your property.
The above-listed tips will help make your home's entrance more appealing and add to your home's overall atmosphere.