How to Renovate a House on a Budget
Budget is a common problem for home renovation or remodelling, but with some strategic planning about designs, materials, and timing, you can cut down the cost. To renovate your home within budget is a difficult task. A room renovation can cost thousands, but there is no need to spend money beyond limits. It would help if you thought of smart ideas to renovate a home within the budget.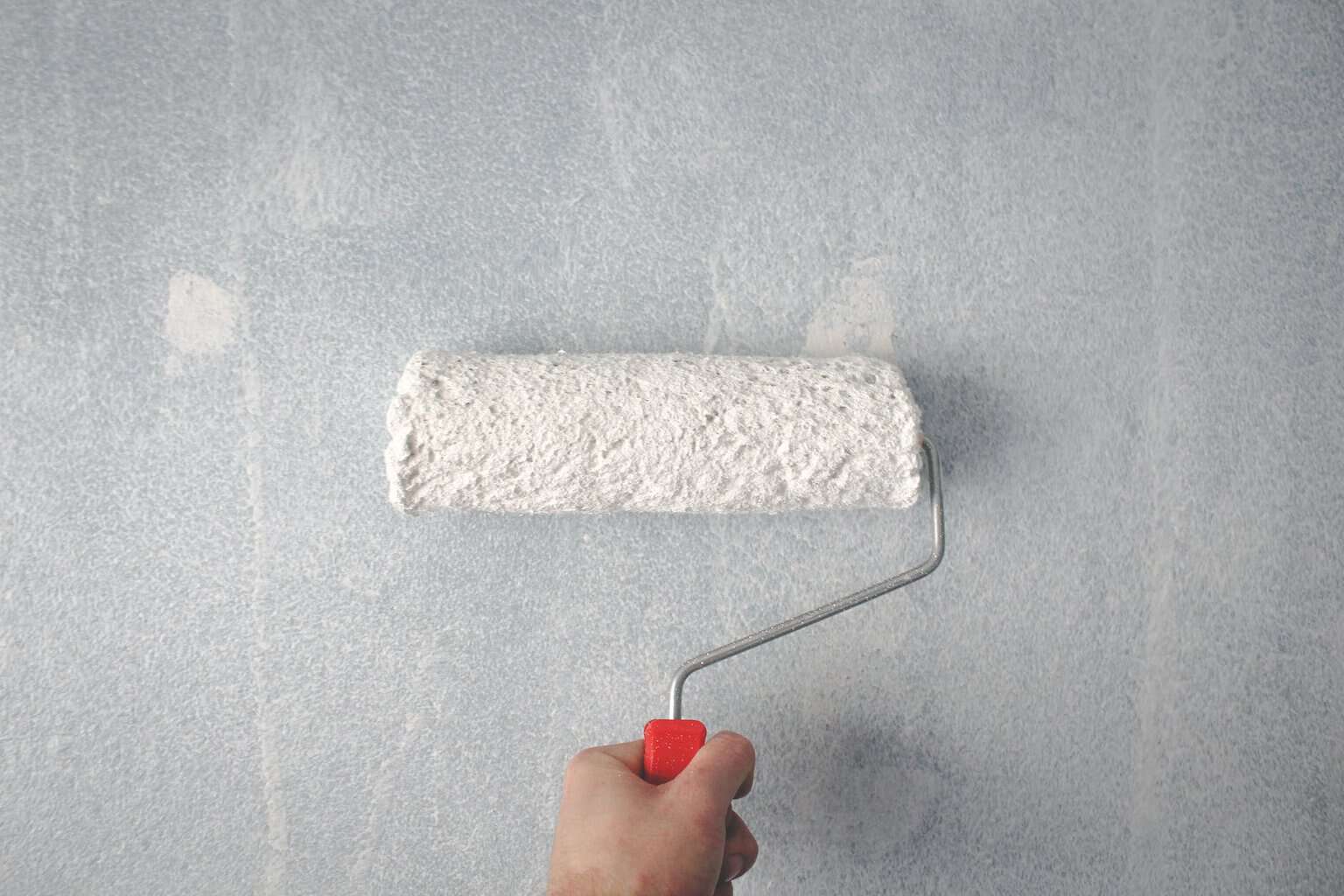 Here are some of the tips given below that helps to renovate your home with a specific budget:
Paint the walls
Surprisingly, most people don't prefer white colour to paint the walls because they think it could get dirty soon. The white colour will refresh the room instantly, and it's the first thing anyone thinks about before the renovation of a home on a budget. This will instantly give a modern look to the home.
There are millions of white shades; there are some cool and warm white colours where some have greys and yellowish shades as under-tone. There is a huge variety of good paints in the market that are affordable and give a fresh look to your house.
Purchase the paint at discount rates and avail offers like buy one free to maintain the budget. Purchase high-quality paint, but it doesn't mean that to buy expensive paint. If you want to find out the discount from the paint's actual price, you can use a discount calculator that also allows you to calculate the reduced price of a product and how much money you save after buying.
Improve lighting of the house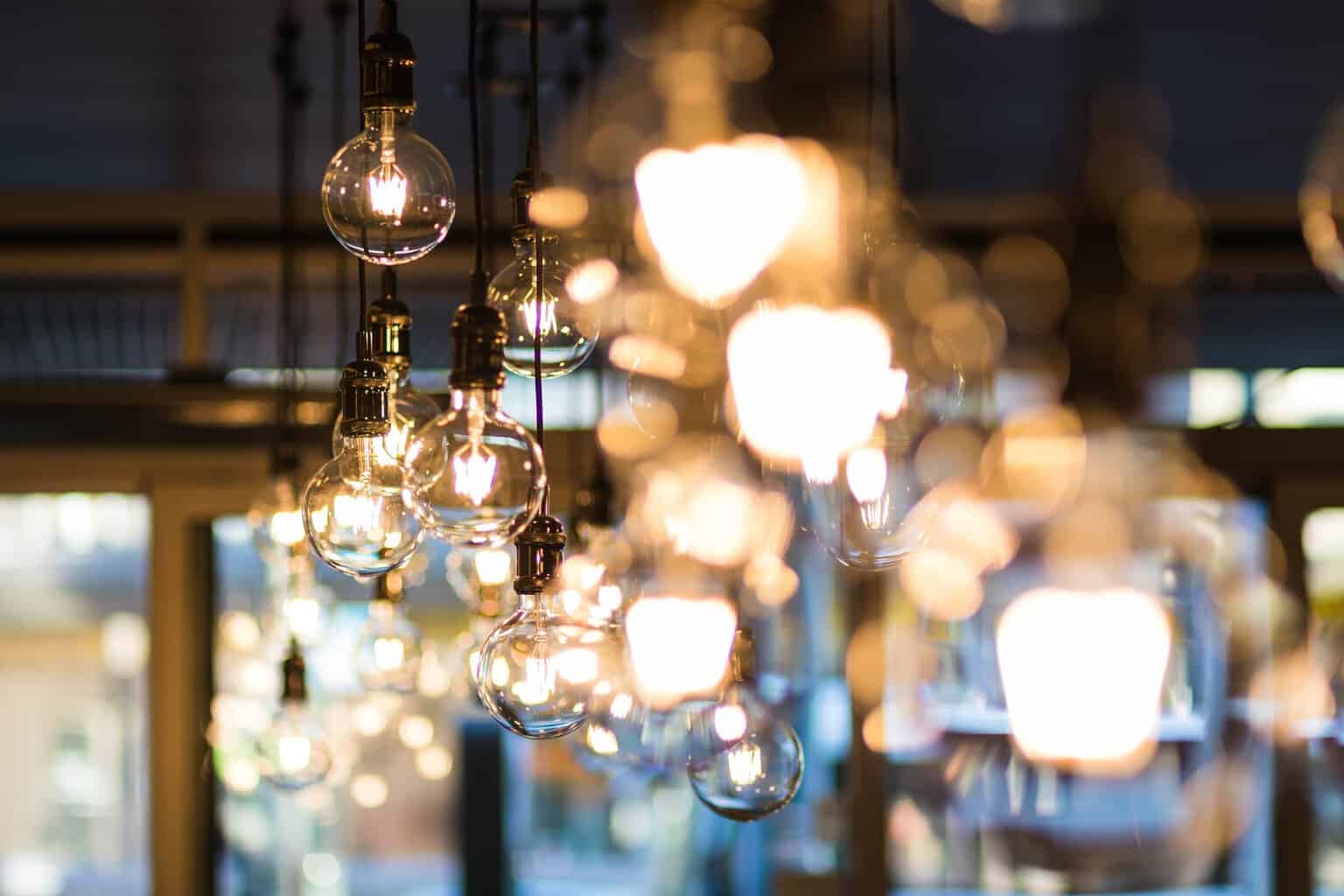 Make sure that the spectrum of light is appropriate for the area. Use soft bulbs that emit yellow and red light for undertone shades in the living room and use blue bulbs for study or the library room. Purchasing bulbs in bulk is a money-saving strategy, or you can replace the lights with energy-saving bulbs to save money. You can try a discount calculator before purchasing items to estimate the discount rate of items by just putting the details in the relevant sections.
Install mirrors in small rooms so that your room looks wider and it also increases the lighting of the room. You can also install new curtains in the window to give a new look. 
Open up your space
You can free some space by removing your house's wall to give a brand new look to your house. Remove all the unwanted and waste furniture and other material from your house; it will also expand free space.
Moving furniture from one room to another will also help to clear the space.
Update your flooring
If your floor is outdated and spoiled from different areas, you can use hardwood to make a new floor for your rooms. You can also use cheap rated carpets to give a trendy and stylish look to your room. If you are purchasing goods for the floor, then look at those things available on sale like buy 1 get 2 free, buy 2 get 1 free or something like that. Before buying any product, try an online discount rate calculator that helps determine how much discount you get on a specific product and the money you saved after buying your product. 
Rearrange and Refurbish Furniture
Rearranging the old furniture would definitely change the entire look of your house. Choose the best place for the furniture so that your room looks wider and neater. Polishing old furniture can also give a new and better look.
Polishing material is also available at 10% off or 20% off discount offers. For the convenience of maintaining a budget, you can try a percentage discount calculator to find the percentage of discount that you get on purchasing polishing material or any other product.
Conclusion
Renovation of the home is not an easy task for anyone, but it can increase the value of your home in different aspects. So, all you need to avail discounts and special offers when you have a limited budget for renovating a house.