7 Tips on Designing Your Home to Look Like You Hired Designer
Have you ever thought about designing your home to appear as if was done by an expert? On the other hand, the result could be much more beautiful than what a designer could do. Not all of us can indeed afford an interior designer. So what do we do?
The good news is we can beautify our space, as we want without paying someone. The power of the art in each of us does magic. Try incorporating the below tips and get everyone asking you to refer them to your designer.
Find full inspiration from the magazines and websites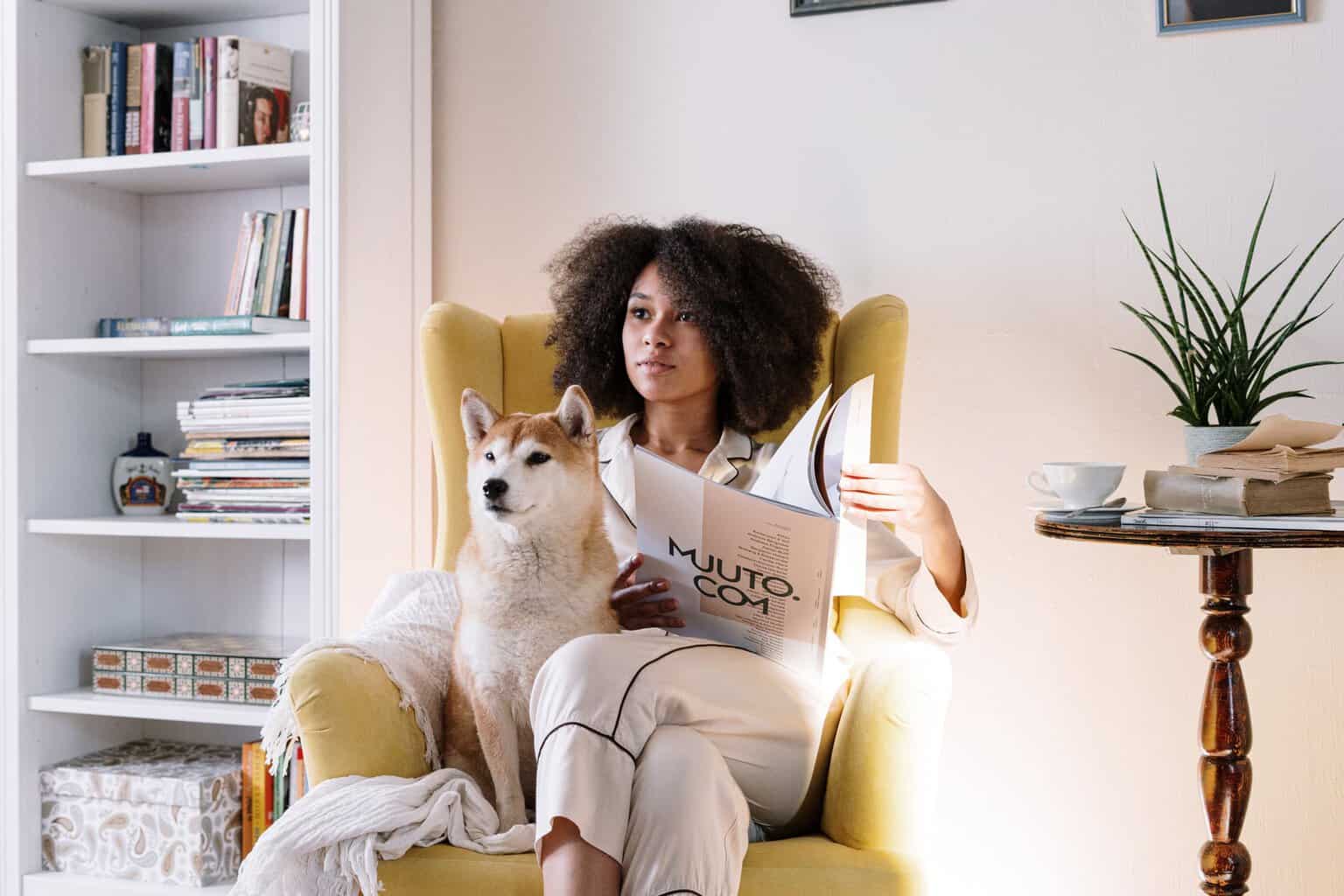 There are various websites; one can gather information and start creating long craved homes. The magazines are enough to place to pack your mind with a design style. Get to apply it.
Apply three shades or colour
You already have a clear picture of what style you want, select a colour scheme.
Choose a colour that entices you and combine two or more.
Do not forget to add texture
The fabrics used and textiles used on the furniture and other accessories will determine the room's look. Consider what fits your lifestyle and that of other room users.
Include Big Furniture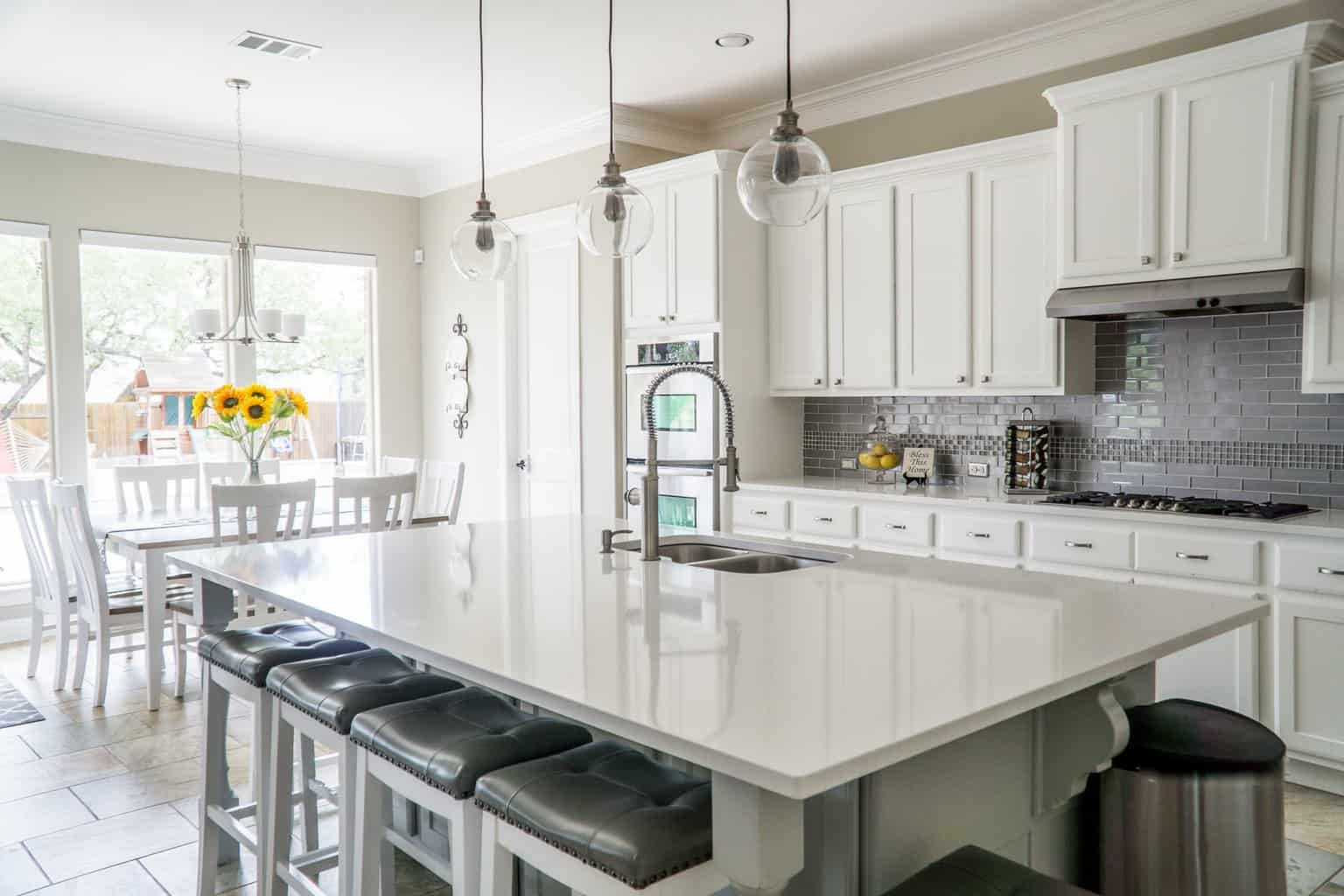 Avoid small chairs that will crowd the room, but one large sofa would be enough.
Use Trays, Decorative Bowls And Baskets
Any loose items are arranged in trays, bowls or baskets and placed on the coffee or side table.
Woven baskets are very attractive for loose items.
Natural beauty
Try the natural decorative means by adding flowers. Always pick and arrange fresh flowers in vases or have live plants and add the pots to the room.
Flowers are readily available to accessorise your rooms.
Conclusion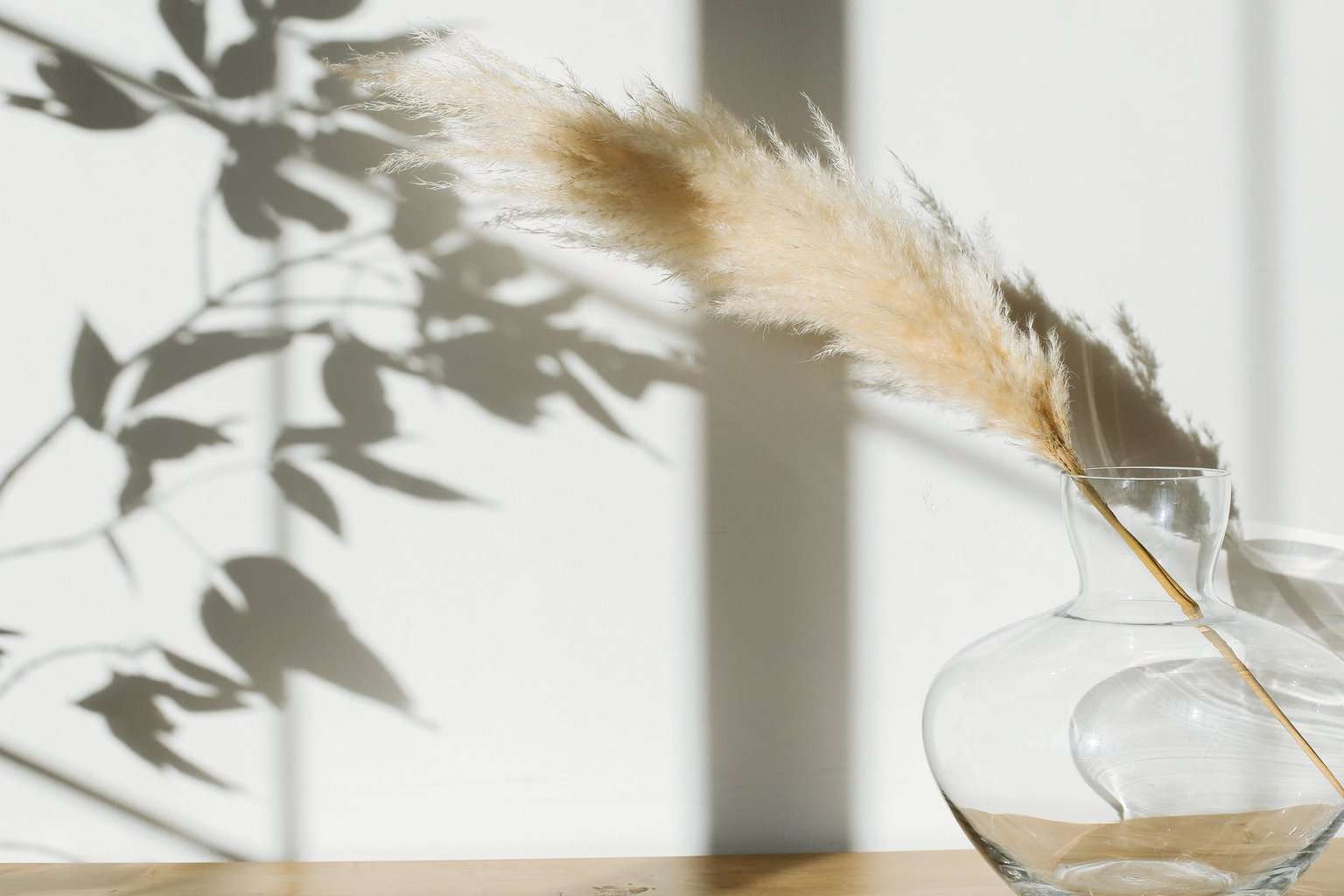 Do not make an excuse that your home can never be attractive and have the most admired decors. Not all who have money to hire experts live in styled homes. Give your home and rooms completely new look in quick and easy steps.
You can do it too and will love the final warm and well-designed home. You will find it exciting, and the appearance of the rooms changed.