Granny Chic Decor
When you hear the words "granny chic", what springs to mind? Chintzy florals, pastel colours, vintage lampshades and doilies? This shabby chic style can add a touch of vintage English style to your home. Grandma or Granny Chic, also known as Grandmillenial, is the latest trend in interior design.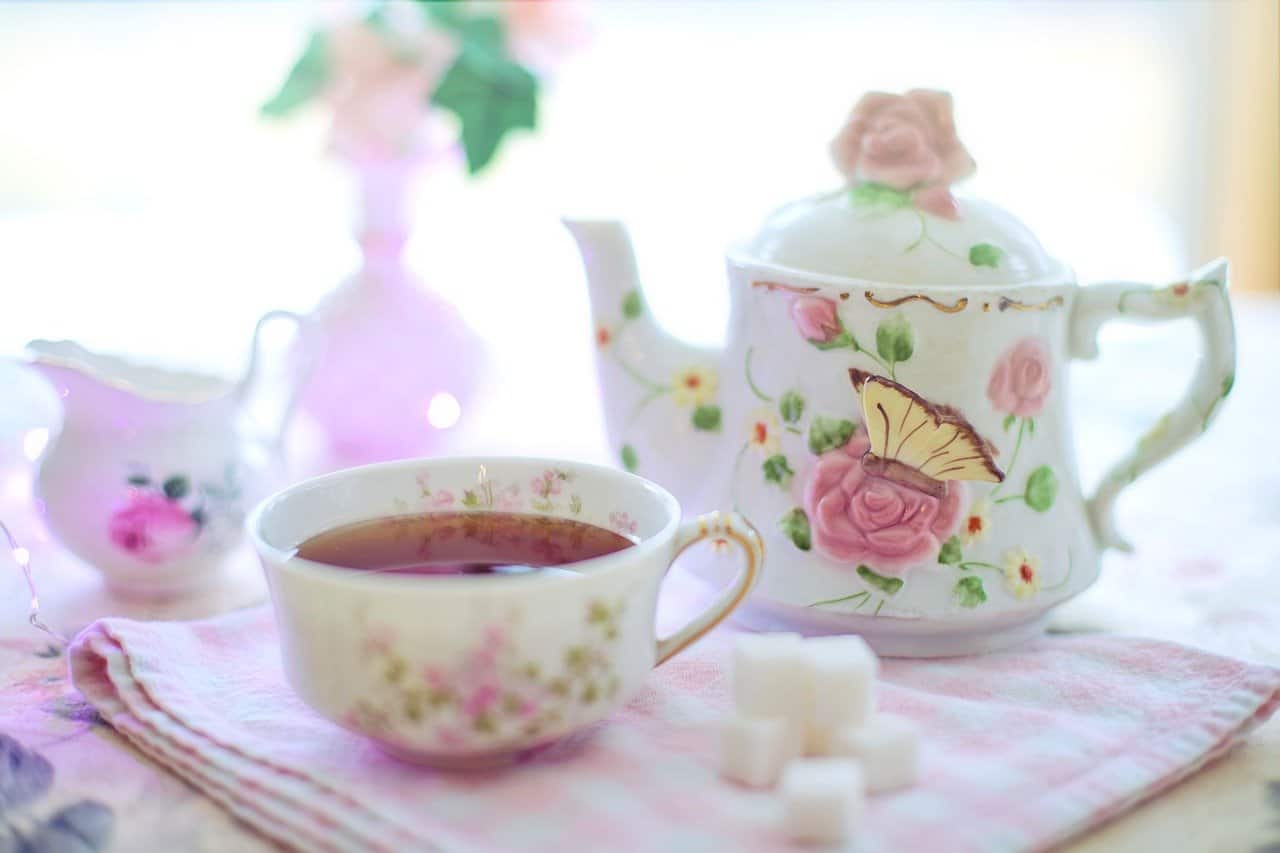 This decor adds charming nostalgia to the interior; perhaps we love it so much as it reminded us of our own grandparent's homes when we were children? The granny chic look uses various colours, often with crochet, embroidery, knitting and lace. Think about a whimsical country cottage look, a bit like the Weasley's in Harry Potter – and you'll get the gist.
Here's how to put the granny chic style together in your home:
Patterned furniture
There aren't many rules when it comes to patterns. The more, the better. Chintz, floral and patterned sofas against patterned wallpaper might not be to everybody's taste, but it does add that grandma style.
Delicate designs
Small prints are back in fashion. Delicate florals in pinks and lilacs add a splash of colour to the walls, whilst pretty fabrics give that cosy feel to upholstery.
Lace
Yep, net curtains and lace table cloths, who would've thought? It just wouldn't echo granny's style without some fancy lace net curtains at the windows. Hold them back with some elegant tie-backs for a modern twist.
Crochet blankets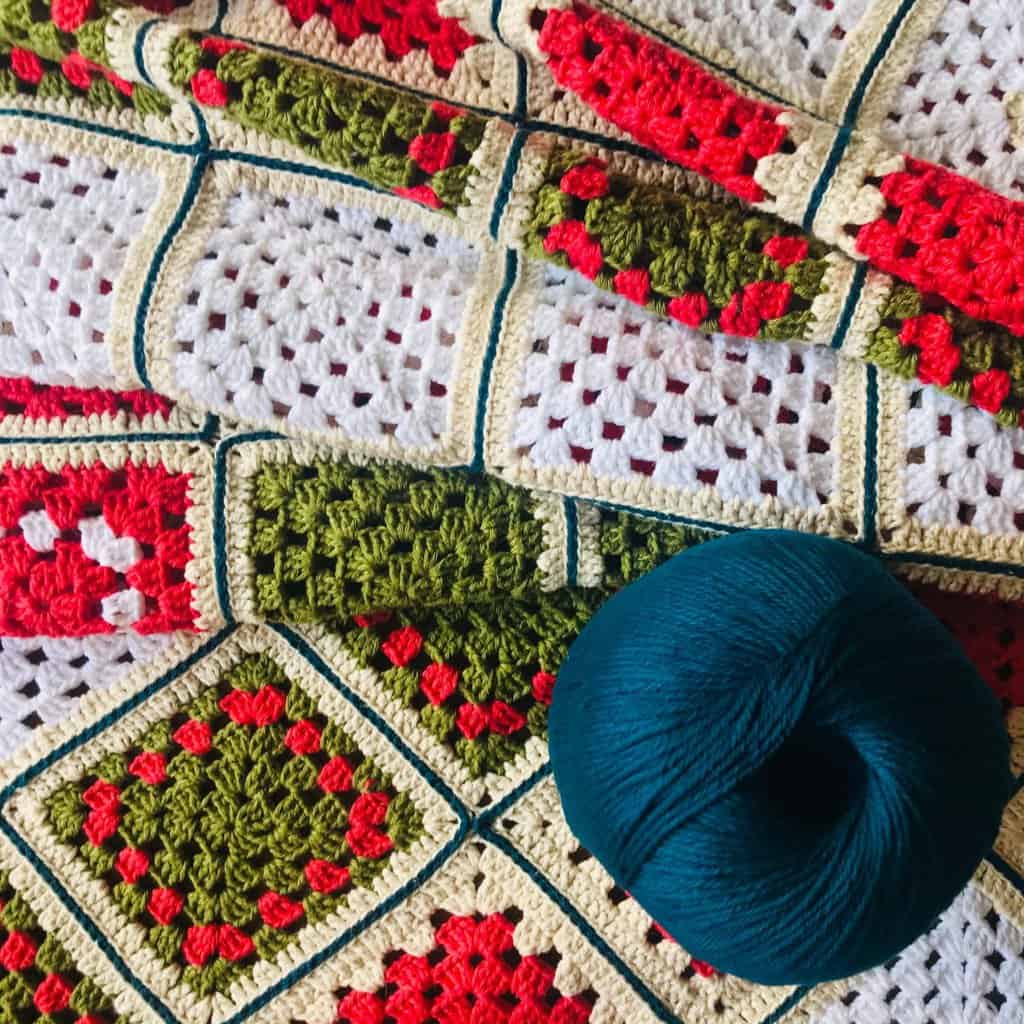 It's all about the granny square blankets. These classic crochet blankets work as cosy sofa throws and add a mass of bright colours.
Cane and rattan furniture
Cane furniture is timeless and adds a tropical flair to your interior. Modern iterations include cane headboards, cabinets and privacy screens and rattan mirrors for that 70s vibe.
Chintzy florals everywhere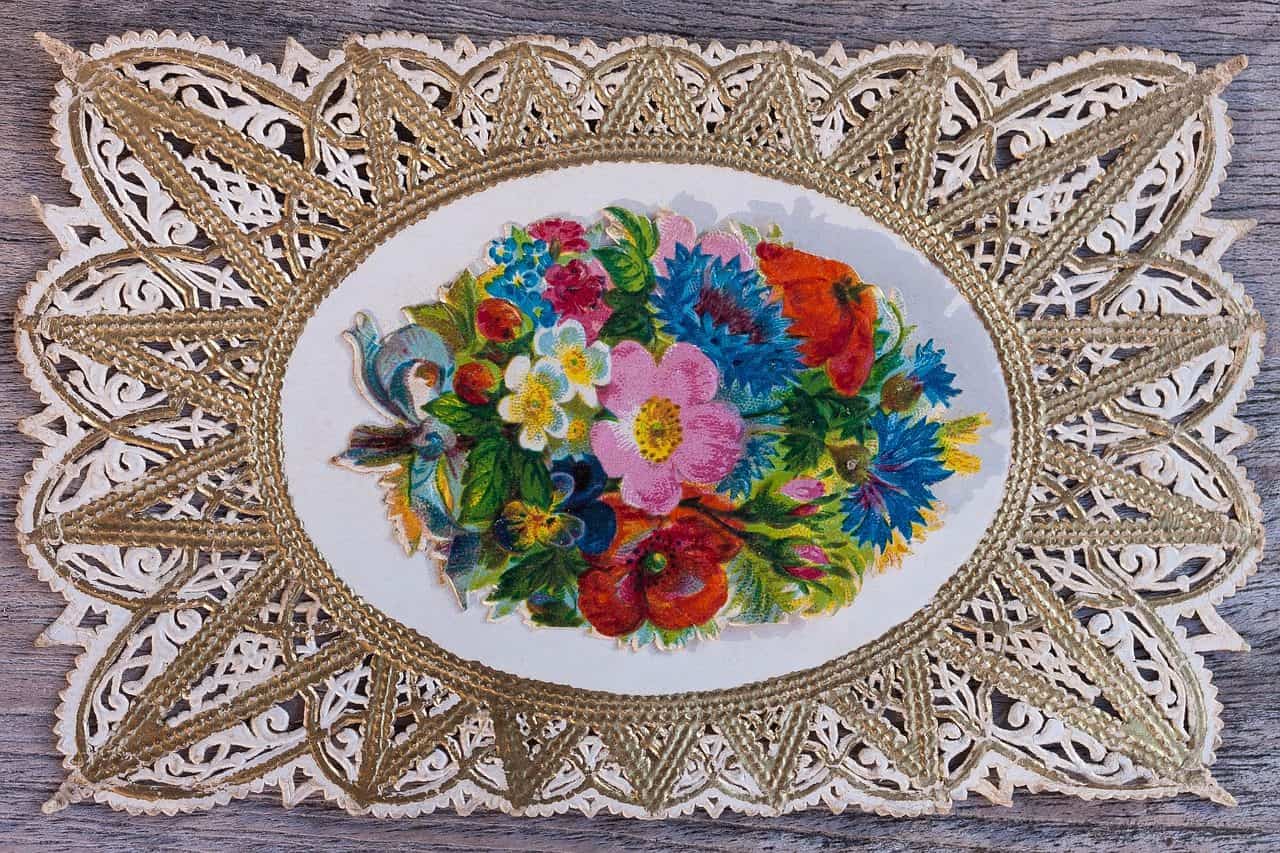 Finally, florals are having a revival. No more chucking out that chintz, it is definitely back in vogue.
Decorative lampshades
Patterned, velvet or pleated – lampshades add some opulent texture and luxury to the room. Table lamps and wall lamps in pretty colours with fringing are all the rage.
Ruffles and fringing
Sofas and beds with ruffled skirts and fringing, it's not old fashioned any more! Scatter cushions with scalloped edging add a shabby chic look to your armchair or sofa.
Lots of colour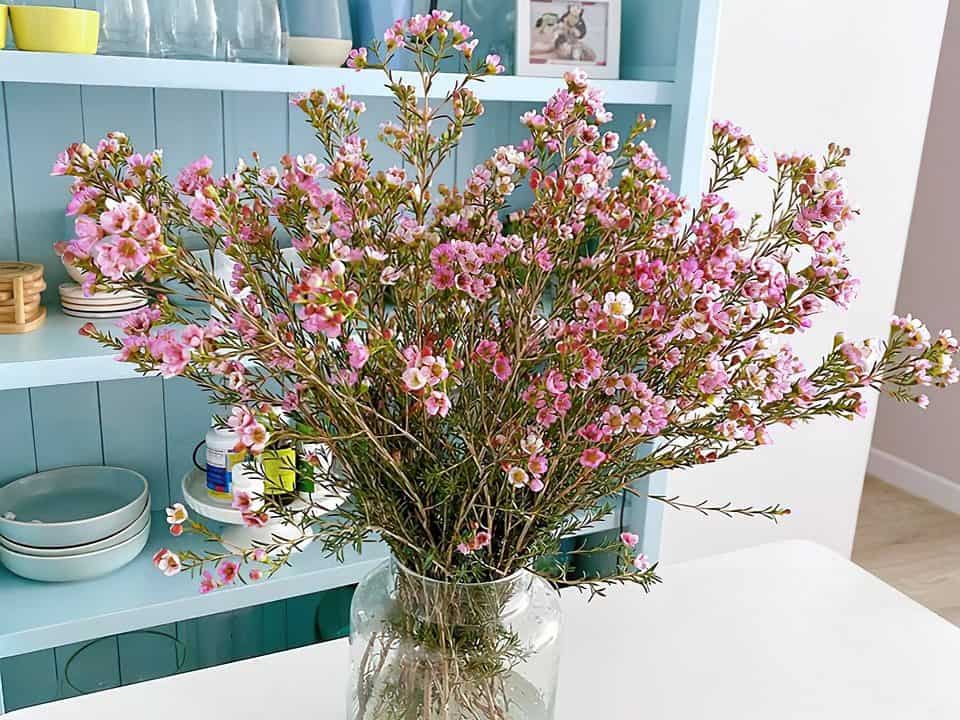 White walls have a time and a place, but the colour is so much more fun. Play around with a range of pastels or even go for a bolder pallet.
Fancy picture frames
Antique picture frames in random sizes and colours will add interest to any wall. Get searching at car boot sales and in charity shops for some vintage finds.
Granny chic isn't just for eccentric old cat ladies. These trends are creeping back into our homes to add a very millennial, bohemian feel. How do you feel about the granny chic style?