How to grow a lucky bamboo house plant
If you are looking for an attractive and exotic-looking houseplant that can grow and thrive in virtually any indoor room – and one that won't demand too much in the way of care, then look no further than Lucky Bamboo. Lucky bamboo is related to the bamboo plant grown to harvest as hardwood, but it is much smaller and better suited to an indoor environment. I remember seeing some for sale in small water holders and was immediately intrigued by their spiral appearance. Here are some tips on how to care for lucky bamboo:
Growing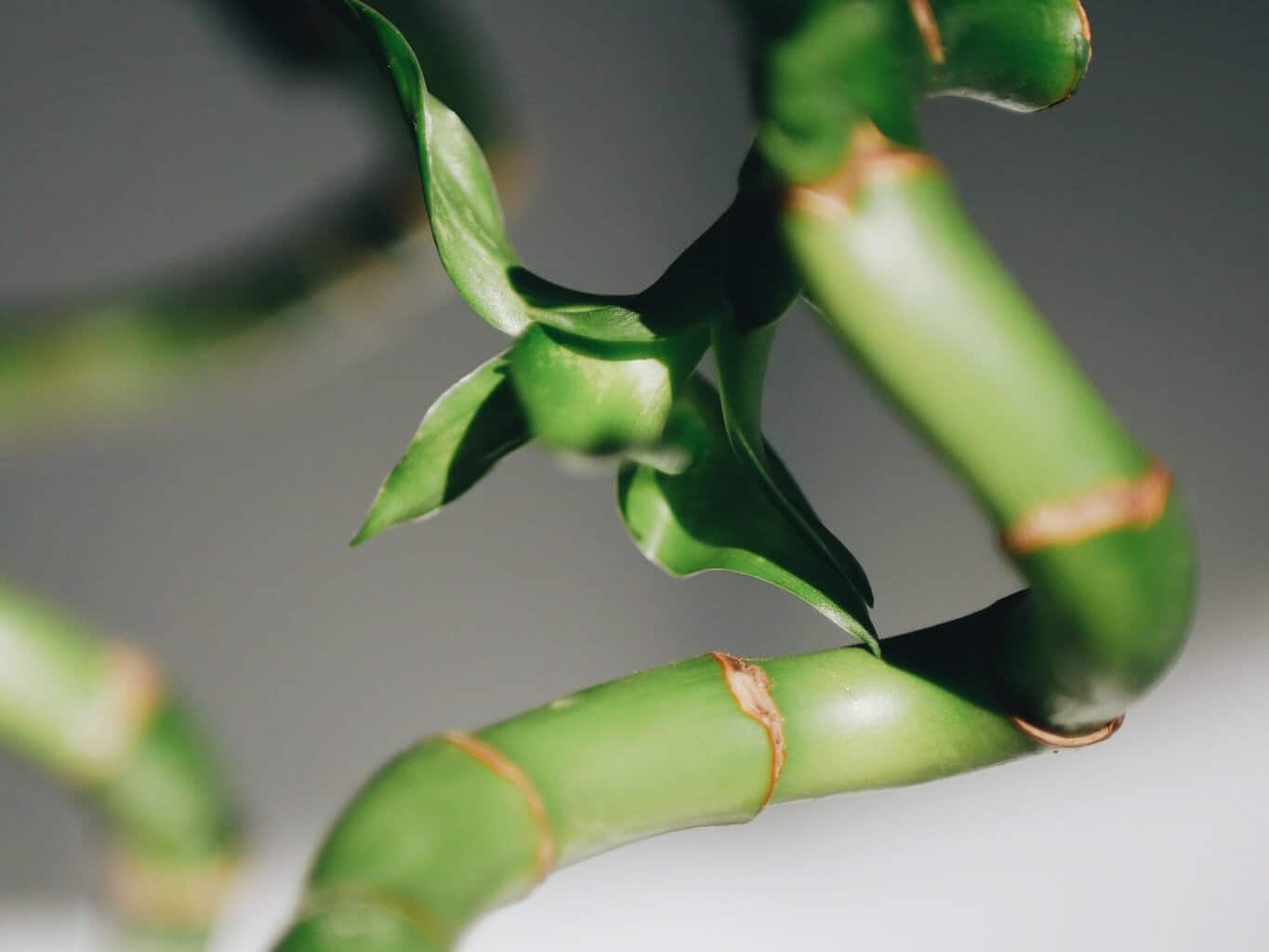 Lucky bamboo grows in water, preferring low or filtered light. The ideal place to grow your lucky bamboo is a tall glass vase. You may want to put some river rocks or small pebbles in the vase to hold the stalks upright. Fill the vase with water; the only care the plant will need is to ensure the vase is always topped up with water.
Changing the water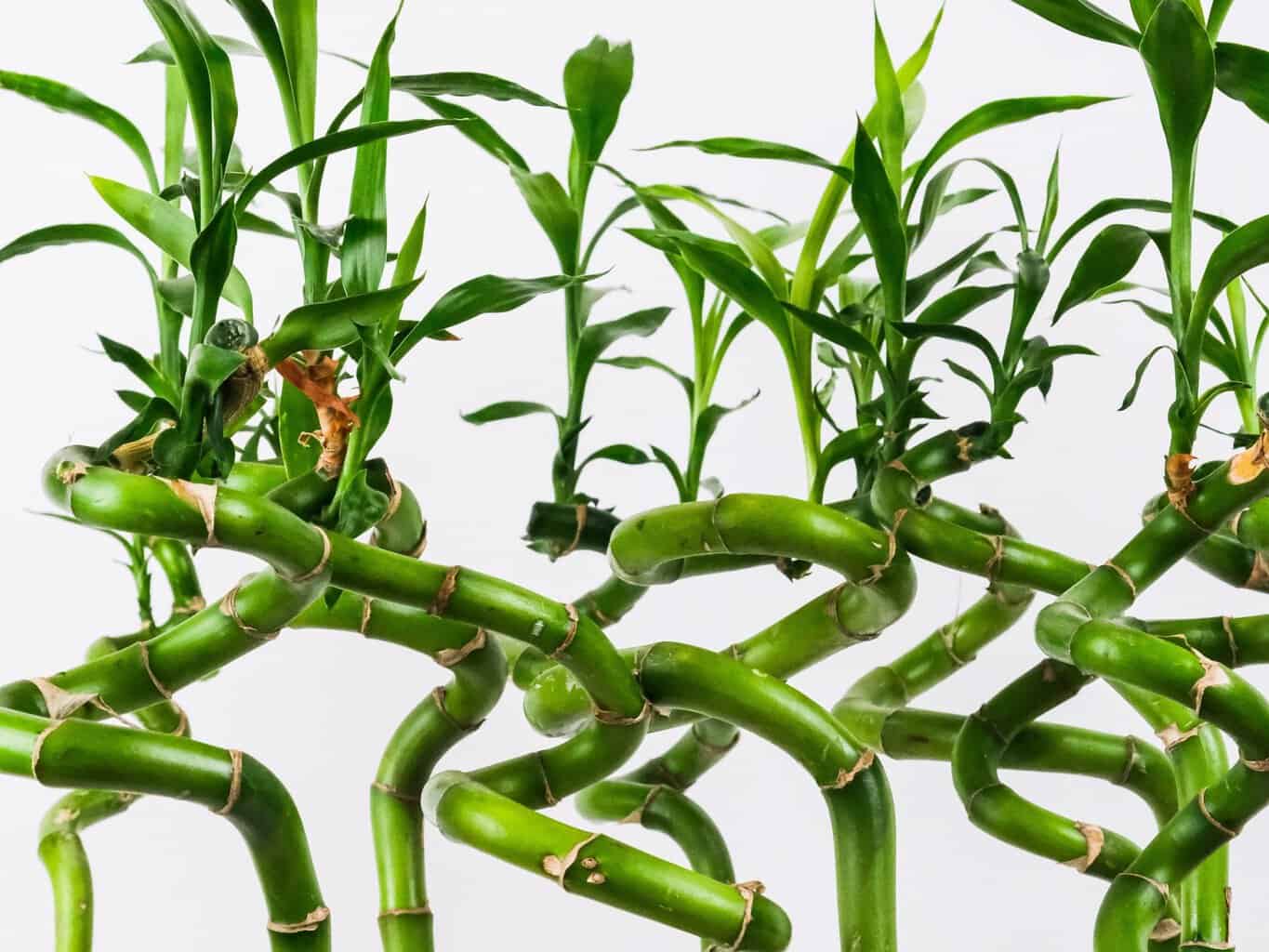 As your lucky bamboo relies so heavily on water for its survival, you will need to change the water at least once a week to ensure that the stalks have clean and fresh water. While these are tough and very durable plants, it doesn't mean that they can tolerate dirty water. Although the stems can use dirty water, they won't look as fresh or vibrant as freshwater.
Fertiliser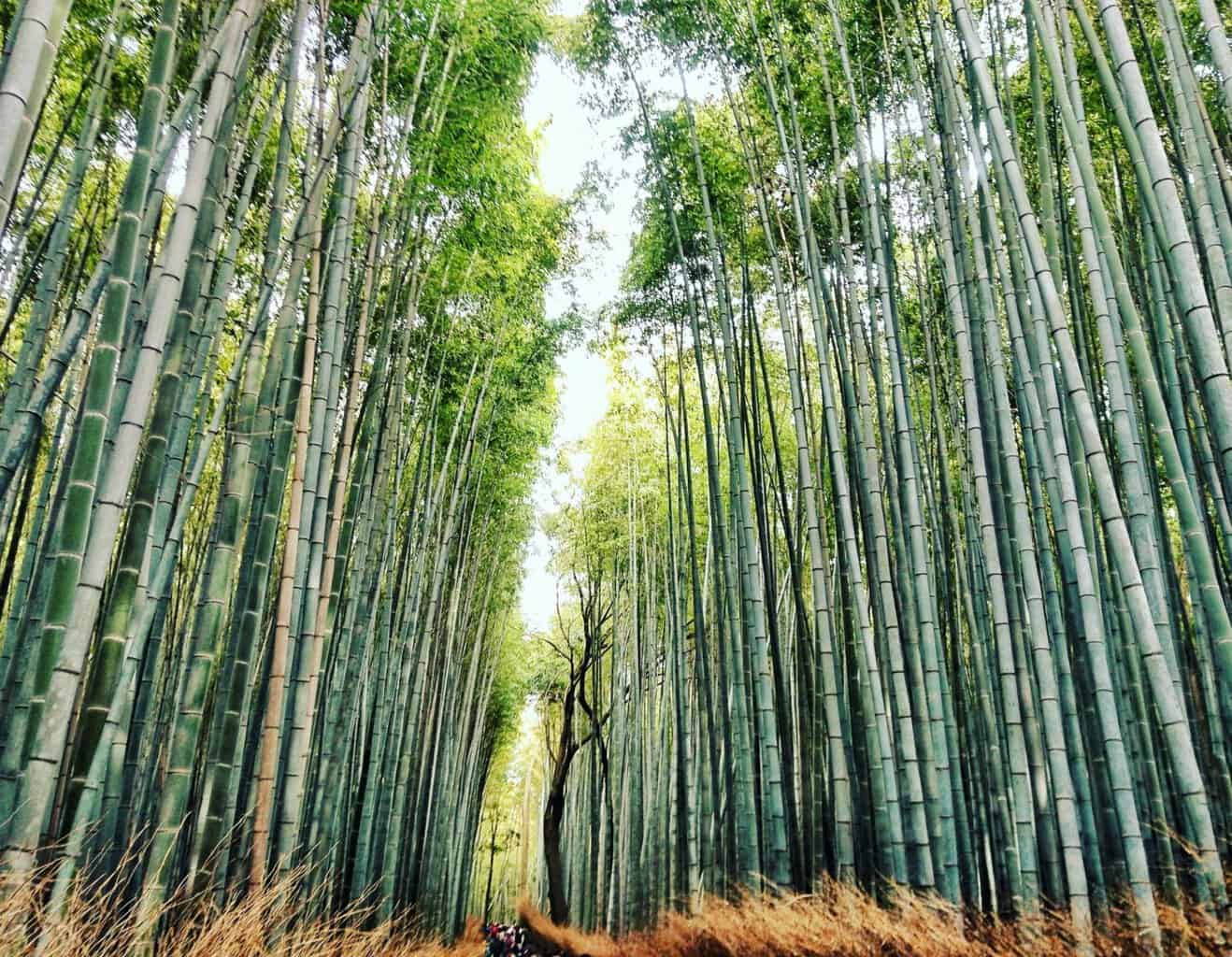 You can buy small vials of fertiliser made, especially for a lucky bamboo look, in garden centres or online to find these. They are very inexpensive, and all you have to do is add fertiliser to the water. Because the fertiliser is diluted, you don't have to worry about whether it will burn your plant's roots. You can add some fertiliser to the water every two to three months.
Lucky bamboo is the perfect plant for places with few windows and no direct light. Even if you have nothing more than fluorescent light bulbs, this will be enough light to help your plant grow and thrive. You can even grow lucky bamboo there if you have a dark office.
One of the wonderful things about growing lucky bamboo is that it is the sort of plant you can neglect if you go away for a weekend. As long as the vase is filled with water, your lucky bamboo will look just as good when you return. This must be just about one of the hardest indoor plants there is. Please sit back and watch it thrive.
If you liked this post, I recommend you check out The Ultimate Guide to Healthy Indoor Plants.