Apartment decorating on a budget
If you are looking to downsize or live in a bijou property like a flat or an apartment, here are some cost-effective ways to make the most out of your small space. We all know money can be tight when you already have day-to-day costs and bills. However, there are still ways to decorate your apartment when you are saving pennies. We've put together some ideas which are designed to get the most out of your small space. Let us start room by room:
Bedrooms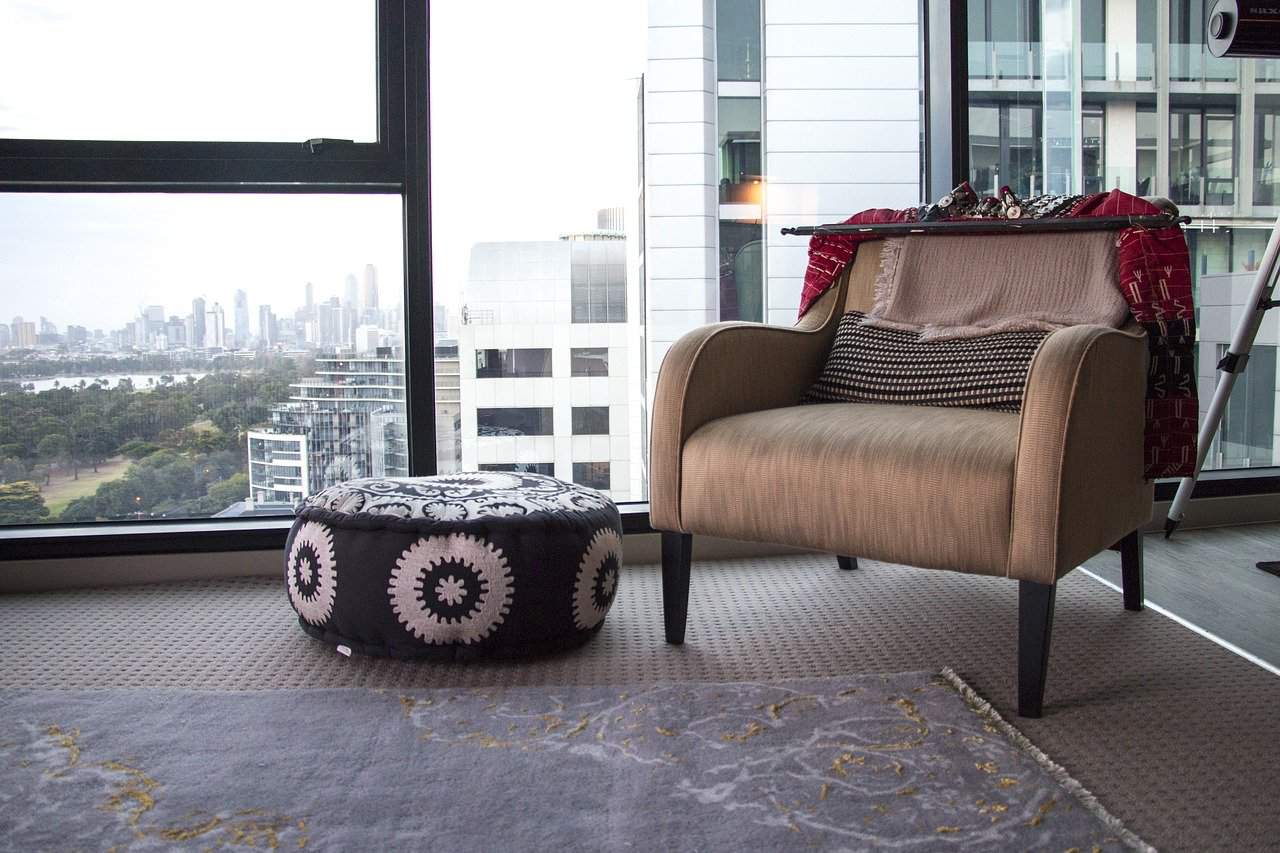 Remember when you were younger and wanted to hide things from your parents or make your room look cleaner really quickly? Well, this idea will give a whole new feel of hiding things under the bed.
You could take your bed to new heights with bed risers. These can be found very cheaply in shops such as Target; they are sturdy and can be stacked to raise the bed higher. If the wardrobe is about to burst at the seams, then under-bed storage boxes can become your new best friend. These can be picked up for a snip online and in shops. Some even come with a label slot so seasonal clothing can be separated.
Everyone has seen those adverts for Space Saver bags, the ones where the excess air is sucked out using a vacuum. They are great for saving space and storing extra sheet sets and blankets underneath the bed without taking up any space at all.
Wardrobes
Tired of showing up to work wearing mismatched shoes? Over the door, shoe racks are a great inexpensive option and can hold 34 pairs of shoes. Some over the door hangers even have an area on the bottom to put shoe boxes. Those with children can find them in smaller sizes as well.
Kitchen & Bathrooms
Stuck with a small kitchen and bathroom with little or no cabinet space? Well, there is one place that is one of the most unused places – under the sink. Special equipment is not needed because there is nothing to install – little plastic baskets come in various colours, and they can hold the cleaning supplies and bottles in the kitchen and the bathroom. They can hold those extra soaps and shampoos.
An extra trick to keeping countertops clutter-free: Those old jars leftover from bolognese sauce make a nifty little utensil holder next to the stove (clean them out first, of course).
Home Office Area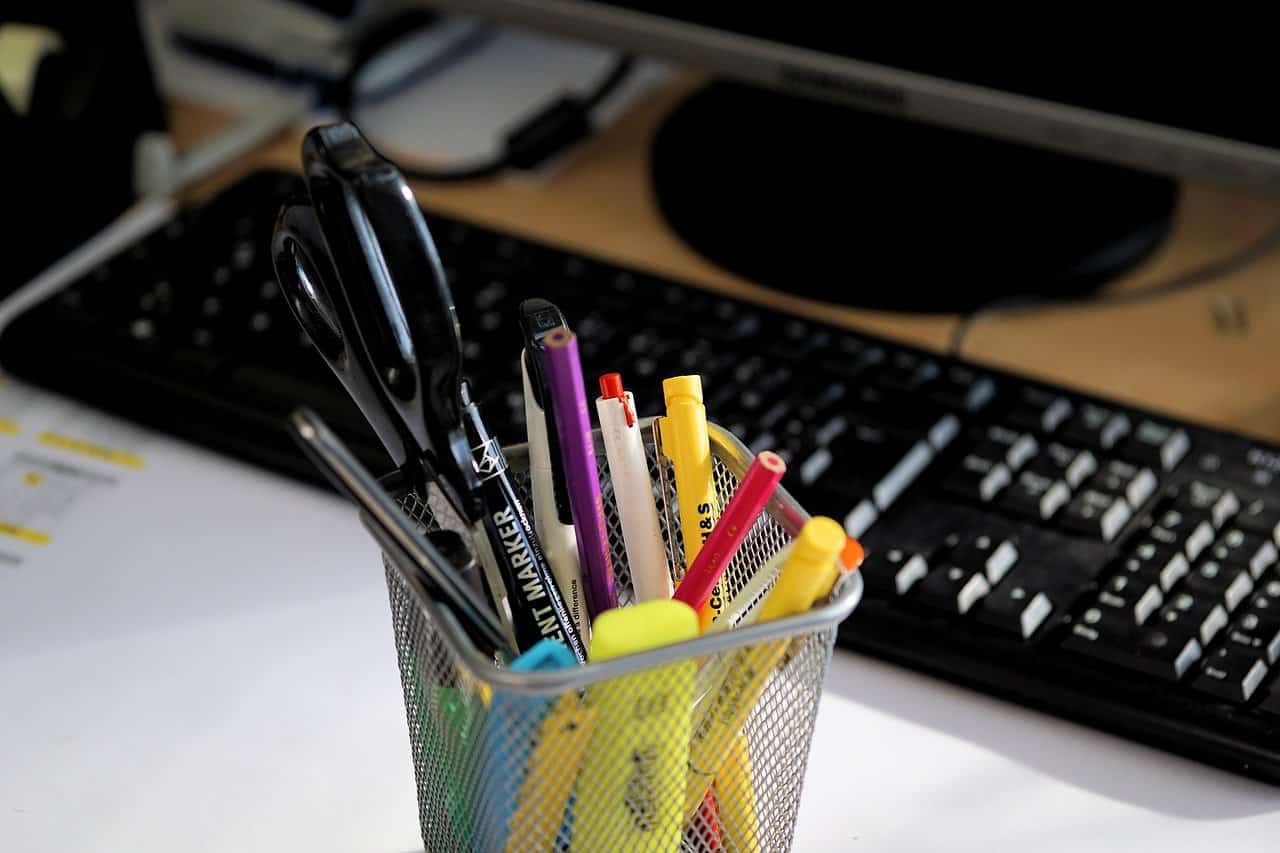 Tired of miss placing important documents? Unable to find a paper clip or pen? Utilise old spice jars, a great little way to be green and recycle. These are great for getting those paper clips or push pins out of the bottom drawer.
Get a desktop organiser that can easily sit on top of the desk or counter. Some even come with places to keep office supplies easily labelled. These labelled organisers can also be used to sort incoming and outgoing mail. Look online for easy and cheap options.
These space-saving ideas will not only save you money but some much-needed sanity. A clear home always makes me feel better mentally.