Add a Little Grandeur to Your Home with These Changes
If you feel that your home is currently lacking something and is not quite as grand and impressive as you'd like it to be, it might be time to make some changes to your interiors. But what should you do and which changes are likely to have the biggest impact? That's what we're going to talk about today, so read on and learn more about what you can do.
Add Character with Vintage Items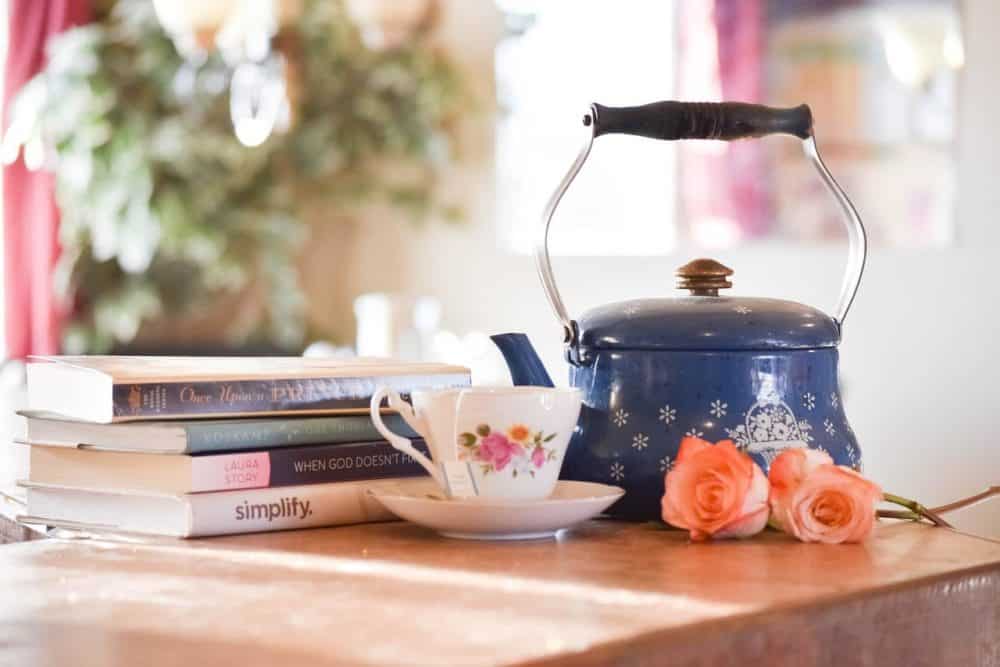 Adding character to your home with the use of vintage items and furniture pieces is certainly a good idea and an option you might want to embrace. It's a great way to add a little more grandeur and sophistication to the space, and it doesn't even have to involve spending a lot of money depending on the path you decide to take. It really is up to you.
Reflect the Light
The more you can reflect the natural light around the space in your home, the easier it'll be to make the space feel bigger and more appealing going forward. That's definitely something that you'll want to keep in mind. So make the most of mirrors and other reflective items and light furniture pieces. The last thing you want is for the space to look dark.
Change the Details Such as Doorknobs, Handles and Faucets
Changing the little details and making the space feel grander and impressive at the same time is more than possible. For example, upgrading to classically appealing doorknobs, handles and faucets throughout the whole home can make a real difference that shouldn't be underestimated. It's the perfect way to add some grandeur to the space without having to spend a huge amount of money, so give it a try.
Do Something New with Your Staircase
When you first walk through the front door of your home, quite often one of the first things you'll see will be a staircase. There are all kinds of things you can do with a staircase to make it more grand and impressive, and this can really improve the overall entrance to the home. You could add new balustrades or handrails or even replace the staircase entirely.
Design with White, Ivory and Cream
The colours you use throughout the home when designing the space will have a significant impact on how grand and visually appealing the space feels. You want to make sure that the designs you're using incorporate the right colours, and the best ones to use are variations on white, such as ivory and cream. This adds a simple, light, clean and sophisticated aesthetic to the home.
As you can see, there are all kinds of ideas that'll help you to add a little extra grandeur to your space if you feel that it's something that you're currently lacking. The right changes can make all the difference to your space and the impressions it's able to give. And each of the options discussed above will serve you well.