Considerations Before Installing a New Shower
There are a few crucial aspects that you must take into account if you intend to build a new shower in your house. These include plumbing, design, budget and installation. Your home's pipes must be checked as one of your priorities. It must be compatible with your new shower's flow rate and pressure.
Installation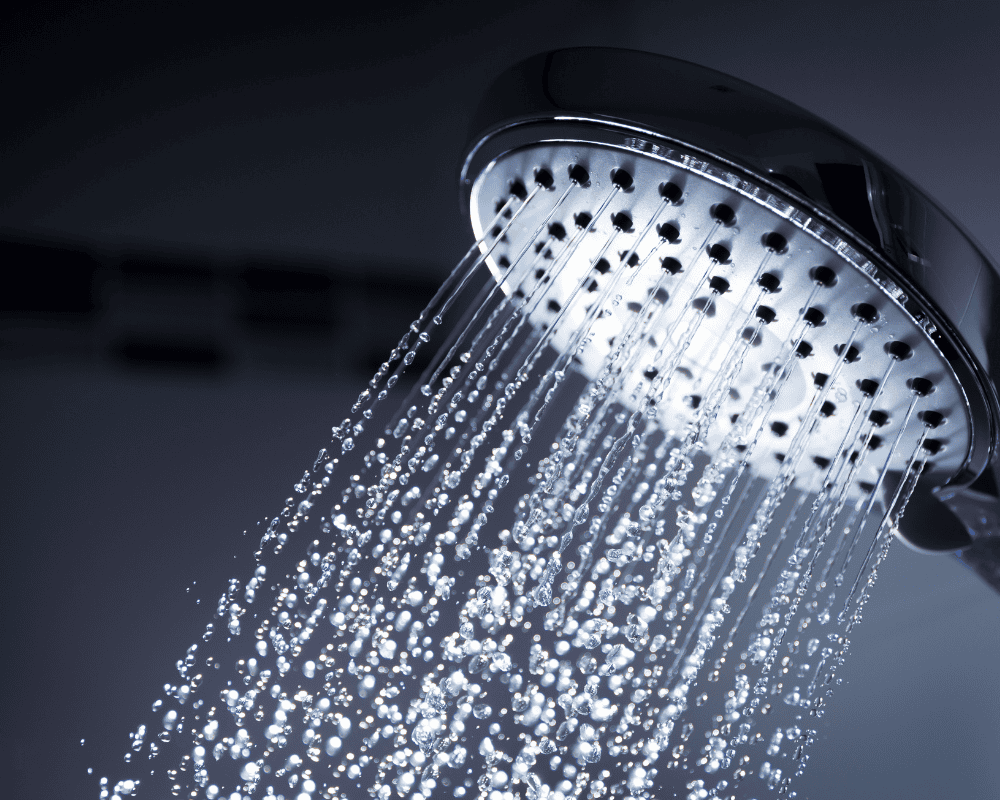 When you decide to install a new shower, there are several factors you must consider. These include the size of the space, your personal preferences and your budget. You also need to consider the materials you'll use for the surround. The type of material you use can affect the look and functionality of your shower and keep you and your family safe from diseases. If you want to save money:
Use a less costly, mould- and water-resistant surround material like acrylic.
If you want a more elegant look, select marble or stone.
Before you start the installation process, ensure the area is debris-free.
It will prevent mould from growing in your new shower. Consider the location of your shower head. It is essential because it can affect your body's position when you shower. For example, if you have a taller person, there may be better options than installing a wall-mounted showerhead. It is because the arm cannot be extended to a certain height, so it can impact your ability to get under the flow of water. Professionals offering shower installation services can help you determine the best placement for your new showerhead based on the amount of space and other considerations. They can also install the fixture to ensure it's secure and won't leak.
Plumbing
Before installing a new shower, you should consider many factors that can impact the success of your plumbing installation. These include the water pressure required by the shower, its flow rate and whether the piping is compatible with your existing home's system. If your piping is inadequate, you may need to replace it with new supplies with larger diameters and more robust materials. It can be expensive, but it may help you avoid leaks. Depending on the size of your home, you may need to install a new plumbing stack that links vent, water and drain lines to your new fixtures. It is one of the essential items that must be reconfigured in your bathroom, so it is necessary to plan and ensure you don't add any more complexities later down the line. Once you have an accurate plan for where to run the supply lines, it is time to cut and remove your old tub and drain. Be sure to mark the lip height on the studs so you know where to shim the shower base when installing it.
Design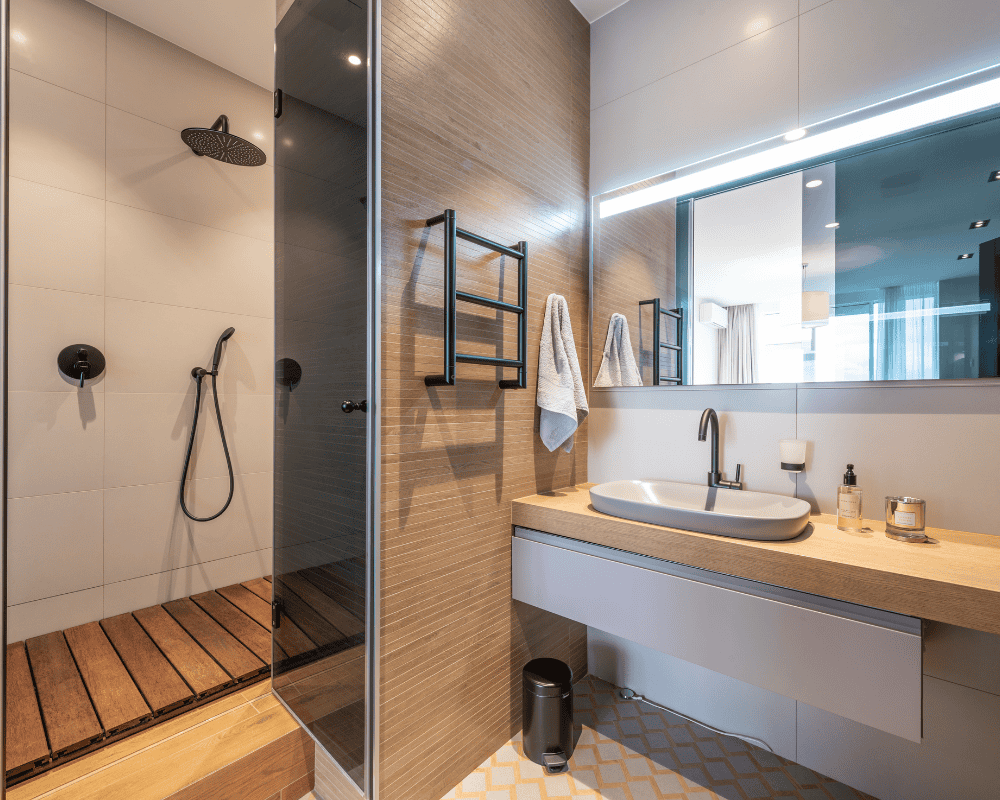 When planning a bathroom renovation, it is essential to consider many factors before installing a new shower. It includes design, space and layout, and safety. A well-designed shower can be a luxurious addition to any bathroom, making an already beautiful room even more spectacular. However, it can also be a challenge to get the design right. For example, you need to consider the height of people who use the shower to easily reach the controls and enjoy the shower experience. It is also helpful to install the shower head to adjust to the appropriate height for each person using it. Another factor to consider is the materials you want for your shower. It will affect the durability, ease of maintenance and cost. Choose a surface that looks good, is easy to clean and will withstand frequent use. Tiled showers are a popular option but can be difficult to keep free of limescale and grout marks. Choosing big format tiles with less grouting would prevent this issue. You can also choose to use a stone slab to reduce the number of grout lines. Lastly, remember that your new shower needs to fit your bathroom's existing plumbing, electrical wiring and walls. These factors will influence the size and shape of your shower and any other fixtures, such as a tub or showerhead.
Budget
When remodelling your bathroom, budget is one of the essential factors. It will help you determine how much to spend on the project and what products to purchase. Aside from the cost, there are other factors that you must keep in mind when planning a new shower. These include the materials, tile, fixtures, and other elements.
In terms of material, it is essential to choose a product that is durable and water-resistant. It will help you prevent unforeseen issues that could lead to water damage.
The cost of your new shower also depends on the size and scope of work. Larger projects will cost more because they have more square footage and are more expensive for their material. If you want to save on costs, choose a smaller size. It will allow you to save on labour and installation fees. Another option is to add a sturdier base and make the floor higher. It will reduce the need for extra plumbing and tiling. It is a good idea to hire a professional to do the job if you are not comfortable working on the project yourself. It will ensure that the job is completed correctly. The cost of your new shower is directly related to the material, tiles and other elements you choose. The most excellent option is to get a durable item that looks fantastic.