Selling Up? Here's How to Find the Ideal Estate Agent
Selling your home is not the easiest of things, and there are so many unknown factors that we have to consider. If you want to get the best possible price, you've got to make sure your home is worth what it is, but you also need to choose a reputable estate agent that will deliver where it counts. What are some of the things to consider when looking for the ideal estate agent?
Look for Recommendations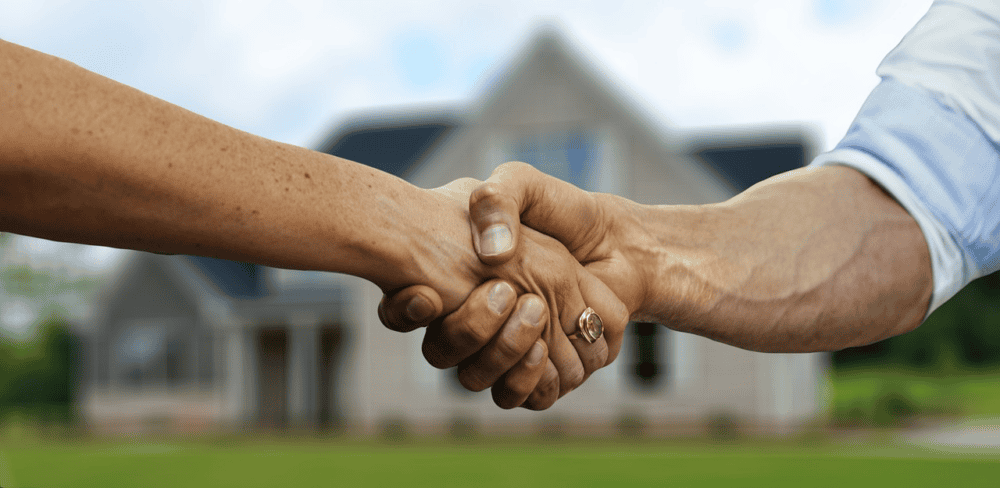 Finding the perfect estate agent is about whether an estate agent does what is asked of them. If you know somebody who has moved recently, you can ask for a no-holds-barred opinion. An estate agent should also be armed with the necessary credentials. 
Estate agents that are well established should be members of the Property Redress Scheme or the Property Ombudsman, which can give you that extra peace of mind if something was to go wrong. Many estate agents may also be members of trade bodies, which is another good sign that they are professional and will work diligently to help you.
Get Different Agents to Value Your Property
A very good litmus test in finding an amazing estate agent is to look for the one who will showcase your property in the right light. An estate agent may tell you they can get X amount for your property, and it's at this point we think more about the money rather than the real value of the place, which is not always ideal.
The price tag is undoubtedly one of the biggest draws, and if you contact at least three different agents to give you a valuation, you have to bear in mind that the one that overvalues your property may be trying to win your custom, which can also mean that your property may take longer to sell because you won't find a willing buyer. Your home can also get reduced in price over time if it doesn't sell at what it's valued.
Get a Feel for Them
You can go on websites like Rightmove and Zoopla to get a feel of other properties your chosen estate agent has sold. You should be looking at things like the descriptions and the images. If everything is clear and reads well, these can be good signs that they know what they're doing. You should also look to see if they have a lot of properties on their books that have not been sold for a long time. Because if they have to keep reducing property prices, this is very likely a sign that they have overvalued, and therefore the sellers have been greedy and are holding out for the maximum amount of money possible.
You Don't Need to Go for the One You Bought From
Lots of people don't like going back to an estate agent after buying a house because they may have had a very difficult experience. But lots of people feel pressured to go back to that estate agent to make things easier. You should only go with them if they truly impress you.
Finding the right real estate agent should make life easier for you, and hopefully, some of these aspects can help you choose wisely.