How To Use Lighting As An Interior Design Element
Indoor lighting enhances space, ambience, and aesthetics. Without proper lighting, your home will look ordinary. The reason people invest in modern lighting pieces is primarily to incorporate style in the interiors. It is not entirely about illuminating dark areas. It is probably why the UK lighting industry has grown by 5% from 2018 to 2022. So, if you're looking at using lighting as a design element, here are some things to consider.
1. Have a plan for lighting purposes in the home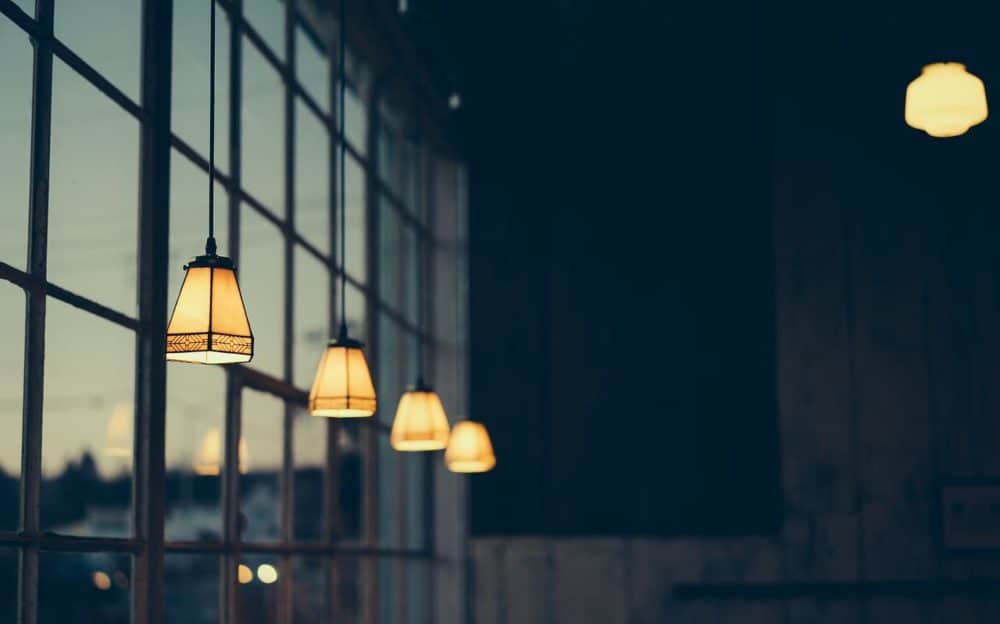 Not every type of lighting is appropriate for the indoors. According to reports, bright white and cool fluorescent tube bulbs can harm the eyes when used for long periods. The same applies to indoor incandescent bulbs. They are known to emit high levels of UV radiation that affect the eyes in the long term. Apart from the available options, it is important to also consider the purpose of the lighting. Ideally, every room in the house is created for a specific activity. For this reason, as you plan your interior design, you must consider your lighting as more than a brightening tool.
First of all, ask yourself what activities happen in each room. If it's the kitchen, you will need bright lighting to improve visibility, especially at night or on cloudy days. Interior designers say warm or neutral white light is excellent for bedrooms. It helps to take the architectural elements of the rooms into account. Focus on style, degree of brightness, and scale when incorporating lighting into your décor.
2. Use your shutters as lighting layers
One primary function of shutters is to filter sunlight. That way, whenever you need a brighter room, opening them will allow lights to stream in. These window coverings also allow you to control the amount of light that comes into your interior at any time of the day. Top quality window shuttters from Othello Blinds can be excellent coverings to consider for this purpose.
3. Highlight favourite parts of the indoors with spotlight pieces
Spotlight indoor illumination pieces do exactly as the name implies. It allows you to focus on a specific area of the house with an intense beam. A feature wall, a uniquely designed couch, or a vintage bookshelf can be areas you may want to highlight when it's dark. Indeed, using this option is entirely based on preference because people have different areas of the home they want to highlight.
Another way to use spotlights is to arrange them on both sides of a statement mirror. Again, they infuse a refined appeal to the home when placed on top of a mantlepiece. It is worth noting that spotlights look better when surrounding areas are dark. Therefore, when using them in an expansive room, remember to dim other lights in the same space to create that effect.
To conclude, experts say home illumination should predominantly be guided by ambient, task, and accent lighting. These are the three guidelines that define lighting as an interior design component.