Spring Cleaning Excess Clutter
Springtime usually brings in the joy of cleaning where there's a lot of washing, dusting, scrubbing and organising taking place within the household. The home is supposed to be a place where people can obtain their own sanctuary, but instead, it has become a storage area for excess clutter. Now it's time to get rid of the junk that has been doing nothing but collecting dust around the home.
What is excess clutter?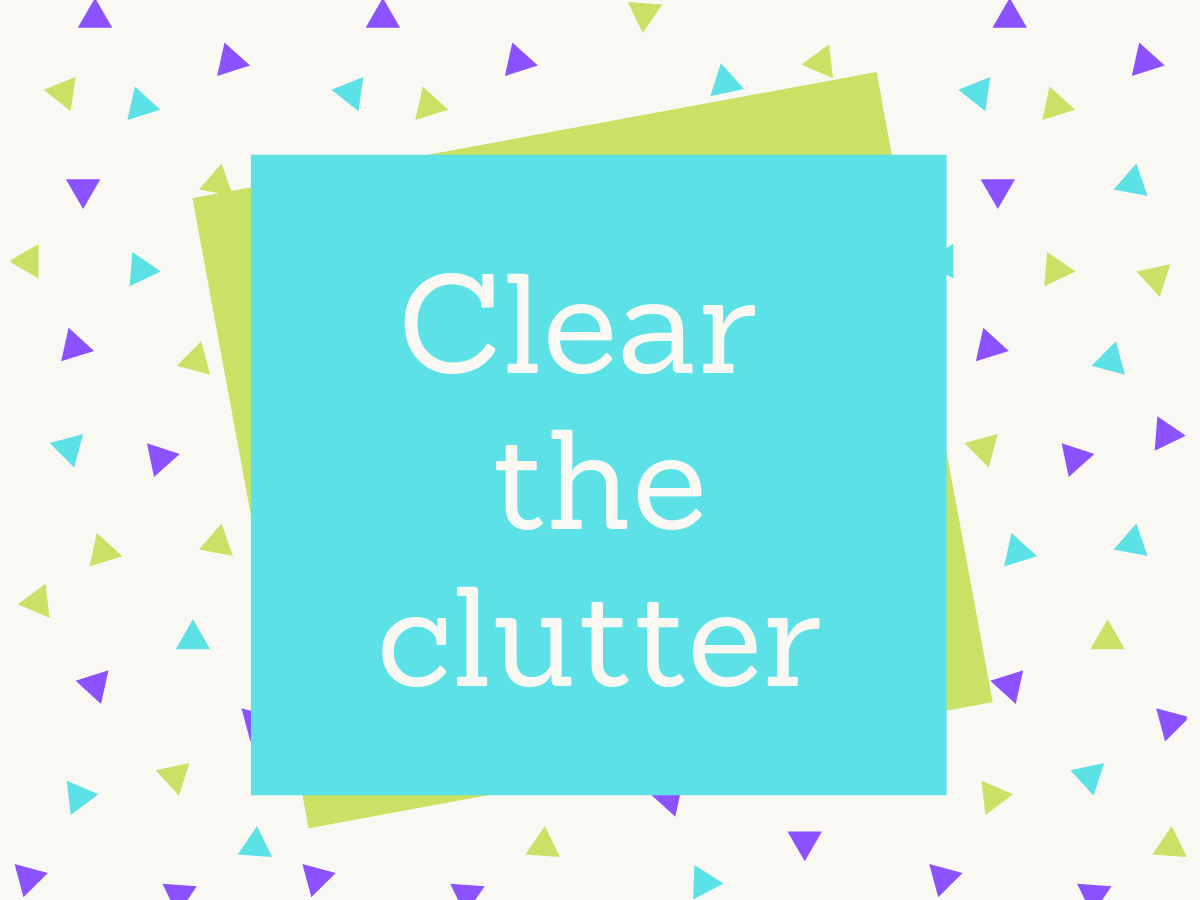 Clutter is a bunch of stuff that has been accumulating for several years. Excess clutter occurs when people purchase too many items from retail stores, supermarkets, thrift shops, flea markets and garage sales. The reason why people buy too many things is that they figure the fancy mop will clean the floors better or a certain pair of jeans will help them look thin. But instead, these things are put away someplace where their owners will eventually forget they exist.
Two-Step Approach
There are two ways to approach the problem: the first step is to observe every room by going through the kitchen counters, top of the refrigerator, tables, on shelves, dressers and inside closets. The second step is to ask yourself this question, "Do I really need all this stuff?"
One room at a time
Now go through these things by working on one room at a time. The first place will be the kitchen because it's very important to keep a nice, clean, sanitised area for food storage and preparation. Go through the cabinets to see what dishes, cups, glasses, pots, pans or other cooking items can stay and what's not in use can leave. For example, there are four different types of can openers sitting in a draw, keep the newer can opener and get rid of the older ones.
Kitchen Clearing
Look at all the appliances, jars and unwanted things such as a shark-shaped teapot, an old cookie jar that's been empty because everyone in the household is now on diet. Take all these items that are in good condition, place them in boxes. Old items such as spoons, cracked dishes, broken cups and bent forks will be tossed in the trash. Empty out the refrigerator and throw away all the old food that is past the expiration date, clean the inside by using a new sponge and hot water and put back the food that is still edible.
Clothes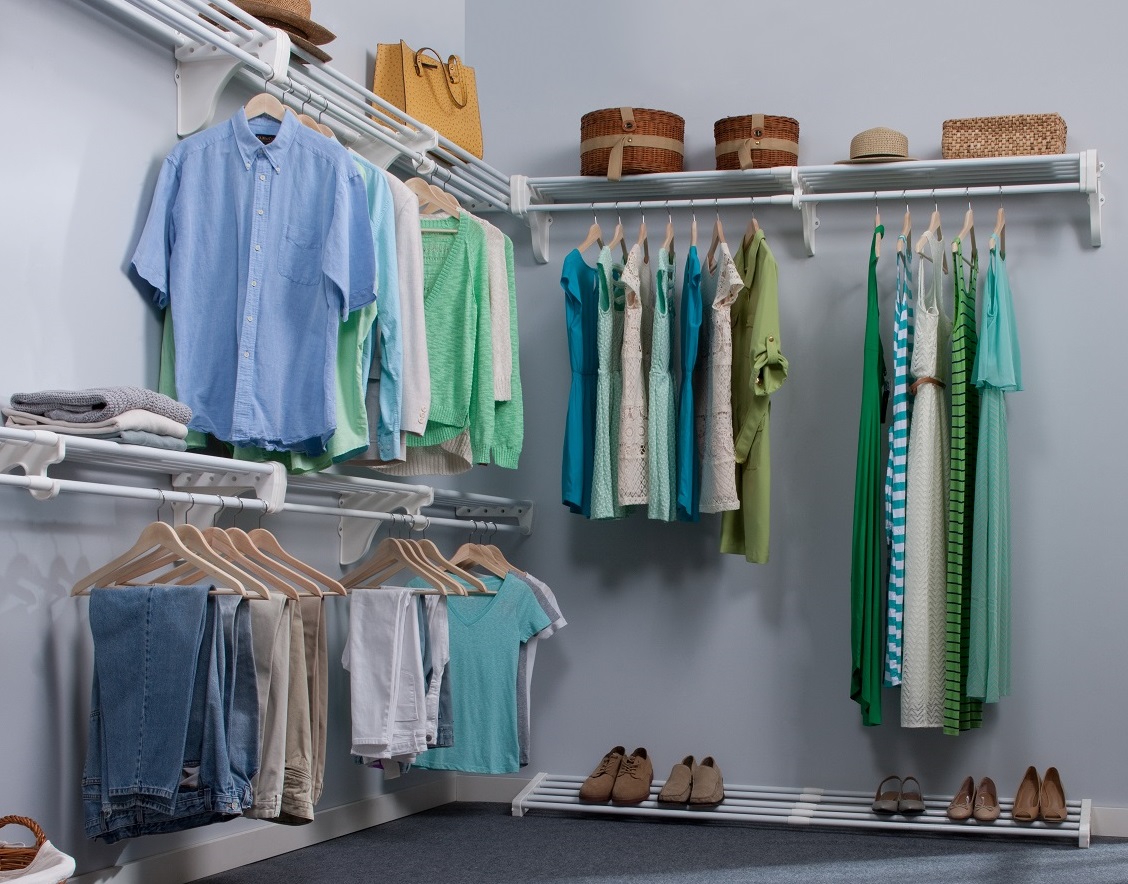 Go through all the wardrobes to see if it's really necessary to be keeping old winter coats that are no longer worn. Browse through each coat. If some are ripped and tattered, then they have to go to the rubbish. If some are in good condition, they can be donated to charitable organisations. Boxes tend to be stored on top shelves in wardrobes and are a breeding ground for excess clutter; make sure to go through each one before discarding them because these items could be worth a lot of money and can be sold at antique stores. When cleaning out bedroom wardrobes, check each garment to see what's still in use because people tend to outgrow their outfits as they get older or weight change. It's best to see if certain blouses, jeans, shoes, trousers, skirts, dresses still fit, if not then they can be packed in boxes. If the garment is old and raggedly then it can be tossed into the rubbish.
Look through the dressers to search for other garments, just keep the things that are currently in use, but continue to go through every piece of clutter that is taking up space inside the dresser and nightstands, fold the T-shirts, blouses and accessories that are no longer worn and place them in the boxes or bags.
Get the children involved
Have the children get involved too by getting them to clean out their dressers and closets; children can get rid of clothes and shoes they have outgrown, pack up the toys they no longer play with and have them do the same thing by getting their stuff ready for the garbage or charity.
Linen Cupboard
Next is the linen cupboard, take out all the towels, washcloths and dish towels to look them over, the old ripped ones can be either tossed out or converted into cleaning rags. The linens that are no longer in use can also be packed with the other things inboxes.
Bathroom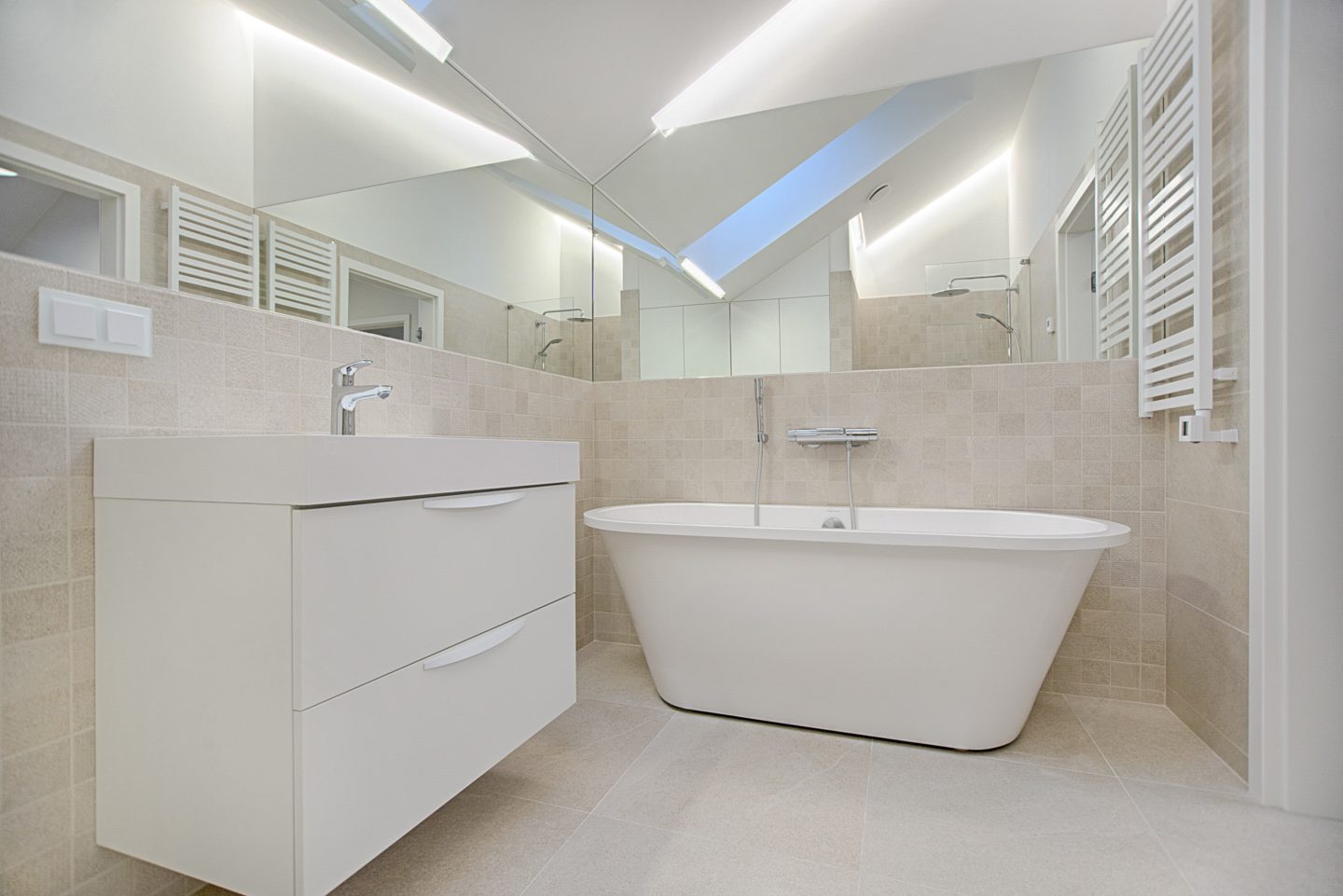 Last but least, the bathroom, just goes through the medicine chest to look through the prescriptions and over the counter medications. If the drugs have been purchased recently, they're still good, but if these drugs are past their expiration dates then discard them; plastic prescription jars are recyclable. Make sure to check dates on mouthwash, shaving cream and sanitary napkins because they also have a limited lifespan.
Furniture
Finally, it's time to take stock on the amount of furniture that is occupying every corner in each room. A normal living room usually has a couch with two end tables and a coffee table in the centre along with a widescreen television perched on top of an entertainment centre. But if the living room is being choked by a recliner, love seat and an overfilled bookcase then it's time to make the needed alterations. Empty out the bookcases to see which books are worth saving. Do the same for any unwanted CDs and DVDs; local public libraries and thrift stores will accept donations in books, CDs, DVDs and other user media.
All discarded items can be donated to charitable organisations such as The Salvation Army. Check online to see who will accept all kinds of items, including analogue televisions and old computers in your area. The Salvation Army does accept all kinds of items, except for analogue televisions and outdated computers, and will make at home pickups by appointment. All these items are usually taxed deductible and volunteers will hand out slips for income tax purposes.