Clever storage solutions for your home
Discover new ways to store your stuff keeping it close to hand and find clever new interior decorating storage solutions.
Finding storage solutions that work with an interior decorating scheme isn't always easy. Still, with a few clever and innovative storage ideas, you can keep your interior looking clean and neat and have all of your little extras close at hand.
The first step in coming up with new and creative storage solutions is to think about the box. The next step is to go beyond the box and come up with other items that will substitute for the box.
Kitchen Storage Ideas
On Display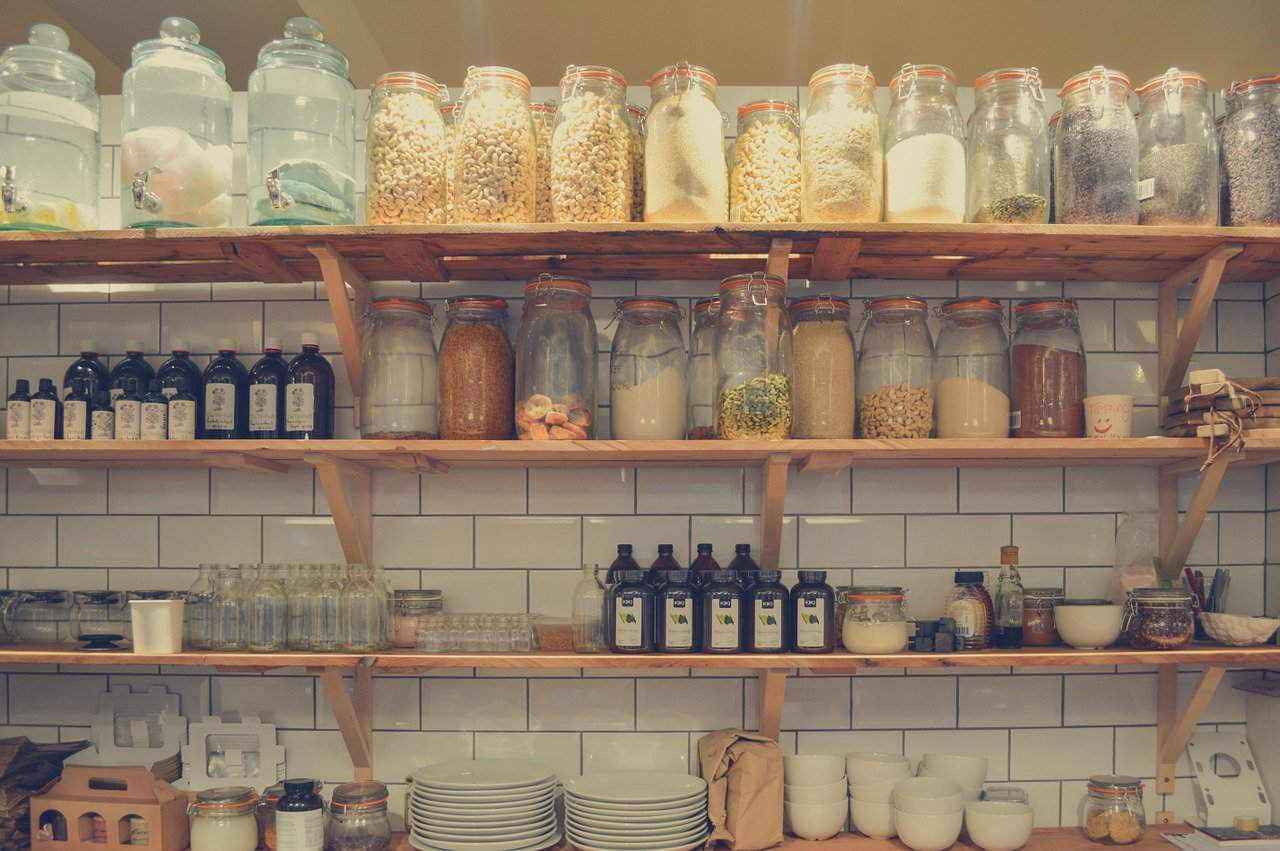 Rather than trying to cram everything into a drawer or a cupboard, can you think of ways to display your kitchen utensils that are creative and attractive? Pot racks are a common sight, but there are other options. Small magnetic strips are a great storage solution that lets you keep things at arm's reach but still out of the way. A large open shelf near the ceiling is a wonderful way to display heirloom serving pieces and other odds and ends that don't get used much but still need a home.
Rethink Cabinets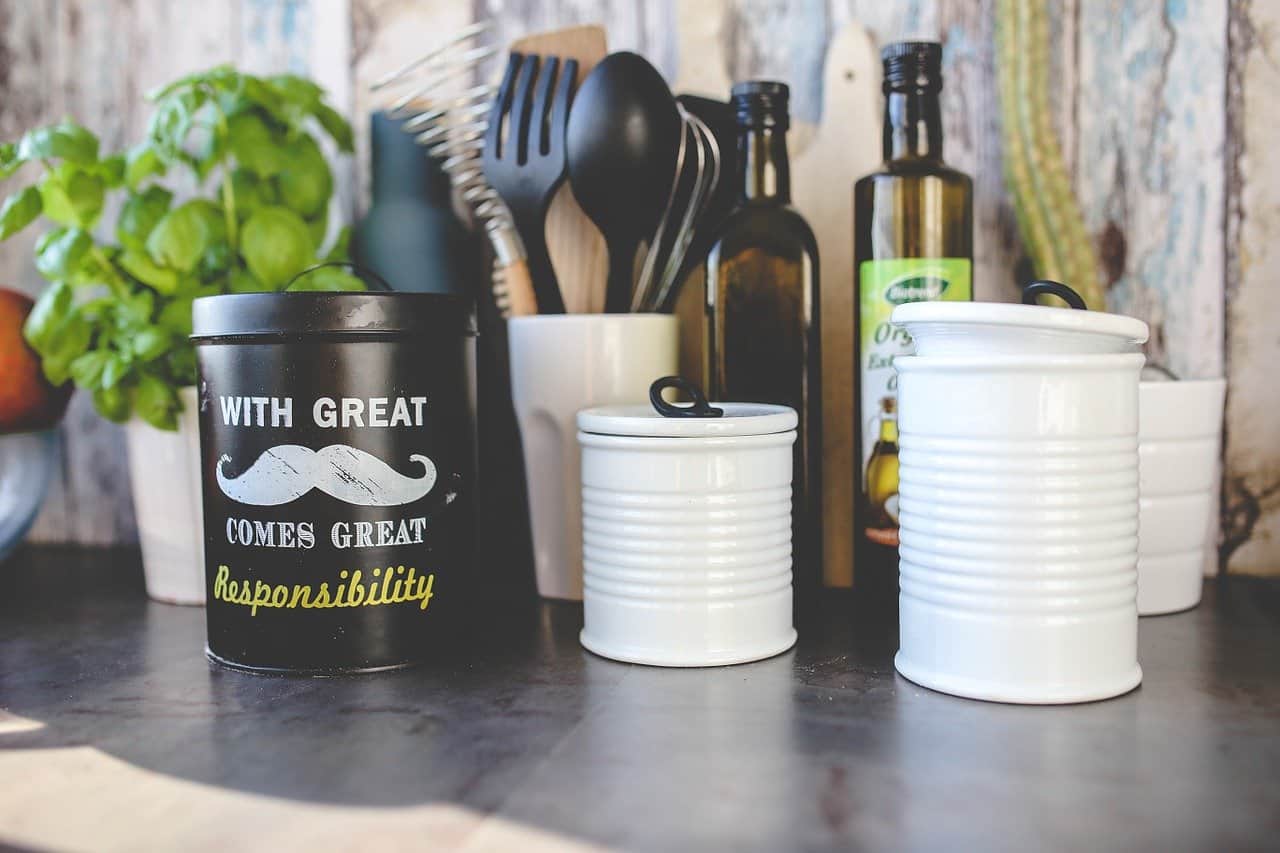 Re-imagining the storage you already have may open up a lot of storage space you didn't realise was there. Wire storage grids can be mounted inside cupboard doors and instantly add ample space; they're perfect for plastic bags and wash rags. Adding organisers to drawers and cupboards keeps the jumbled mess at bay and gives you more room. One simple and inexpensive way to instantly add space to a cupboard is to get cup hooks and move mugs from valuable shelf space to the main open space above.
Living Room Storage Solution
Furniture with Storage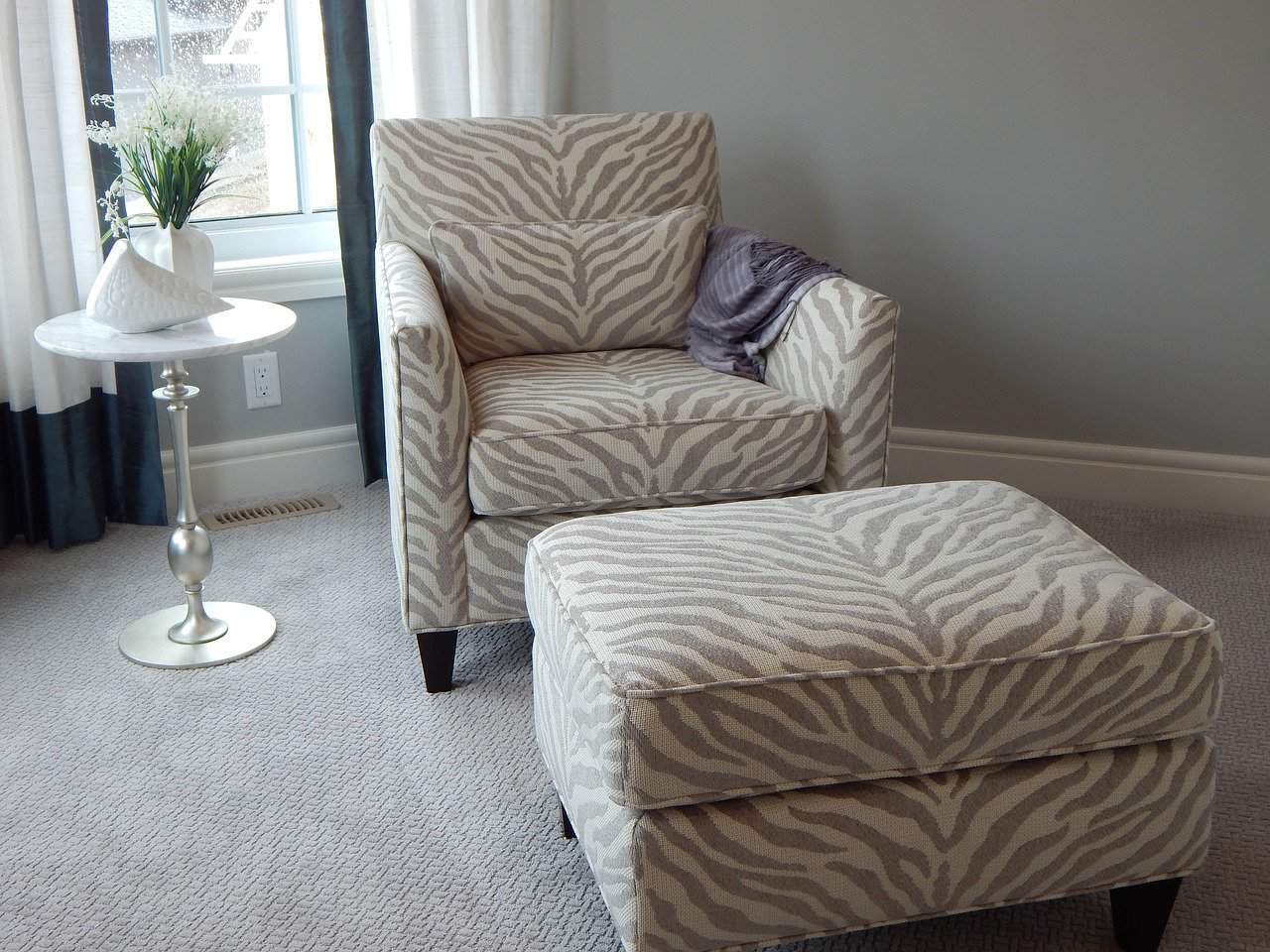 Furniture designers are beginning to create their own clever ways to add storage compartments to their living room furniture. Simple upholstered storage cubes serve as footstools, additional seating, and coffee tables. While couches and lounge chairs now come with hidden storage compartments. If you're buying furniture, look for these little extras because they're a wonderful way to add storage to a living room.
Unexpected Storage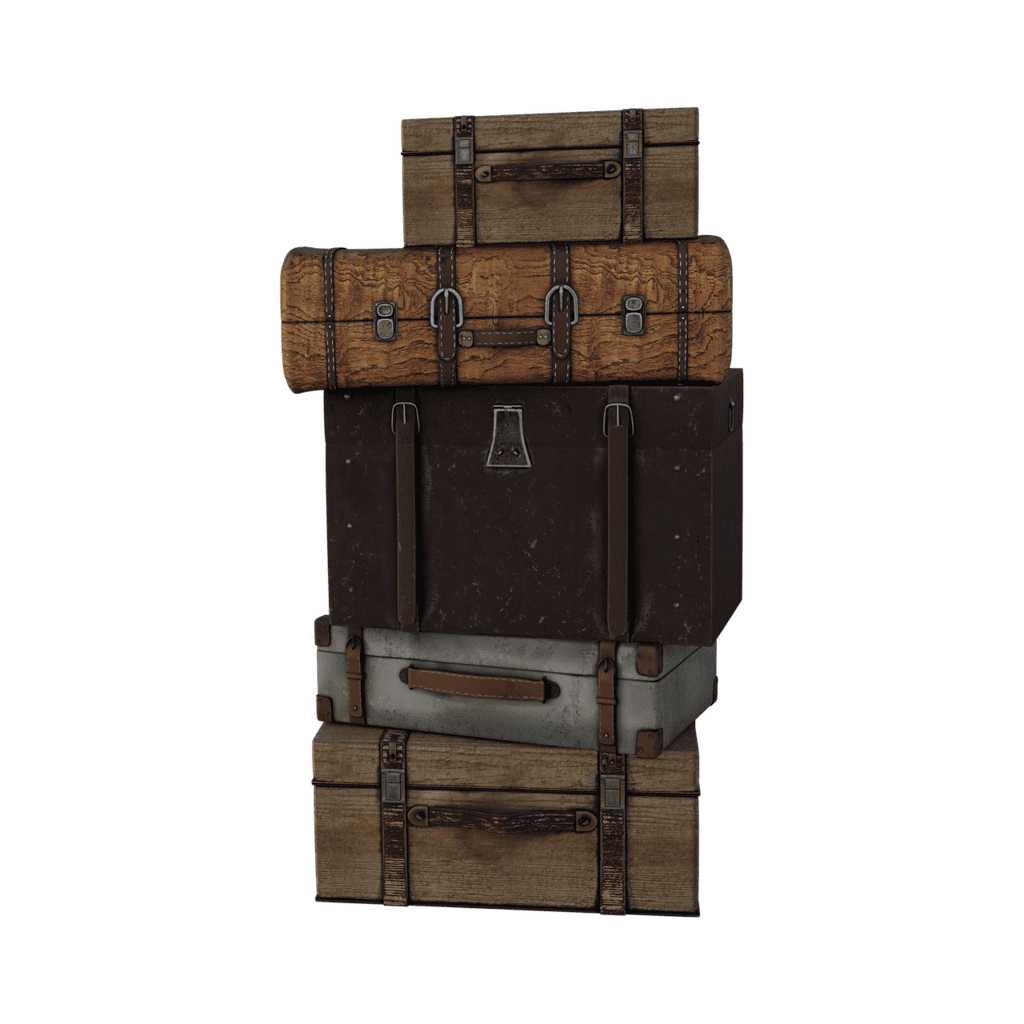 A great way to add an eclectic and shabby chic style to a living room and ample storage at the same time is to find storage items and use them in unexpected ways. An old steamer trunk can be a stunning coffee table or end table. Antique hard-sided suitcases piled up to make an eye catching side table. And hat boxes stacked can be a perfect plant stand. And each one of these offers loads of storage space.
Bathroom Storage Ideas
Think Up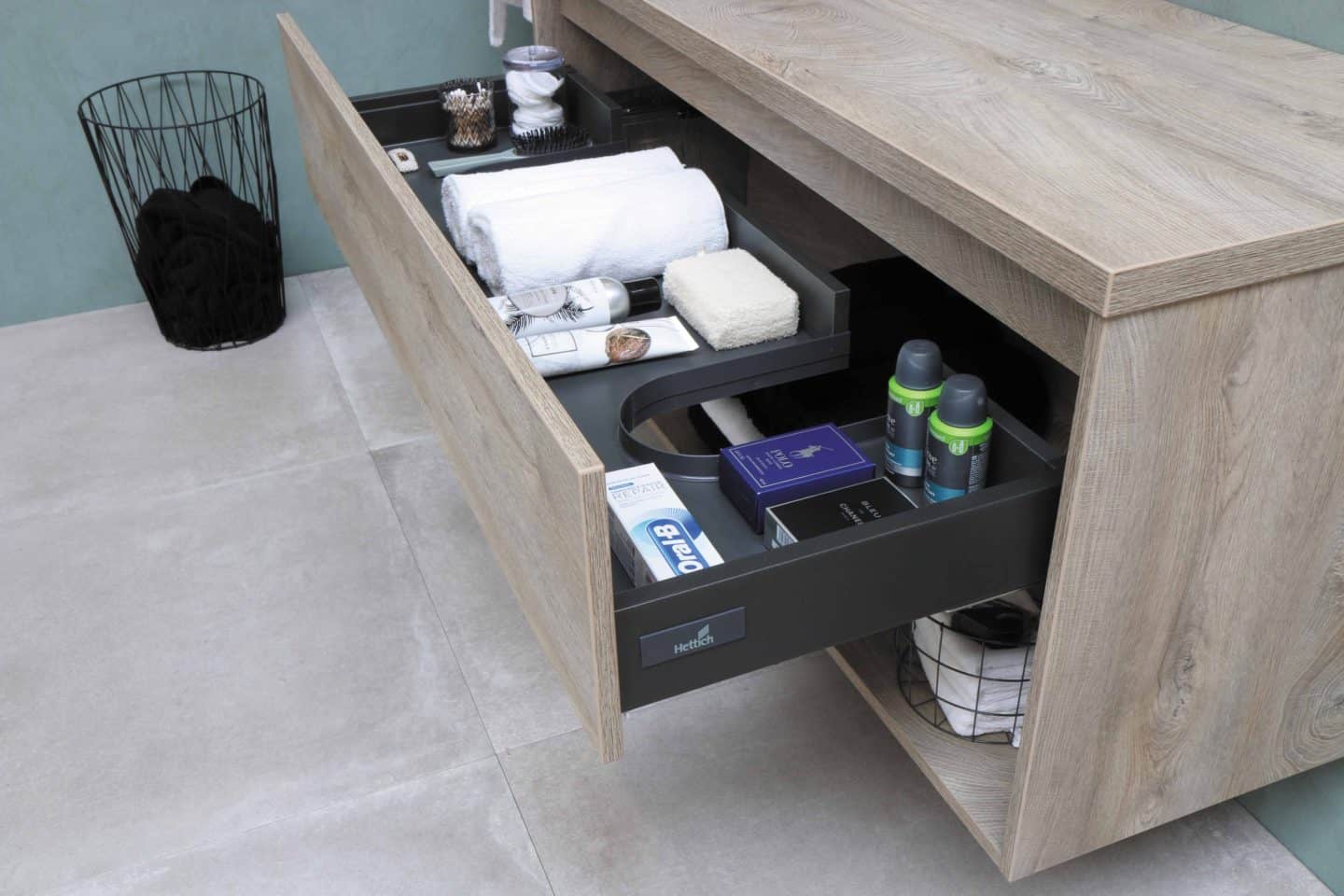 Ground-level storage in bathrooms is often at a premium, and there is just no more room, so move upwards. Over the tank, storage can be designed to reach all the way to the ceiling and provide storage in what was previously wasted space. Long shelves can run along the top of one or all walls to store bath and cleaning supplies; the key is just to transfer them from their original packaging into fancy, decorative containers.
Compartmentalise Space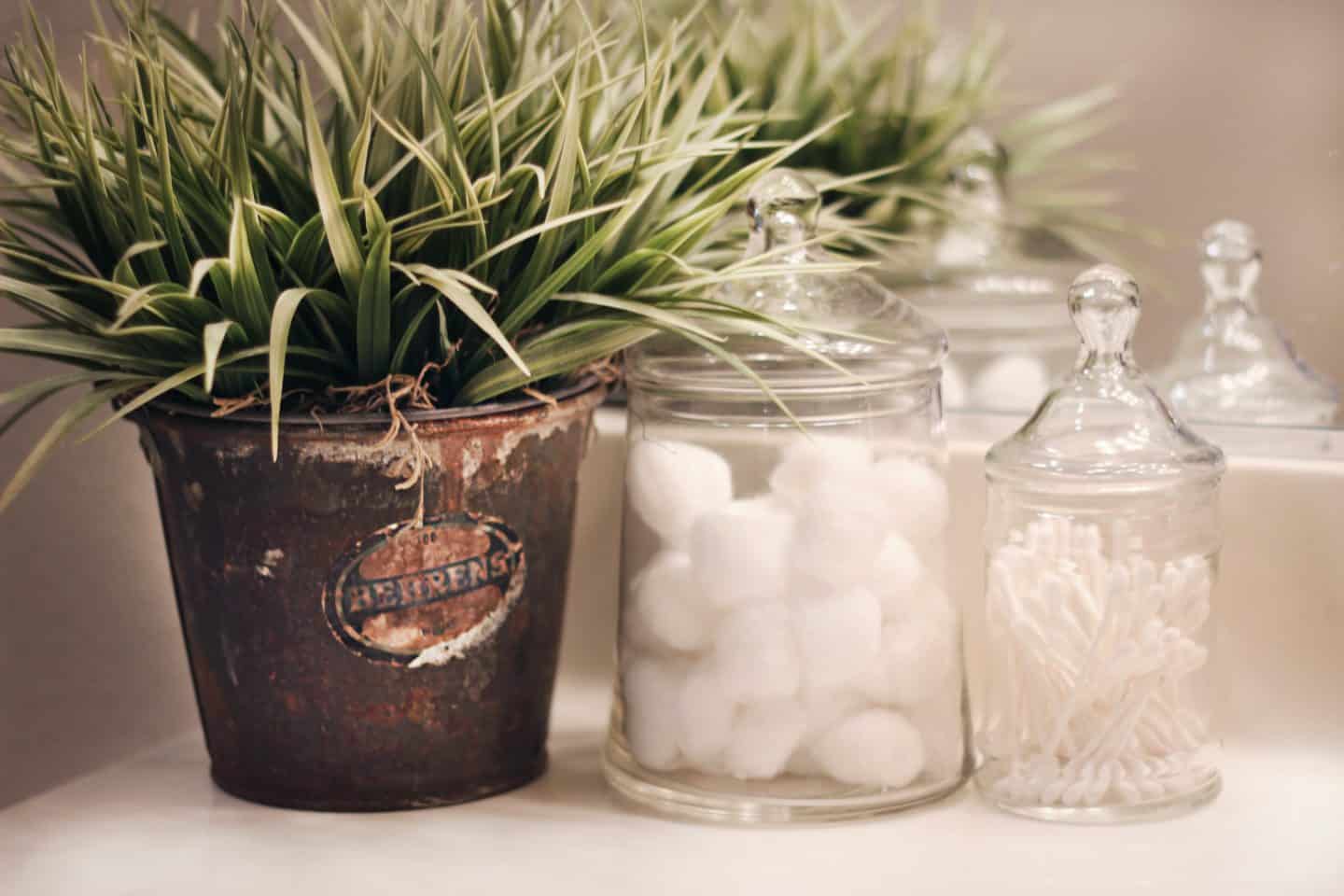 Bathroom storage is often a bit of a mess with a variety of products stored together in an open cabinet. Organise this space by adding inexpensive baskets or drawers that make it easy to pull out the container and find a product rather than digging in and knocking things over.
Tackle your storage problems with an open mind. Begin looking at items to see if there is an easy and attractive way to display them. And keep your eyes open for storage solutions that can double as decorating elements.