Where to make the biggest impact when decorating
Decorating your home can be really stressful if you let it get to you. Before you start, consider the look and tone you want the room to have, as once you have freshened up your room, you will feel much more relaxed and happier every moment you are in it. We all want to have a cosy home but still makes a great impression on anyone who is entering it. For this reason, the first room you should redecorate to ensure your home is welcoming is the living room.
If you're itching to give your home a mini-makeover but don't have the budget, it is amazing what a lick of paint and some clever revamping and rearranging of furniture can do. We've put together some top tips and tricks on where to make the biggest impact when redecorating.
Set a budget
Think about what is the main purpose of the room and what needs improving. Is it just paint you will need or are there more expensive jobs such as plastering that will need addressing? Either way, try and set a realistic budget and stick to it.
Rearrange It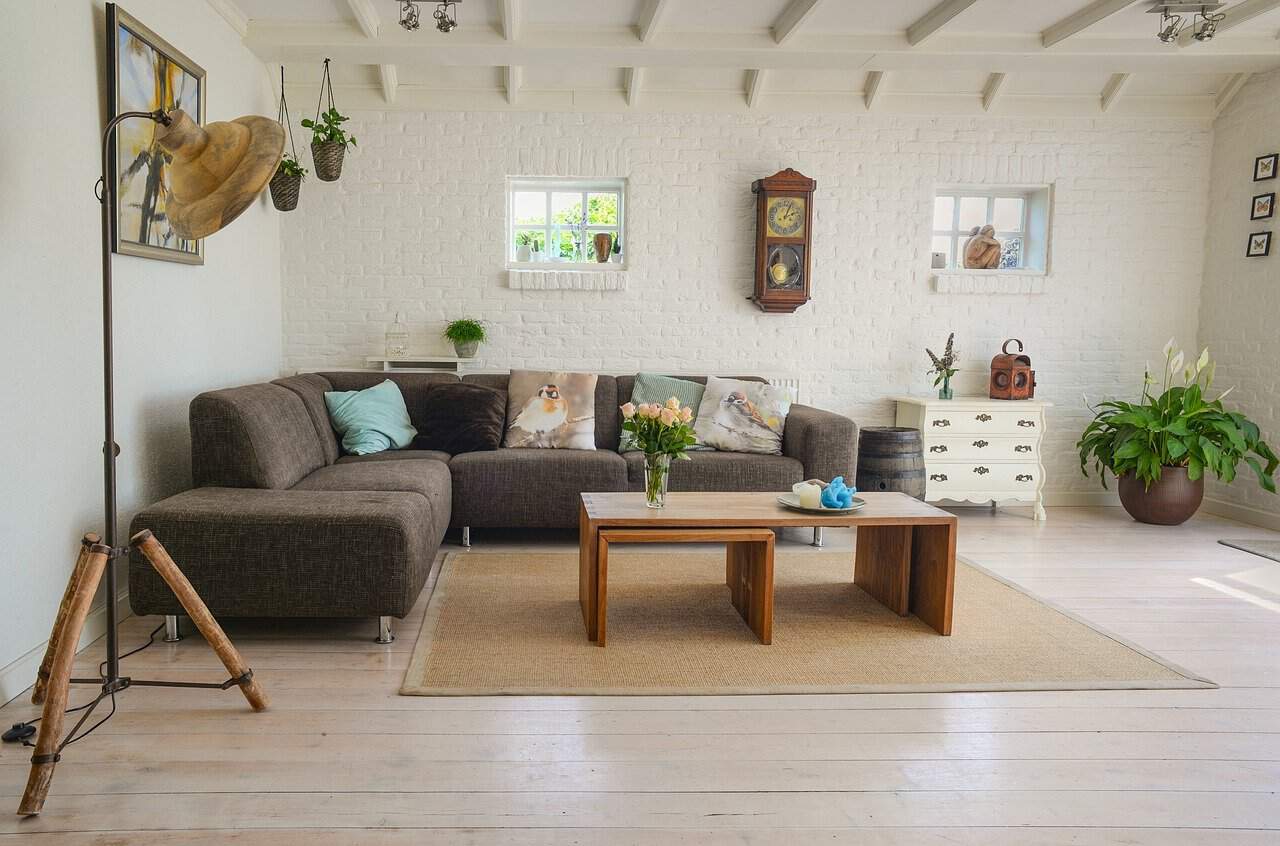 Sometimes rearranging furniture can change the entire look and feel of your room. Don't be afraid to move things around and see if it works. You can always move them back. Looking into Feng Shui is a good idea to make sure the feel of the room is right.
Use different spaces
Most of us push our furniture against the walls thinking it is the best use of the space. Try moving the sofa to the middle of the room to change things up a bit.
Colours and prints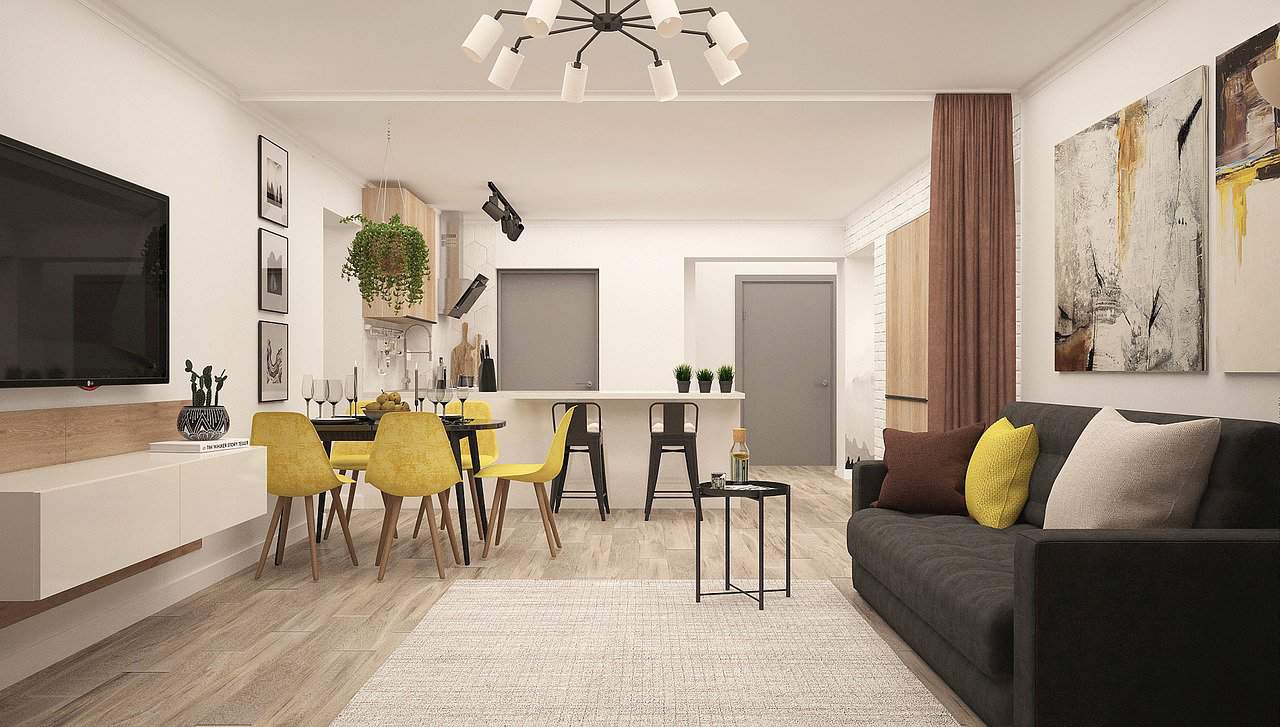 Most of us will go for neutral background colour – although fresh white does look bright and spacious, a feature wall using a bold colour such as emerald green or midnight blue can make a real impact. Break this up with some modern artwork or poster prints and a large mirror to make the room seem even bigger.
Upcycle
Don't be afraid to get creative with your old furniture. So many pieces can be repurposed with chalk paint, decoupage and some fresh shiny handles.
Move the TV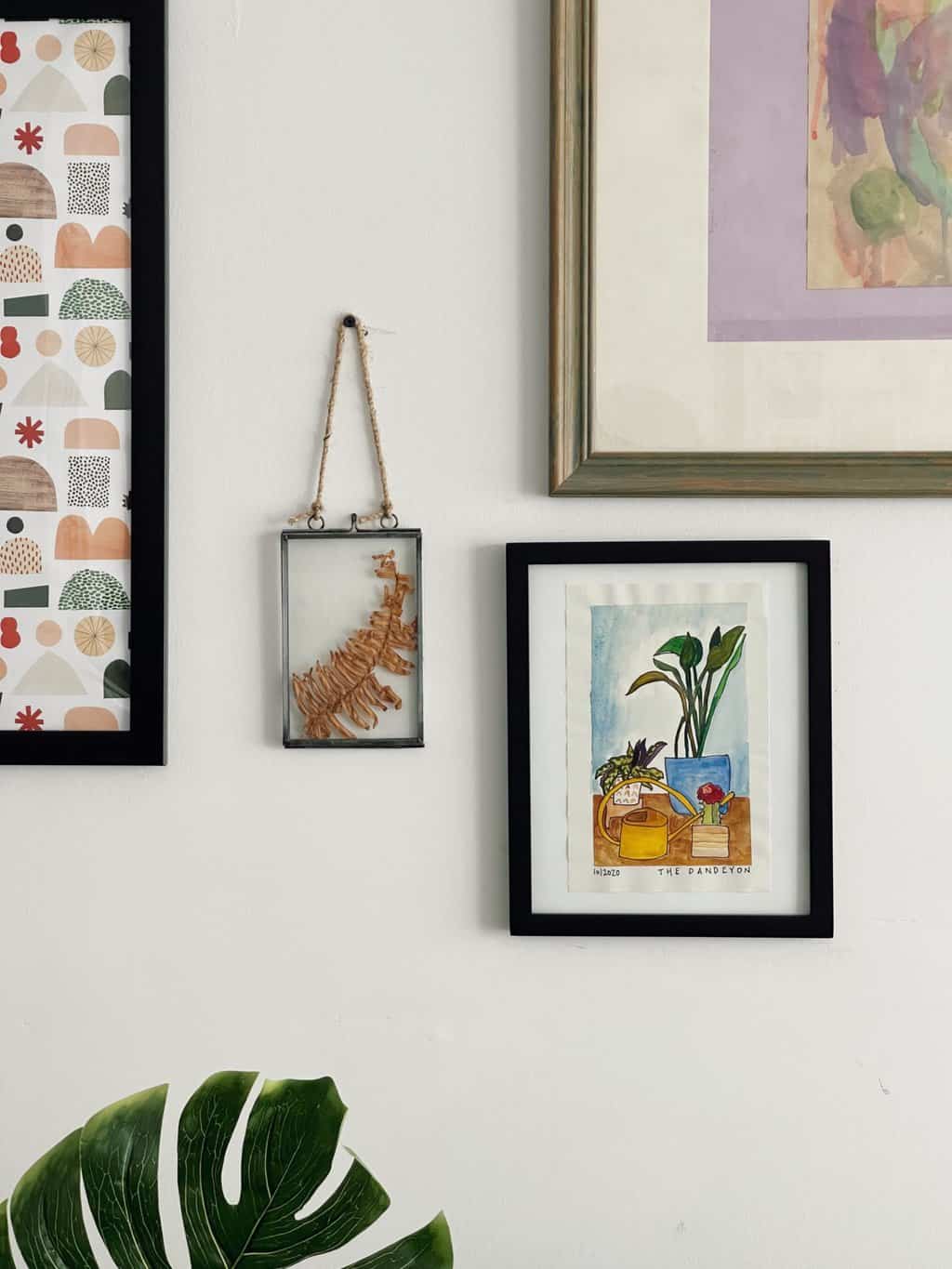 The TV is often the main focal point of the living room, but they often take up a lot of space. Consider moving your TV and reclaiming the space. If the room is big enough, you could create zones for eating, relaxing and entertaining.
Lighting
Good lighting makes so much difference to your living space. Spotlights are great for modern, minimalist rooms, whereas large copper lampshades will add a warm glow to a room's centre.
Shelving and storage
Restyling your shelves can change the whole aesthetic of the room. Whether you like lots on display, such as your favourite books and candles, or you prefer a more contemporary look with just a few ornaments. Ottomans double up as extra storage and also work as a comfy footstool.
Cover eyesores
If you have an ugly radiator or unsightly area, things can easily be covered with a wooden radiator cover or boxed to make them stand out less.
Soft furnishings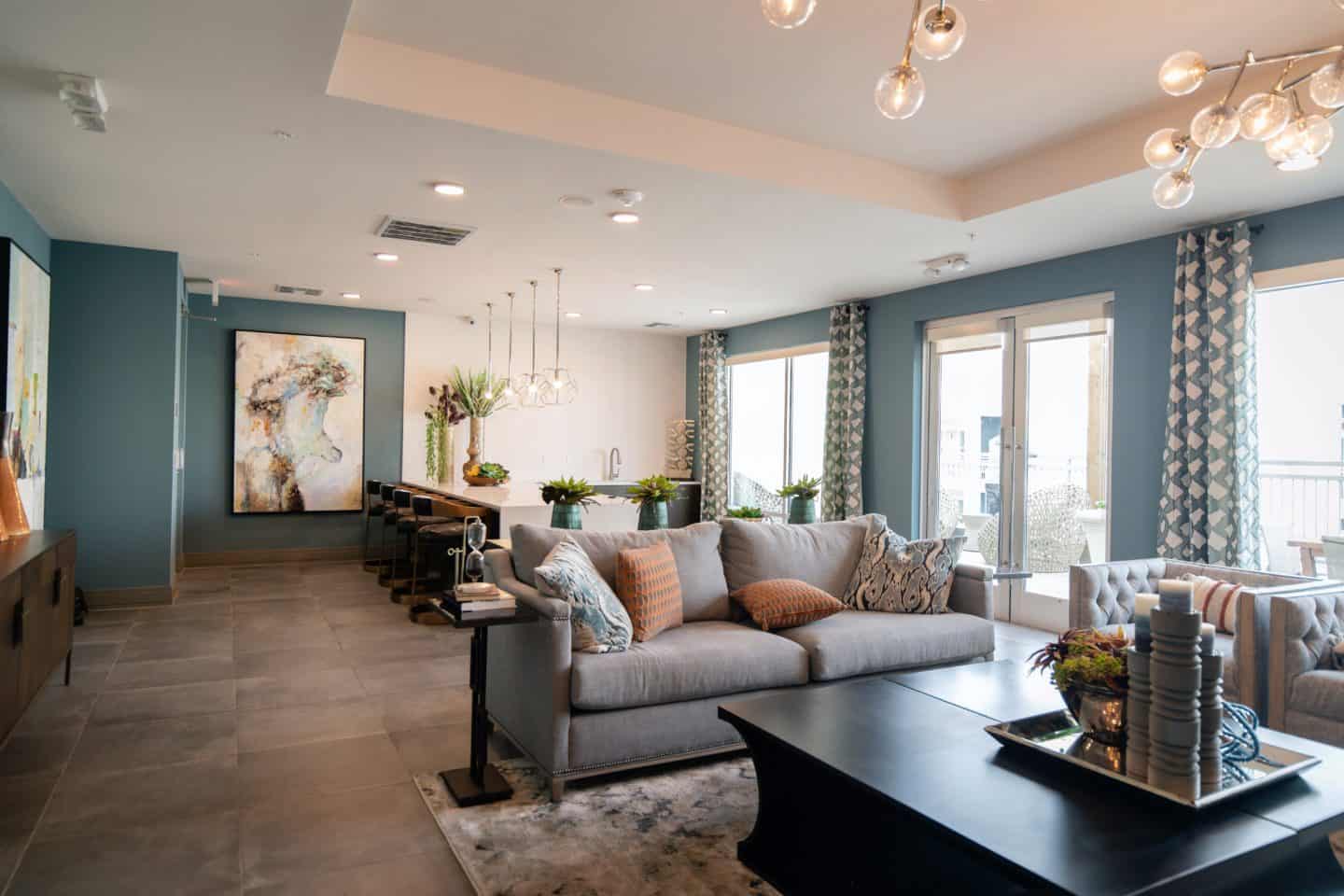 Sometimes a few new cushion covers, throws or a rug can add some much-needed colour and texture to your room. A few house plants or some dried flowers in a nice vase will also freshen the vibe and make the room more inviting.
Sometimes we all need a bit of inspiration, and Pinterest is the place to go. There are many ideas to suit everybody's tastes. So, go on, give yourself that little push and go for a little revamp. You won't regret it!