Maximise your living space
If your home is on the small side, you can follow these easy tips and tricks to add visible square footage, making your living space feel larger. Having a small living space can leave you feeling frustrated when arranging furniture like there's not enough room. But with some clever rearranging and a bit of creativity, you can really make the most of what you have.
Maximising a Small Kitchen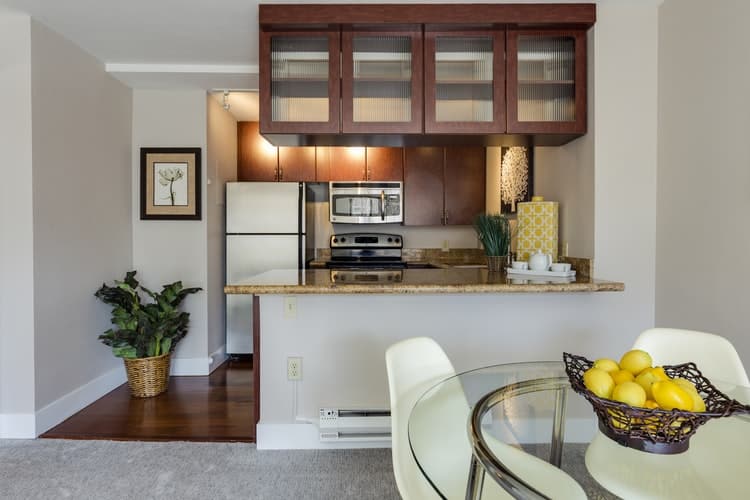 When you have a small kitchen, every square inch counts. That's why you have to manipulate your space to accommodate all your kitchen items.
Downsize kitchen tools
You probably have more kitchen gadgets than you need. Look for large items that are taking up too much living space and find ways to store them. Toss any useless items, including your junk drawer. For example, do you really need all those used birthday candles, cookie cutters, and other gadgets you never use?
Install racks and shelves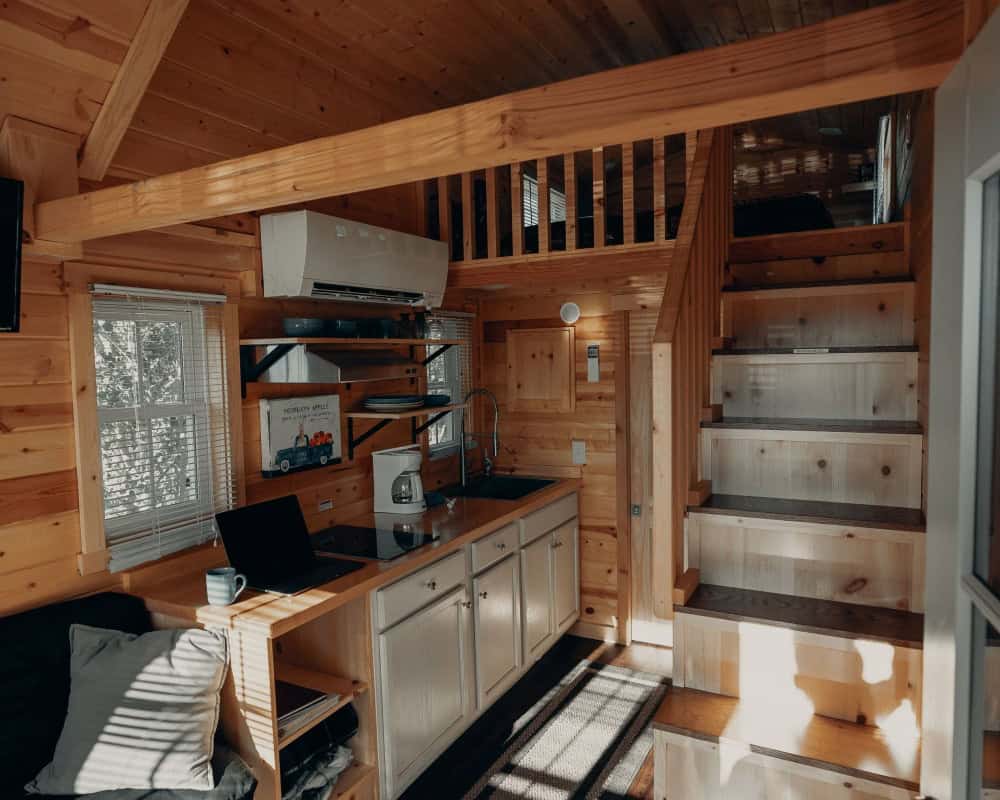 Another way to create more counter space is by using racks and shelves. What's more, pot racks offer easy access when cooking. Put up spice racks. Also, install shelves, which can hold boxes and tins. Look for places to install shelves that you can easily conceal by closing a door. Other space-saving ideas include installing tilt-out bins, lazy susans, and under-the-counter cabinets.
Tricks for Small Living Rooms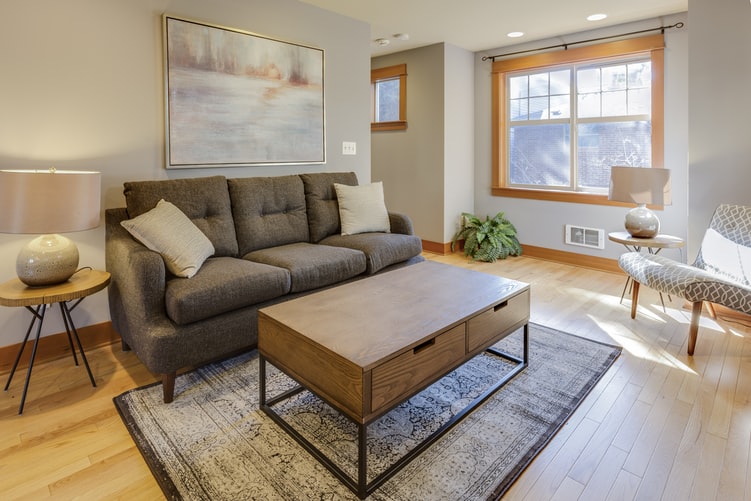 You don't necessarily need more space. By just creating an illusion of space, you can add square footage visually.
Diagonal views
Arrange furniture diagonally. The hypotenuse of a triangle is the longest of its three sides, so this makes sense. In other words, when you view a room from corner to corner, it appears longer.
Use mirrors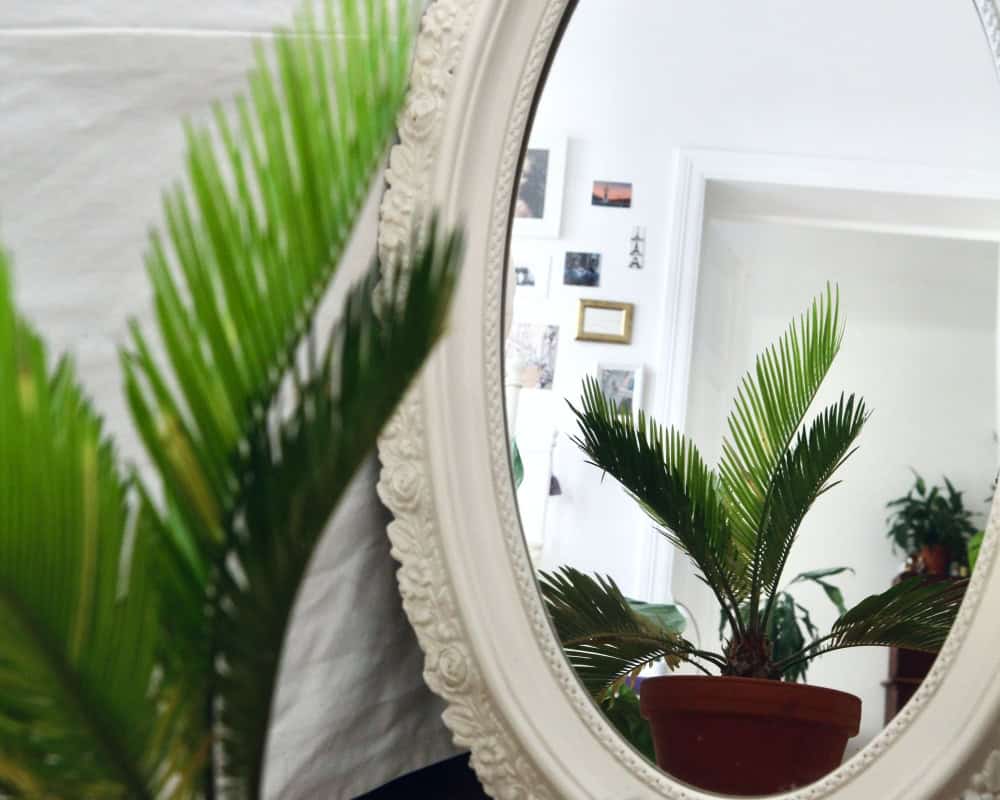 By covering a wall with mirrors, you reflect light, opening up narrow hallways. Place a mirror on each side of your front door entryway to make reflections, making a room seem larger.
Reposition your sofa
Where does your sofa face? Just by placing it in a position facing the living room entrance, you can create an illusion of more living space.
Select light colours
Besides choosing lighter colours for your walls, also select light colours for your furniture.
Use multiple purpose furniture
Look for furniture that offers storage as well as beauty, choosing end tables and coffee tables with drawers.
Creating More Space in Small Bedrooms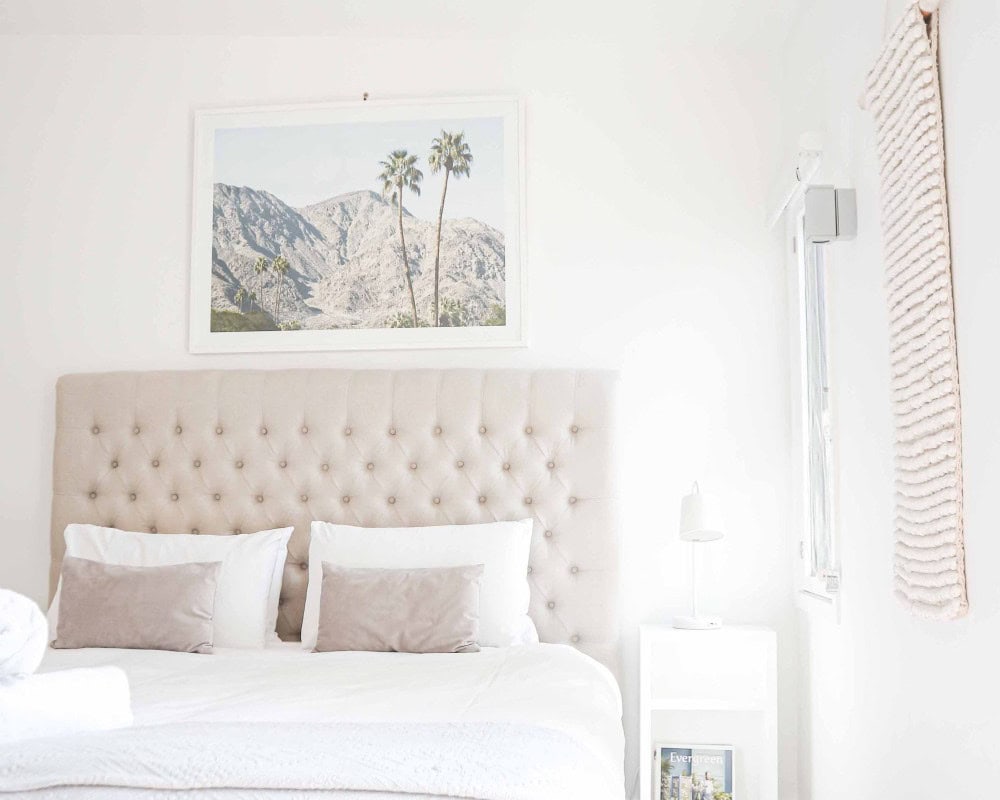 Bedrooms can easily become cluttered. Dressers seem to be the catch-all for all those items you meant to put away in their proper places. If you have small bedrooms, it's essential to make sure they're uncluttered as the disorder can make a room appear even smaller.
Beds
If you have more than one child in a room, use bunk beds and select beds with storage drawers to increase usable living space. Remove unneeded items Take inventory of all bedroom furniture and items, asking, "Do I really need that lamp?" Have only essentials in your bedrooms.
Flooring
Again, use lighter colours for the flooring. Limit the number of area rugs, as they can make a small bedroom appear smaller. Tiling or wood floors give an appearance of more space than carpeting. If your bedrooms are carpeted, it's best if they're light-coloured and vacuumed regularly. Finally, remember that your home is an expression of you. By making it warm and friendly, reflecting your personality, guests won't dwell on the size of your house but will remember how they felt at home and were welcomed.