Inexpensive decorating ideas for the home
A small room does not restrict decorating options. Interior decorating, today, offers plenty of solutions for small and large spaces and in fact, there are several ways of making a room look larger than it actually is. Here are some simple, quick and cheap decorating ideas that not just increase the aesthetic appeal of a room but also make it look more spacious.
Select the Right Colors to Decorate a Small Room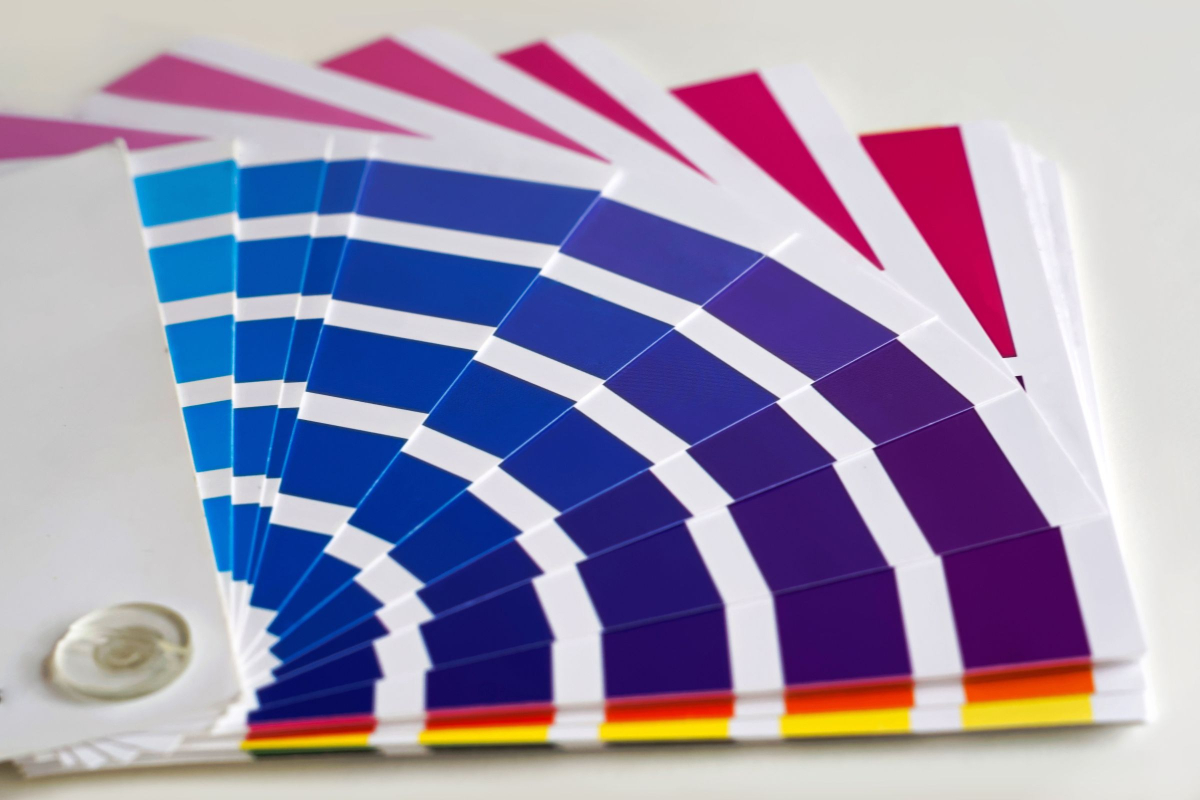 Colours are the simplest and often, the cheapest way of decorating a space. If painting the walls is possible, choose delicate pastels that not just open up the room but are also more soothing. For cheaper options, simply use pastels or light colours on furniture and accessories. For instance, in a bedroom, simply using plain white or lemon-coloured bed linen will add brightness and make the room look larger.
Another way of decorating with colour is to introduce it in short bursts throughout the room. So, if the walls in a bedroom are light-coloured, add dashes of brightness with vibrant cushion covers or bedspread. The bright colours can be followed through in a rug or even, in a vase on the nightstand.
Adding a Focal Point is a Quick and Cheap Decorating Idea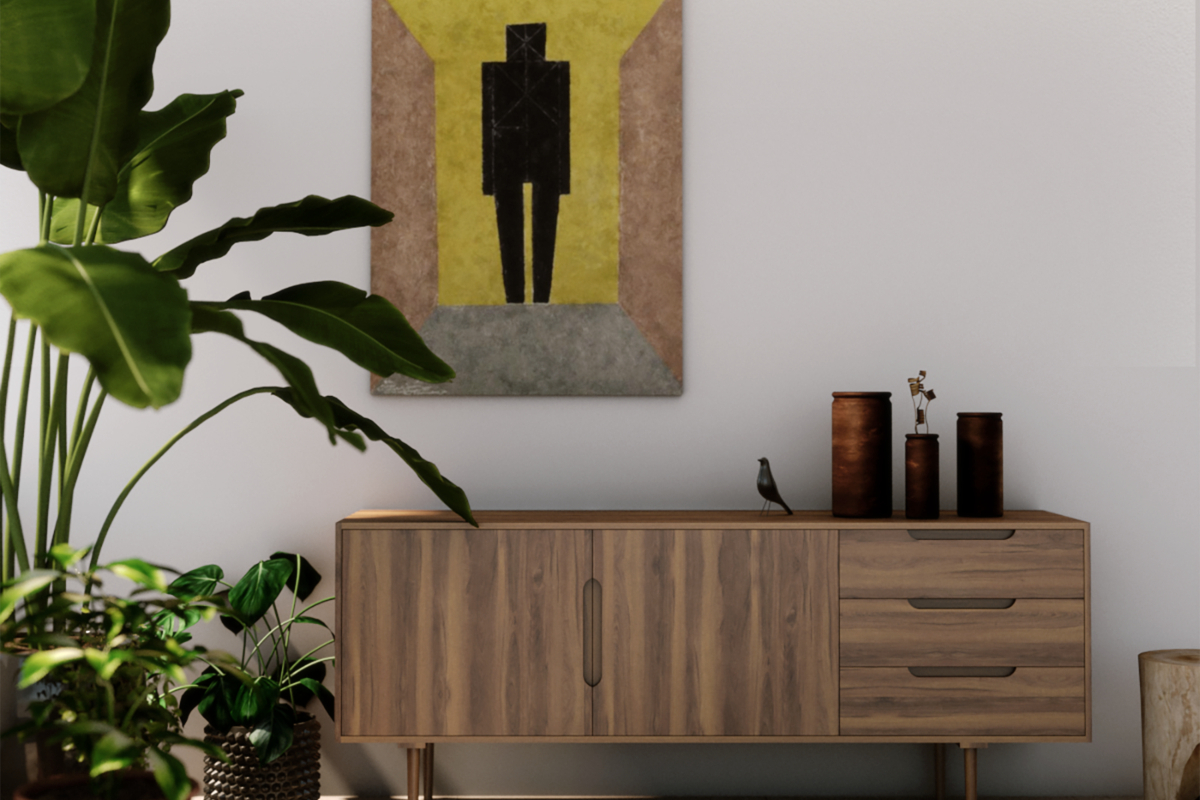 Small rooms are best decorated with the least amount of fuss. A quick and cheap decorating idea is to create a focal point and let the room revolve around it. So, a dramatic wall hanging or a framed collage of children's artwork or family photographs are a great way to decorate a space. Not only are wall decorations space-savvy, but they also add character and appeal to a room and homeowners can keep changing the wall décor from time to time.
A focal point can also be a piece of furniture, such as an antique bed or writing desk. In any case, let that one item occupy centre stage with the other elements of the room only blending in.
Control Clutter and Create Storage When Decorating a Room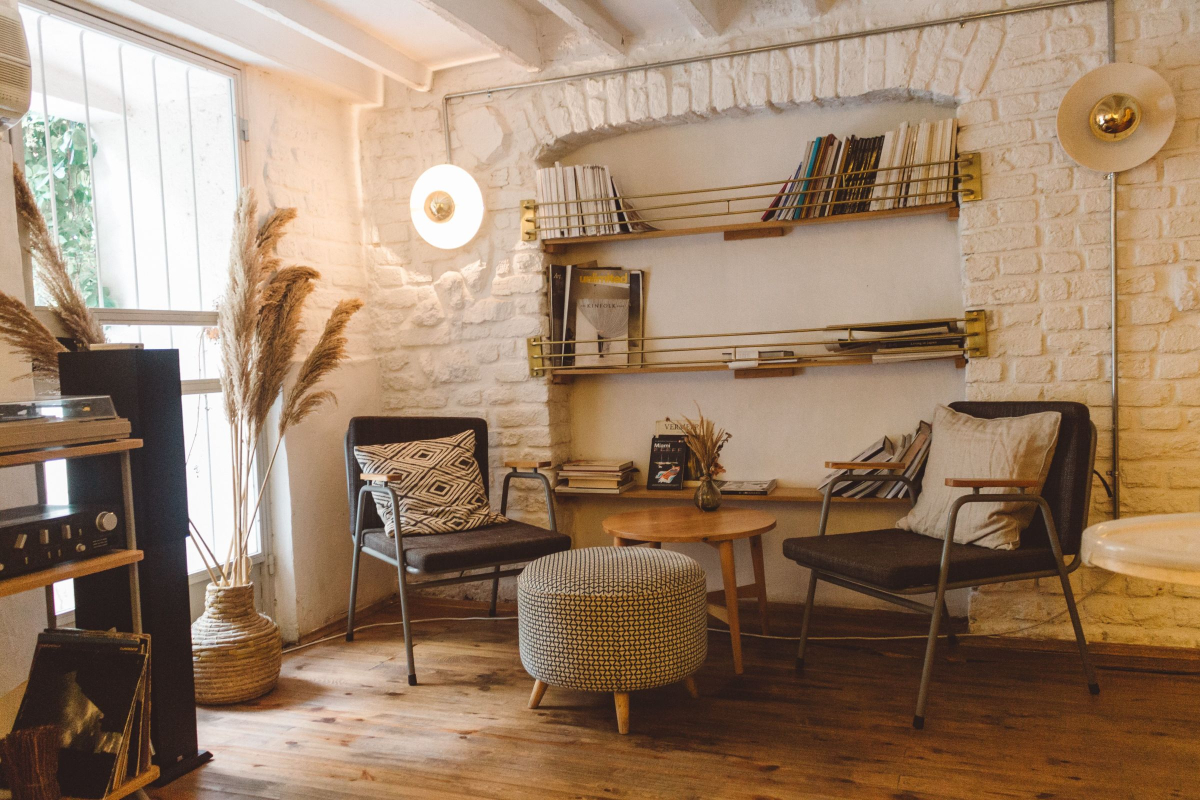 Decorating means keeping clutter under control and providing adequate storage. A neat and clean small room will always look nice. This is probably the easiest and cheapest way of decorating small rooms.
Provide extra storage in the form of boxes that roll under the bed or stack up in the corner. Investing in furniture with storage, such as a bed with built-in storage or a bench with pull-out drawers or a coffee table with a shelf underneath are all simple ideas of smart, space-savvy furniture.
More Budget Decorating Ideas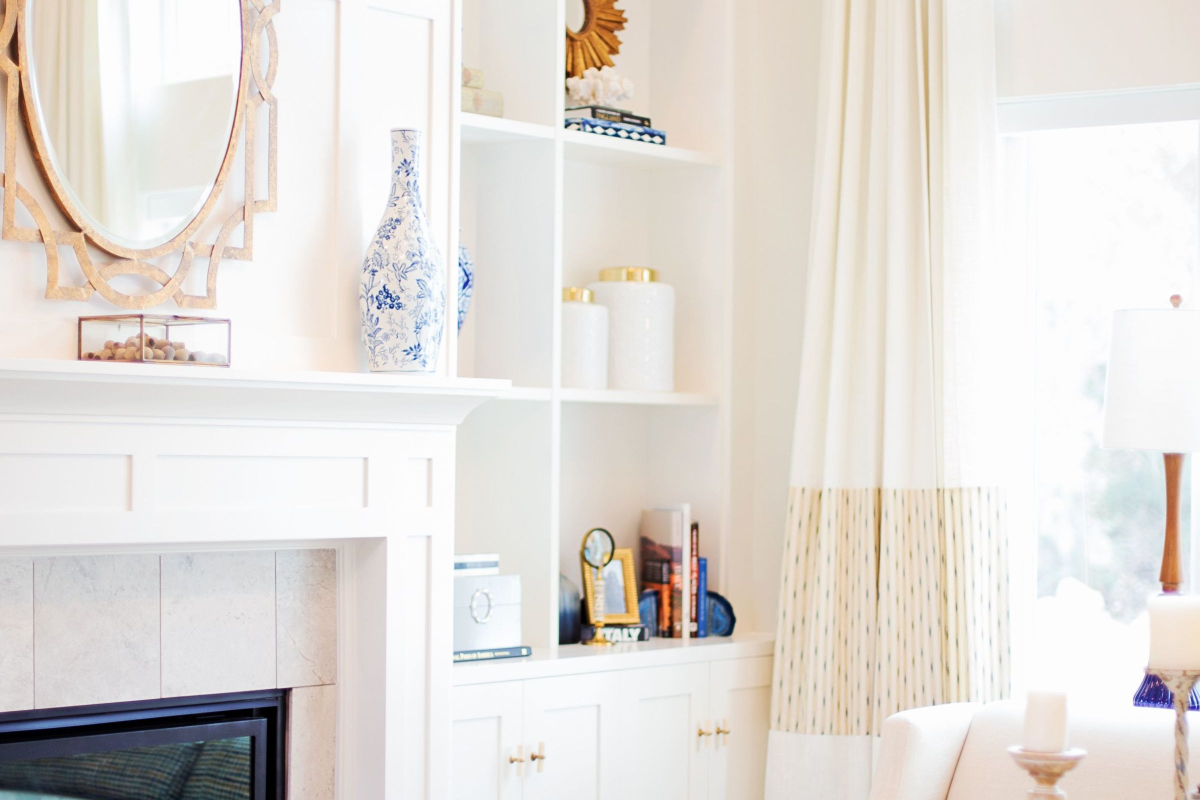 Small rooms can be decorated easily and on a budget as well. Here are some more simple and frugal room decorating ideas and tips.
Use wall space to decorate small rooms as far as possible. However, avoid too much clutter on the walls at the same time.
If a bedroom is too small for a full-sized dresser, simple hang a decorative mirror on the wall and pair it with a vertical row of shelves to hold cosmetics and trinkets.
For small work or study areas, use the sides of the table to hang a small kitchen spice rack that can hold pens and other stationery in small containers.
Use light colours for linens and brighten the space up with flowers or other small accessories.
A small room may pose a challenge to decorate but it can be fun and interesting. Think out of the box and experiment with colour, furniture and accessories to arrive at a look that is personal, warm and inviting without being cluttered and crowded.