Tips for decorating your home with Jewel Tones
Jewel tones are a simple way to incorporate rich and warm colours into your home. Whether you use the shades in your living room, bedroom, family room, kitchen, dining room, or even your bathroom, the shades both brighten and warm up the room. Think of jewel tones in terms of expensive jewels, including ruby or garnet red, emerald green, and sapphire blue. The colours work equally well during the winter and fall months, as the shades work during the warmer months. You just need the right tips for decorating with jewel tones.
Accent Colours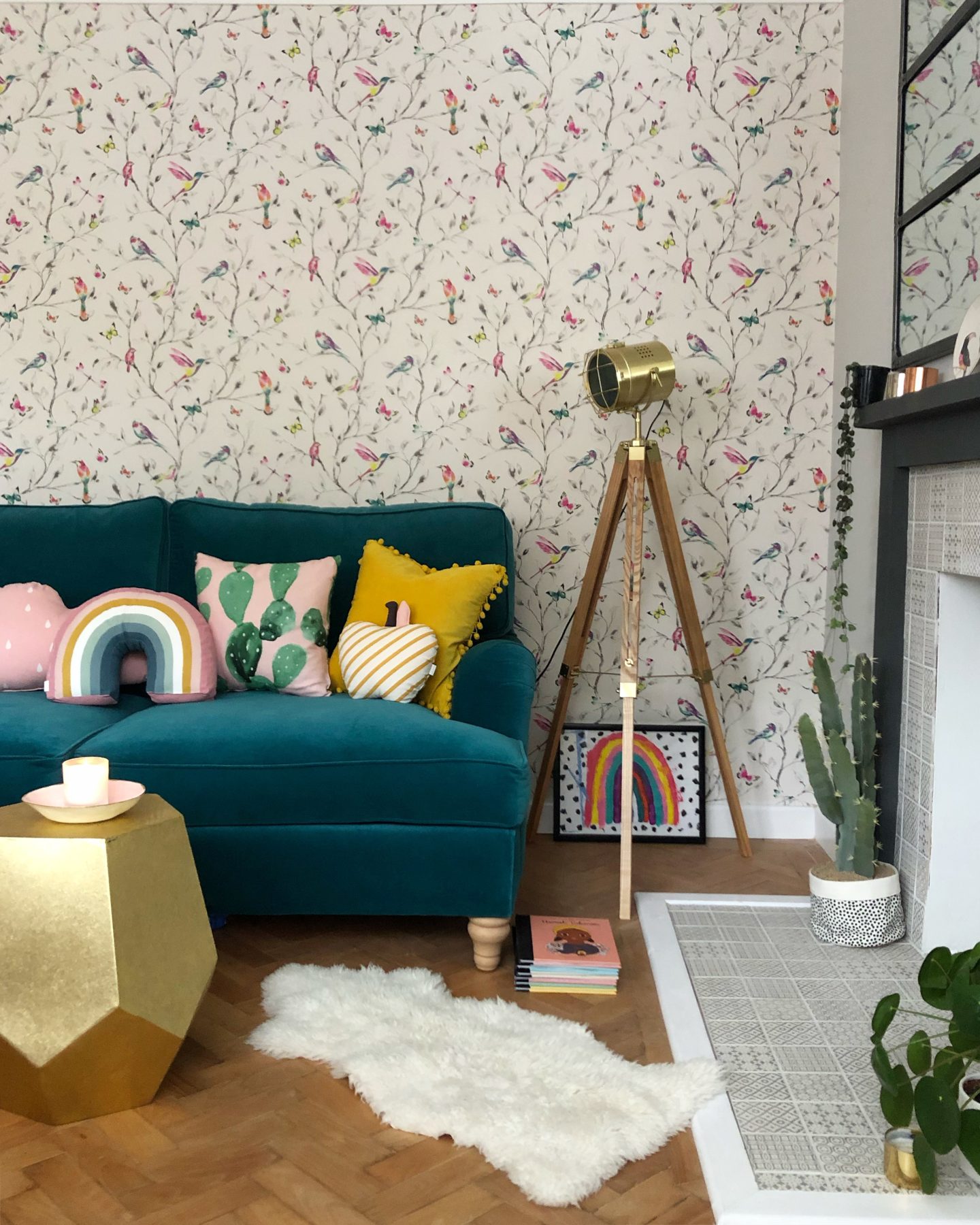 Pick an accent colour that works with your jewel tones. Gold pairs nicely with shades of purple or green. Opt for opulent shades of gold and brown carefully arranged around the room. Golden brown mouldings and furniture work well with walls painted in a deep green or purple shade.
Chocolate brown pairs nicely with richer shades of red and blue. The darker brown colour highlights the jewel tones, making them the centre of the room. For example, decorate a chocolate brown couch with pillows in varying shades of blue and display a dark blue armchair nearby.
Main Focus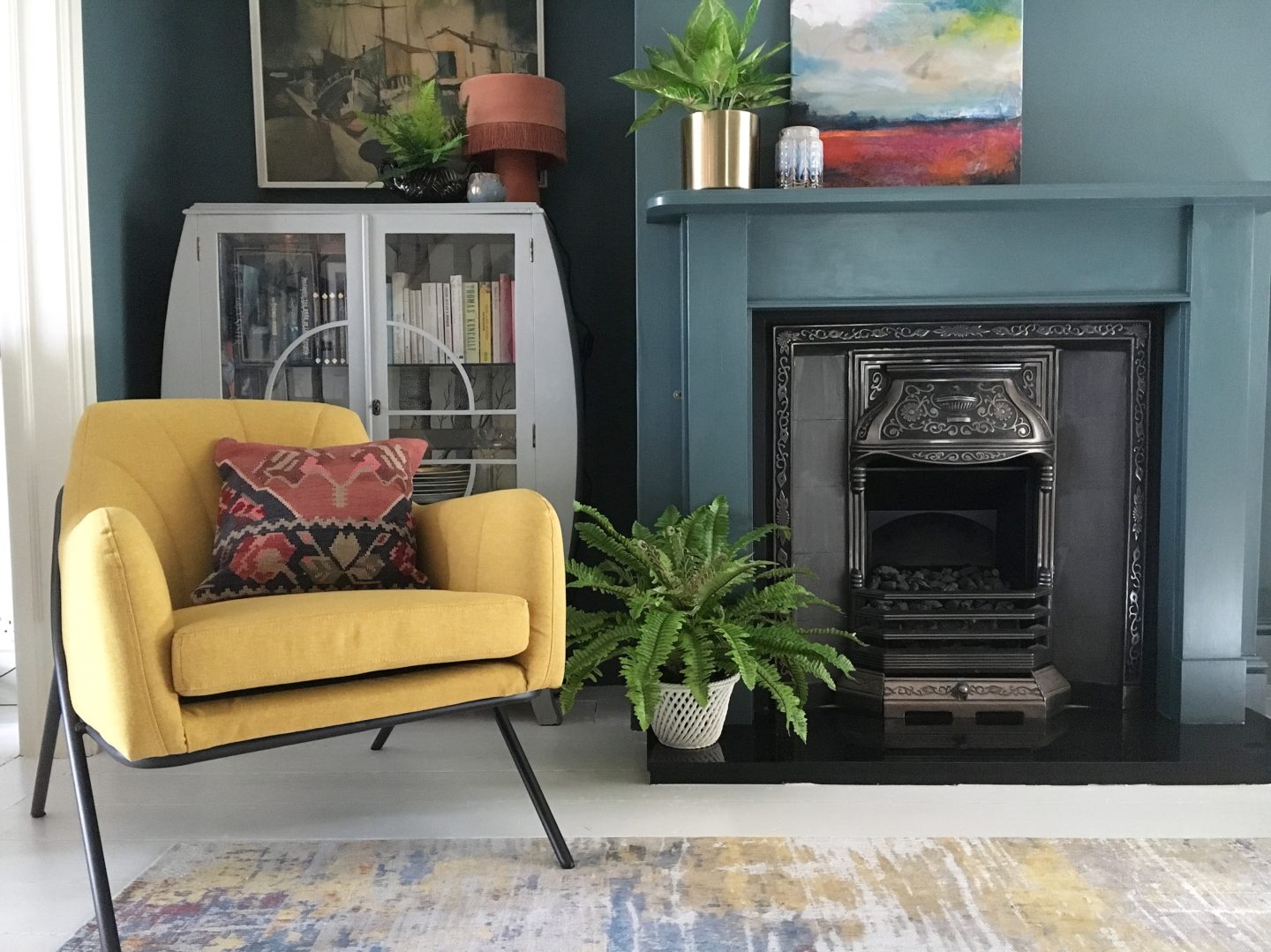 Use the jewel tones as the main focus in the room by painting the walls a rich shade of green, blue, purple, or red. Avoid the tendency to go overboard by reducing the places where you use similar colours around the room. If you use a rich garnet red jewel tone on the wall, use a few splashes of red around the room. If you use the same shade as the dominant colour in the room, you risk creating a space that looks like a Willy Wonka nightmare.
Simple Tips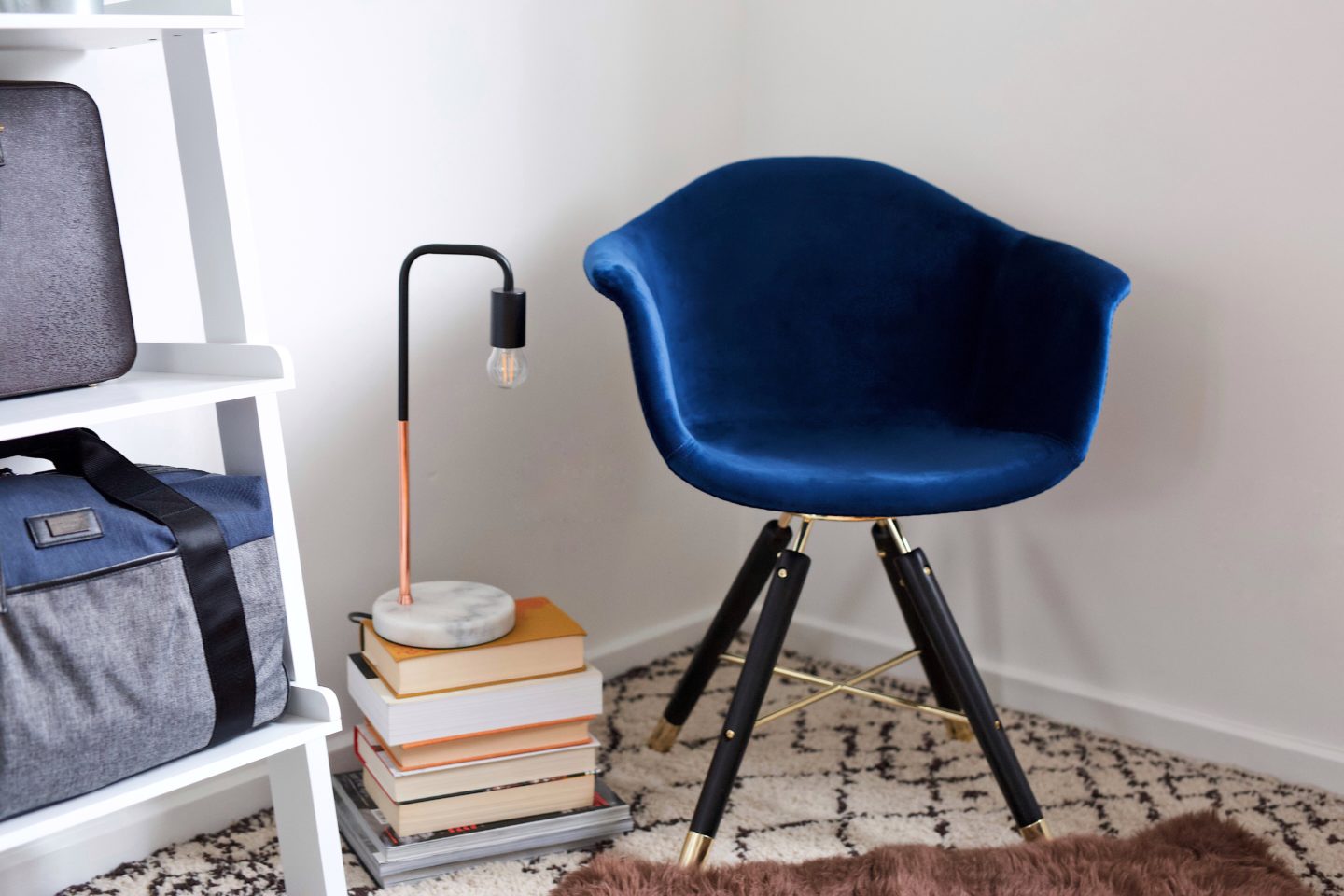 A simple way to decorate with jewel tones is by bringing in a few pieces of furniture in rich, deep colour. A couch in a deep shade of amethyst purple creates a great focal point in a living room or family room. For a kitchen or dining room, opt for a metal or wood cabinet painted in a warm shade of emerald green or ruby red. The colour makes a dramatic statement in the room.
Accessories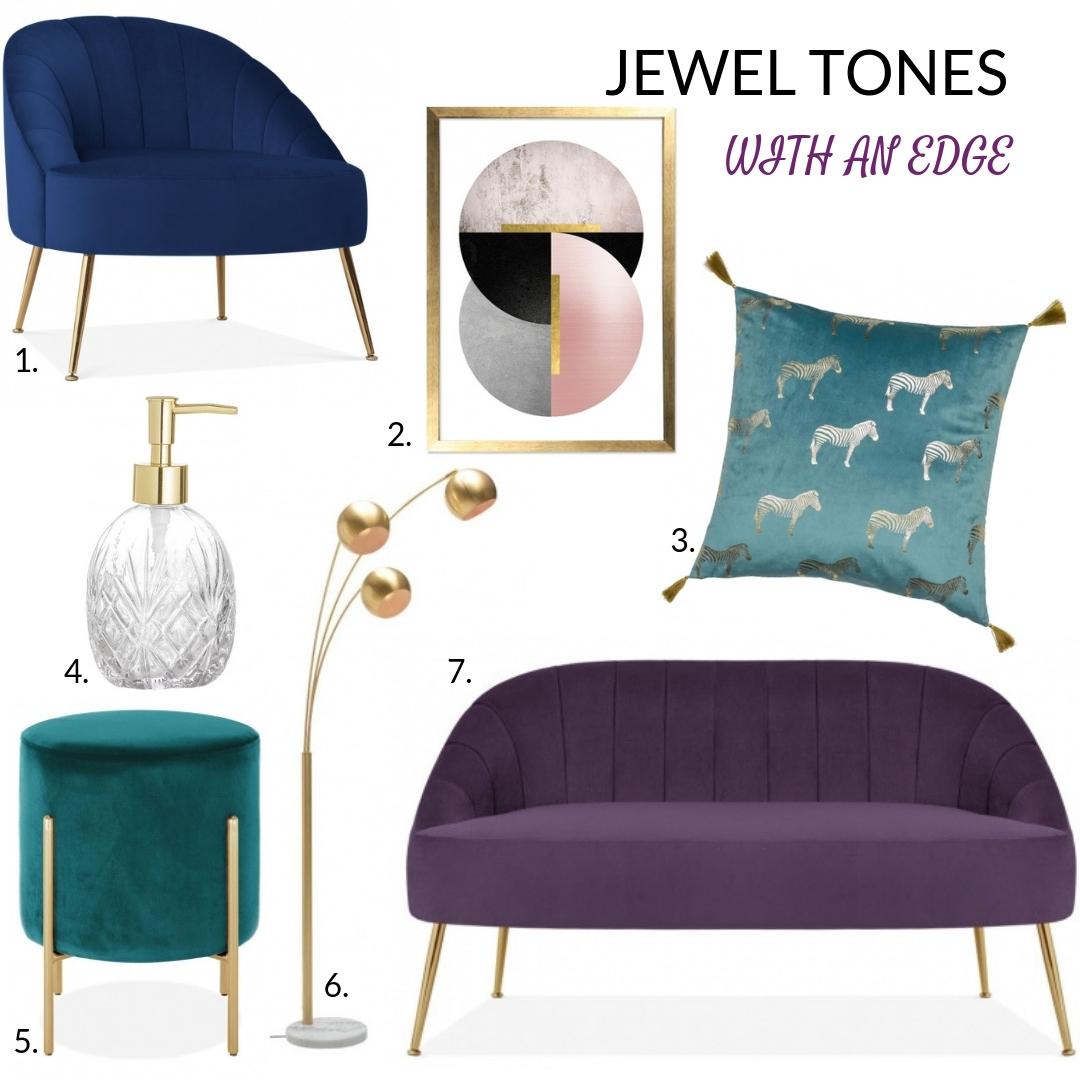 Do not forget the importance of accessories. Accessories let you add a bright pop of colour to any room. A selection of glass bottles or ceramic vases in rich jewel tones draws attention to an otherwise boring bookshelf or end table. You can even find lamps with lampshades in the same jewel colours.
If you are worried about changing up the look of your room too much, purchase a piece of fabric in the colour you like. Drape the fabric over the back of the couch or a chair and slowly incorporate more pieces in similar shades. If you decide that you do not like that particular jewel tone, simply remove the fabric piece and start over again with a new colour.
Cult Studio Venice Armchair, Velvet Upholstered, Royal Blue: £329.00
Cult Living Texture Circle Art Print Framed Poster, Pink and Brass, A2: £30.00
Zebra Motif Tassled Velvet Cushion, Teal: £20.00
Cult Home Crystal Cut Style Glass Soap Dispenser: £16.00
Baltimore Low Stool, Velvet Upholstered, Teal: £79.00
Astral 3 Light Floor Lamp, White Marble Base, Gold: £149.00
Cult Living – Venice 2 Seater Loveseat Sofa, Velvet Upholstered, Purple: £499.00
From http://www.cultfurniture.com/