4 Things You Need to Know When Moving to a New House
You don't actually realize how many things you need to take into account when moving to a new house until you start moving. Then, you feel like you're up to your neck in things you need to do. Organization and preparation is key to any successful move. Whether you're moving just a few blocks away or you are making a long distance move, it's important to do some research on what to expect so things will run without a hitch.
1. Updating Your Address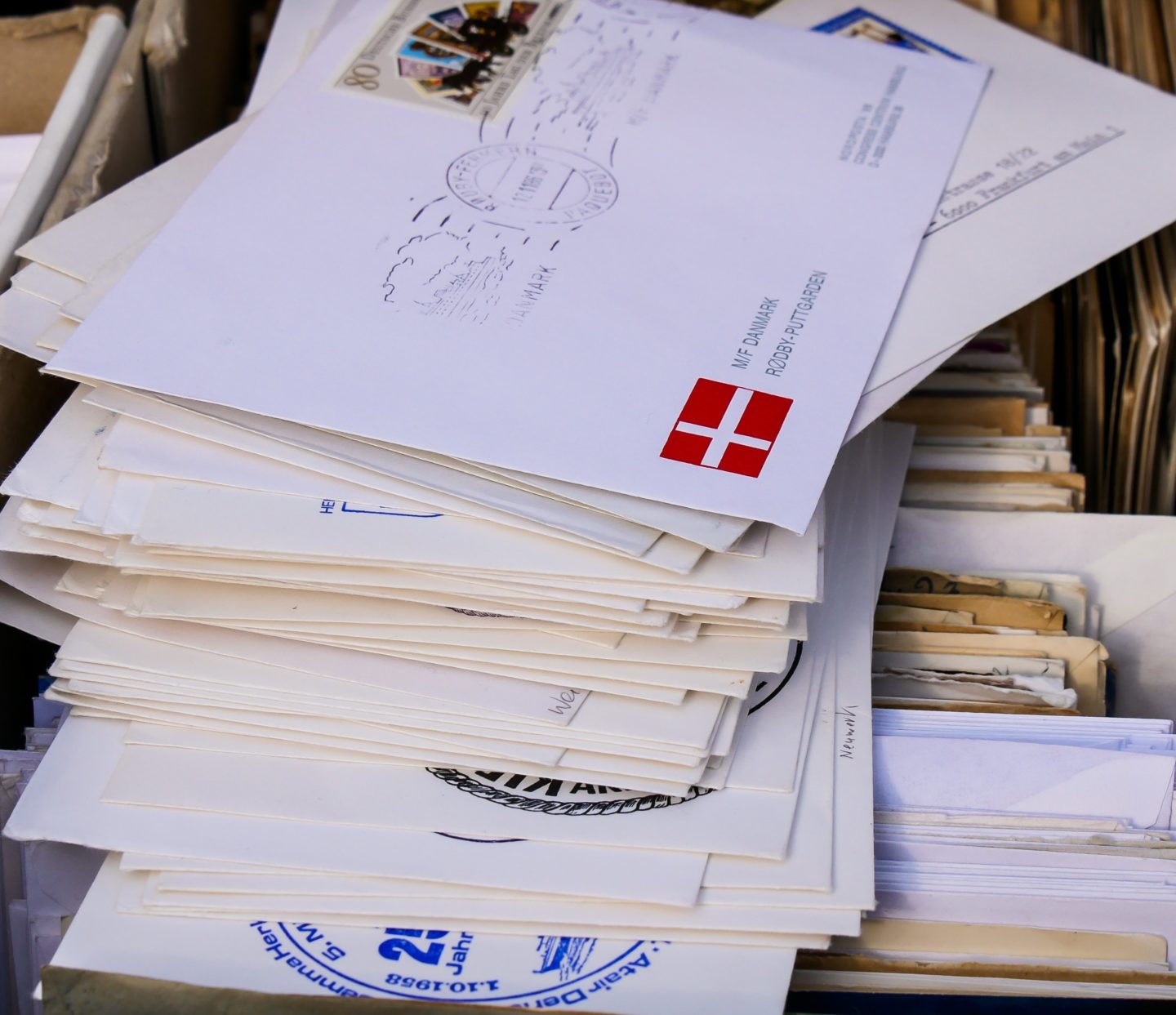 Most people forget to update their address when they move, and only remember once the bills don't start coming in. Changing addresses used to be a tiresome process, but now it's over with a few clicks of a mouse. This way you won't have to worry about your mail getting lost and missing anything important.
You should also check your children's records at school. The address needs to be changed there, too, so as to avoid any potential confusion. Of course, your friends and family should receive your new address as soon as possible, as well. Finally, don't forget about any clients or businesses you associate with.
2. Getting to Know the Neighbourhood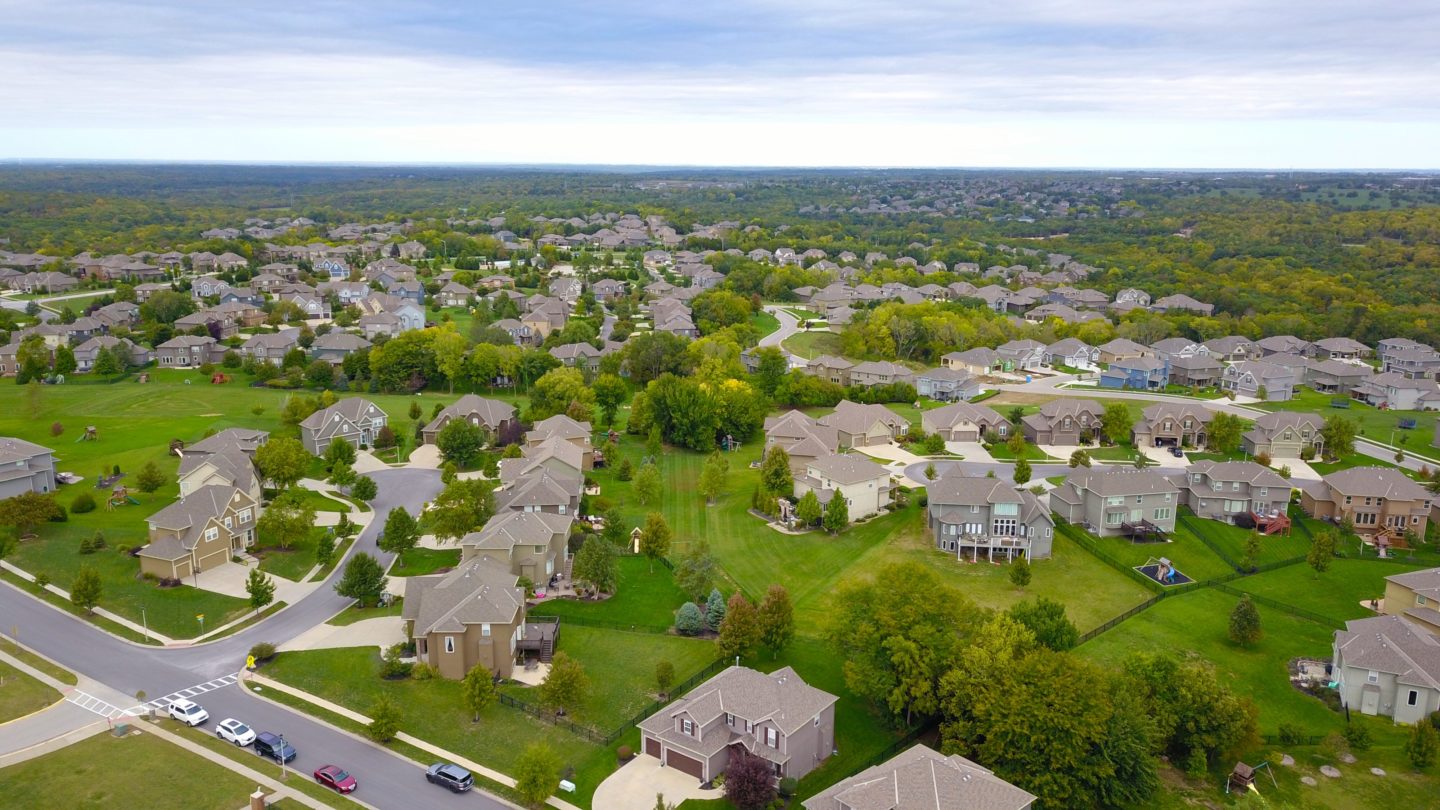 Regardless of how excited you might be at the prospect of moving to a new house, this is a big change for your children. It will help if you visit the neighbourhood before you move to familiarize yourselves with the area. By doing so, your kids won't be sad or scared about moving because they'll know exactly where they're going. How far away is the school? Are there any parks nearby? What are the new neighbours like? Are there any other kids around?
These are all questions that will be answered by taking a walk or a drive around your new area. Let your kids see the house and explore it, too. If you have any pets, it will be beneficial for them to see where they're going to be living from now on as well.
They'll perceive this new area as their territory which will allow them to relax and feel comfortable. Finally, you'll benefit from exploring the new neighbourhood as much as they will. It will surely give you peace of mind to know where your family is going and to know how comfortable they are with the change.
3. Starting Fresh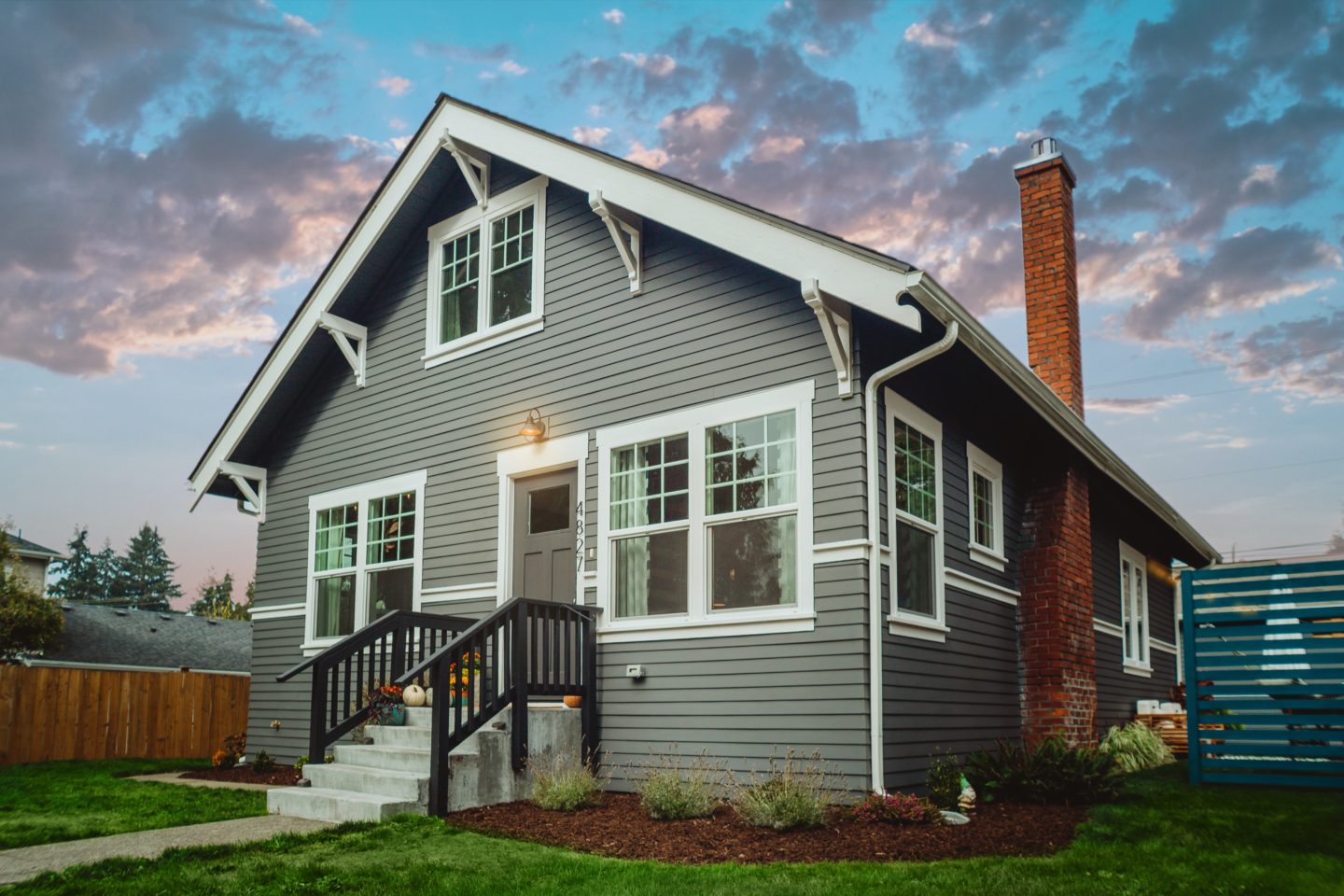 Like many other families, you're bound to have accumulated a bunch of things you don't really need in your old house. It would be nonsense to carry all of them to your new home. What's the point of creating clutter with dusty old things you haven't used in ages? You should consider doing a bit of spring cleaning at your old home before you start packing.
A viable solution to getting rid of that clutter is to rent a skip. Let the professionals take care of your junk for you. This way, you'll be ensuring your family has a fresh start at the new house. Each living area deserves its own furniture and decoration that will be characteristic only for it.
4. Repainting the Walls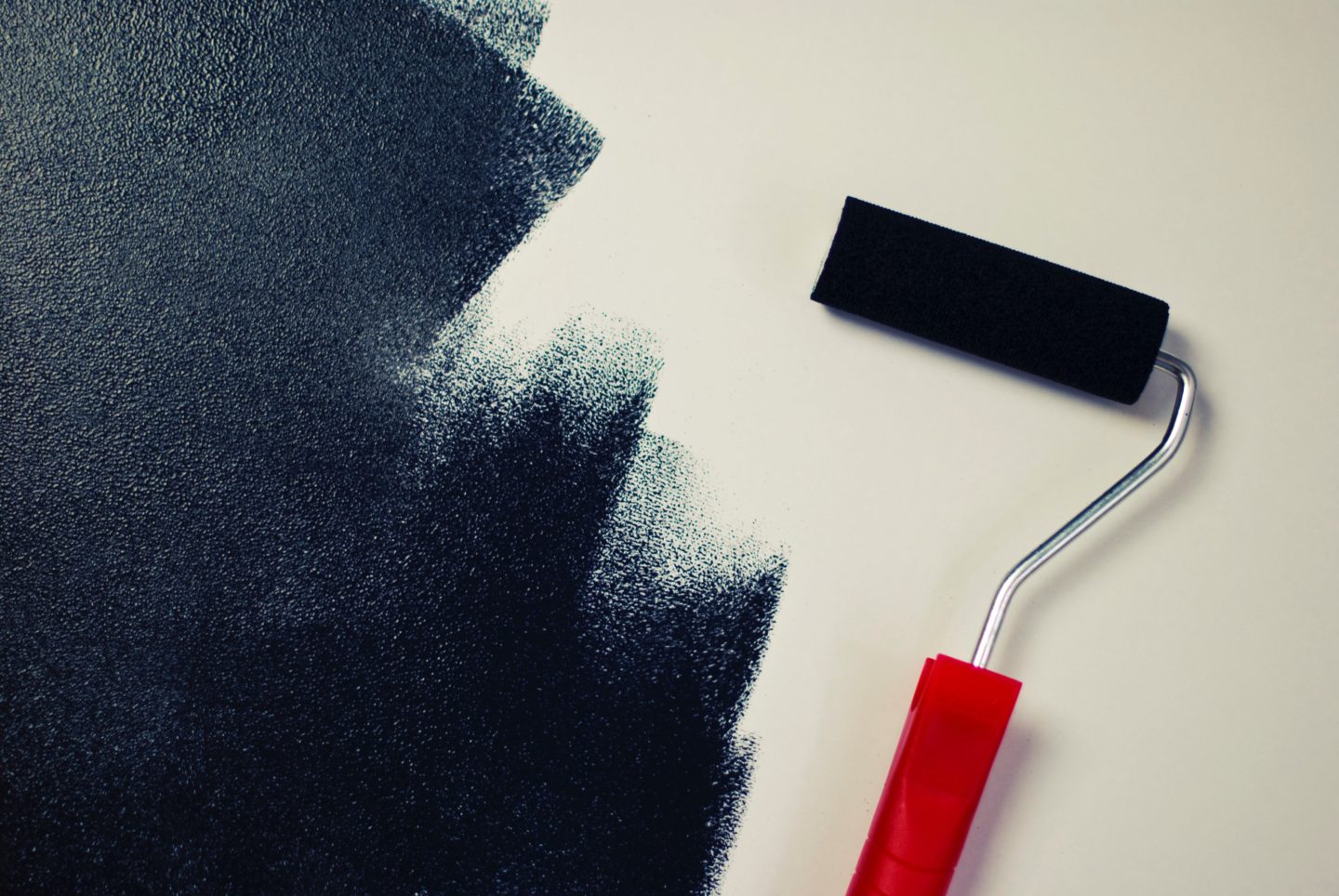 This is a unique opportunity to do a quality paint job in your new home without the mess. Usually, painting takes a lot of time, you have to stay in an environment full of chemicals, and all your stuff needs to be moved or is in plastic. Well, now that your family hasn't moved in yet and there is no furniture, there's nothing stopping you from repainting the walls.
There will be enough time to air out the house before you move in, so your children won't breathe in any paint fumes. Once the paint job is done, you'll be able to see your new home in a different light. This will allow you to see if the furniture you already have is a good fit or if you should opt for something that fits the new home just right.
Conclusion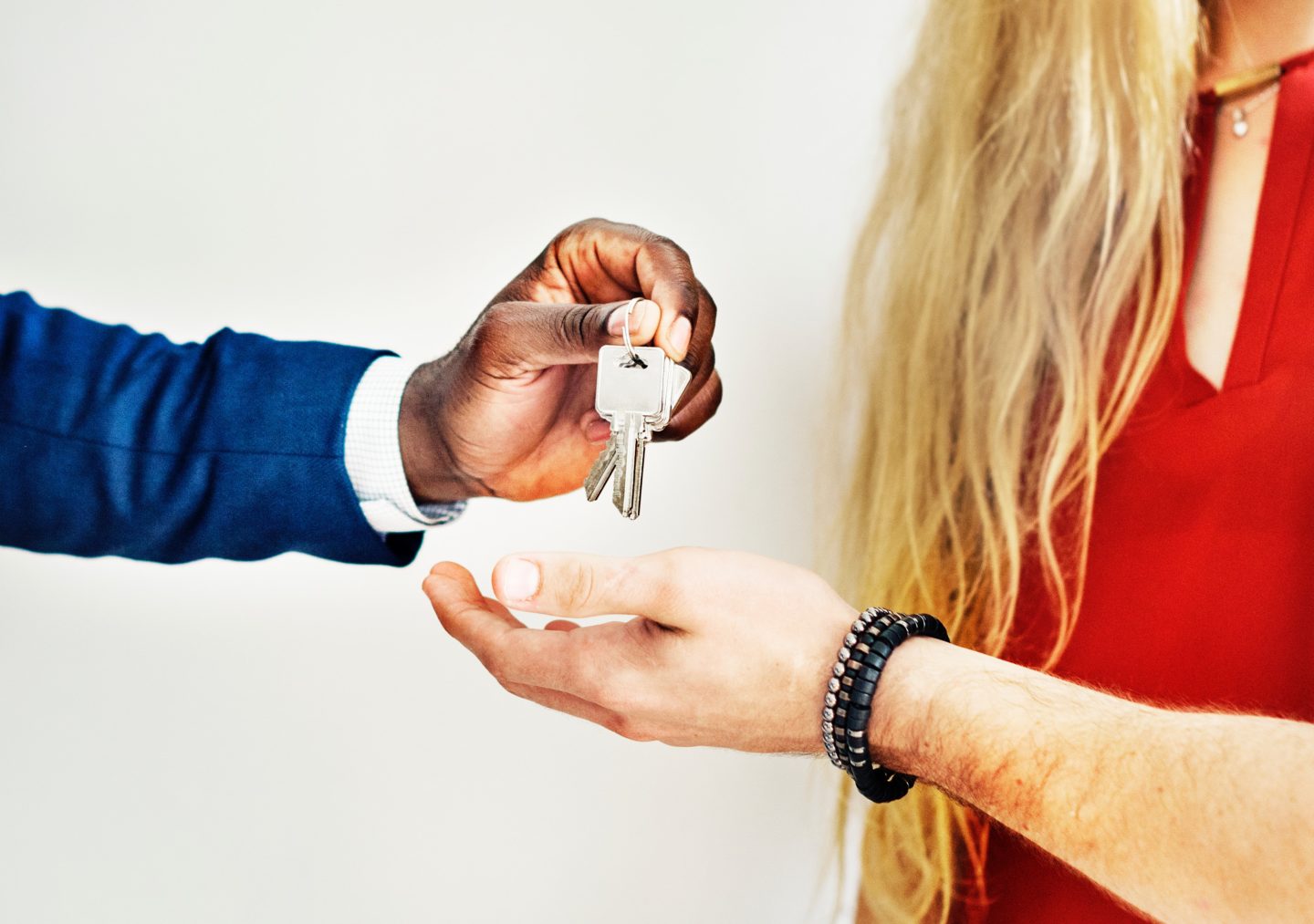 As you can see, there are four main things to consider when moving houses. With them, your family is bound to have a good start in your new home. Don't fret too much as most problems will be solved as you go along. The important thing is you're all together and comfortable with the move.