Roof Garden Ideas
Many inner-city homes do not have large outdoor areas to enjoy but don't let a lack of garden space put you off. Many people are opting to have roof gardens instead. Always remember that any change of use from a roof will need planning permission, so do get in contact with your local council before you start making any major plans. There will also be safety requirements that you will need to follow, so it is best to leave things to the experts.
Roof gardens don't differ much from regular landscapes in terms of design goals. Your main aim is to create an inviting, relaxing, functional and pleasing outdoor space. There are, however, certain challenges that are unique for the urban areas. Here are some useful pointers:
Growing plants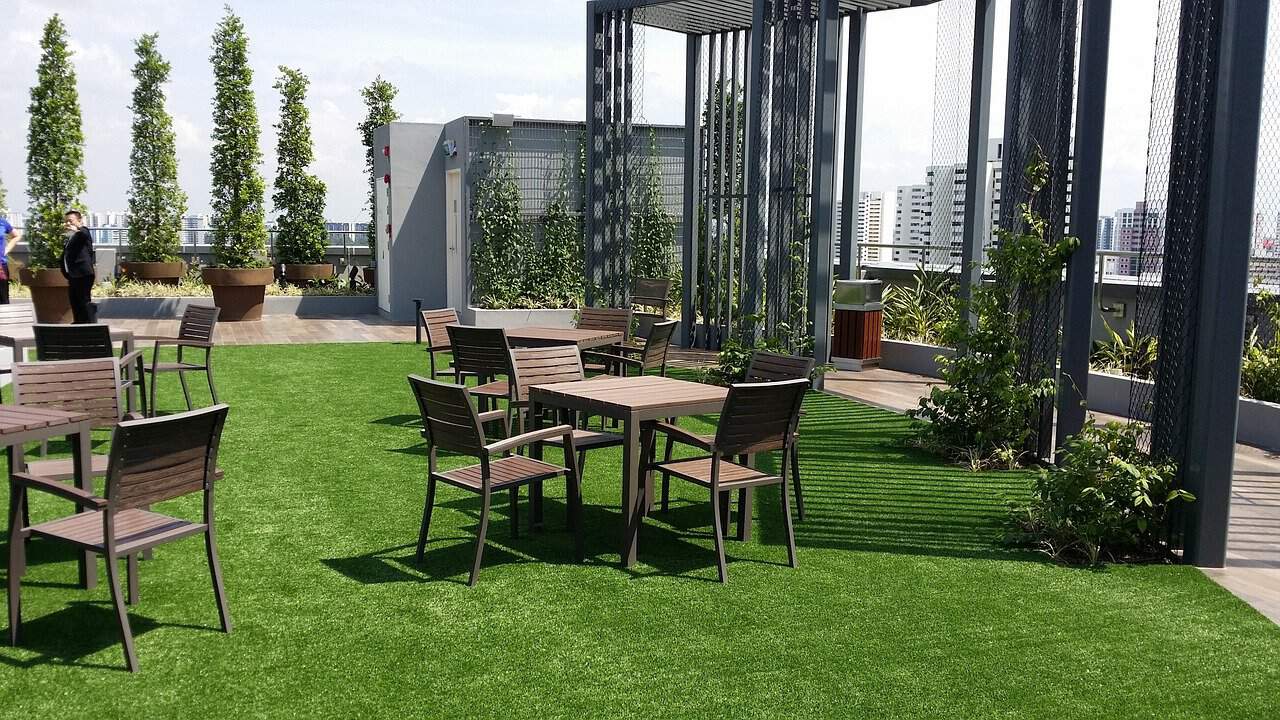 Since you don't have land on which your plants can grow, you will need to bring soil if you plan on growing flowers and shrubs. You could either turn your rooftop into fertile land or use planters. Whatever you choose, you need to spread the load evenly. It's recommendable to use a fast-draining, lightweight soil mix. In this way, the plants will not hold an excessive amount of water.
Weather conditions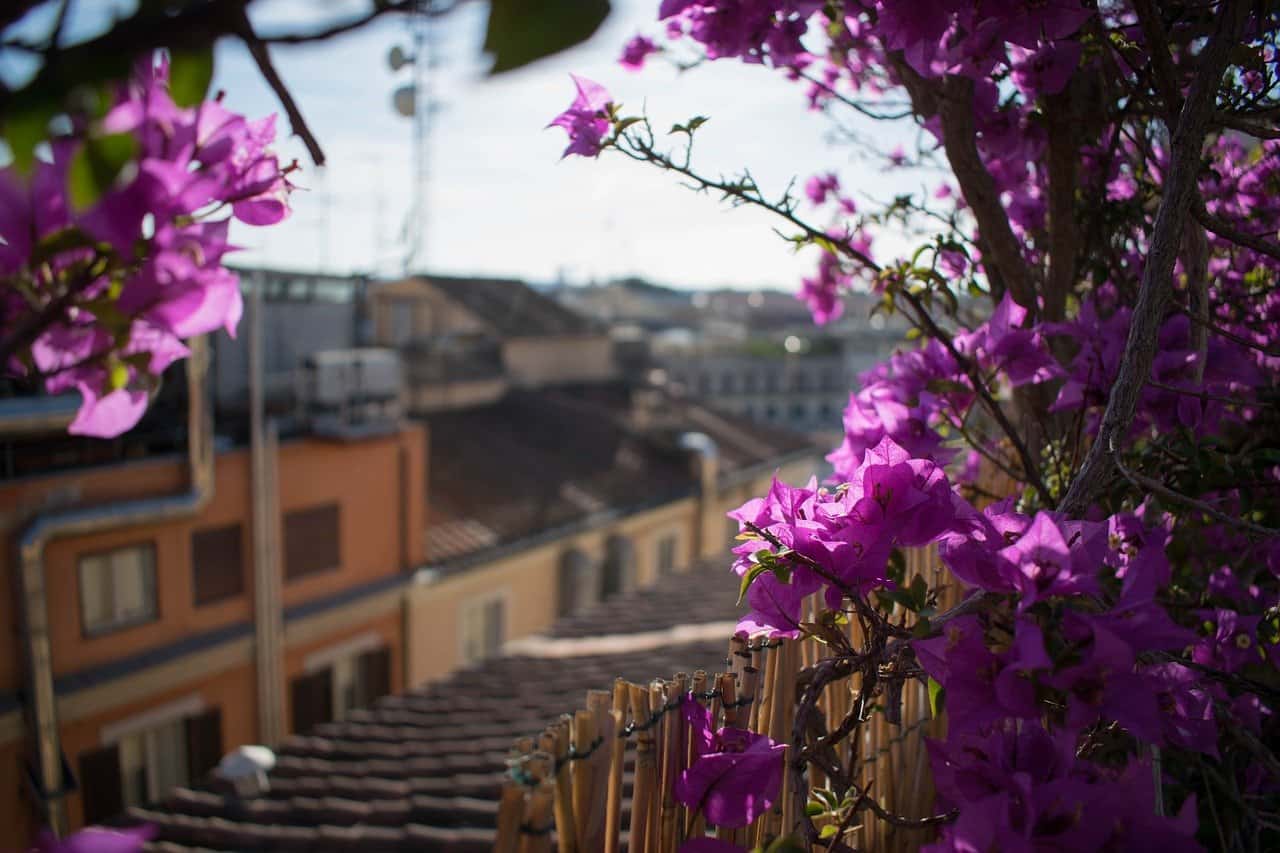 Being more exposed to the elements, you will need to think about the wind. Any planters and outdoor appliances will need to be properly secured. The height of the greenery should also comply with the local restrictions. Take note of the rooftop environment, is there full sunlight for at least six hours or is it too shady? Do you live in a place with a warmer climate or heavy rains? Your location plays a huge role in the success of your garden. You may also want to consider an area that is sheltered.
The design
To build a functional roof garden that will reflect your needs, you should know how you will use the place. Is its main function going to be a space for entertaining, or are you a keen gardener who wants extra space to burst into flower? The design could be minimal with a decked area and seating with space for a barbecue or full of plants. Safety is paramount, and you will need to think hard about how the area will be walled, whether it is with glass panels or railings.
An edible garden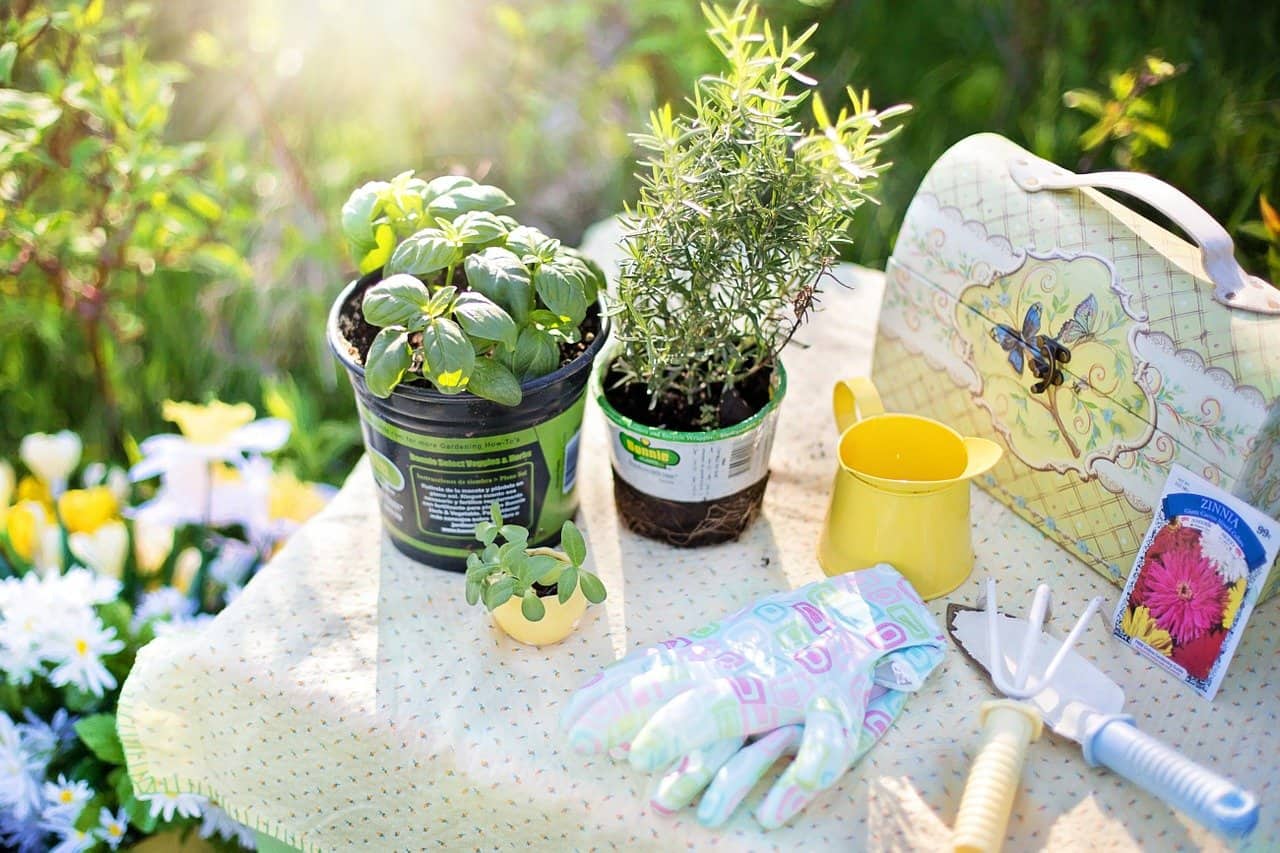 If you're anything like me, I love the idea of growing my own herbs and vegetables. The rooftop could be the perfect spot to grow fresh fruits and veggies. All you need is big wooden containers and rich potting soil, and a green thumb. Imagine enjoying the fruits of your labour.
Entertainment
Just imagine what a wonderful place your rooftop terrace could be to relax with family and friends. An outdoor cinema area with a white wall and speakers and a projector with some beanbags and blankets would be the perfect spot for a movie night! Enjoy your dinner alfresco on a balmy evening with a lovely glass of wine.
Aesthetics
Why not bring the indoors outside? The roof garden could act as another room with tables and seating areas to enjoy all year round. You could have outdoor heating and some large parasols for the chillier evenings. Lighting will make a warming glow of an evening. You could go for a mixture of uplights and festoon lighting to give that extra twinkle.