How to choose outdoor lighting for your garden
Picture this; your garden is looking beautiful, and you enjoy every minute that you can sit and look at it but, this comes to an end once the sun goes down. This can be easily dealt with by installing outdoor lighting around your home. They are aesthetically pleasing and will give your home the lighting it needs for you to enjoy your outdoor space long into the evening.
There are two main reasons for a homeowner to install outdoor lighting. These are so you can enjoy the charm of your garden during the evening, and they can also add some extra home security.
Safety
If you place outdoor lighting around your home for safety – there is no need to purchase expensive lighting as the cheaper models will work just as well for your needs. These lights are better for home safety when you purchase them equipped with motion sensors. This will deter anyone that comes onto your property without permission. This creates an added element when thinking of you and your family's safety. This type of light can be placed around your home to make it pleasing to the eye, meaning it can be used for both purposes of safety and aesthetics. When you purchase inexpensive lights, consider their placement before you start, and you can make them work to your advantage, and they can still show off the landscaping of your garden.
Landscaping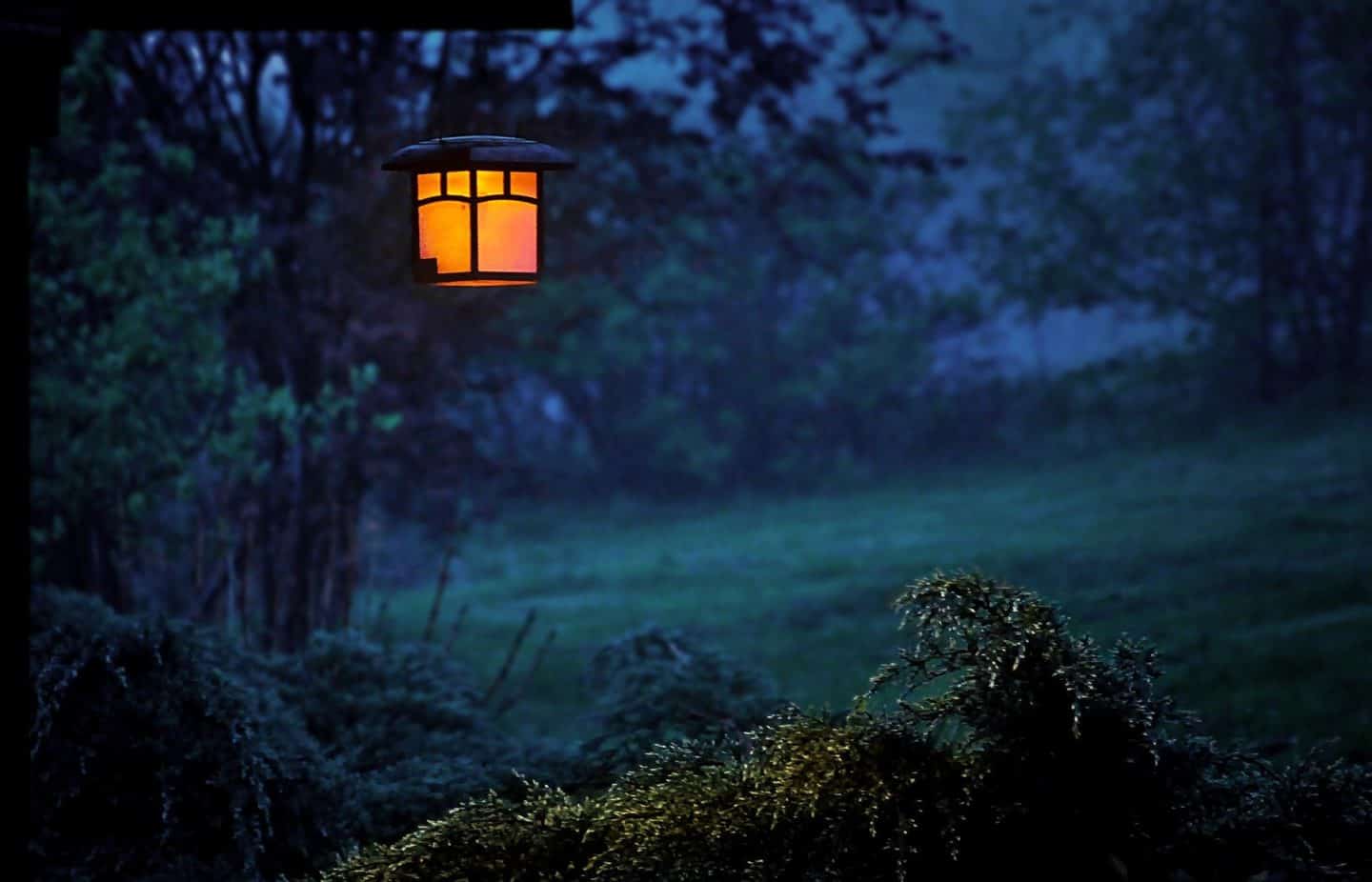 When it comes to using outdoor lighting for landscaping, you are dealing with a whole new scenario. There are so many different types that it may become a little confusing and really needs a lot of consideration. There are pathway lights more suited to both sides of your driveway or walkways in your garden. There are ground lights that give the illusion of light coming right up off the ground, which is good for highlighting any accents you have added to your landscape. Festoon lighting can add a trendy element to your patio or decking area.
Garden Steps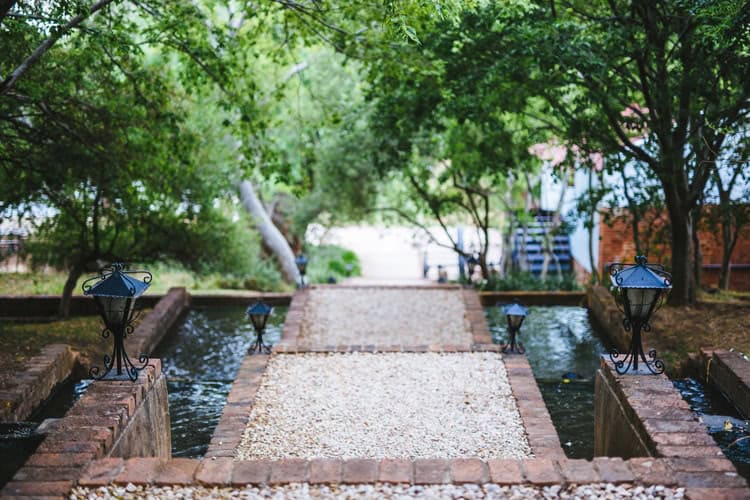 Step lights are available for those that have steps leading down from your home or landscape. There are underwater lights that can light up your pool, waterfall or fish pond. Your needs will determine which type of lighting you will choose.
There are many different types of outdoor lighting to choose from, so take your time and think it through before you start buying, and you are sure to choose the best lighting for your outdoor space.