Choosing a Garden Style
Landscape garden styles comprise many different features, and more than one design can be put together to get the desired finish. The best results are achieved by adjusting the design to the property while keeping the design space in mind. Landscape designs serve a functional and decorative purpose, but, ultimately, a successful design is a subjective matter. However, there are garden designs that can be implemented to satisfy personal taste and function.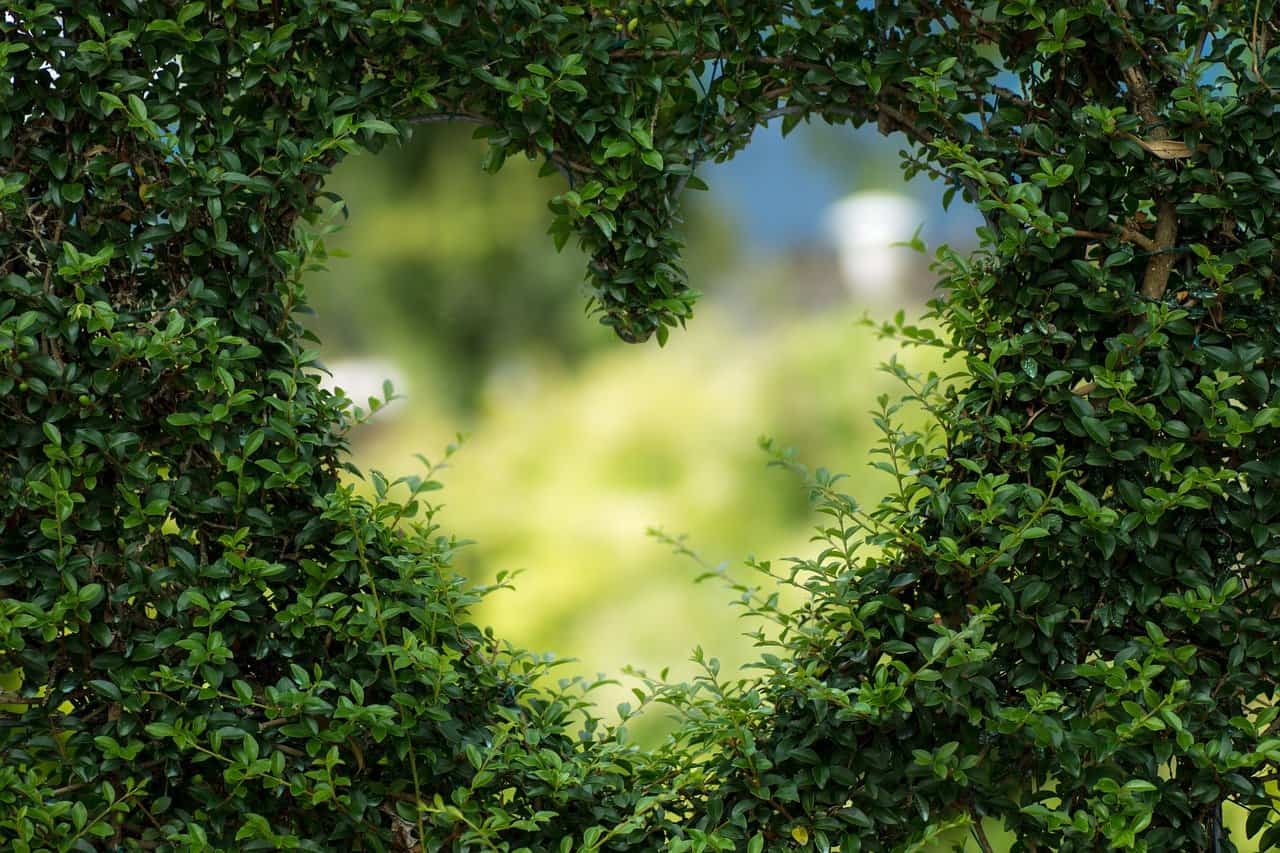 Many different garden styles and methods can be used to achieve your goals. Some landscaping ideas are easier to achieve than others. The purpose of the garden and the ability to maintain the garden should influence any design style chosen. Consider how the garden will be used along with the best vantage point for viewing.
The plant and pave method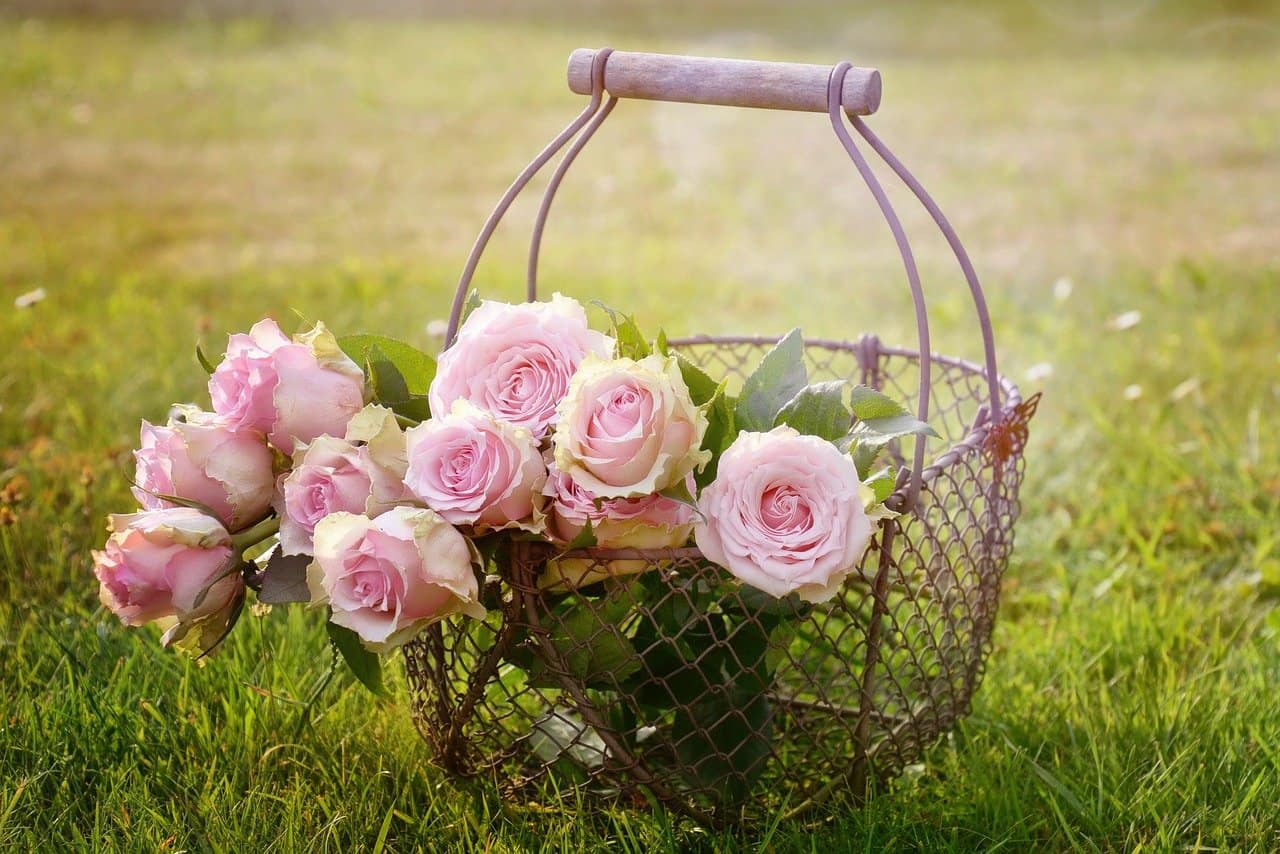 For easy to maintain informal areas, the plant and pave garden style is advantageous. This design is patterned after the checker or chessboard format. This method works well to create a transition from the driveway to a border or a lawn. The paved area can be made with sand, gravel stones, bricks or slabs. For this to be effective, space must be level. Plants should be similar in size, with flowers or leaves that complement each other from one square to the next.
Circle around focal point design
The circle and focal point design method are prevalent because it is easy to achieve. This design can take the form of a wheel. Stones, bricks and tiles can be easily adapted to form the outlines of rims and spokes. This design can even be placed in tiny gardens.
Knot gardens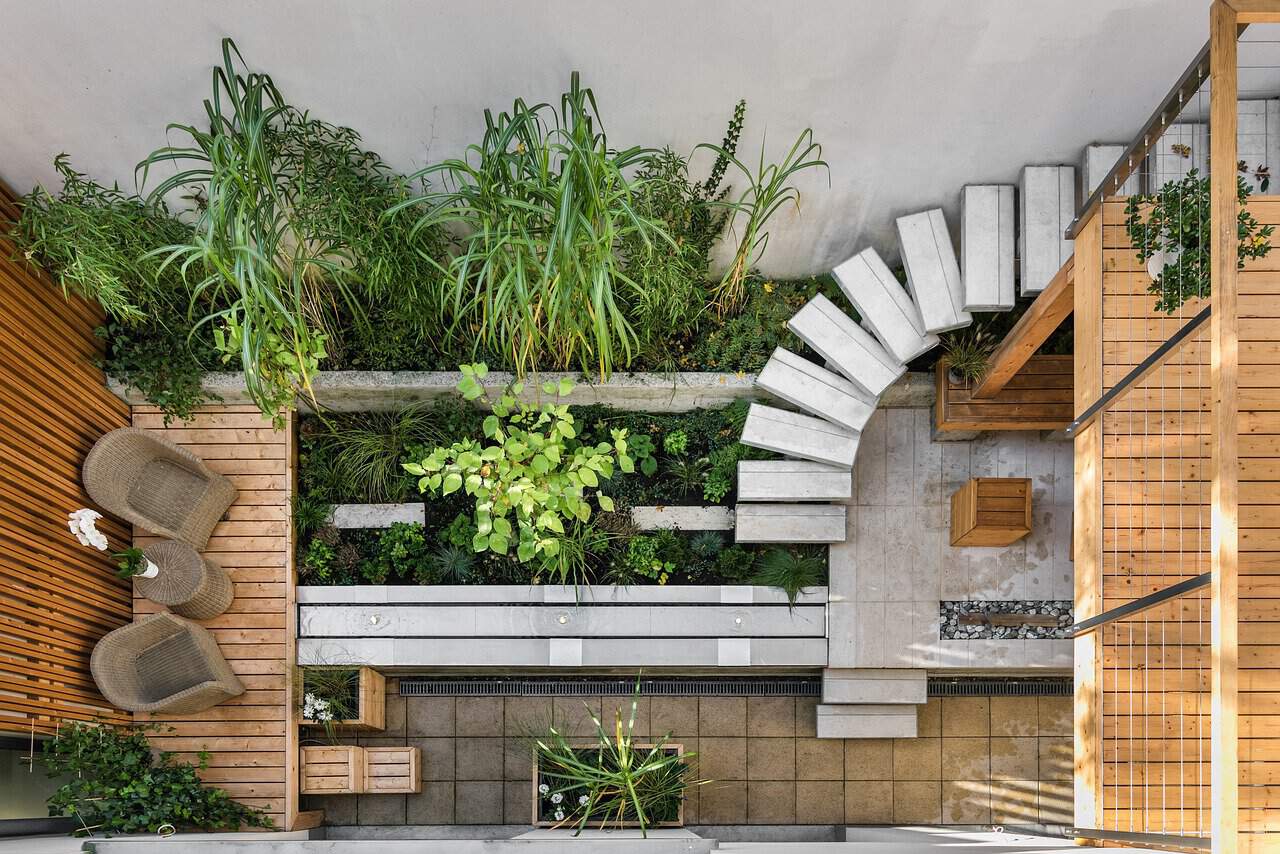 Knot gardens are made from all types of patterns and are very formal. They are achieved through symmetry and repetition. Plants are kept at the same height in close proximity in these types of designs.
Borders
Borders should be narrow and planted in front of a fence or wall. Besides being beautiful, the plants will be protected. Narrow borders are easy to maintain, while wider borders require more work and do not produce the same effect. Place the tallest plants at the back and medium height ones directly in front of them. Keep the relationship of the border in mind. The depth and the scale of the garden should be proportionate to the whole garden. The use of stones and a lawn will give the border much-needed structure.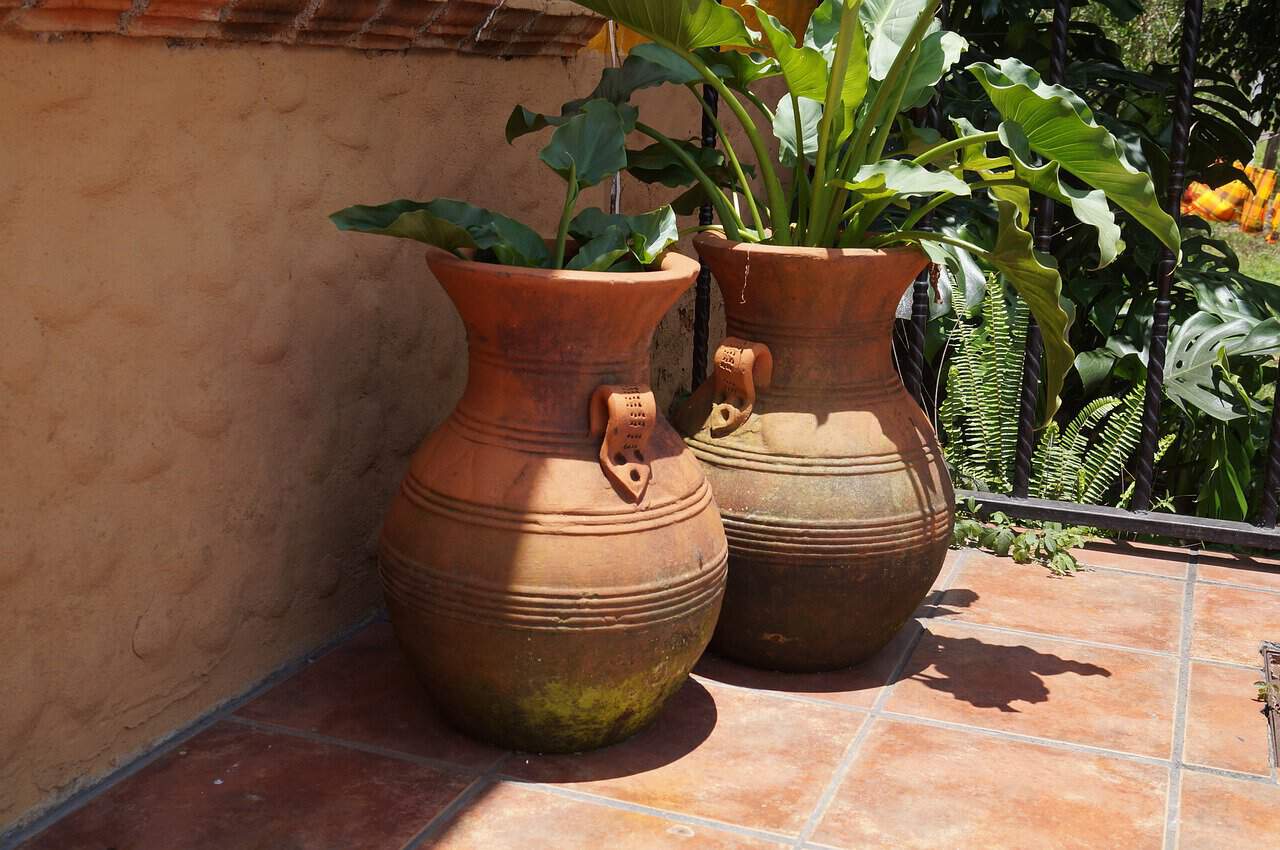 For any garden, plants that are native to the area should be added to the design plan. Designs that conserve water and preserve some of the natural landscape should be considered. A good garden design will complement the landscape. The ecology, weather, soil composition, and seasonality of the area will also help determine the garden's success.