Interior Decorating for Boys
Decorating for boys to enjoy is great fun. There are so many options that you can explore, and getting the kids involved will help get those creative juices flowing.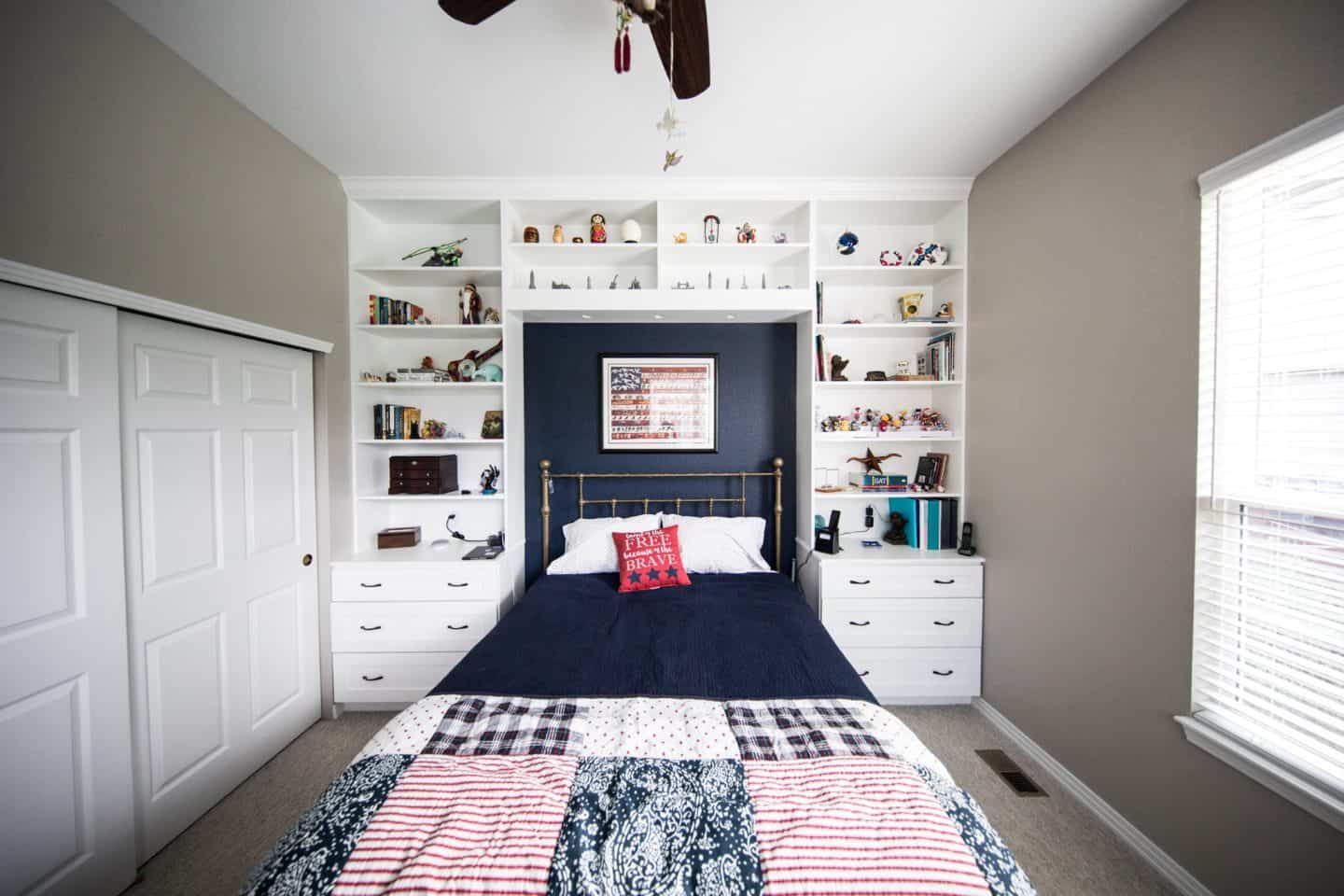 For many parents decorating a girl's room may seem more exciting and fun because girls tend to be more involved in the decorating process but decorating for boys can be equally fun, especially if you can get your son involved in the process.
Get your son involved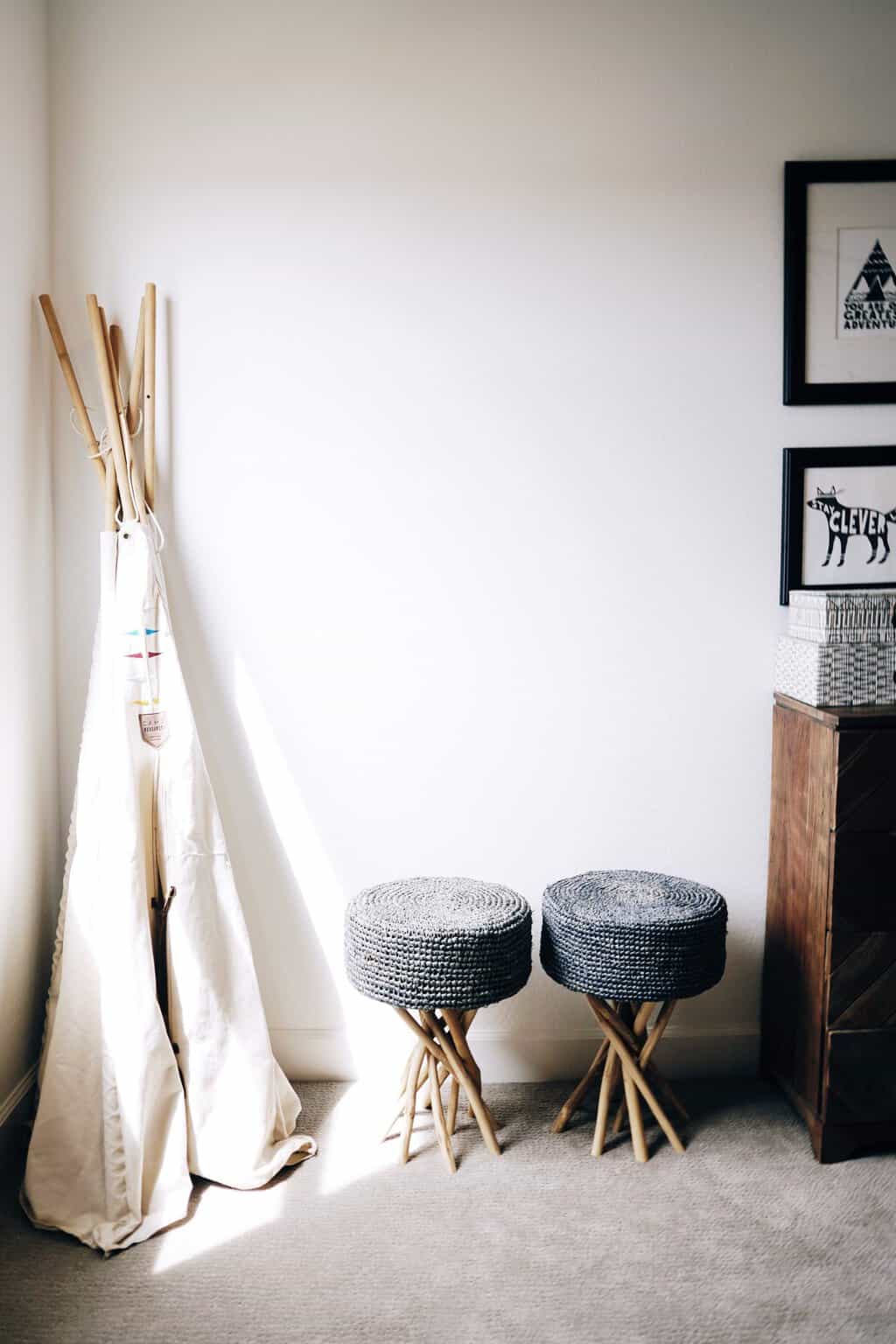 To encourage your child's active participation in the decorating process, make sure they feel that decorating is something fun that they can get involved in.
Let them know that their input matters, and you respect their decisions. You also have to let them understand that it's their space, although it's in your home, meaning you are willing to let them have their own stamp on the room (within reason, of course).
To Theme or Not to Theme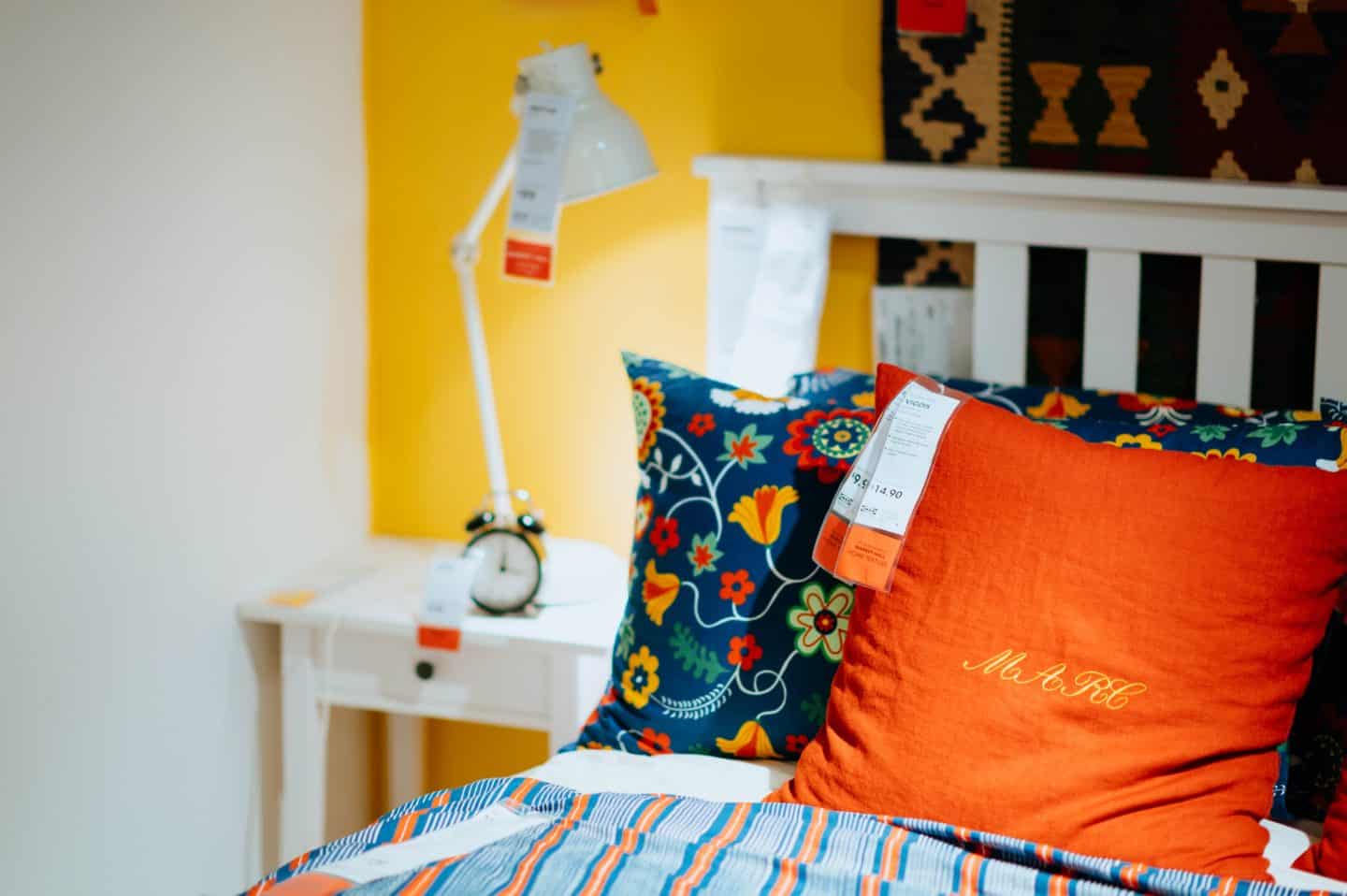 It's easy to rely on a theme when decorating for boys, especially sporty or a gaming theme. A theme isn't necessarily good or bad and maybe an easy, fun, and exciting way to plan your child's room. But stepping outside the box and creating a neutral theme room can be more versatile as you can change accessories to reflect current trends and favourite teams or characters.
Colour Choices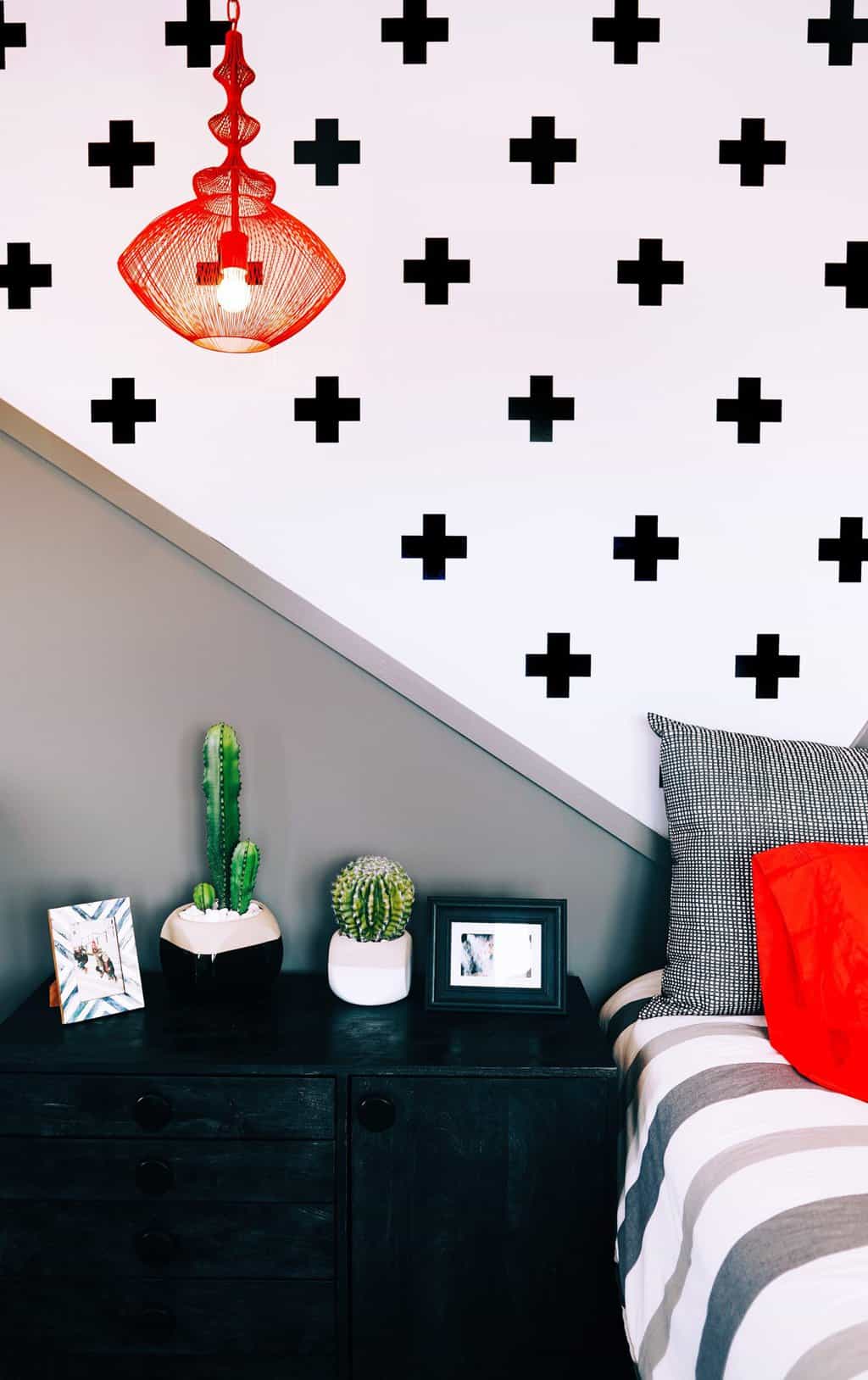 Boys have favourite colours just like girls do. They may have certain colours that they prefer, and it might be a fun experience for them to get to look at an entire paint deck and choose from the colour charts. With paint and colour, you can really get creative in a room by painting the ceiling, painting stripes, circles, even flooring, making a bold statement.
The Bed
Most people opt to keep the beds their children have as it can be an expensive purchase. However, if you're handy at DIY, then a loft bed might be an exciting idea, and it leaves the space underneath open for a game area, or you could enclose it and make it into storage. You could even have a slide from the bed.
The Floor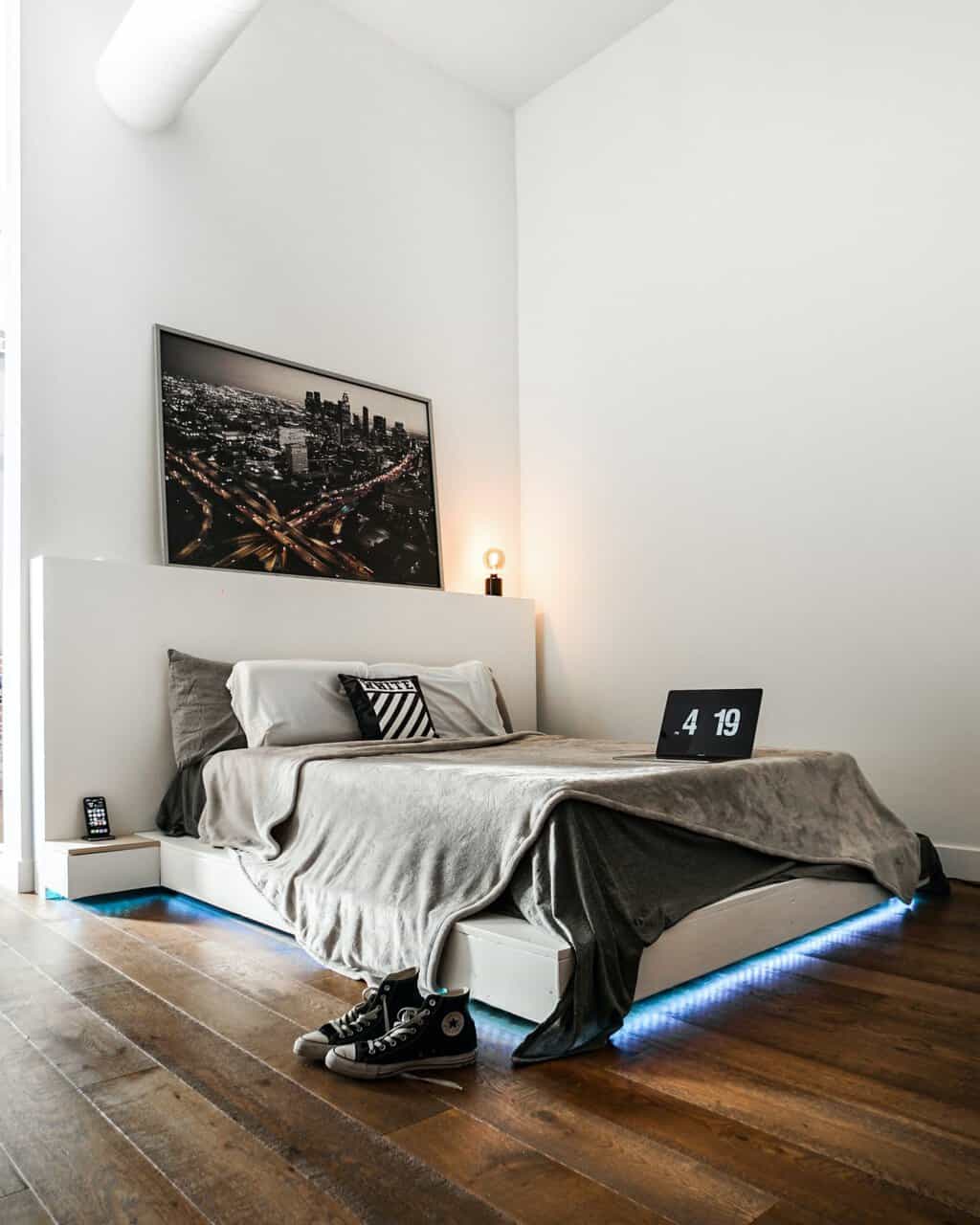 Children take advantage of their floor space more than adults do, which needs to be considered. The best way to handle a floor is to have elements that can be changed. A mat can be pulled out for playing on, a soft mattress or carpet for reading or sleepovers, and a hard surface for writing, drawing, and car races.
Study Space
Encourage studying and academic pursuits by giving your child a place to work that has proper lighting, ample space, and organisation that is easy to use.
But all in all, the main element in decorating your child's room is their personality. Try to get as much input as you can from your child rather than decorating their room in something you think is adorable or something you've seen in a magazine.