What to look for when choosing bathroom suites
A bathroom suite is what makes up the main essential pieces for your bathroom to function. This includes the toilet, basin, bath and shower and, in some cases, bathroom suites can include bathroom accessories too.
There are three main varieties of suites to complete your bathroom, so deciding on which type of suite you need is simply a case of the space you are working with. This could be the main bathroom, a cloakroom or a small en-suite bathroom.
The main different types of bathroom suites are:
Bathroom suites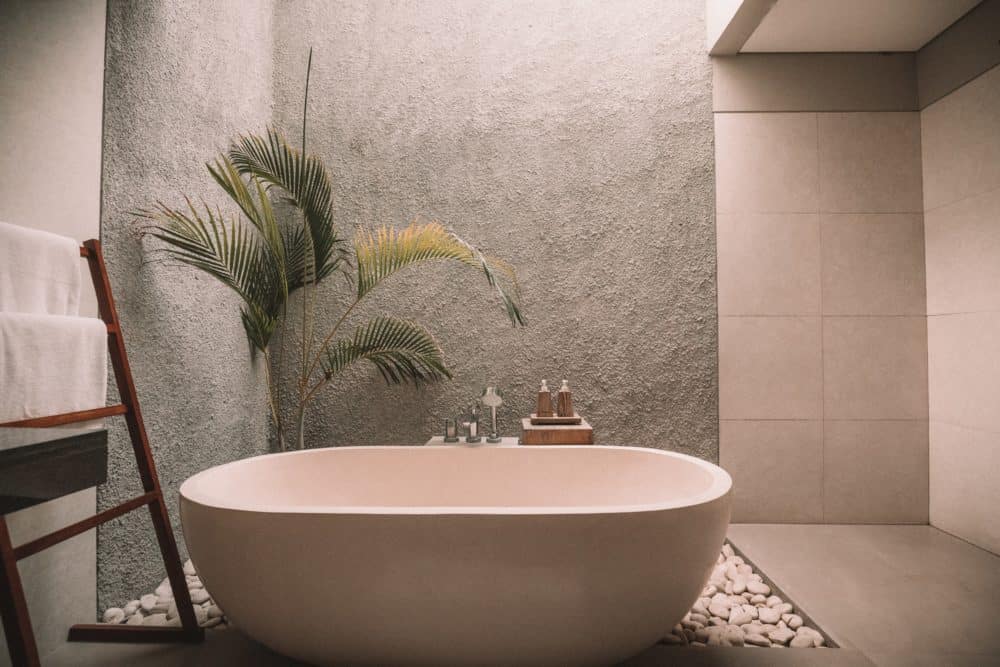 The full bathroom suites have everything you need for your main bathroom; space is no object here, some people can go for full luxury roll-top baths, twin sinks and huge waterfall-style showers. Once you have purchased all of the furniture, you can then think about tiles and bathroom accessories.
Cloakroom suites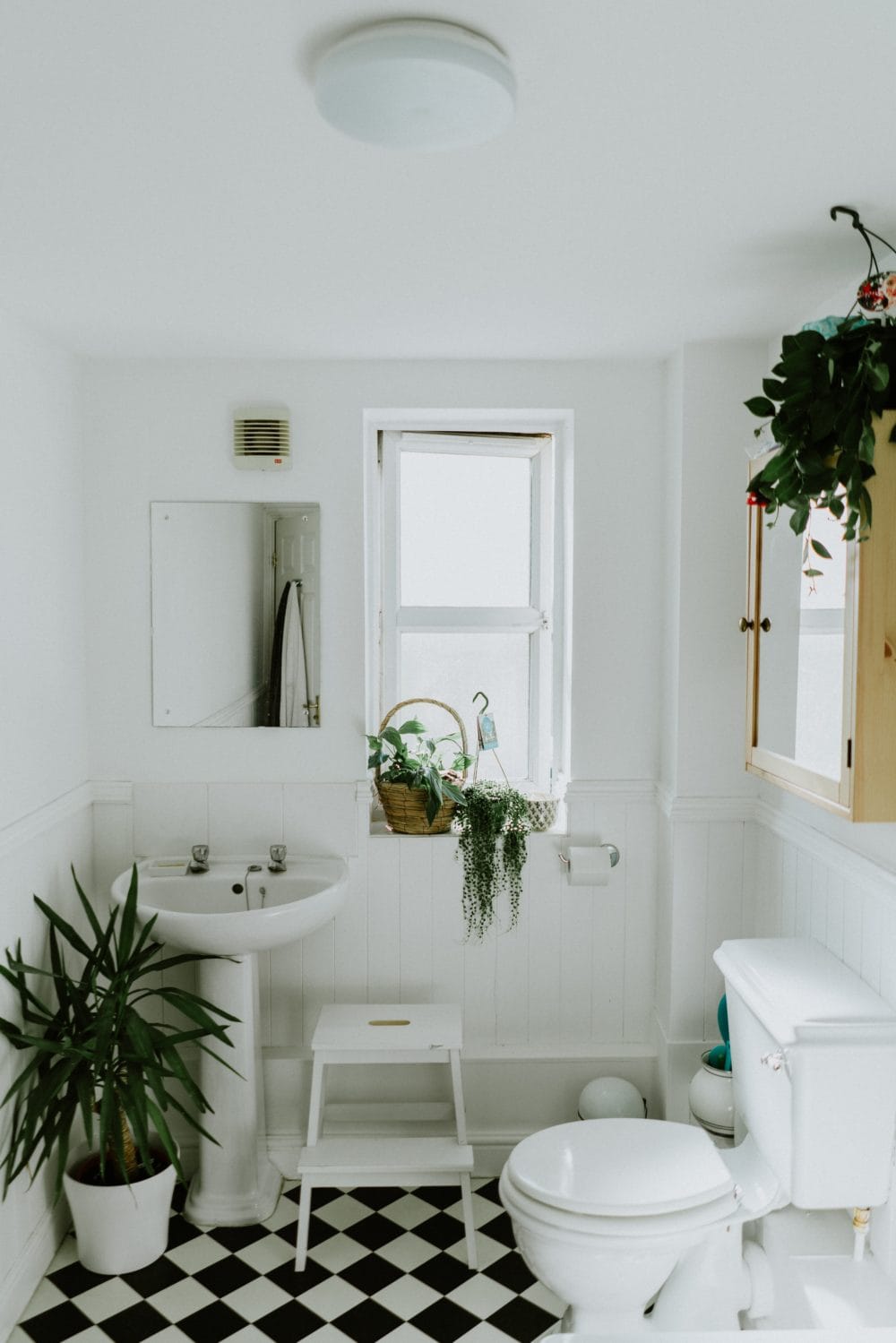 These suites are designed for a more compact bathroom, maybe a downstairs cloakroom, where the small space will have to be cleverly designed to make the best use of the space. A toilet and basin are the key pieces to creating a functional and stylish downstairs bathroom.
Small bathroom suites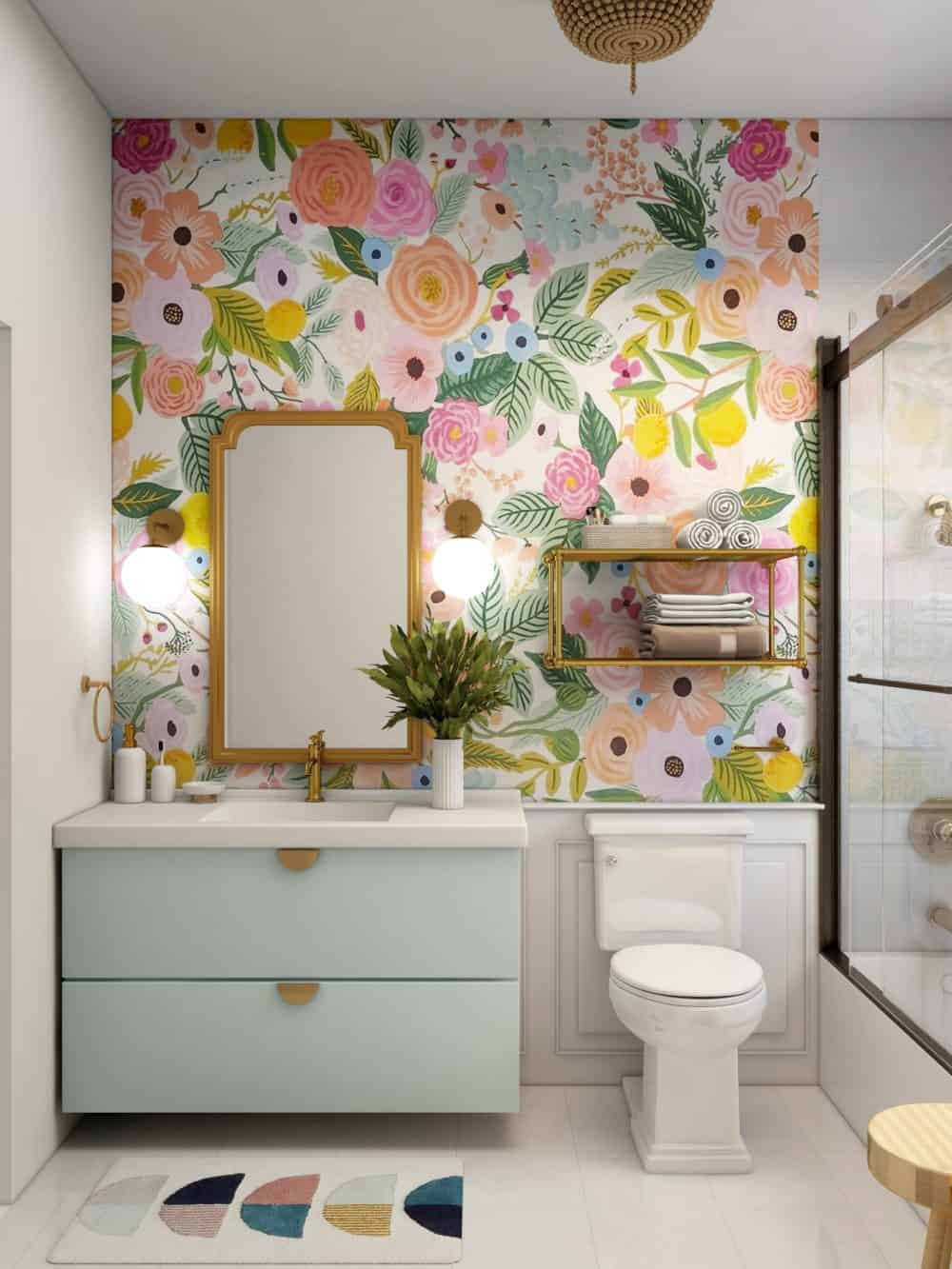 Small bathroom suites are well suited to people who live in flats or apartments who may have minimal space – this can include compact shower baths and wall hung units which help to save space.
4 Piece Suite
These suites come in four parts, usually consisting of a pedestal, basin, toilet pan and cistern. A 4 piece bathroom suite allows you to get what you need quickly and cheaply, with lots of designs and combinations.
5 Piece Suite
A 5 piece suite is the best choice for your main bathroom, as they include all of the items within a 4 piece suite but it also includes a bath too, so with one purchase, you can gain a complete master bathroom.
Vanity Unit Suites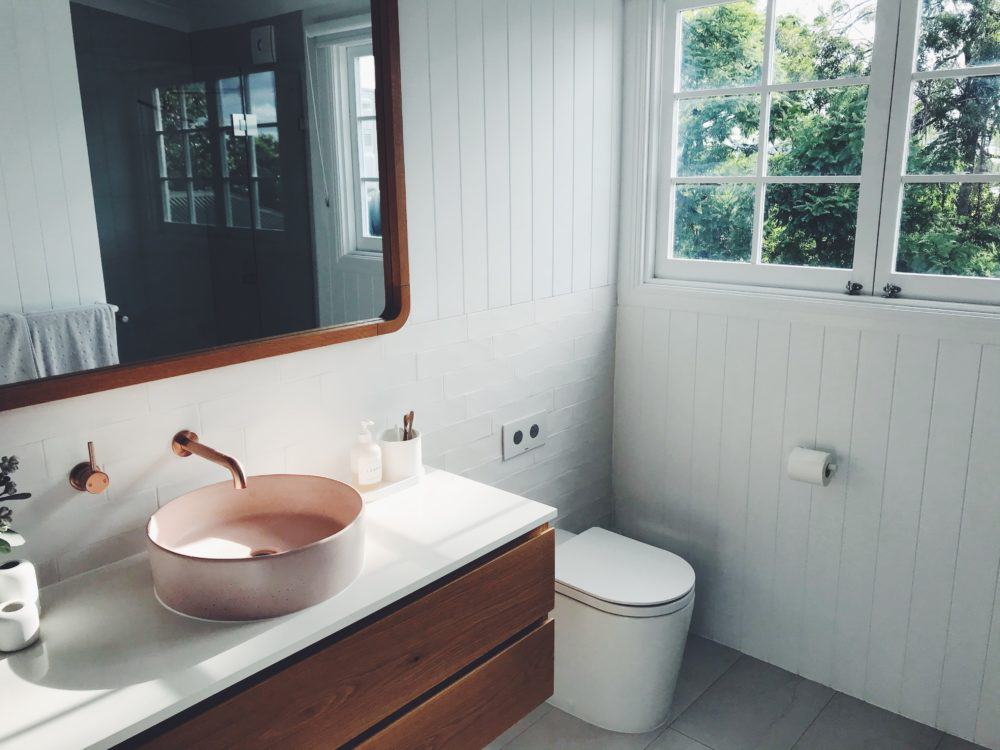 Some bathroom suites come with a vanity unit included. This unit will take the place of a pedestal, so the sink will sit within the vanity unit. This is a great way to add storage space to your bathroom with cupboards and drawer space underneath the basin.
Modern & Classic Suites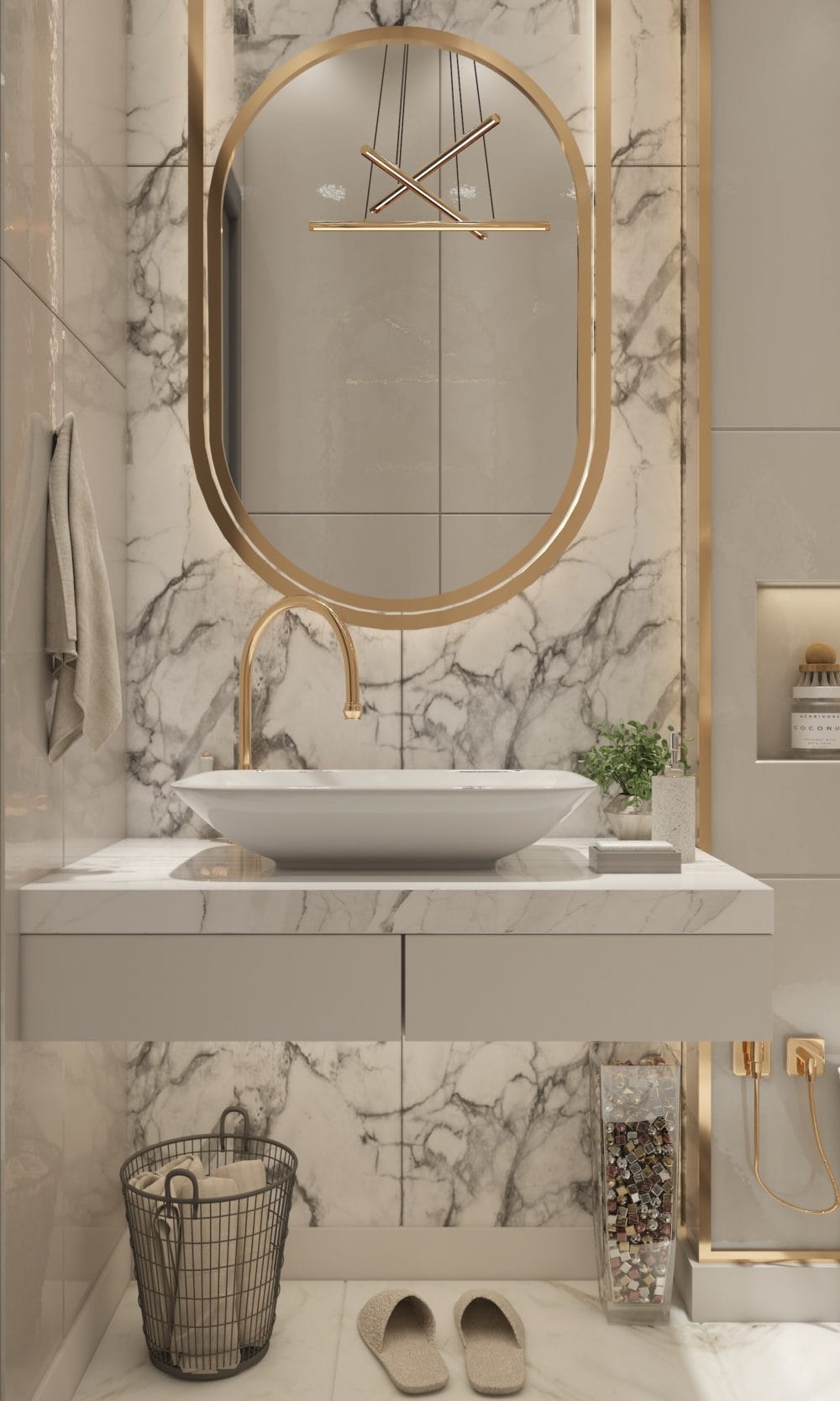 The two main suite styles for bathrooms are modern and classic. While there are alternatives, customisable options and bespoke styles available, you can decide on what kind of bathroom you want from these two main categories.
A traditional bathroom suite will lean towards elegant classical designs, recessed details and Victorian style, while modern bathroom suites will use geometric designs, that are more contemporary looking and have lots of space-saving features available.