Style a garden seating area ready for a barbecue
The summer holidays are fast approaching us and with us now being able to meet up again many of us are relishing being able to have barbecues with friends and family again. Is it just me, or does food always taste better when it is cooked outdoors? If you're having a barbecue with friends and family, you will want your garden to look the part too, here are our top tips on how to style a garden seating area – perfect for a summer barbecue.
Tidy and declutter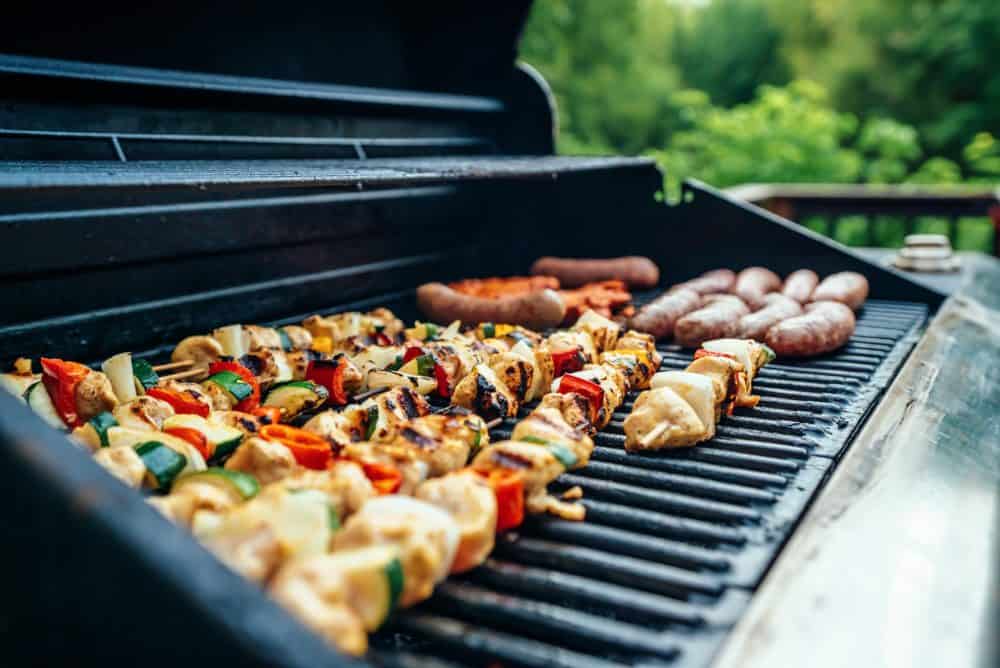 If your garden has taken a bit of a backseat recently it is time to get out there are tidy up. Put away any garden clutter, sweep up and give the grass a trim. Also, give your barbecue the once over and make sure that it is in tip-top condition.
A party theme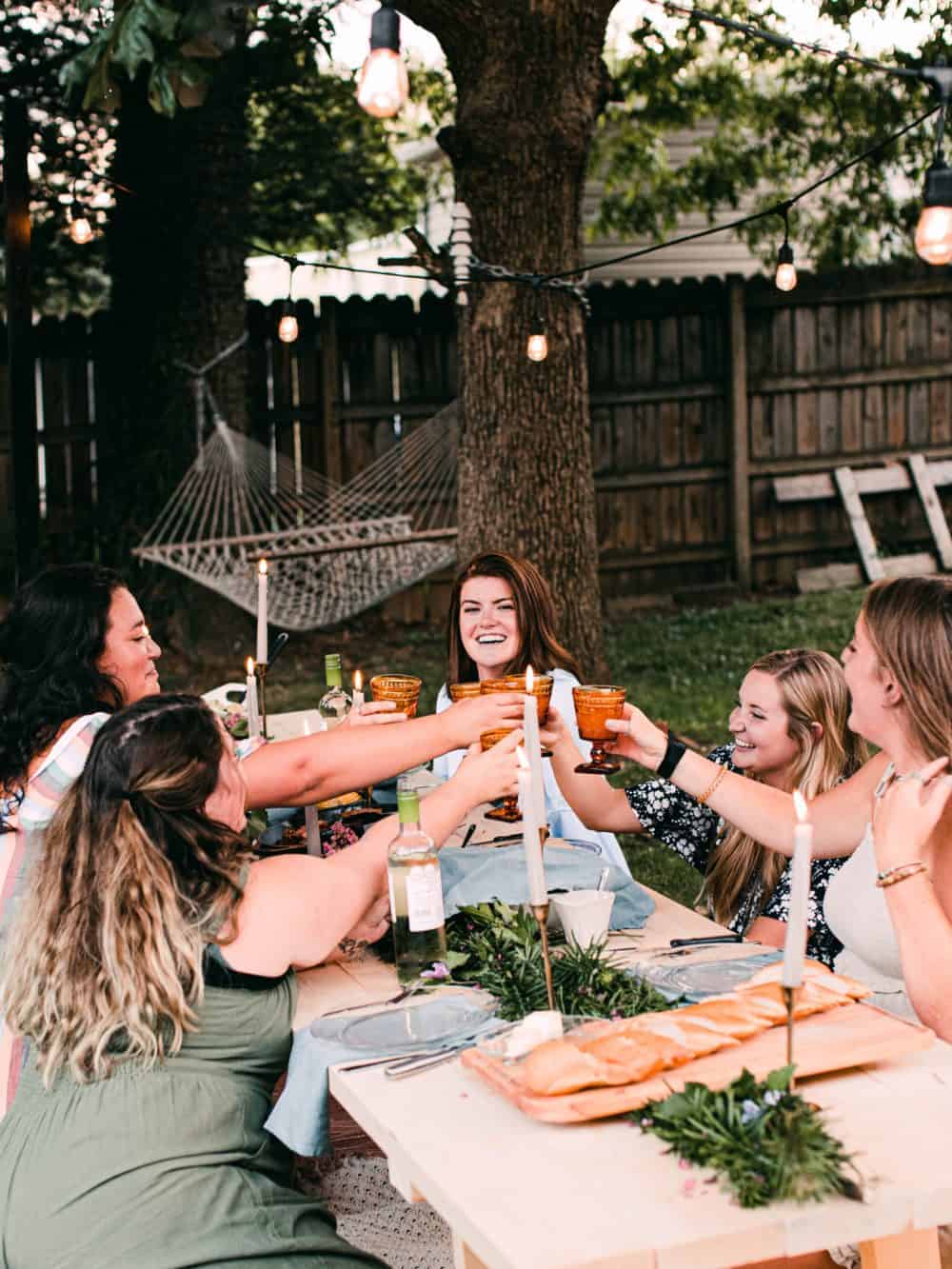 If you are having a party you may want to choose a bit of a theme just for fun. Whether it is a Mexican style fiesta or a football-themed celebration, you can match the accessories along with the furniture. Think about bunting, fairy lights, napkins, tablecloths and go for non-breakable cups and plates.
Outdoor seating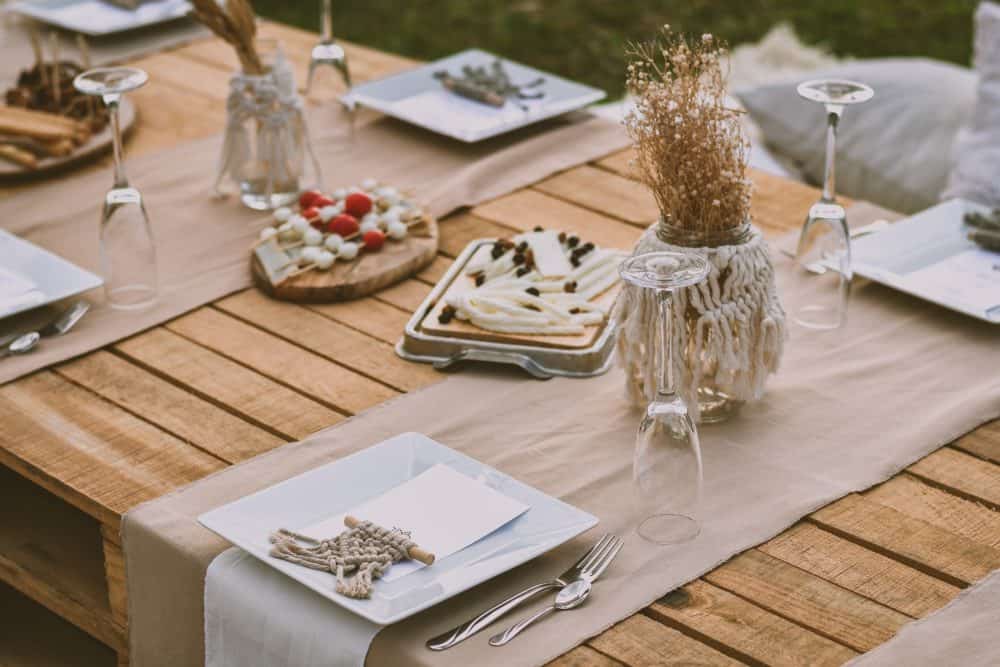 If you have the space to incorporate an outdoor sofa this can provide that extra comfort, add plenty of cushions and add some extra garden chairs around the table so there are plenty of options. A sun umbrella will add protection from the sun (or rain) and will also create shade over any side dishes of food.
Candles
Citronella candles will keep any insects at bay as well as creating a lovely glowing, relaxed ambience in the evenings.
Use all of the space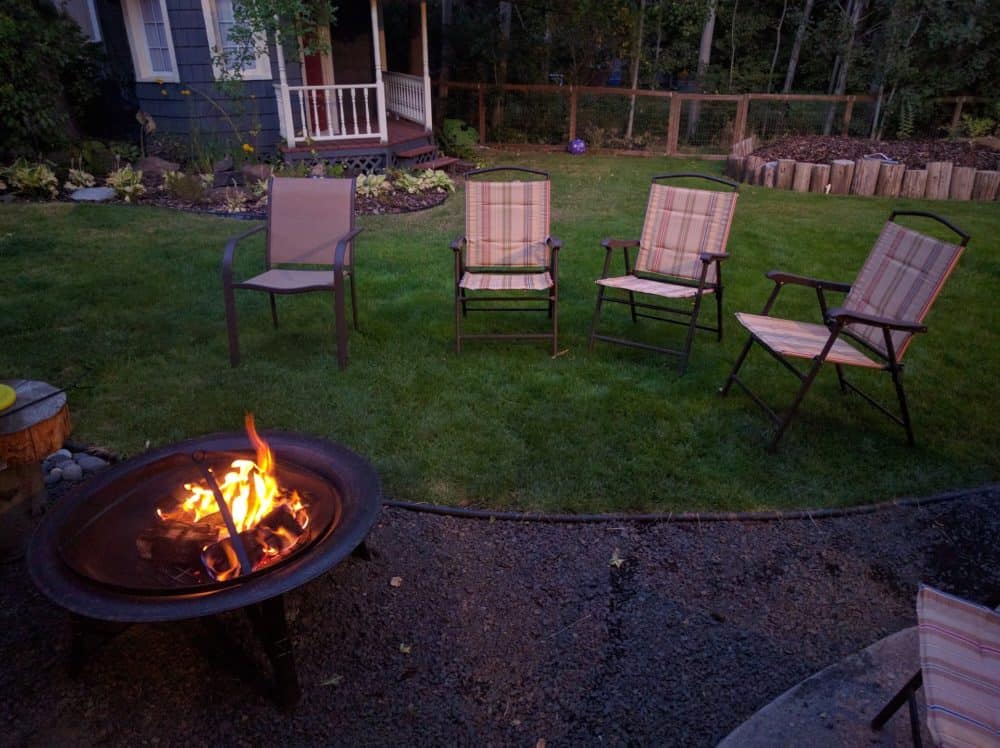 Beanbags, pouffes, deck chairs and picnic blankets all give people extra options on where they want to choose to relax. Fire pits are perfect for later in the evening as the temperature starts to drop and you can also toast some marshmallows around it – perfect!
In case of rain
It may be summertime but you can never tell in England, so make sure you prepare in case of rain. If you have a gazebo or a covered area on your patio or decking, keep it clear so the tables and chairs can easily be moved under shelter should the heavens open!
Have fun! You can't beat a good get together with good food and good friends.