Garden Party Decor Ideas
Since the pandemic has been with us, most of our entertaining has had to occur outdoors in our gardens. The garden can be the perfect place for a party, and if you are looking for ideas on how to decorate your space, you are in the right place. We have many ideas that can be recreated in your own space, no matter what size the garden is. Even if your outdoor space is a balcony or a small patio, we have plenty of creative ideas to add some fun to your garden party.
Textiles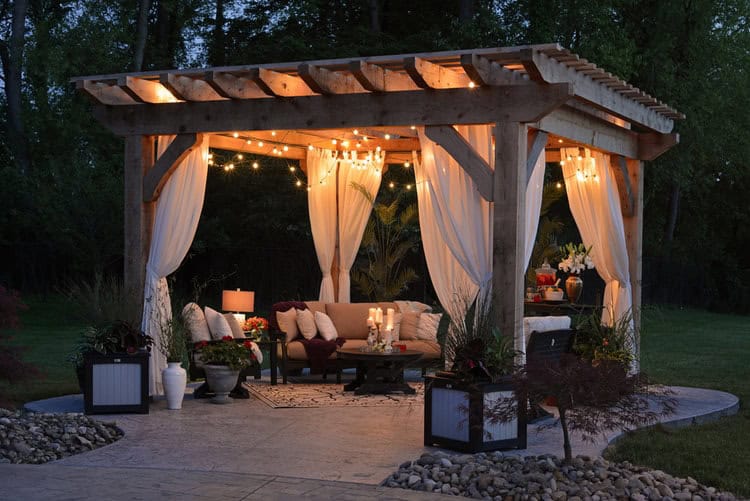 Draping linen tablecloths or even using sheer voile fabrics to hang from trees or canopies can add that soft and romantic vibe to your garden party. You could even check the charity shops for old net curtains and tablecloths.
Candles
Tealights in jars look very effective as the night draws in. You could use wire to hand them by fencing or even have a mixture of candles in colourful jars on a table. If you keep all of your old jam jars, this is a very inexpensive way to add a bit of twinkle.
Natural decor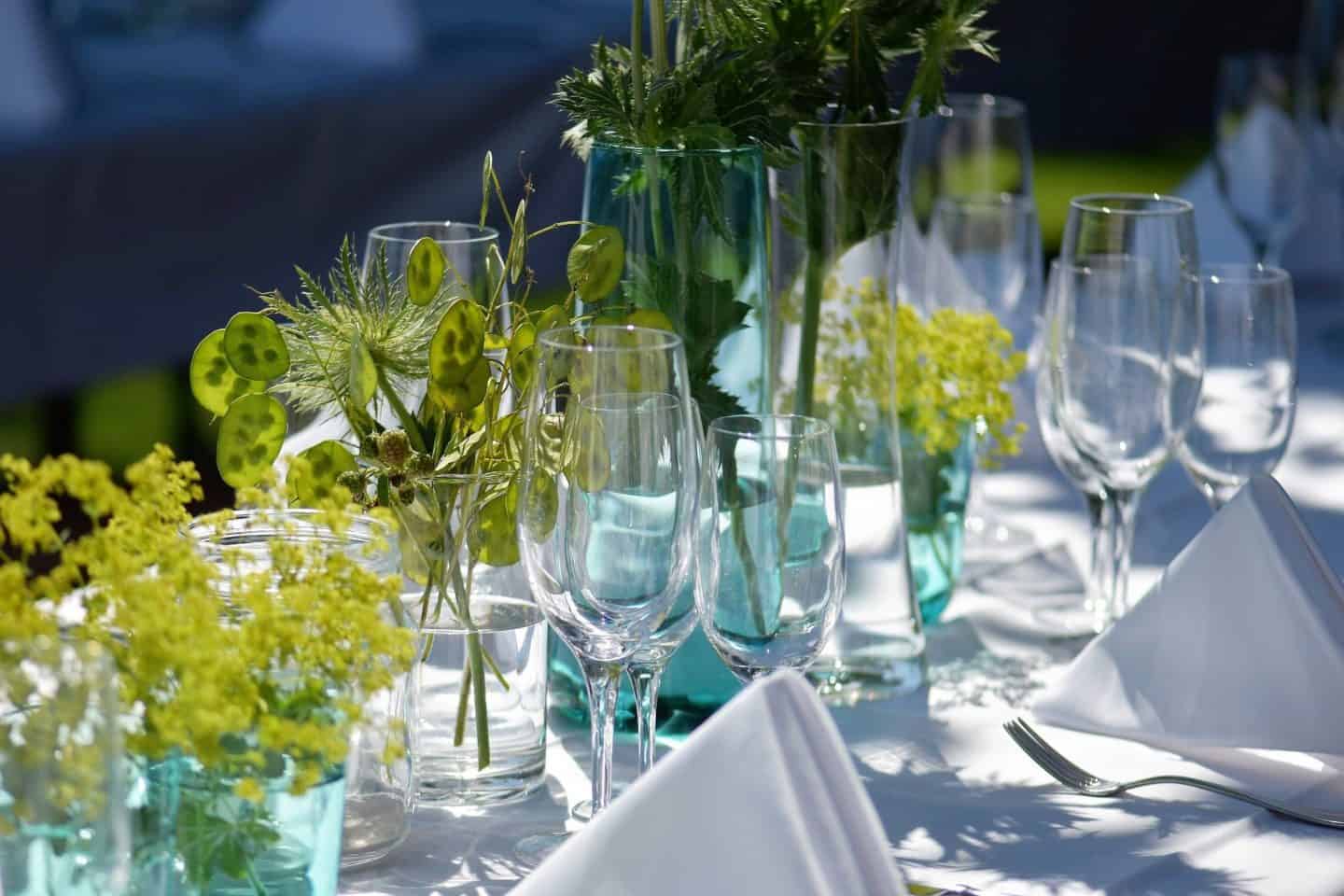 There are abundant materials to use from nature, from logs and twigs to foliage and ivy – natural decor always looks very effective. This can be draped over railings or even added to a table display.
Tents and gazebos
Add that outdoor festival vibe by setting up a chill-out area under a gazebo or in a bell tent; if you don't own a tent, you can always hire one and sleep out under the stars.
A colourful theme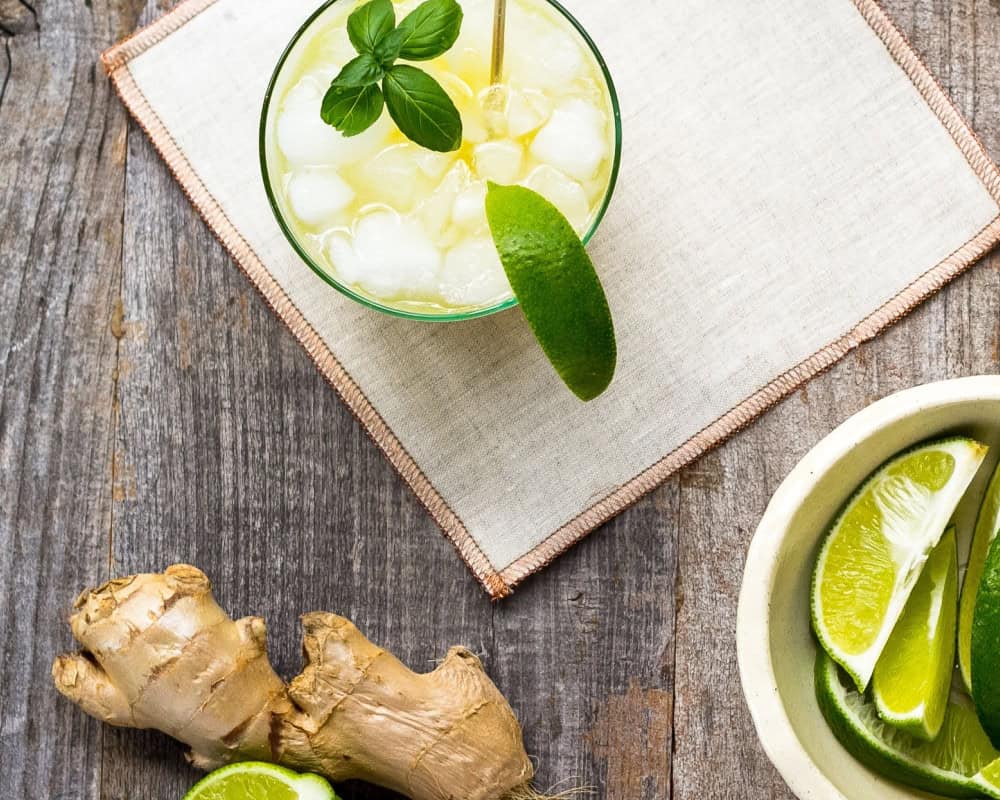 Have a themed party? You could go all out with bunting, paper straws, lanterns and colourful reusable cutlery and plates. You could even set up a create-your-own cocktail bar complete with fruit and herbs to add to the glasses.
Lights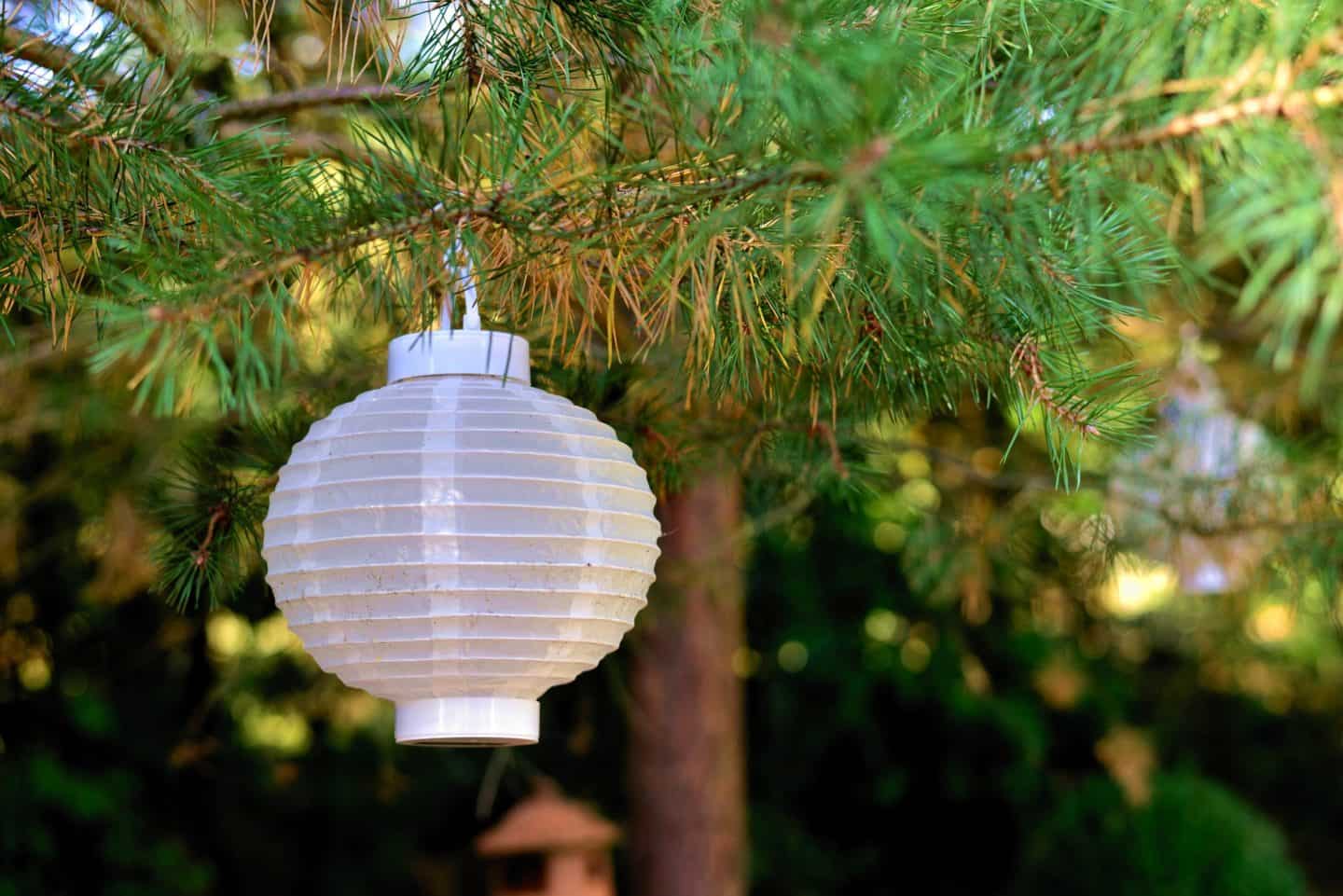 There are lots of options to add a bit of twinkle to your garden party, from festoon lighting to solar-powered fairy lights and coloured paper lanterns to add a subtle glow.
Fire bowl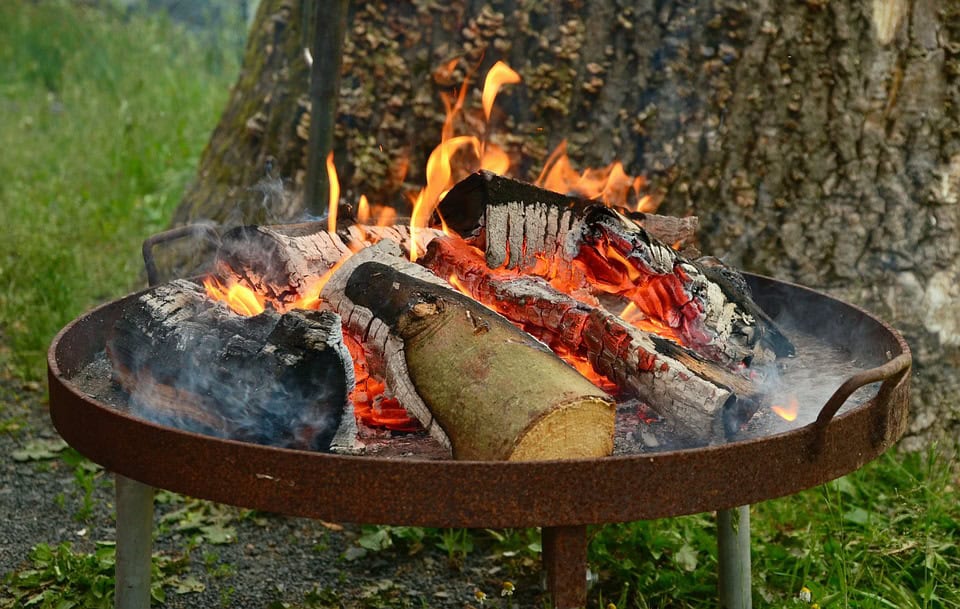 As the evening gets cool, light up a fire in a fire bowl and sits around whilst toasting marshmallows and enjoying a drink. You can't beat that campfire smell!
Seating area
If you don't have enough garden seating, floor cushions and bean bags would work a treat, as well as providing a chill-out area. This adds a cool bohemian vibe.
Garden movie night
All you need is a white wall (or a white sheet) and a projector and voila! You have an outdoor cinema. Make it comfy with lots of blankets and cushions, and don't forget the popcorn.
Bunting and garlands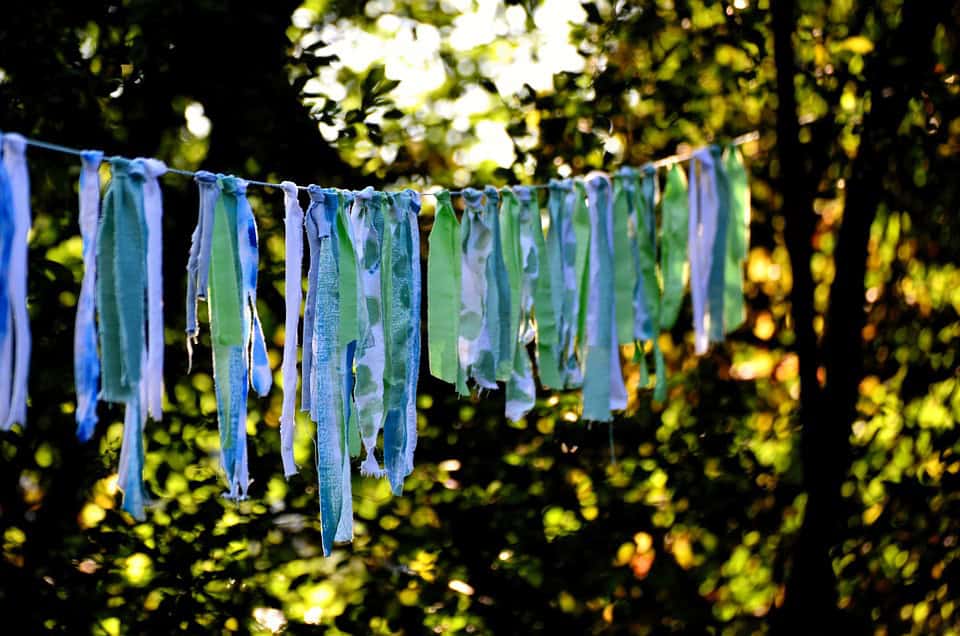 Bunting can really add that fiesta feels to your garden; you can get waterproof plastic bunting or go for a fabric that can be washed and reused. You could even make your own ribbon garland.
We hope we have given you some inexpensive ideas for adding some jazz to your garden party?