Best eco-friendly products for the home
Some handy eco-friendly products and gadgets are available for the home, which will help you lead an eco-friendly life. Nowadays, most of us can't remember life without a smartphone, a television or a laptop! We have been given so much convenience and had turned into a throw-away society.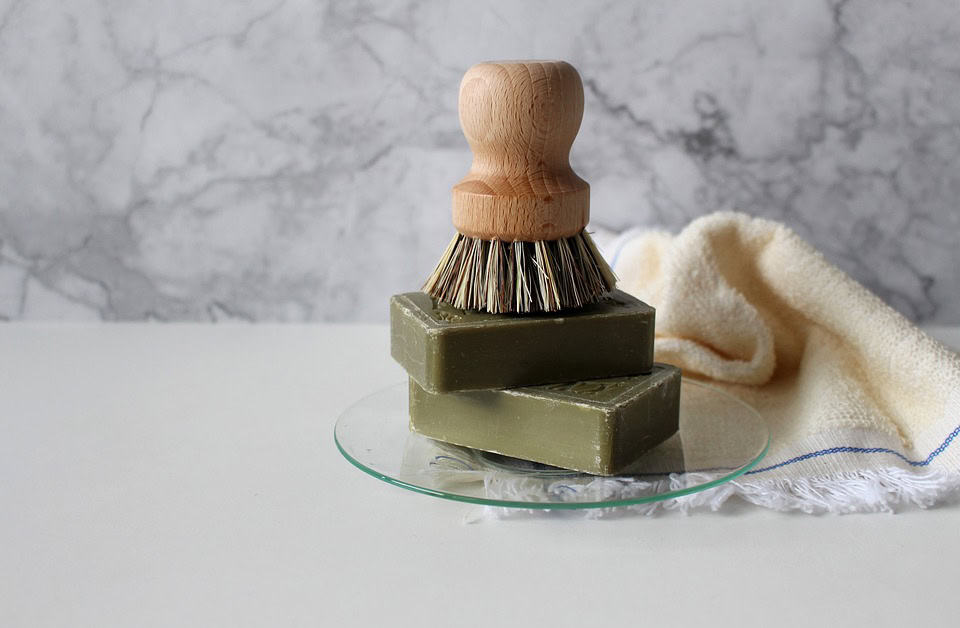 We are all trying our best at recycling, reducing, and reusing. But we also need to make sure our gadgets and products around the home help save energy and resources. We will take you through some ideas for eco-friendly gadgets and products for your home to help you live a greener and more sustainable life.
Eco-friendly windows and doors
If you're upgrading the windows and doors, eco-friendly options are the way to go. They are available in the full range of sizes and styles as any normal window but are more efficient. Whether you're purchasing smart windows with automatic tinting or simply new models with layered construction that better insulate your home, there's no wrong option.
Smart thermostats
With eco-friendly electronic gadgets like the smart thermostat, you can keep the temperature of your home as you like it. A smart thermostat controls the temperature of your home remotely from your smartphone. It can even react to your phone's GPS location and automatically start the heating as you approach near your home.
iBamboo iPhone speaker
This clever eco speaker is actually a piece of bamboo with a slot to put your iPhone in and uses the phone's speakers to great effect. This is due to the natural resonance of bamboo, and you get excellent speakers who are eco-friendly too.
Solar recharging kits
If you want to get rid of conventional power outlets and want to charge your devices with solar energy, look into solar recharging kits. These kits can be completely charged in 9 hours, and you can charge your smartphone from scratch.
Dual-flush toilets
The dual flush toilet has two options: one for liquid waste and one for solid. This means that you will use a much-reduced amount of water for liquid flushes, conserving the resource. You can buy kits for upgrading existing toilets, or you can purchase an entirely new model, depending on your budget.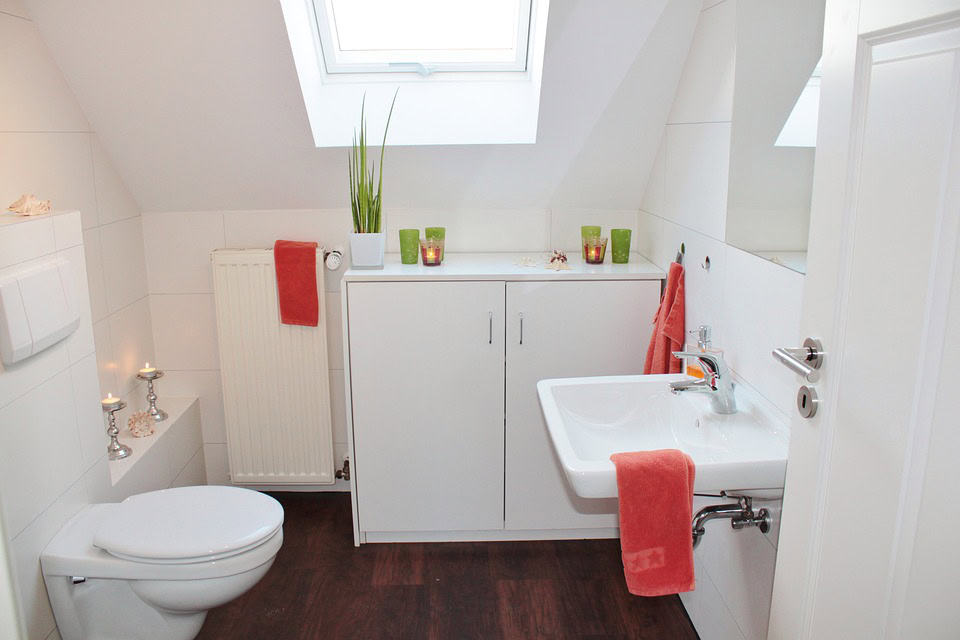 LED light bulbs
Light-emitting diodes have been around for a long time but have only recently been transformed into a viable option for lighting our homes. They are more efficient, longer-lasting, durable, and versatile than either previous bulb standard, lasting years beyond their peers. They'll use less energy and can be shaped into unique designs.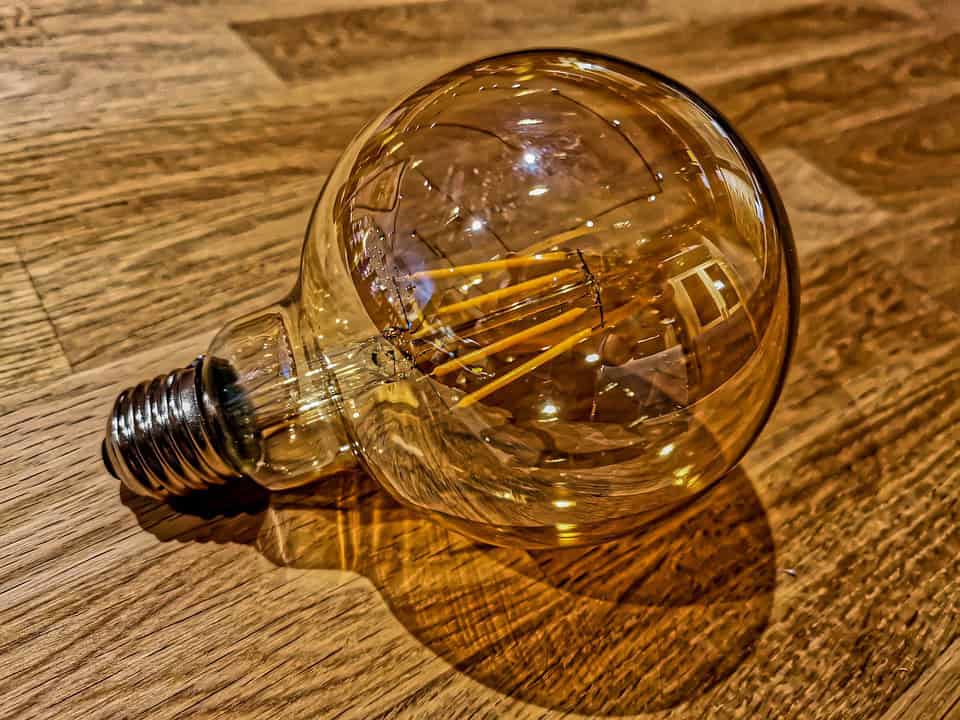 Dish washing blocks
A vegan-friendly and natural washing up liquid bar cuts stubborn grime and grease without drying out your hands. You can even use this zero waste dish bar for cleaning-duty all over your home. Plus, there is no sign of a plastic bottle.
Coconut bowls
100% natural bowls made by hand from organic coconuts. They are reusable, and their lightweight size and durability mean that they are also great for travelling.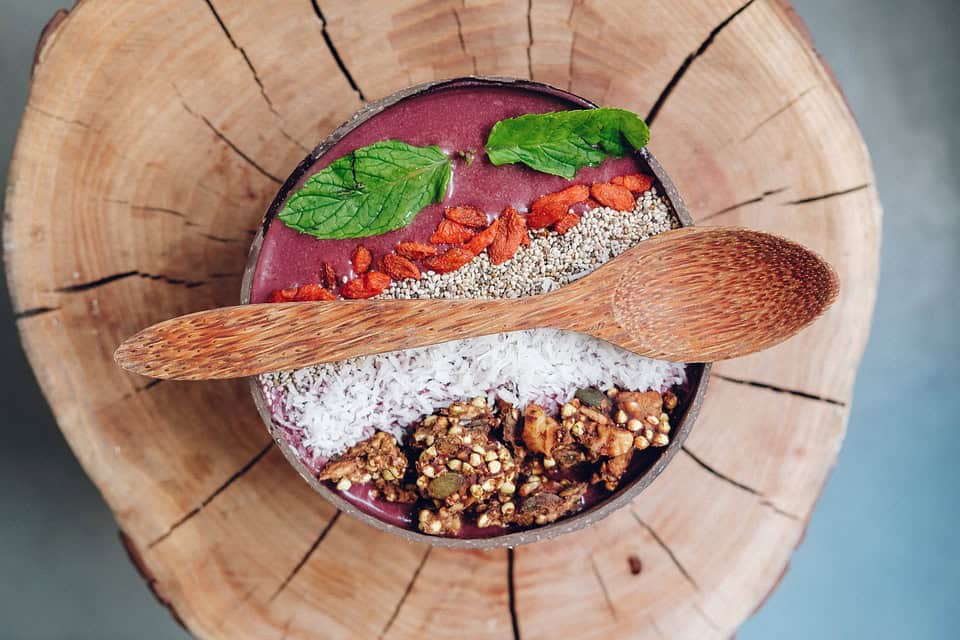 Natural Deodorant Sticks
Zero waste deodorant contains high-quality, all-natural ingredients which work throughout the day to keep you smelling fresh. These are packaged in cardboard tubes making this deodorant a great eco bathroom product alternative to plastic deodorants.
Bamboo water bottles
Unique eco-friendly water bottles made with bamboo and stainless steel are suitable for both hot and cold drinks. They are compact and lightweight, making them a great zero waste companion.
Reusable food wraps
Zero waste beeswax food wraps are made with wax making them vegan-friendly. Food wraps can be used as a planet-friendly alternative to cling film and aluminium foil.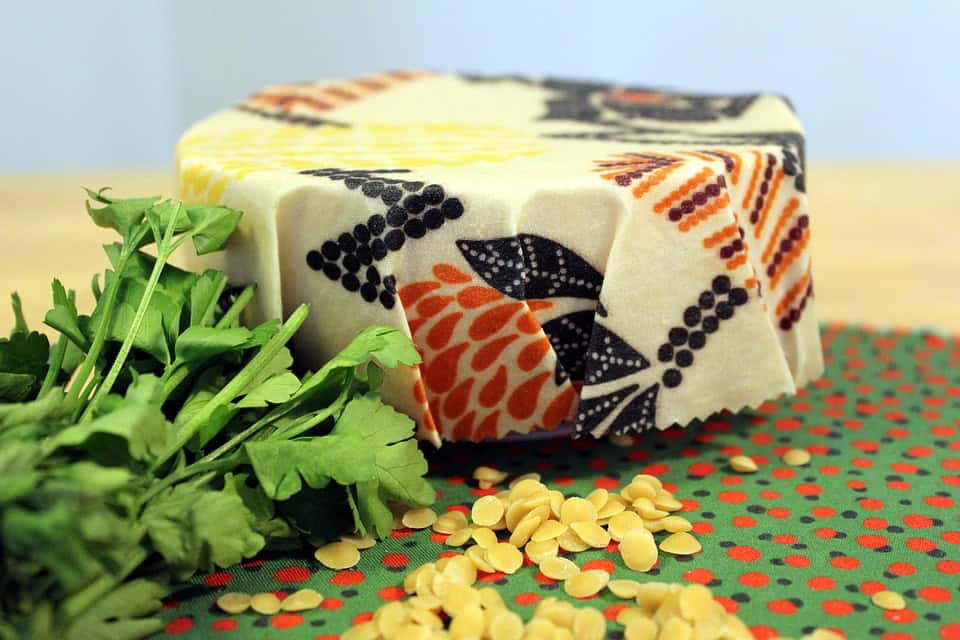 We hope that we've given you some eco-friendly options that will help you to lead a greener lifestyle.