How to style an outdoor cinema at home
Outdoor cinemas have become extremely popular in recent years, you don't even have to visit a drive-through or go to a public one, it is actually very easy to set one up in your own garden.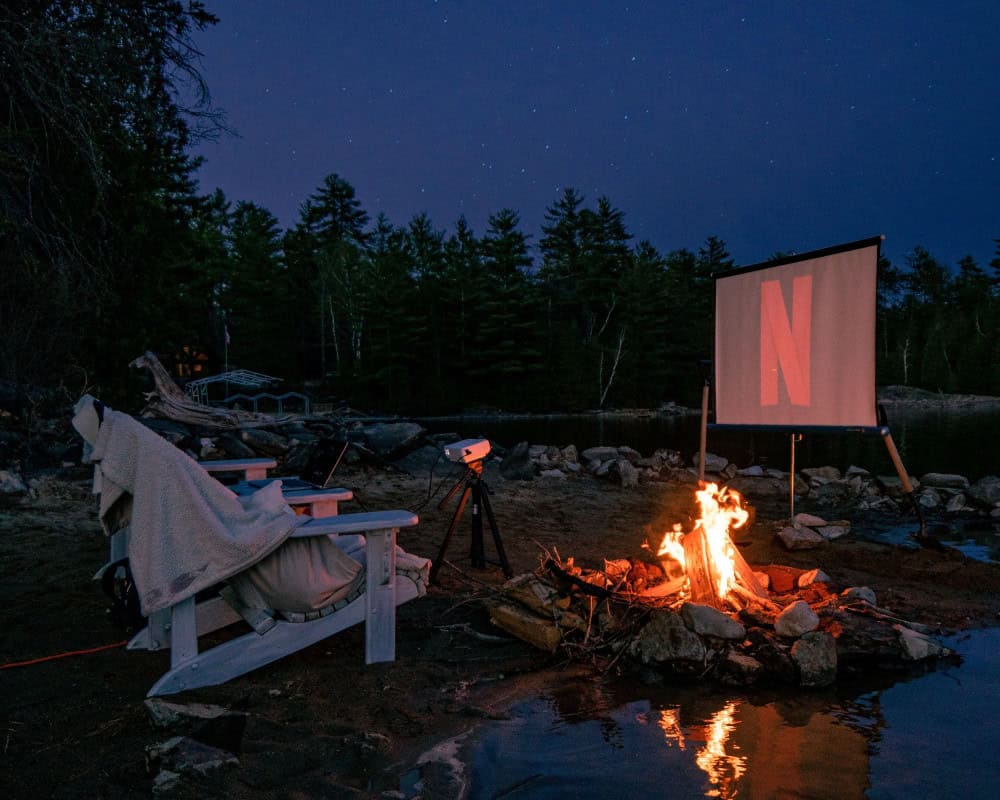 Garden cinemas are great fun for the family, you could even invite some of the neighbours around for movie night – you'll have front-row seats, the food and drink of your choice, and you won't have to travel anywhere – perfect!
If you like the idea of having your own garden cinema but aren't sure where to begin, read on to find out what equipment you'll need to create the perfect set-up for you all to enjoy again and again.
Location
Whether you're setting up your outdoor cinema at the bottom of the garden, on a balcony or on the patio or decking, make sure you have a piece of ground that's dry and sheltered. Try to avoid setting up in an area where bright lights might reflect against the screen. You could also decorate the area with fairy lights to make it feel nice and cosy.
The Projector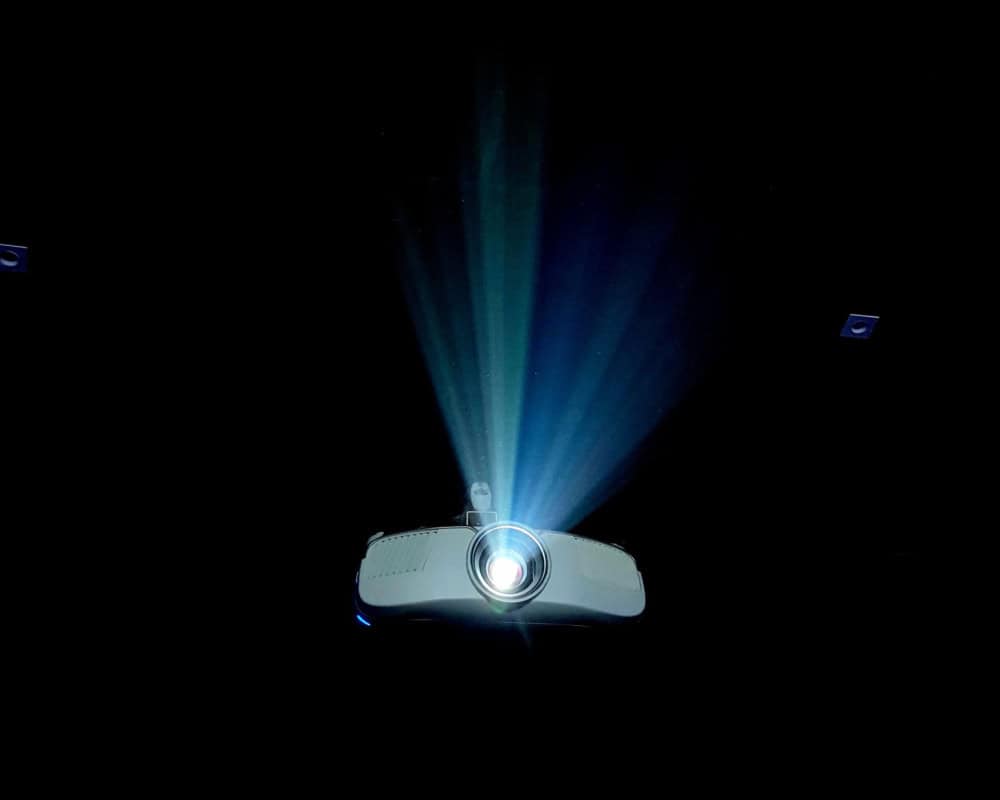 The projector might be a little bit of an expense but it is well worth it in the long run for the amount of use that you will get from it. Projectors provide a big-screen viewing experience, making your content more impressive. Projectors are flexible to fit any screen size, so there are no worries about matching your specific viewing area.
Even if you're planning on using your projector mostly at night, it's still essential to have a projector with a high number of lumens. A bright screen coupled with great resolution will make the picture quality and viewing that much better.
The Screen
The easiest and cheapest way to create a screen is to peg a white sheet to your washing line. You may want to weigh it down at the bottom so that it doesn't move around in the wind. Alternatively, you could also rig a white sheet to your wall or project straight onto a white wall.
There are of course possibilities to buy an actual projector screen – there are even inflatable screens available.
Keeping warm
There's nothing quite like a fire pit to keep you warm on a cool evening outdoors, of course, this is also perfect for toasting marshmallows on too. Make sure you've got plenty of cushions, beanbags and blankets for that extra bit of comfort.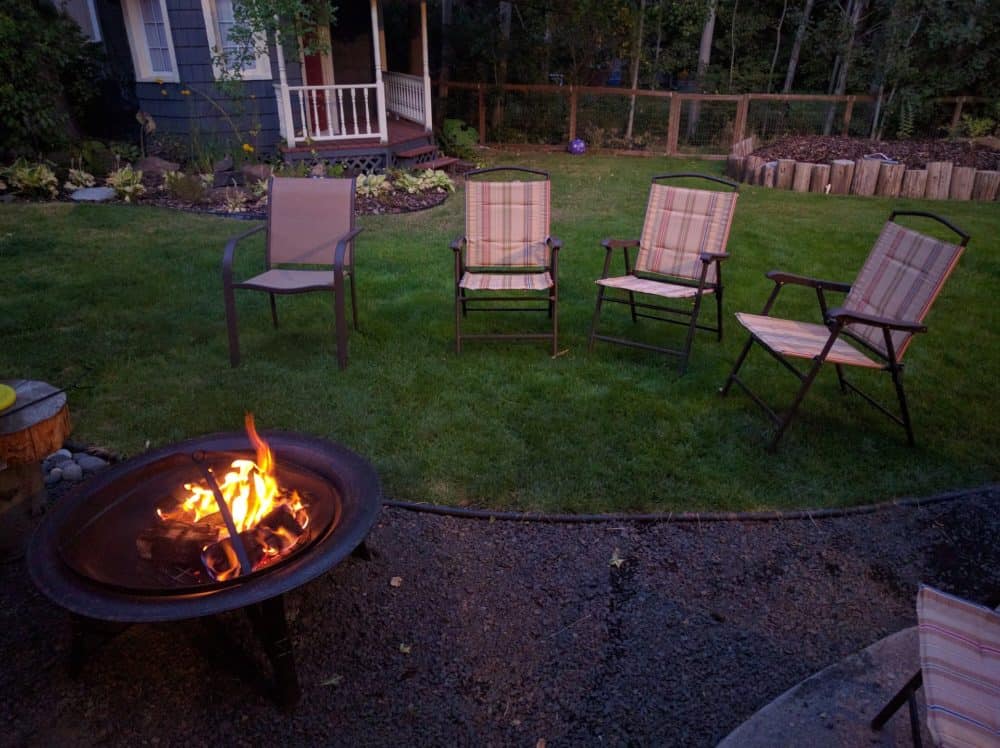 Connect a video source
You can watch your movie through a DVD or Blu Ray player, a laptop or a streaming device such as an Amazon Fire TV or Apple TV box, this is then connected to your projector through its HDMI port. You can then connect wirelessly to a Bluetooth soundbar or speaker, for the ultimate home cinema experience. Or if it's late you could connect a pair of Bluetooth headphones so you won't disturb anyone else.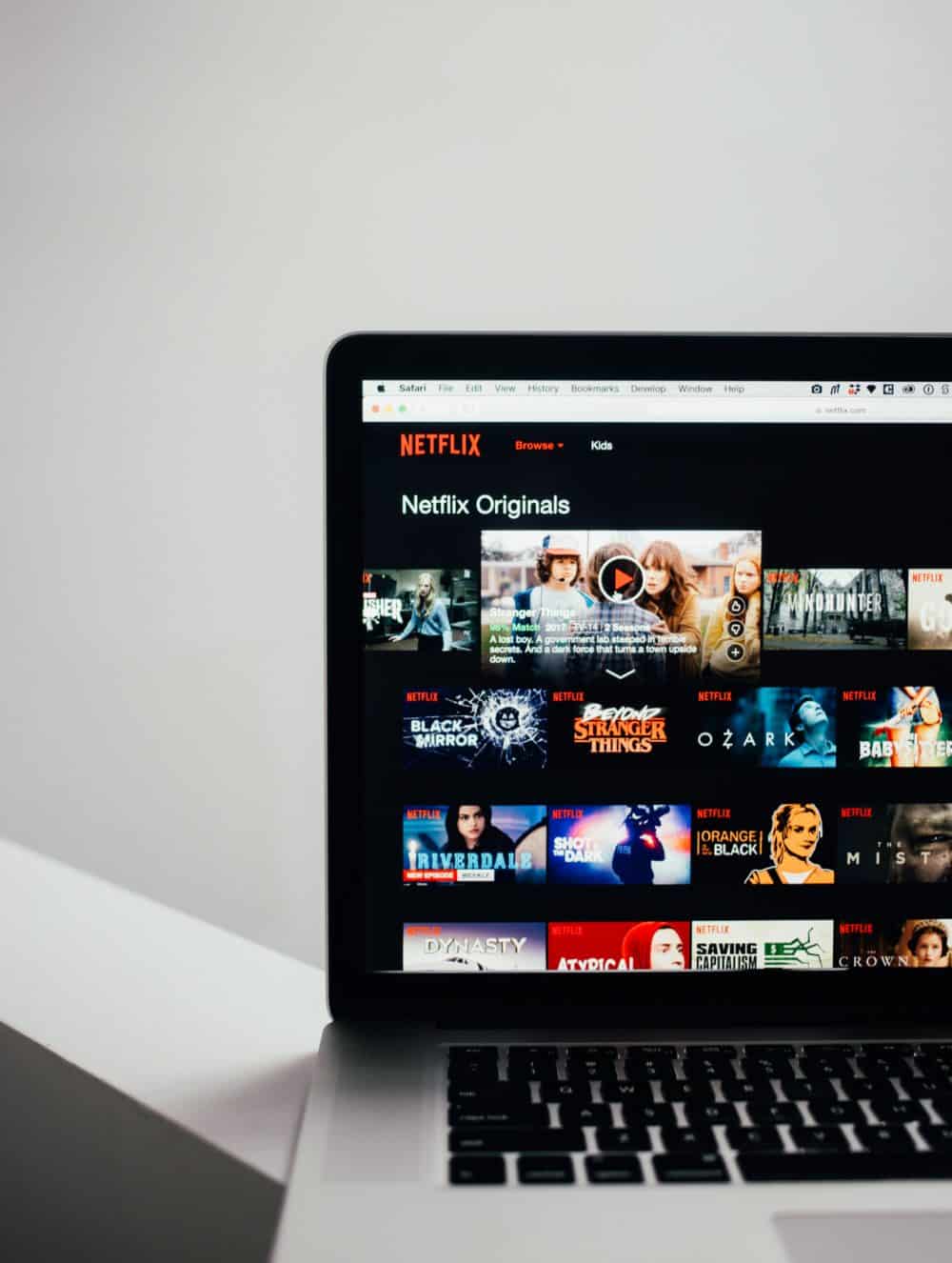 Drinks and snacks
Either an ice bucket with chilled drinks or a drinks trolley will keep everybody happy and avoid people having to get up to get more drinks from indoors. Fill bowls with popcorn, sweets and crisps or if you're having lots of people over you could even barbecue some hot dogs and burgers and if you have an outdoor pizza oven, make it into an outdoor movie pizza party!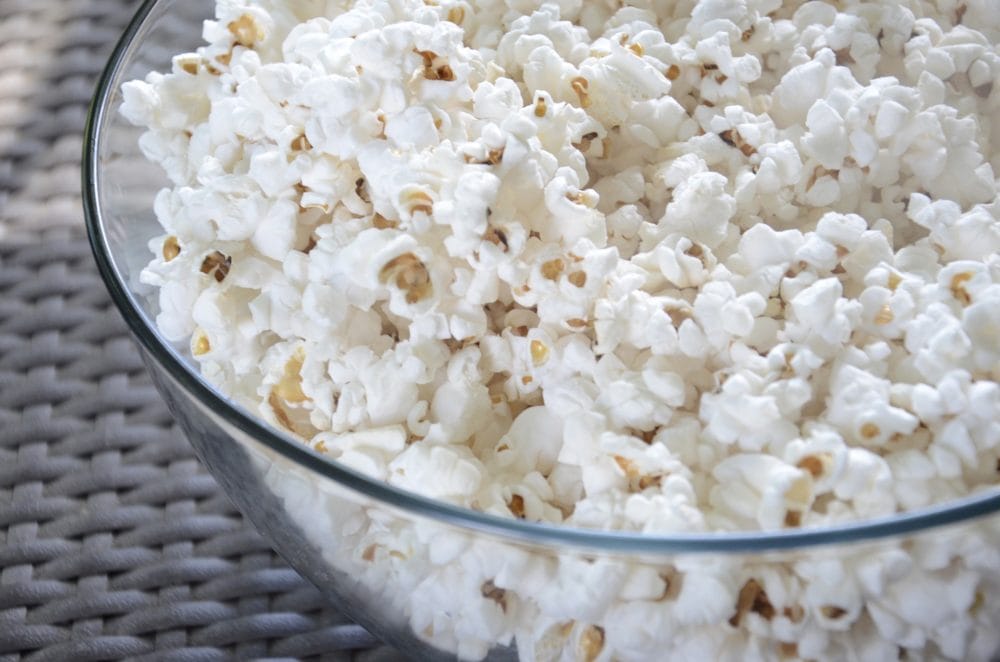 Cosy it up
If you are sitting on the grass lay a groundsheet on it first to protect against any moisture, nobody wants a soggy bottom. Use blankets, cushions and beanbags or throw down a few rugs, camping chairs and benches also work well at keeping everybody comfortable. Just make sure everyone has a good view, and keep a few blankets aside to keep everybody warm.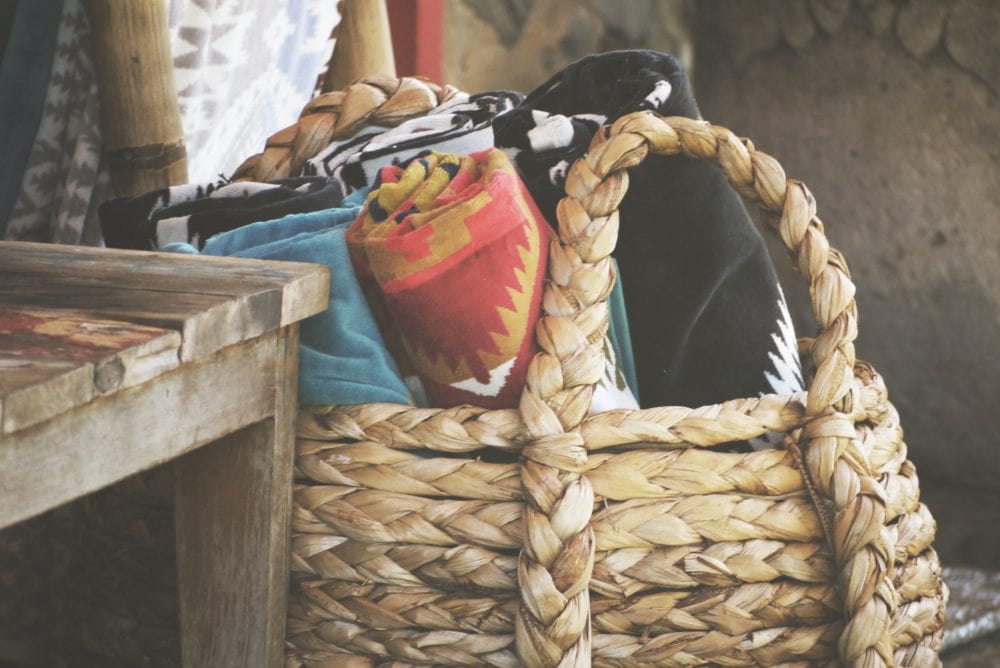 Sit back and enjoy your outdoor garden cinema experience!