How interior designers can add value to your renovation
Home renovation is a complex and stressful process – you will have to live with the mess, the constant stream of people working in your home as well as the lengthy amount of time that the re-model takes. While the services of interior designers are an added expense to your home renovation project they can also save you a lot of money (and grief) in the long run as well as add value to your house.
DIY vs Interior Designer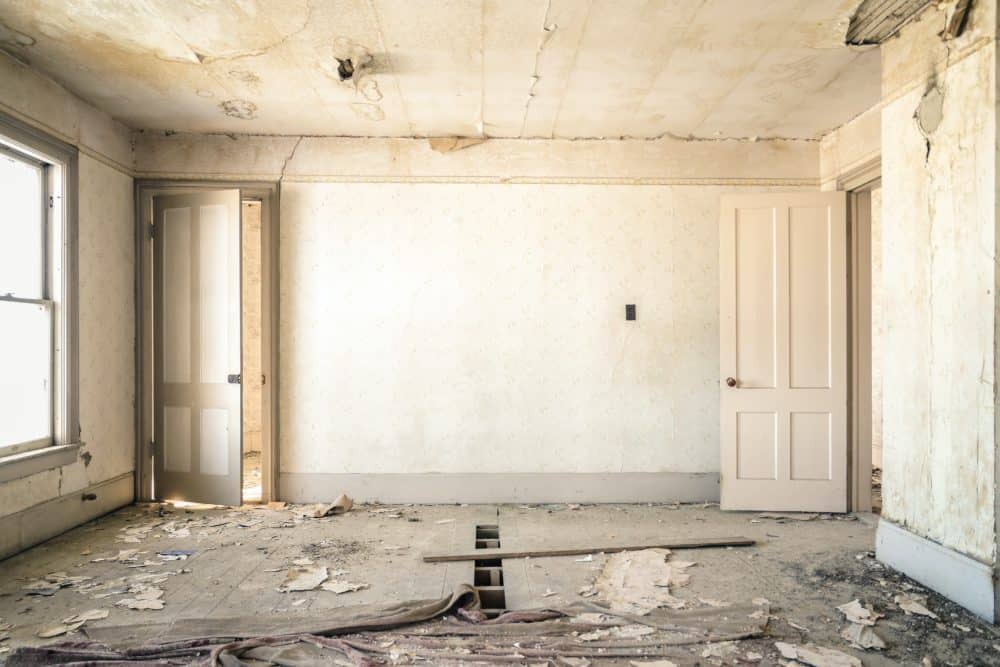 Many people choose the DIY approach when renovating which is fine if you have experience but you can end my having to spend more money rectifying mistakes. An interior designer will have the necessary knowledge and will also be on hand to help you stay on budget with your costs.
Save Time and Stress
A lot of planning goes into the redesign and the building work also takes a lot of time – having someone on hand to do the research for you as to what you will need will save you a lot of time and stress in the long run.
A home designed for you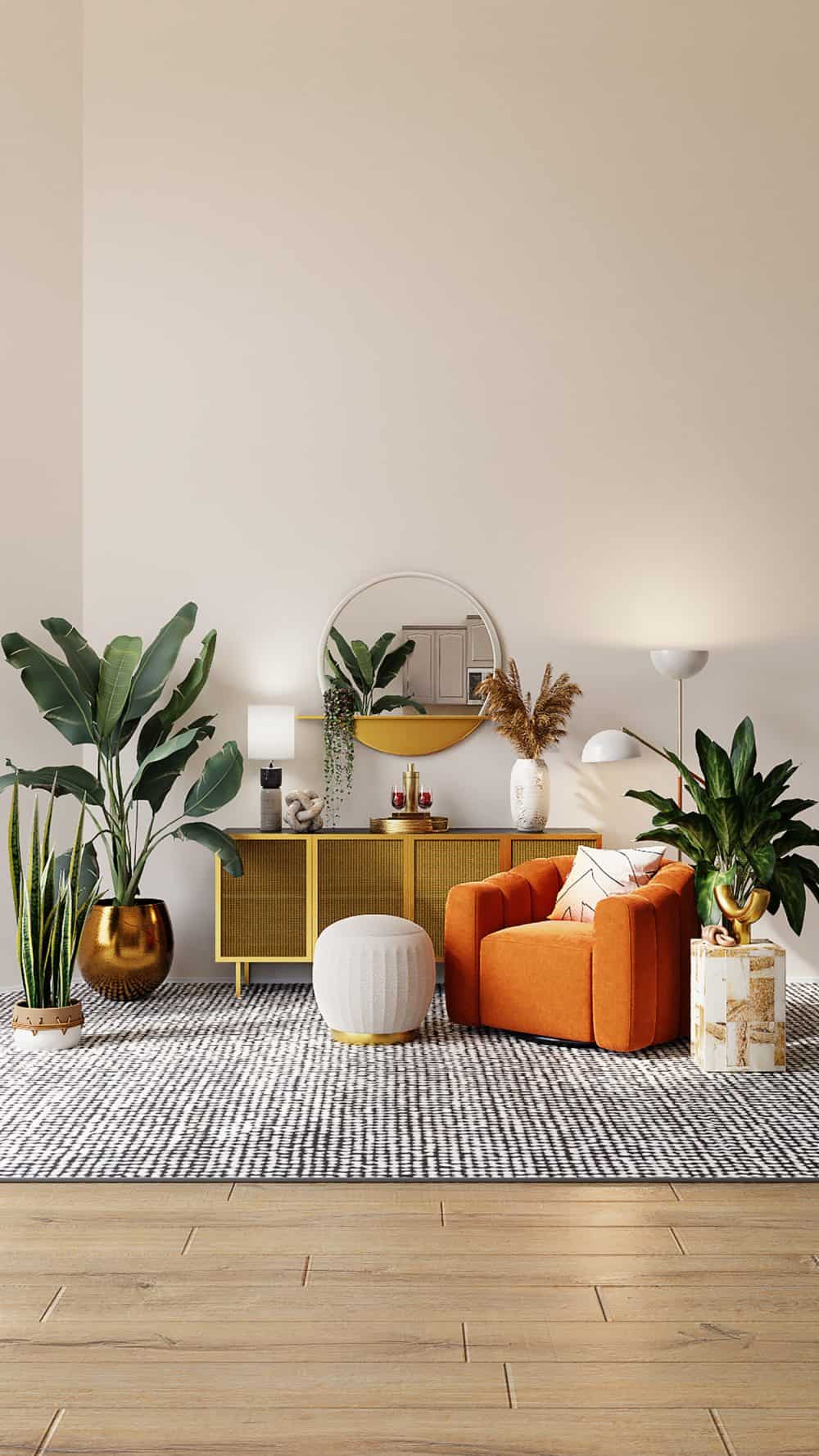 As well as their vast knowledge of how your space will function well for you individually or as a family, interior designers also want your home to look beautiful too. They will be able to put together mood boards and pick out colour schemes as well as showing your what decor and furniture will work for you practically as well as being stylish, An interior designer will custom-design a house that will perfectly fit your every need and also make sure your home is truly special in every sense.
Value for Years to Come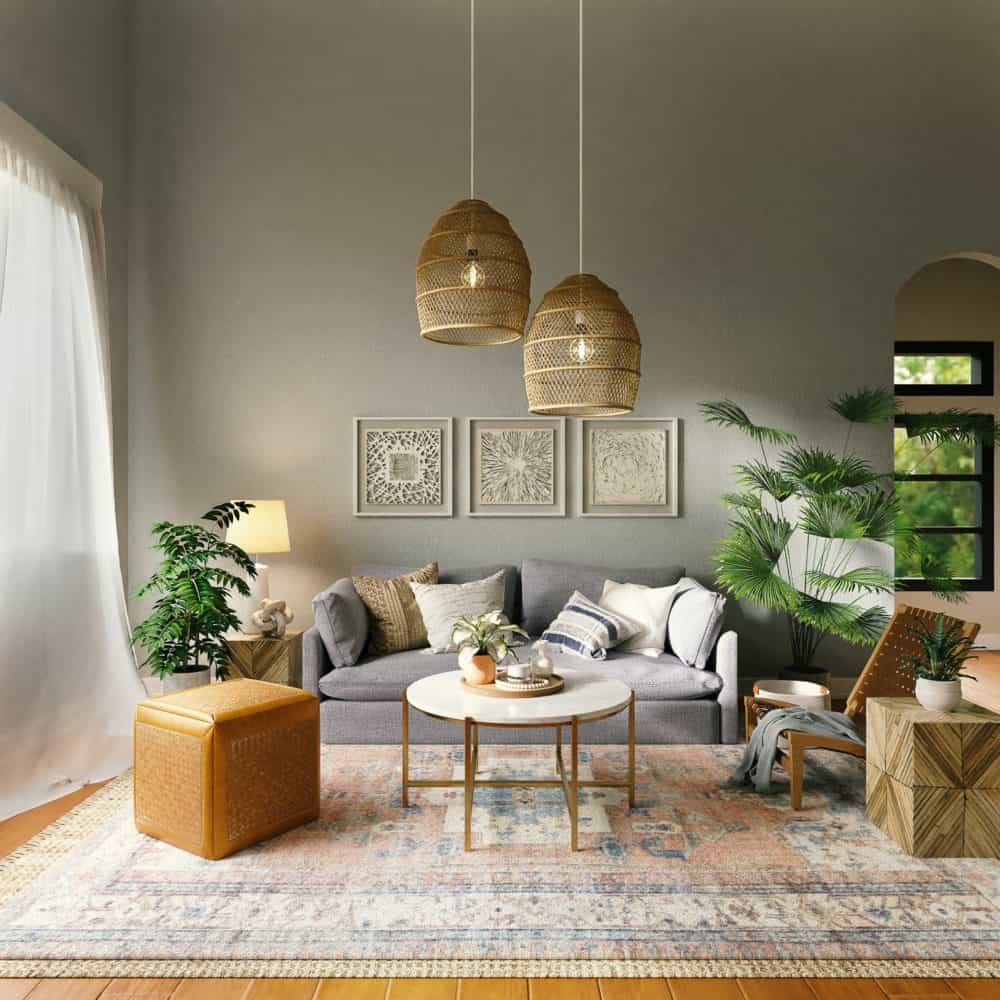 When you hire an interior designer, they will give you an insight into what will add value to your home and they can also guide you towards the choices that will leave your home at a competitive price for many years to come. Bringing in a designer at the beginning of your process will save your sanity and also take some pressure off of yourself. When the renovation is complete not only will your home look beautiful, but it will be well-thought and highly functional too.