If you're looking at choosing kitchen appliances it will often be a big expense depending on what you need, With this in mind there are a few things you should consider before making your purchase. Kitchen appliances are something that you will want to last for as long as possible so you should definitely do some research beforehand into reliable brands and where to buy from. Here are five top tips on what to look for when choosing kitchen appliances.
Word of mouth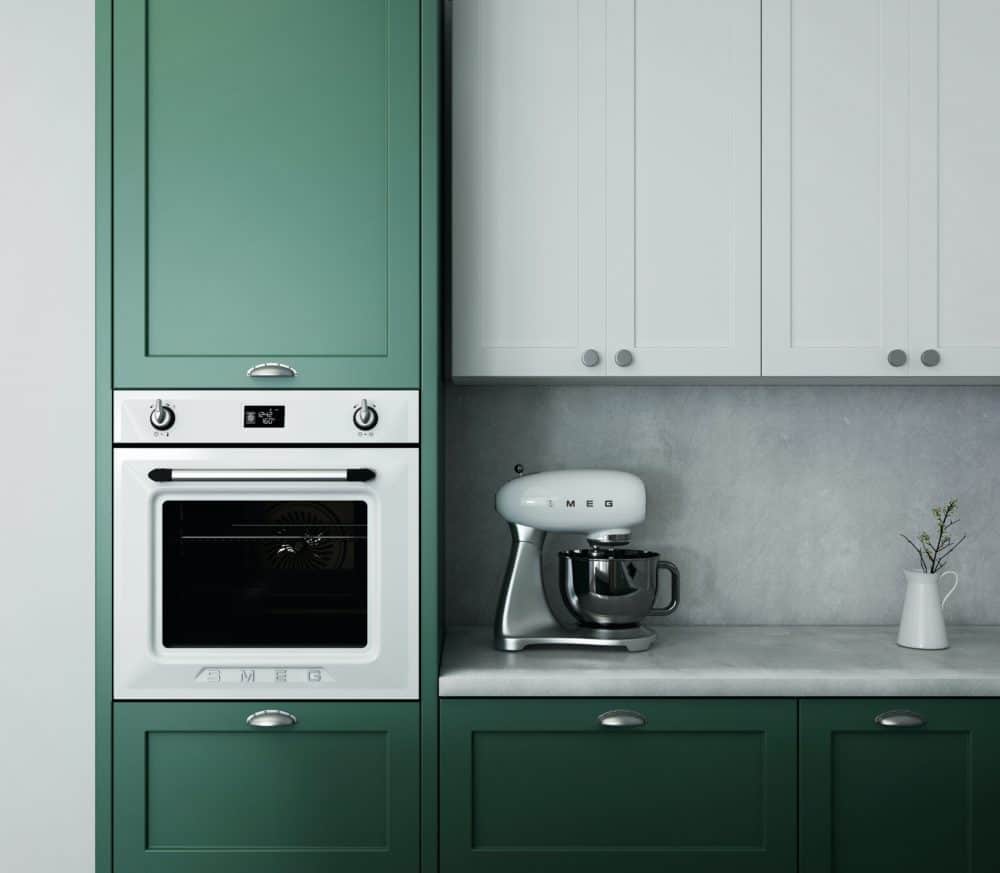 I have found that word of mouth is often the best way to find honest reviews about choosing kitchen appliances as well as reputable online reviews. You may like the look of a certain dishwasher but maybe it isn't as energy efficient as other brands or perhaps it is noisy. It is good to ask your friends and family what they do and don't like about their appliances. Even better, go into a store and check them out for yourselves, staff are always very knowledgeable about what would be best for your home.
Take Measurements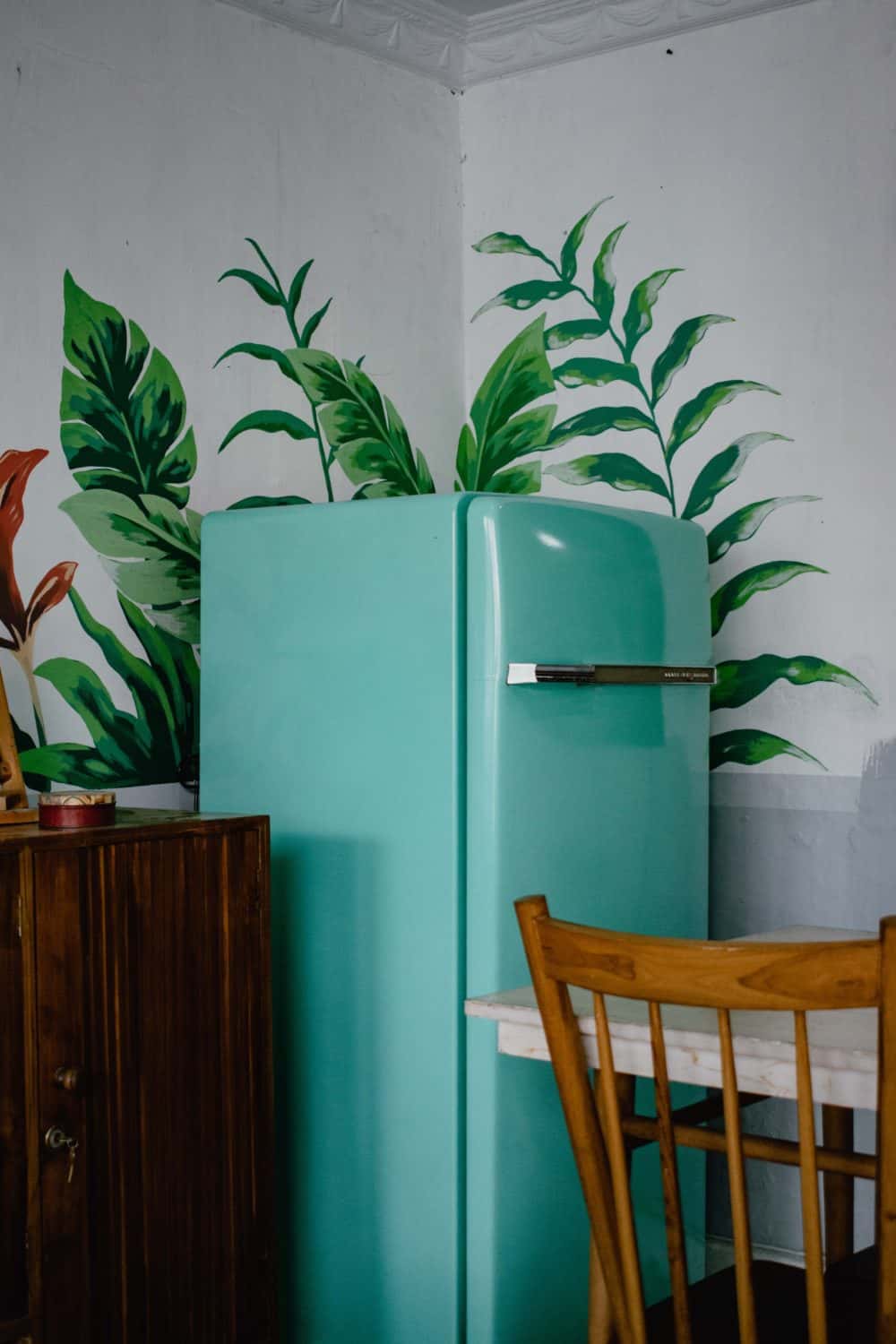 The idea of a huge American fridge freezer may seem very appealing but will it actually fit in your kitchen? Always make sure that you take full measurements of the space where the appliance will sit and compare it to the appliance's size. Also, make sure that anything large will fit through your front door! It's a horrible feeling to realise that the new fridge will fit perfectly into the kitchen spot, but won't go through the hallway.
Energy efficiency
Sometimes it is easy to just go for something that looks attractive. Before you make a big decision when choosing kitchen appliances look at the qualities such as, "energy-efficient," "quiet," or "lifetime guarantee." Compare lots of different models, and consider waiting until you find what you want on sale so you can save some money. If you just can't handle avoiding impulse buys, try bringing a family member or friend who can help make the right choice.
Make sure it meets your needs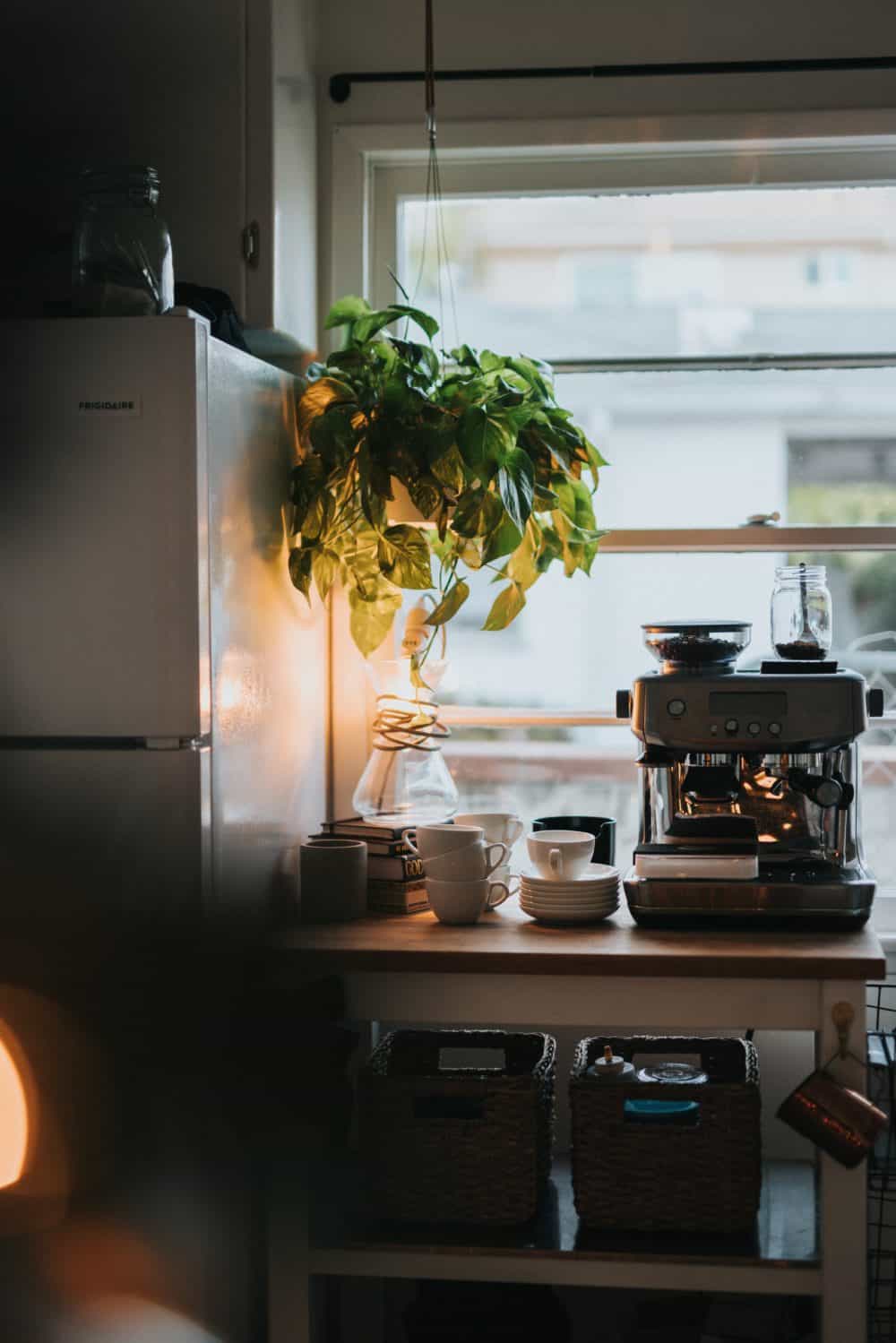 If you have a large family you may need to go for a larger drummed washing machine or a chest freezer. Always check first to make sure the appliance you are buying will meet the needs of you and your family. For example, a huge washer/dryer is great for certain homes, but if you don't do large loads of washing, that would be a waste of money. Trendy gadgets like coffee machines are more of a novelty than a necessity, think about how often you will make use of them to see whether it is worth the splurge.
Read all about it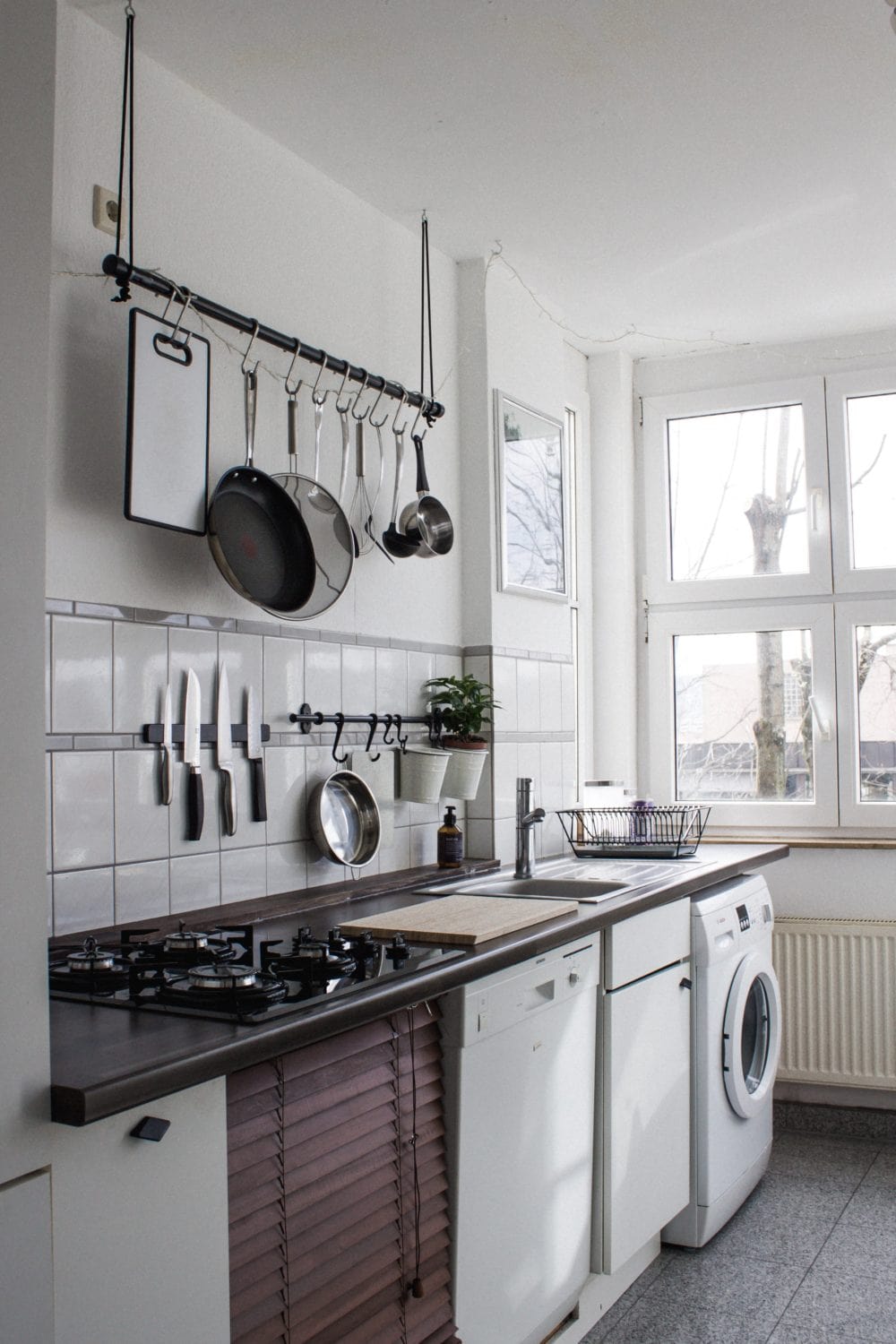 Before you make a purchase, take a look at the instruction manual. Particularly for many of the more modern appliances, you can pay a lot of money for complex options. This is great if you know how to work the machine and will use those settings. But, if you only need simpler options, there's no need to pay extra for settings you won't use.
The kitchen is the heart of the home so make sure that you have everything you need to keep your home running as smoothly as possible.