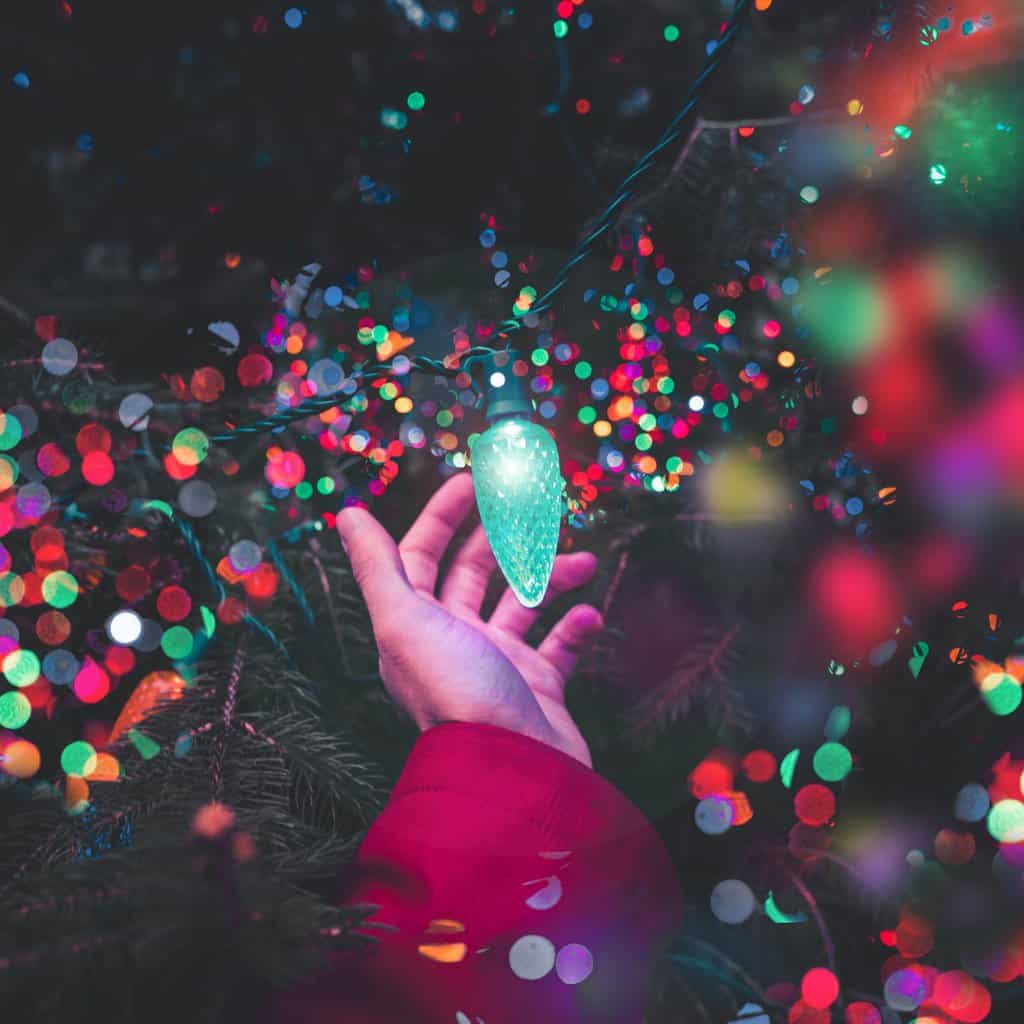 Shopping Tips For Christmas Lights
The one thing I love about the lead up to Christmas is seeing all of the twinkling Christmas lights go up. It brings me joy and it also starts the countdown to the Christmas festivities. When it goes to shopping for Christmas lights you'll find that there are a huge variety to choose from. So, whether you are look for indoor or outdoor lights, this little guide should help to give you some information and inspiration.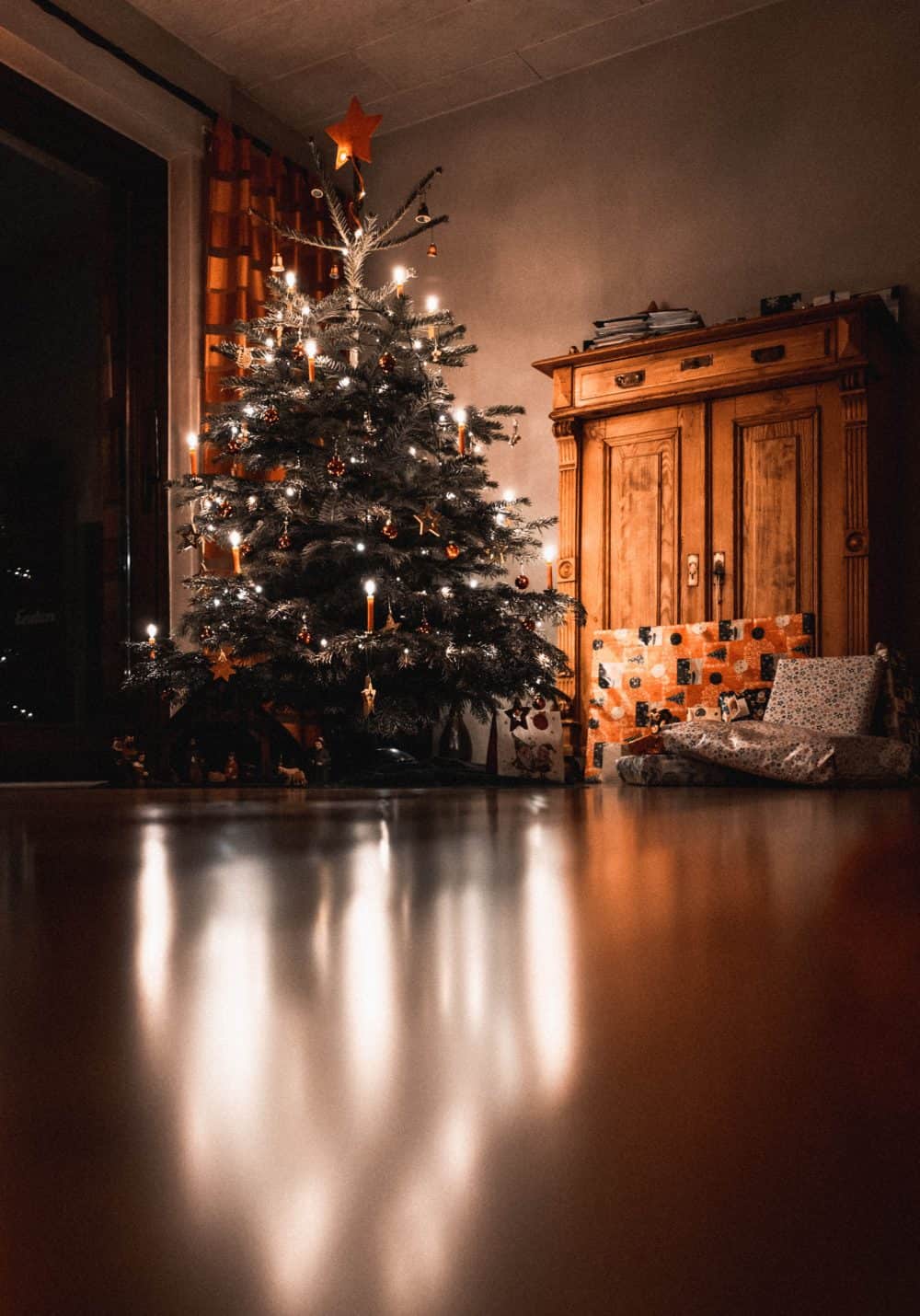 Exterior lights
Your basic choice will come down to whether to use the latest smart LED technology or go with the more traditional incandescent string lights for your home. LED bulbs are brighter and longer lasting than other types of Christmas lights, this is ideal for your outside space. Hanging Icicle Lights are an extremely popular choice of outdoor Christmas light, these can be hung from trees or along the edge of the roof. String lights are ideal for use on outdoor trees, wrapping around the gutters or attaching to the roof.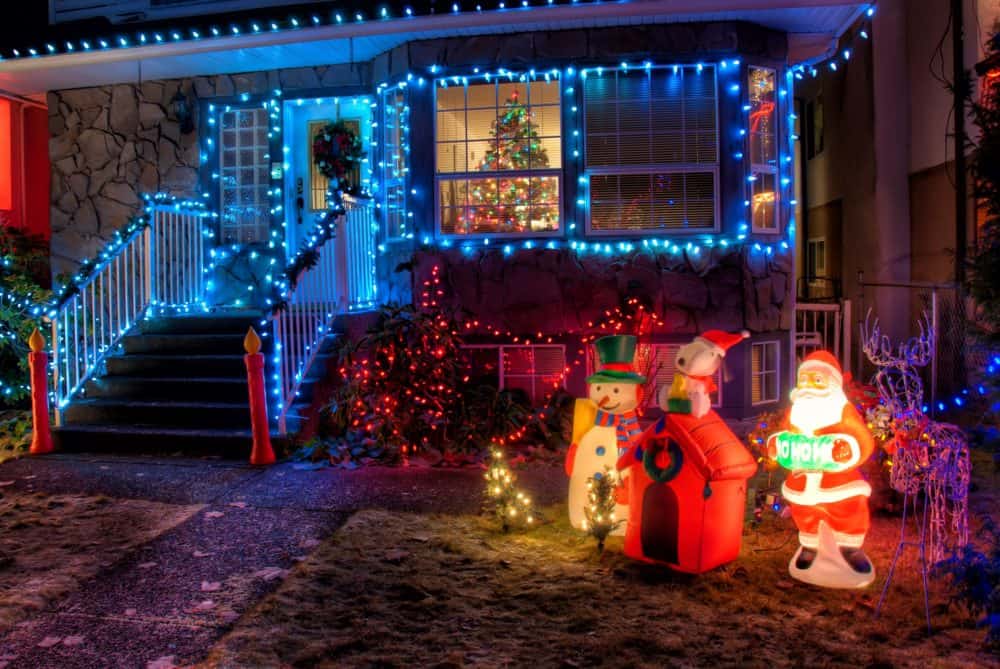 They also come in multiple colours and you can easily add a timer and change the settings to stay on or flash. Hanging your outdoor Christmas lights safely is of course your main priority, make sure you have everything you'll need before you start including a ladder, extension cable and clips or tie wraps for attaching the lights. Make sure you are using a socket that is in a dry area, preferably indoors or failing that you could always choose solar powered lights.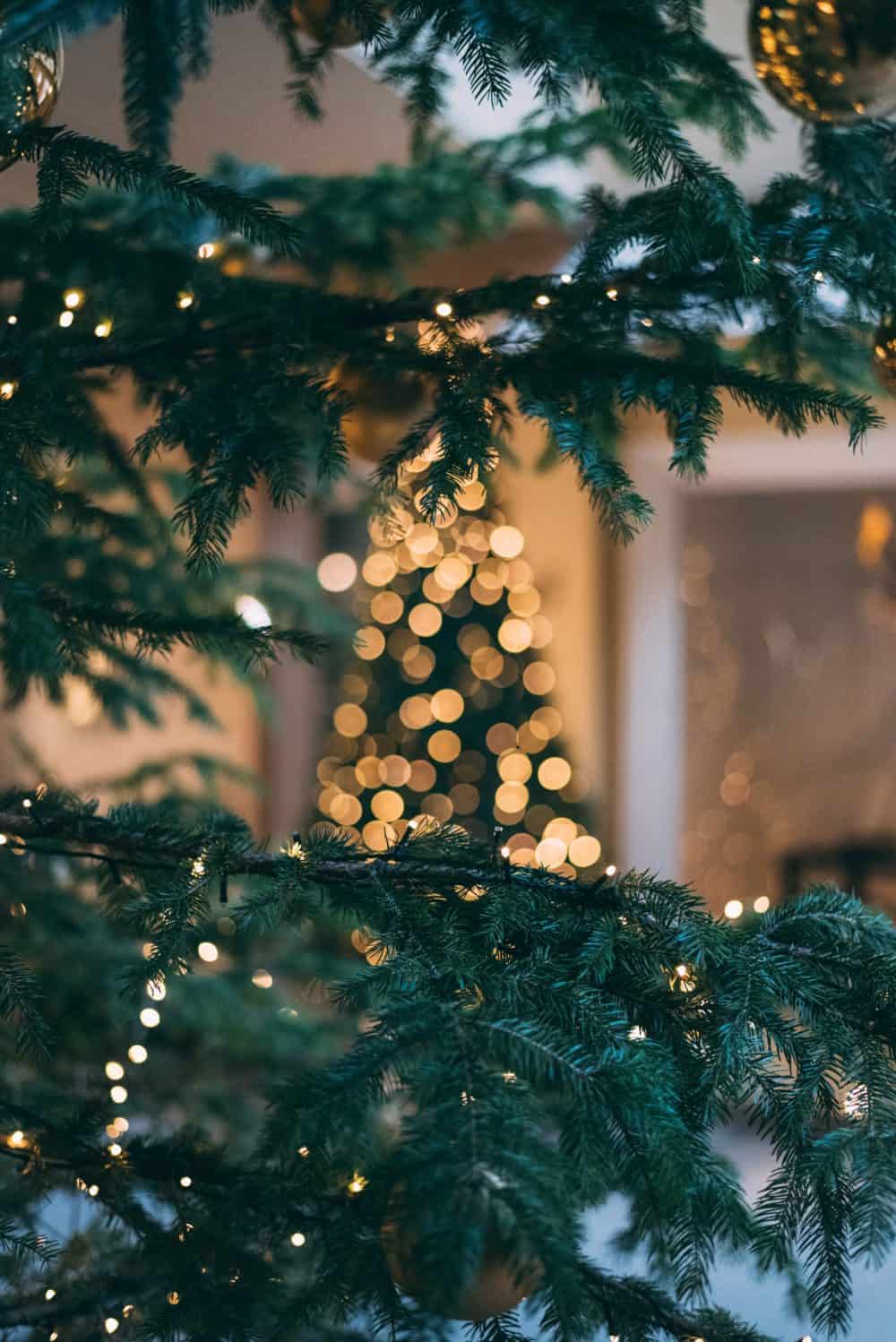 Indoor lights
Indoor lights aren't just for the tree, they can also be used for the window, mantlepiece, staircase – well anywhere that you fancy them really!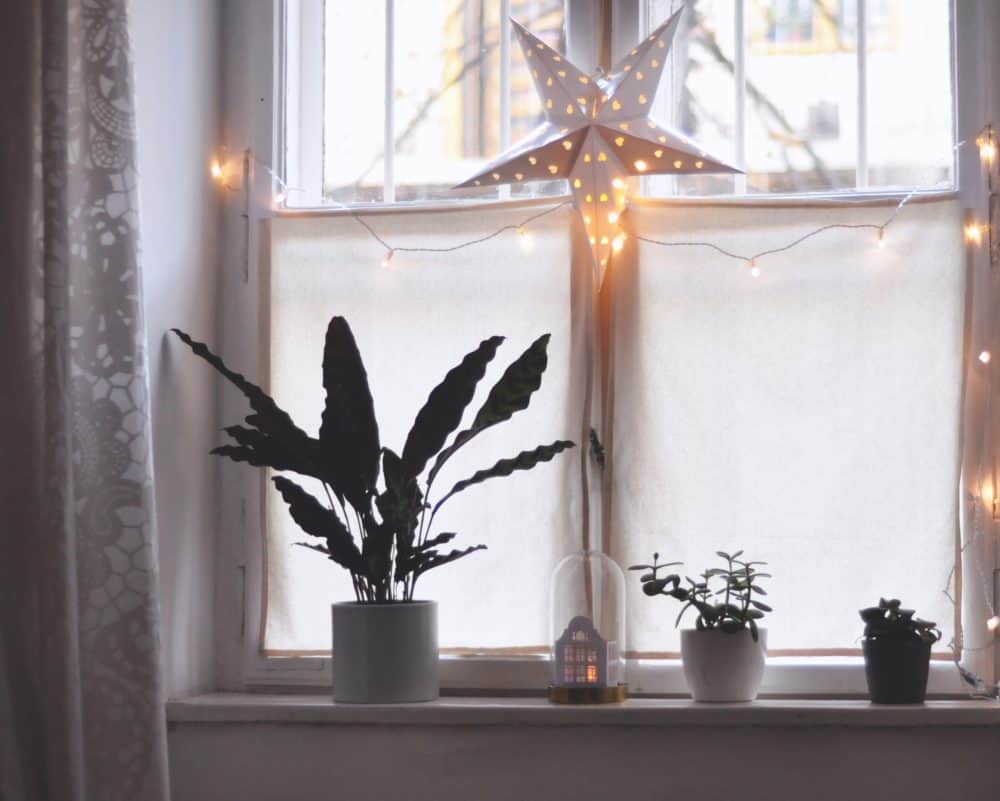 We do recommend shopping for lights with LED bulbs, though these bulbs can't be individually replaced like the older style fairy lights, they do offer a longer lifespan and are extremely cost and energy efficient. Cluster lights work best on your Christmas tree as they give off a lovely glow and give a more "clustered" look. As well as the traditional warm white, you can also get multi-coloured or a single colour of your choice. Strings of lights or light curtains work well against a window or strung around wreaths or garlands. Some string lights are battery operated and very dainty coming on copper wires which can be tightly wrapped around branches. Of course, there are also plenty of novelty lights on the market too, including fibre optic trees and character style fair lights.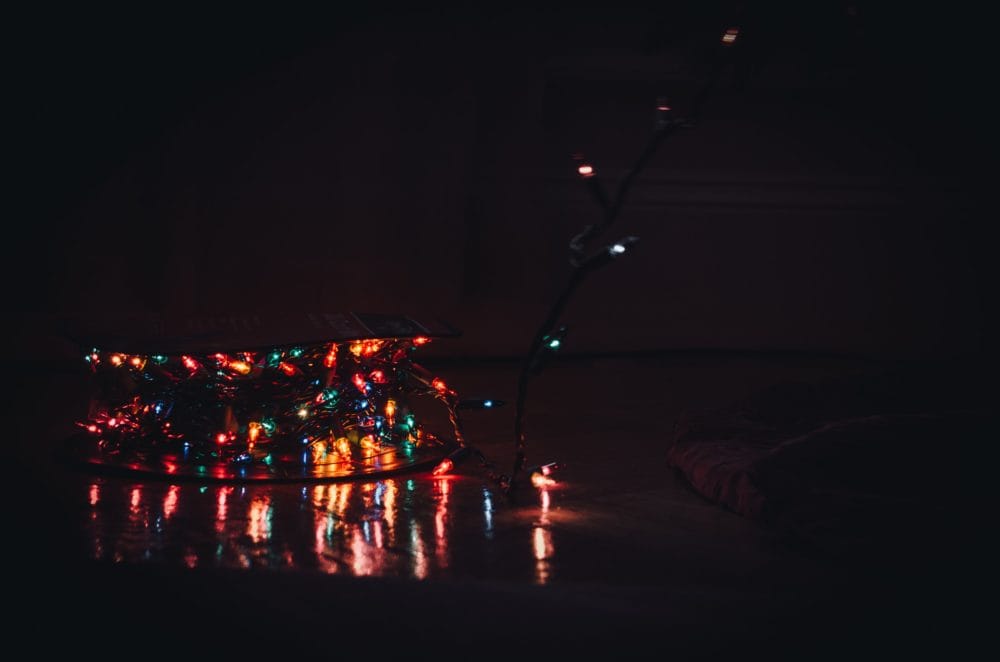 The choice really is yours as to whether you prefer a traditional, rustic or a colourful and kitsch Christmas!