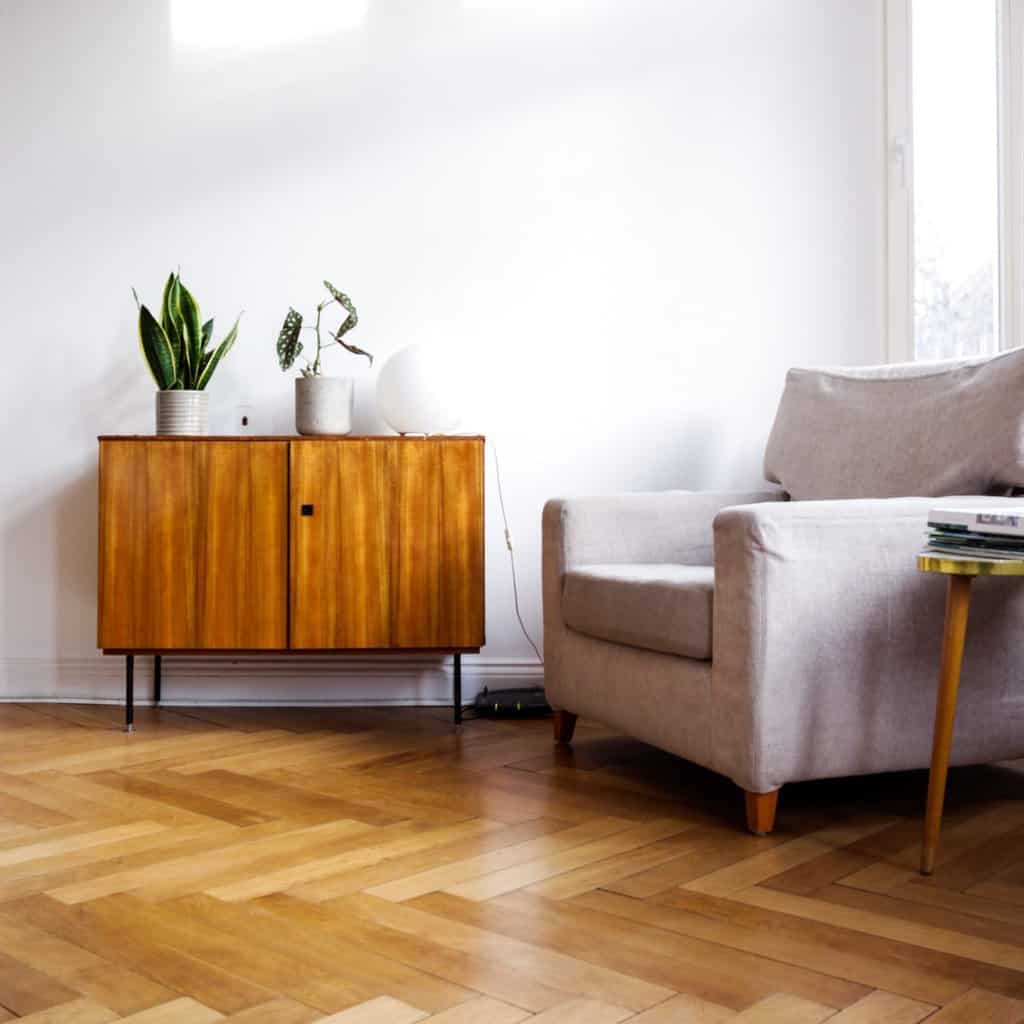 Fashionable flooring styles
If you are looking to transform your home, you are probably considering updating your flooring. With so many options to go for you may be struggling decide what look would best suit your home and your budget. We have added a few ideas as to what flooring styles are fashionable at the moment.
Tile effect vinyl
I love the look of floor tiles, especially vintage style patterned ones. However, ceramic tiles are not the cheapest option, but you can still achieve the look of trendy patterned tiles by seeking out some vinyl flooring instead. Vinyl is durable and comes in many styles, colours and patterns so it is a great choice for any room.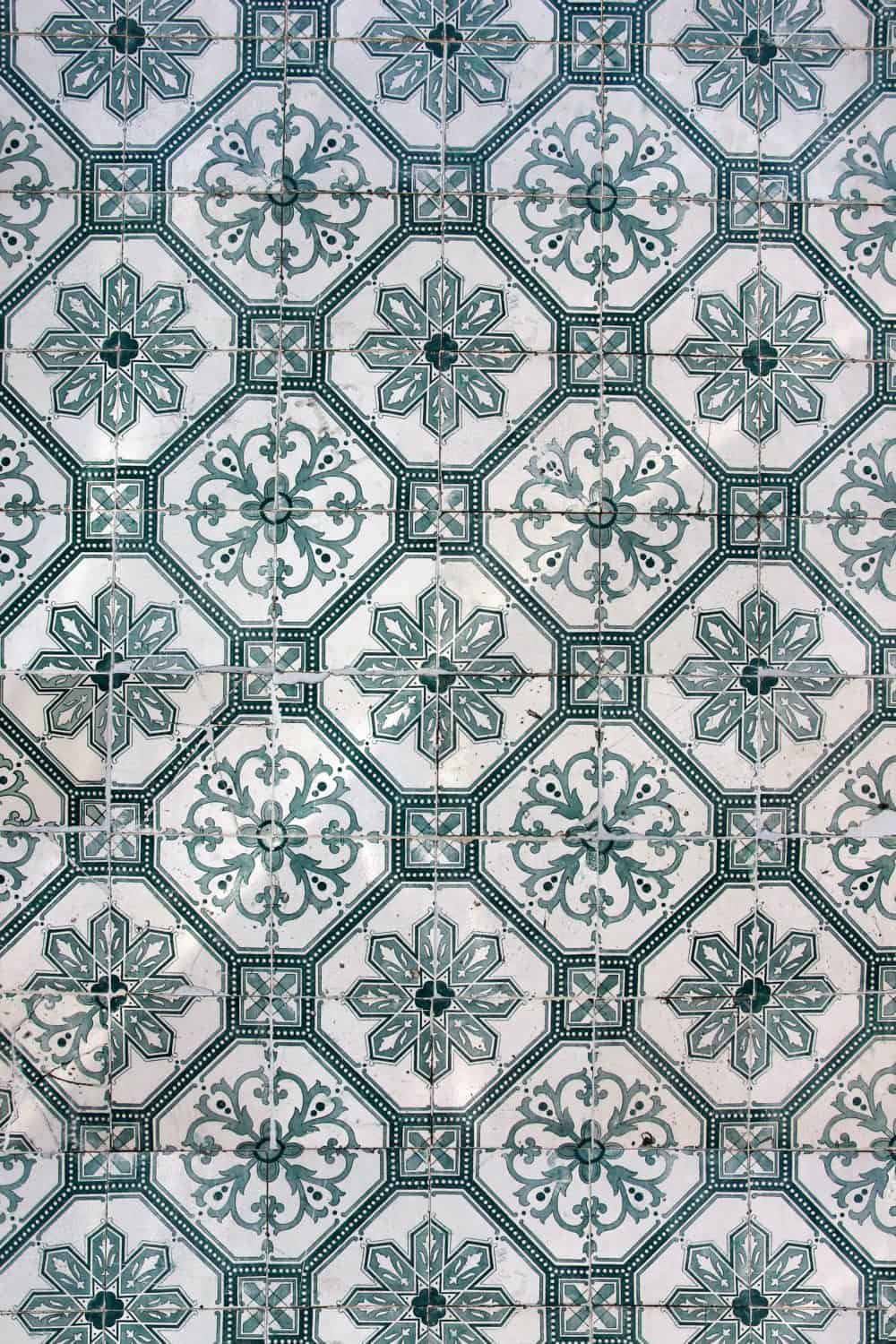 Wood effect laminate
Although light wood flooring is great for creating a contemporary look, dark flooring is really coming into its own at the moment. Bold and rich colours are very much in fashion so a dark laminate floor would work really well, especially when used in bigger rooms.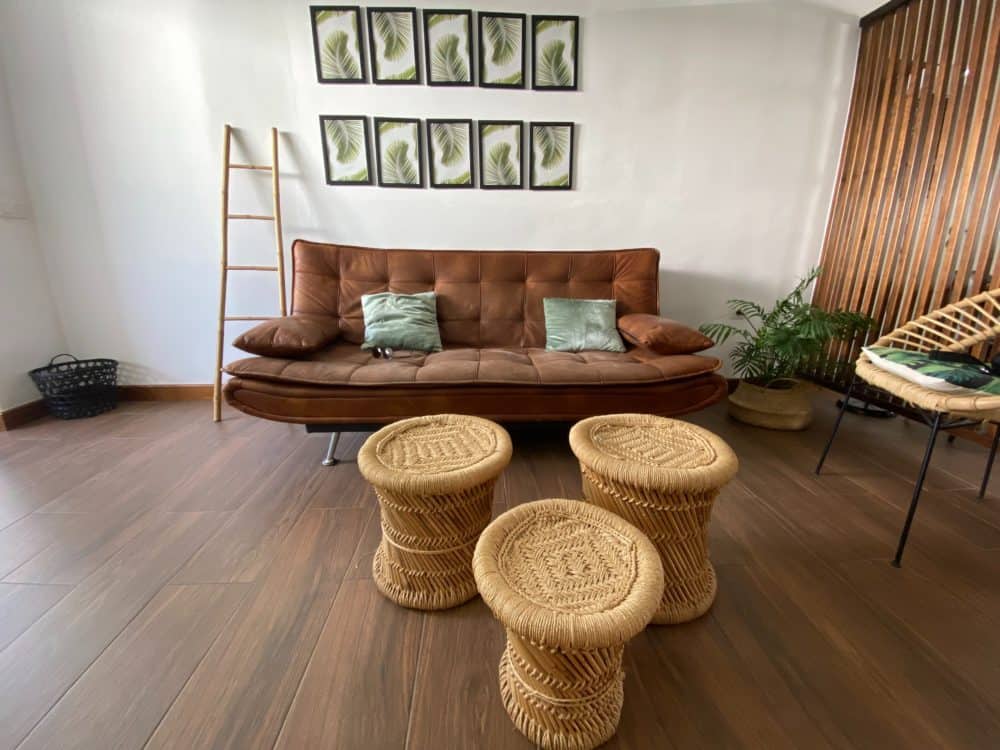 Parquet
This classic choice of flooring, consists of wooden blocks arranged in a geometric pattern, always has been a popular choice. Parquet not only works well in older Victorian houses but it also works really well in modern style homes too. Be prepared to pay more as it is a specialist job to have parquet flooring professionally laid.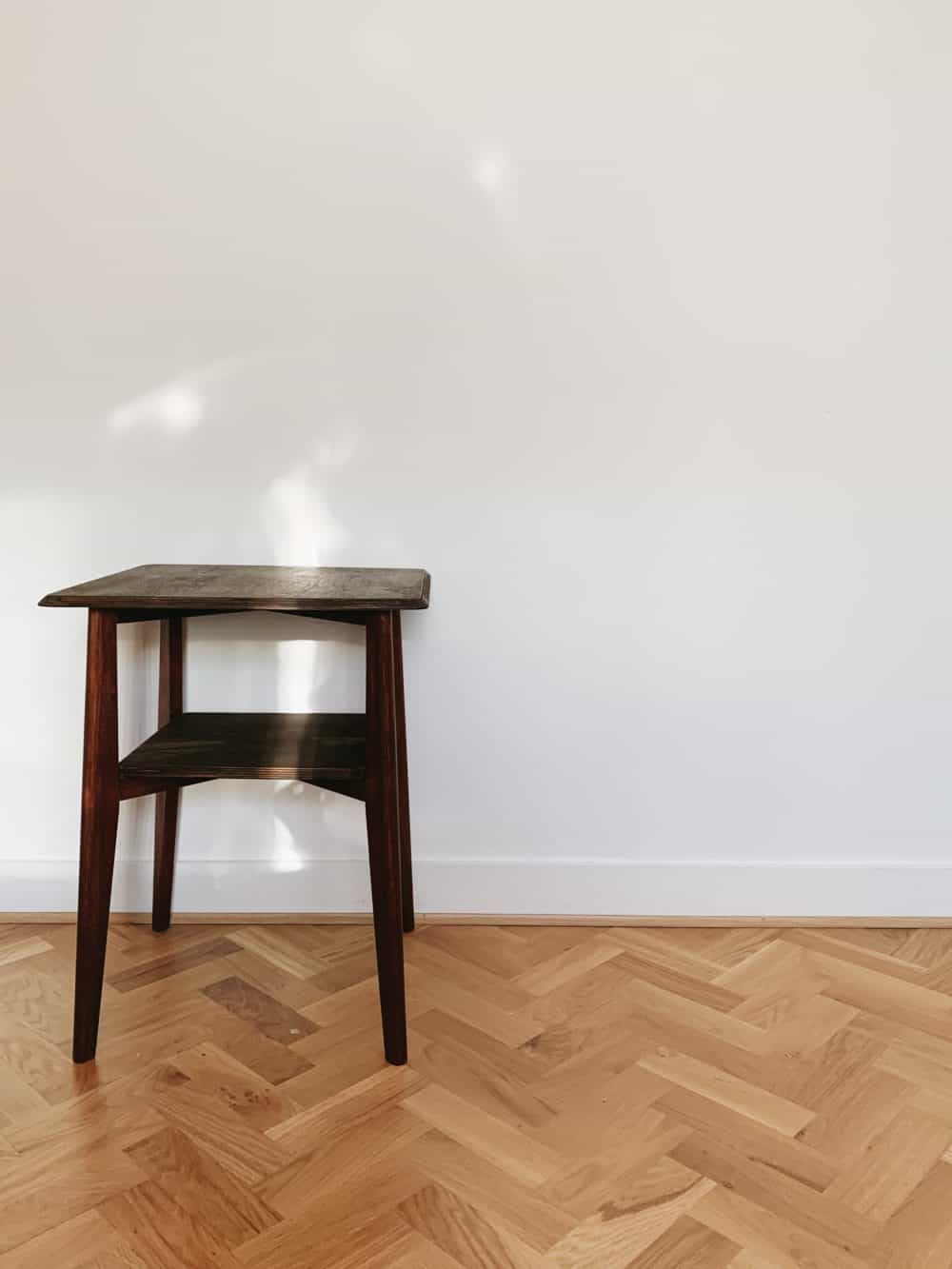 Grey flooring
The beauty of a grey floor is that it is very versatile and adds light to your room and you can introduce any colour or texture with it as it is a neutral tone. Grey will never go out of fashion so it is a great choice for a living room floor as you can add bold splashes of colour with your furniture.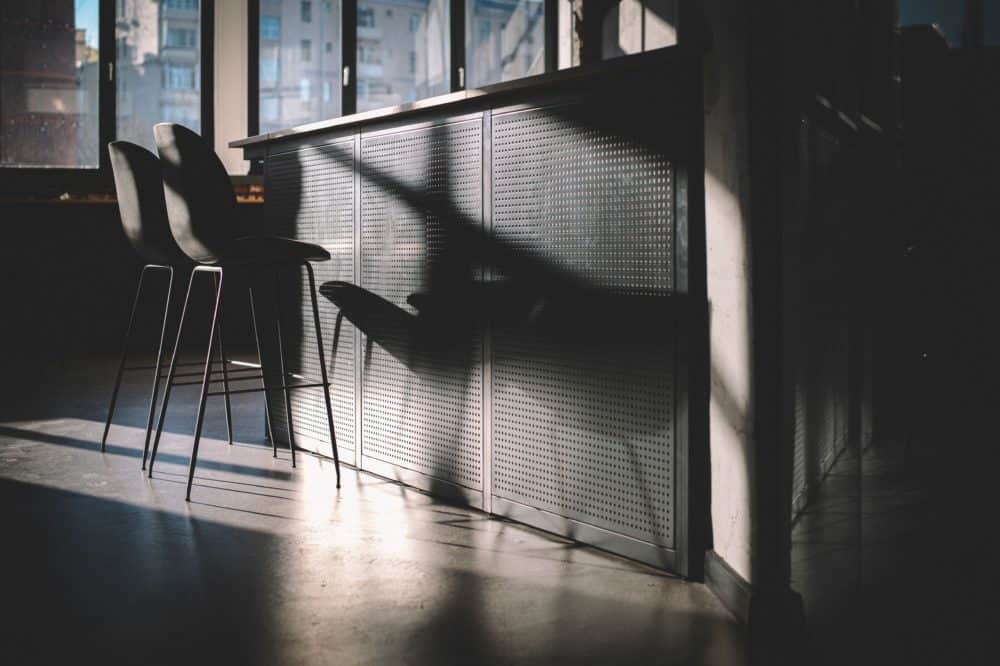 Seagrass matting
Seagrass is a durable and natural fibre so it gives that lovely rustic look. Seagrass is a smart choice for high-traffic areas, such as porches and entryways or staircases. The natural fibres are easy to clean and also don't need to be vacuumed regularly.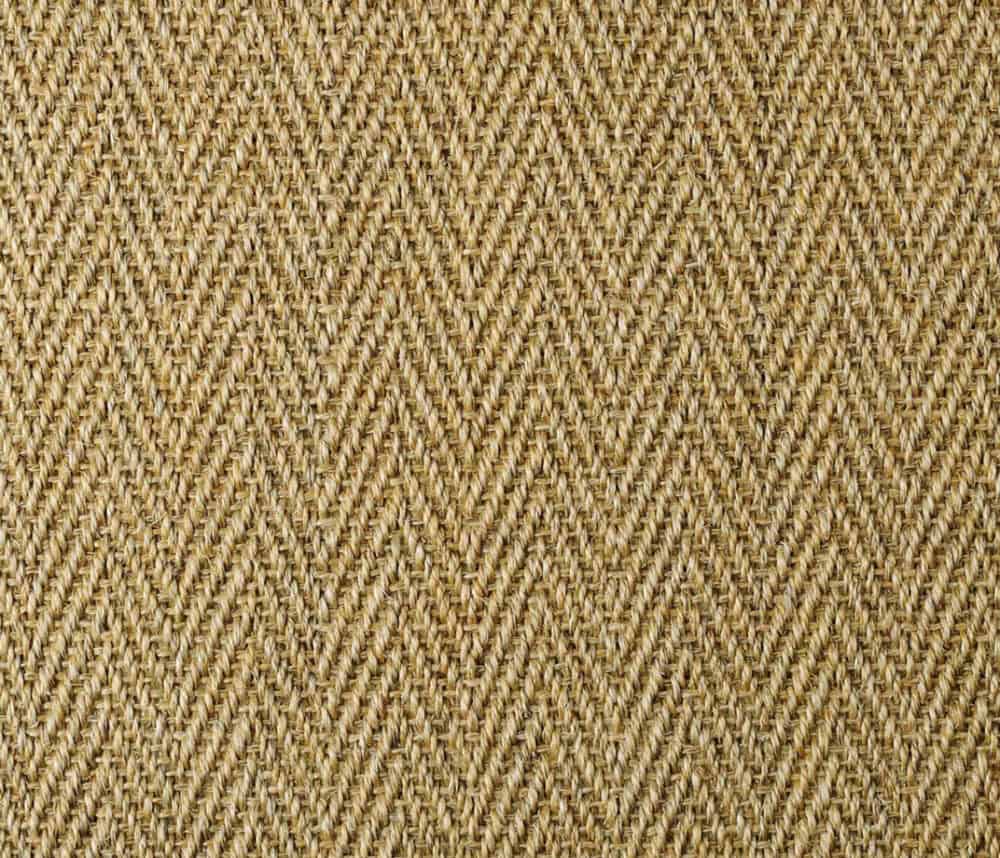 The beauty of having a laminate, wood or vinyl floor is they are stain resistant and very easy to keep clean, especially if you have children and pets. To add some texture, warmth and softness you can add some rugs in areas where you may sit like by a sofa or under a table, just for that extra bit of comfort.