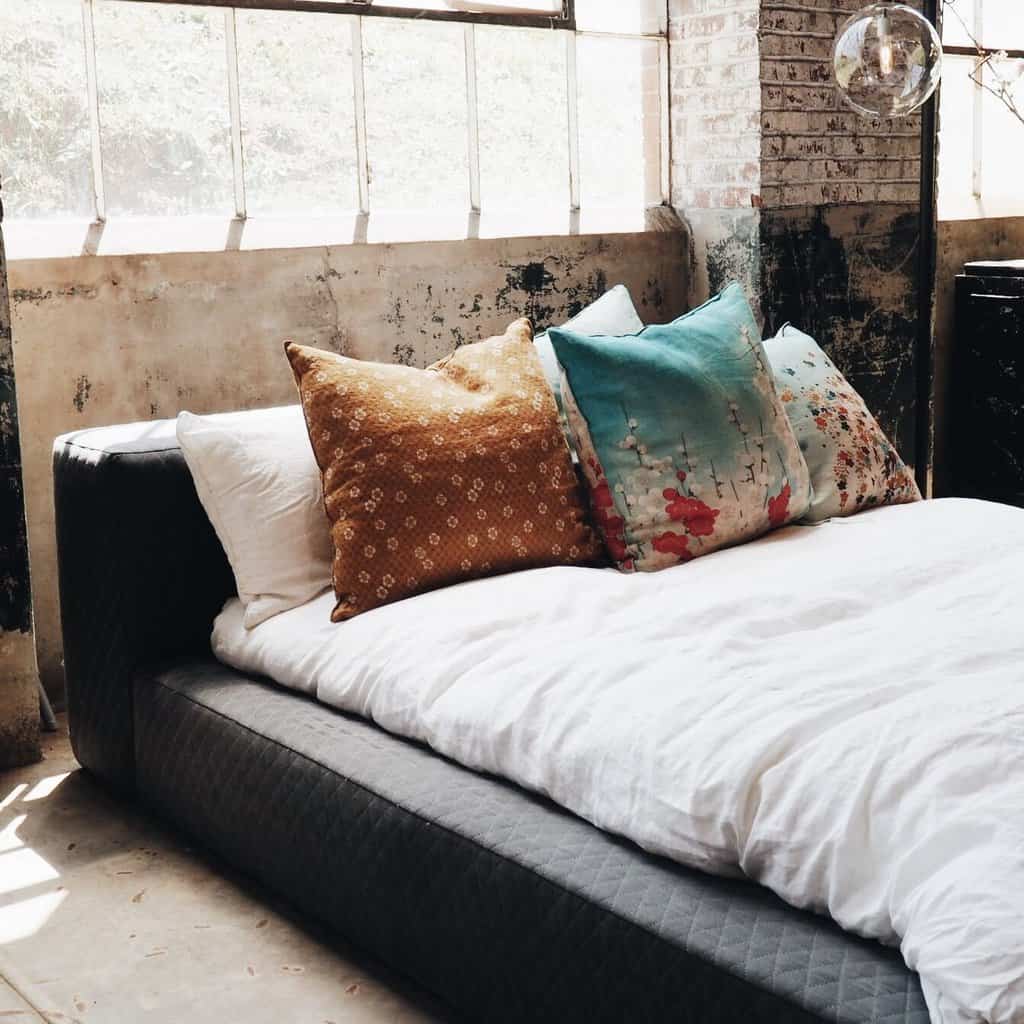 Your bedroom is one of the most important rooms of the home – it is where you go to relax, to sleep and to also have some time to yourself. Some of us will often put off decorating our bedrooms until last but, you can actually easily add a touch of glamour without having to spend a fortune. There are many ways which you can make a big difference by just adding a few small touches to your bedroom.
The headboad
You don't even have to invest in an expensive headboard to create a glamorous look. You could make your own using a piece of MDF, some wadding such as dacron and some material of your choice, Something like velvet would add a touch of luxury, or you could even hang a sheet of material and add some fairy lights behind your bed.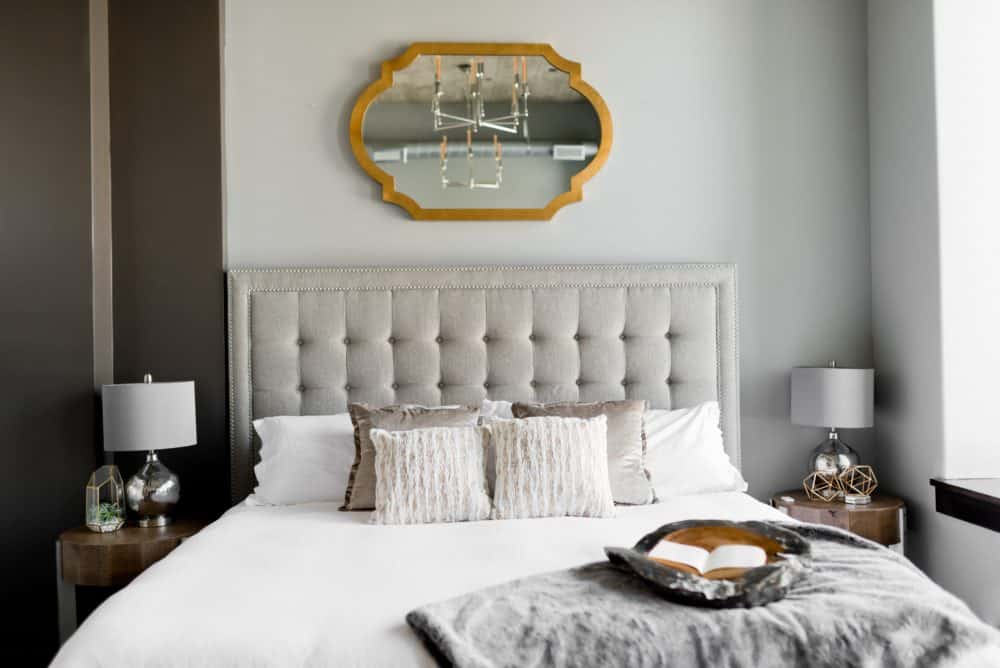 Add some flowers
Whether they are fresh are artificial, flowers always add the wow factor to any room. There are plenty of very convincing faux flowers available to buy. Add them to a nice glass vase with some foliage and you'll have yourself a stunning display.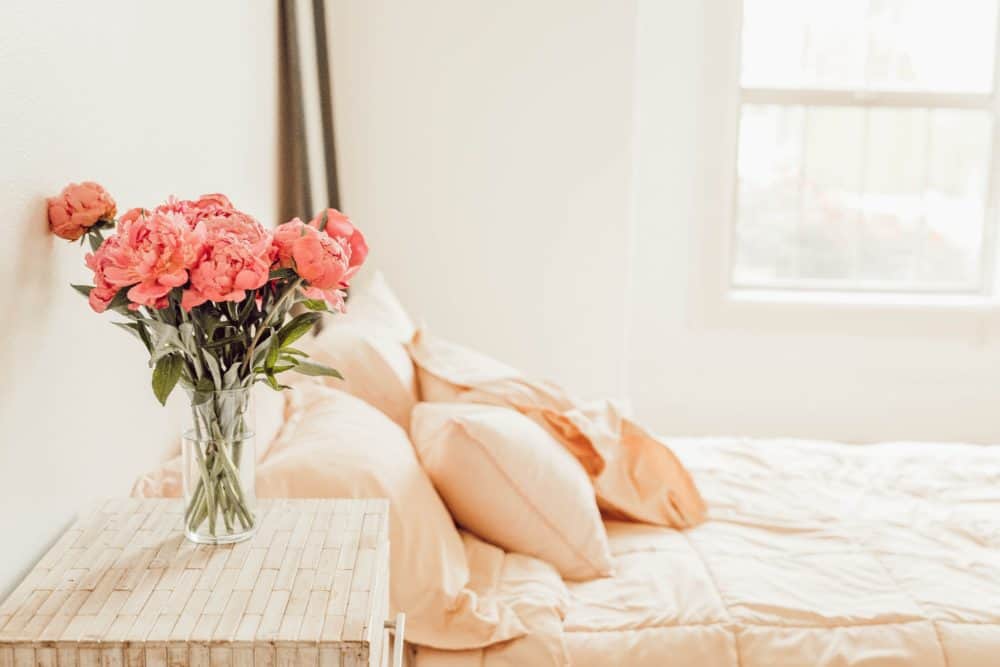 Scented candles
Soft lighting makes so much difference to the ambience of your bedroom. Candles create a lovely warm, low light and a fragranced candle can enhance your mood too. Choose your favourite scent and relax with a good book.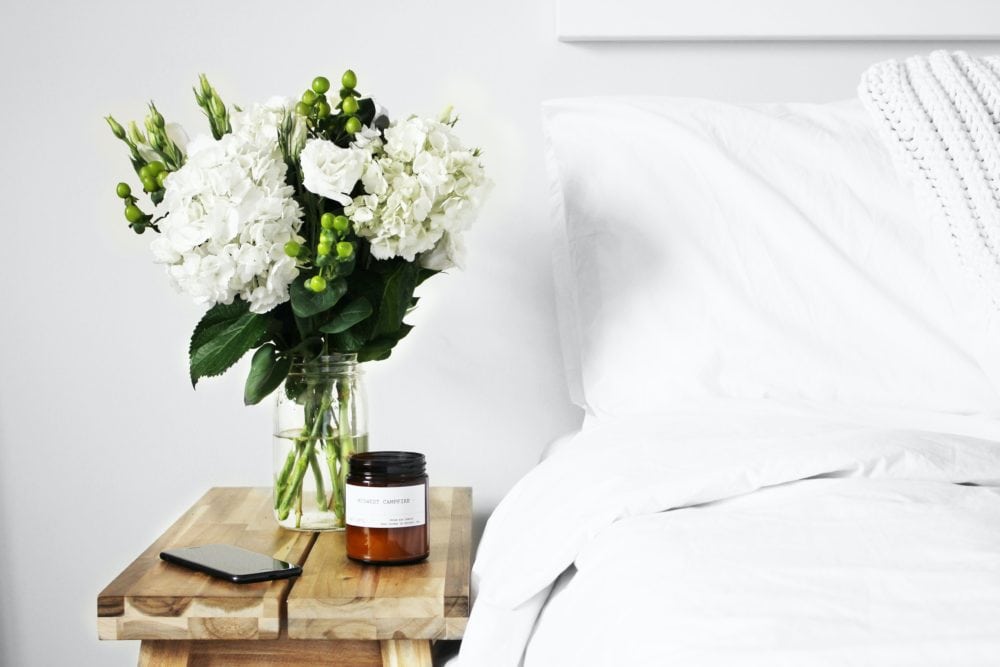 Mirrors
Mirrors not only create the illusion of more space but they also help to bounce light around your bedroom. The great thing about mirrors is they come in many designs, sizes, shapes and you can mix and match them to create a lovely display.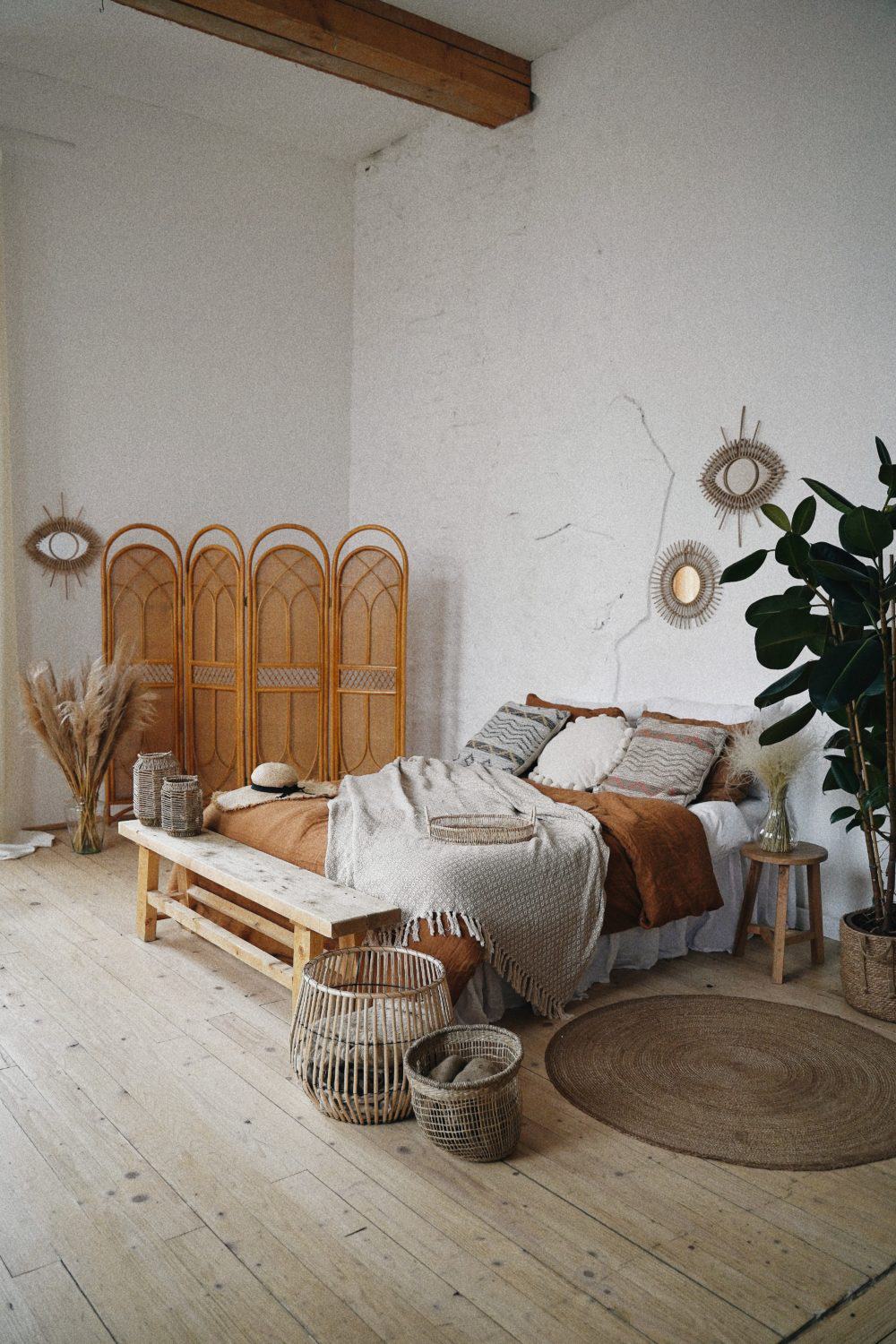 Rugs
There's no better feeling than stepping out of bed with a deep pile shaggy rug under your feet. A rug can add a touch of luxury as well as some texture and colour to your bedroom.
The bed
Style your bed with scatter cushions in various sizes and materials, add a nice throw or blanket and it instantly gives you that cosy, luxurious feeling.
The walls
Hanging pretty wall art can add personality into an otherwise neutral room, tones, such as pinks, golds, silvers, creams and pastel colours will give you a glamorous, understated look.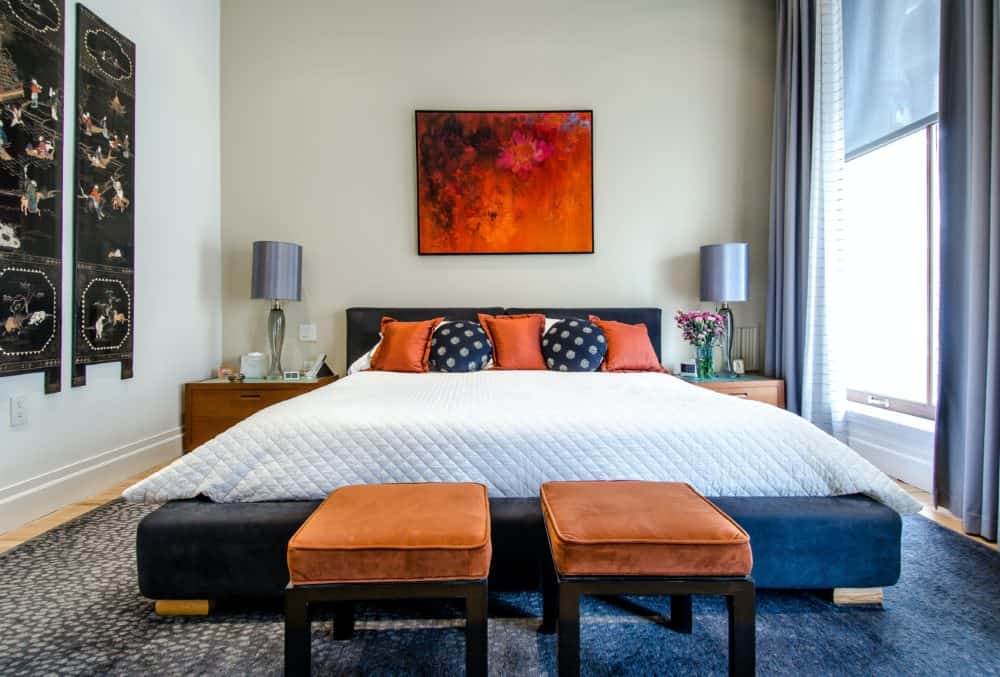 Pin me