Finding Money For Home Emergencies
There is no way of knowing when your family might face an emergency at home. Maybe your water pipes burst after a spell of cold weather? Perhaps you wake up one morning to find your electrics aren't working. Rewiring a home can cost a lot of money, and so you'll need to think fast. With all that in mind, I've included some suggestions on this page that could make your life easier. At least one of these options should help you to find the money you require. Sometimes you have to think outside of the box to rectify the situation. So, remember these tips the next time you face home emergencies.
Go to your bank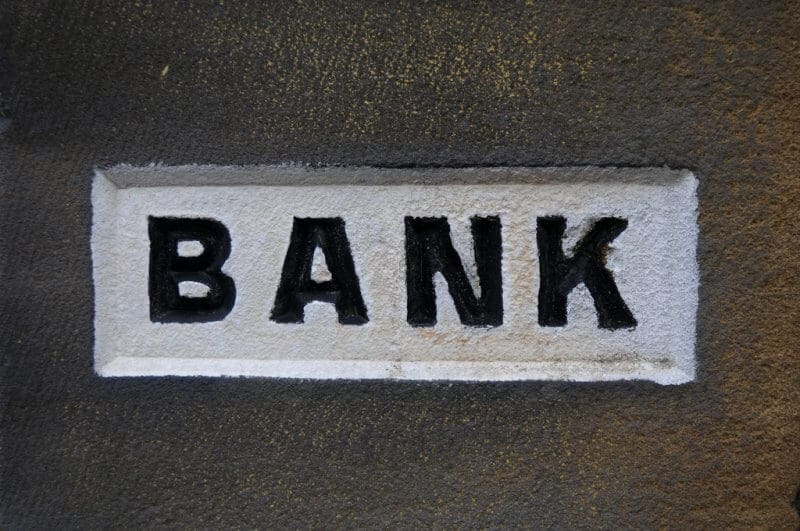 The first thing you should do is pay a visit to your bank. They can usually help in many different ways. For example, they might offer a loan to cover the essential work on your home. They might also suggest that you apply for an overdraft on your savings account. The best solution depends on how much cash you require. Overdrafts are suitable for amounts less than $1500. Loans are better if the repairs are going to cost more. Just ensure you read the small print and understand the interest rates before you sign any contracts. You need to be 100% certain you can afford the repayments before accepting any form of lending.
Borrow cash against assets
I know that you own a house, and so you could borrow money against the value of your property. However, you will lose your home if anything goes wrong. Maybe you lose your job in six months time and can't make the repayments? That could cause many issues for your family. So, it's sensible to look for alternative assets. People who own cars will find some useful information here about other options on the table. That said, you can often borrow money against anything worth a reasonable sum. There are even companies that will provide you with a loan backed by artwork if you have any expensive pieces. The possibilities are endless.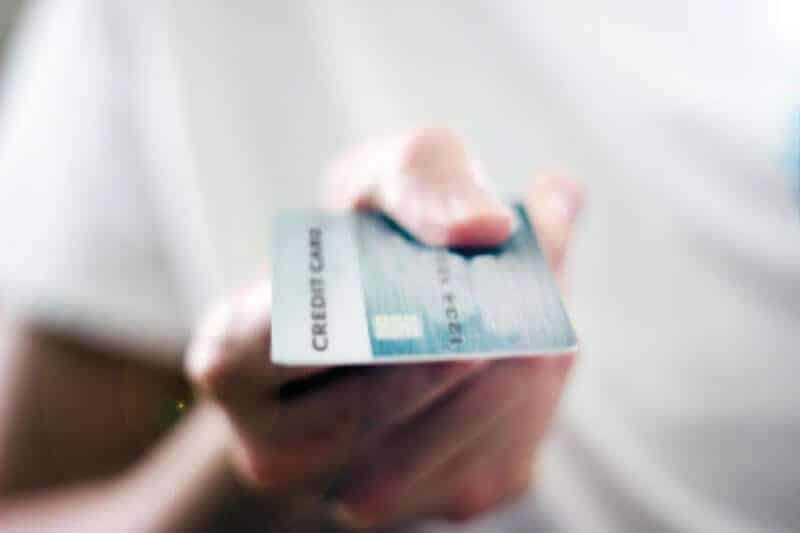 Use a credit card
Nobody likes the idea of using credit cards too often. Still, they are there to assist in situations of this nature. So, making an application today could be a wise move. In most instances, you will get approved if you have a decent credit rating. You could gain access to between $1000 and $5000 in many cases. You just need to choose the best deals to ensure you don't pay back more than is necessary. There are comparison websites you can use to save time and effort. So, just search Google for the most popular domains operating today.
If you follow the advice on this page, your family should never suffer due to home emergencies. There is always a method you can use to get the capital you require. When all's said and done, nobody wants to get into debt. However, sometimes it is the only solution when you face unexpected costs. Also, it doesn't matter too much if you can make the repayments. Good luck!