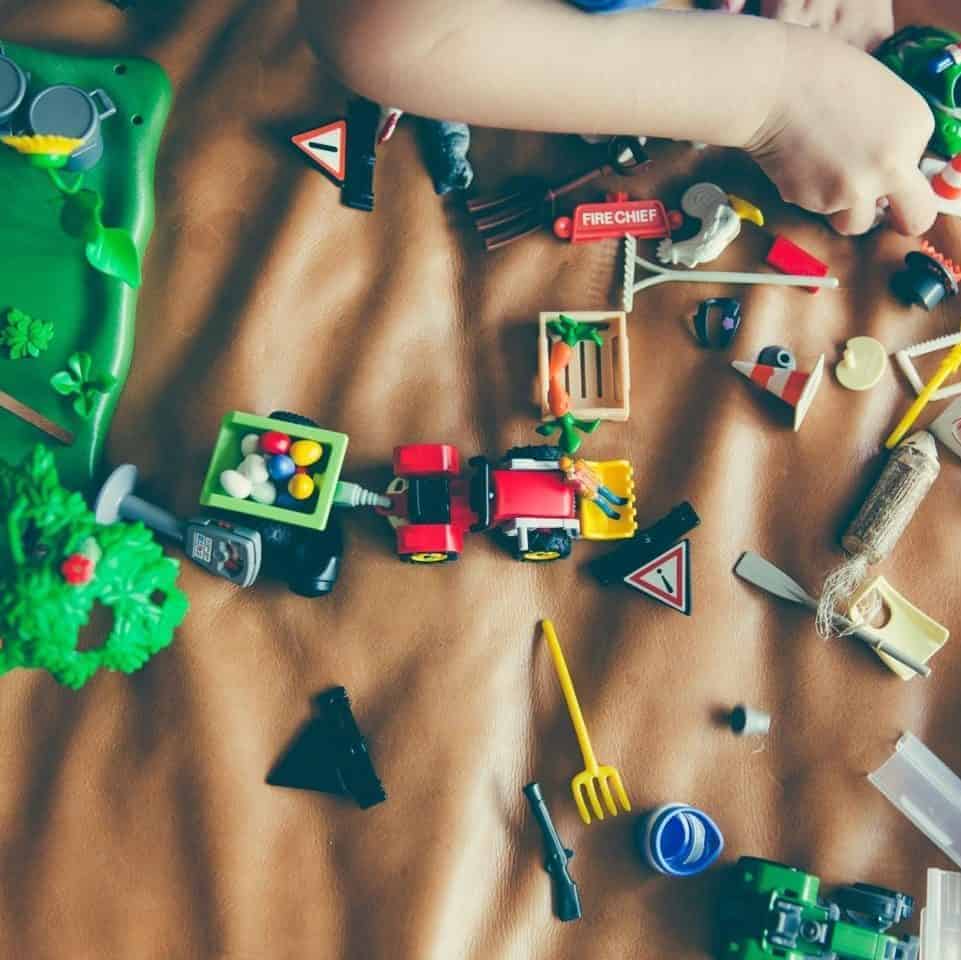 Getting the Kids Involved in Winter Decluttering
Transitionary times are the best times to get through some decluttering. As winter approaches and the temperature drops, it's the natural time to change out your summer clothes for warmer options. You may also be winterising your plants, storing some outdoor furniture, or bringing out blankets and winter decor. Since you're transitioning anyway, it's a great time to declutter. Whether you're organising or getting rid of things, both options are great for straightening up your environment and feeling calmer as a result.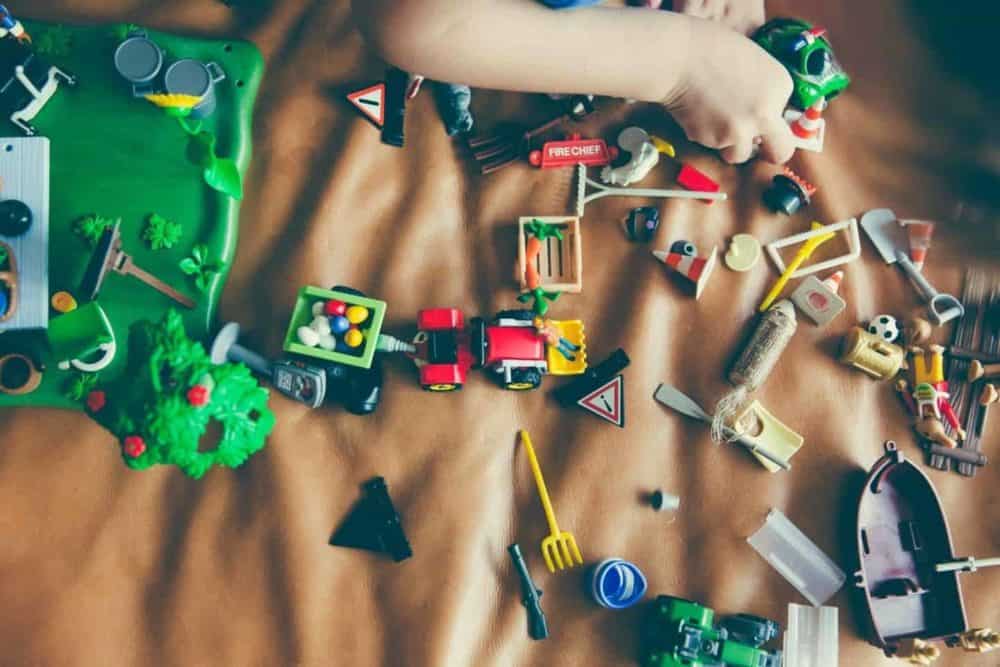 Decluttering and organizing isn't just something you are responsible for; your kiddos can jump in and get involved as well — especially as they get older and start becoming more responsible for their own space and belongings. It's good to instil this practise into their routine during a change in seasons. Help them declutter by encouraging them to donate old belongings, store their summer items, take out their winter items, and help them to rearrange their space.
Donating Toys and Clothes
Get your kids involved in decluttering by encouraging them to pick their own toys, books, clothes, etc., that they'd like to donate. With the holidays around the corner, it's also a helpful activity in teaching them about giving and helping others. Some kids have a harder time with this than others, but starting slow will help instil this habit each year. You may even try sticking to a number, like telling that seven toys, five books, and three shirts need to be donated.
Help your children feel okay about getting rid of some toys by asking them where they'd like to have their things be donated. They may choose a church, school, library, or charitable organisation. Encourage them to think about which things made them happy and how those things might make another child happy. Giving up their toys may be hard, but it's a helpful lesson and something that can be done slowly.
Storing Summer Items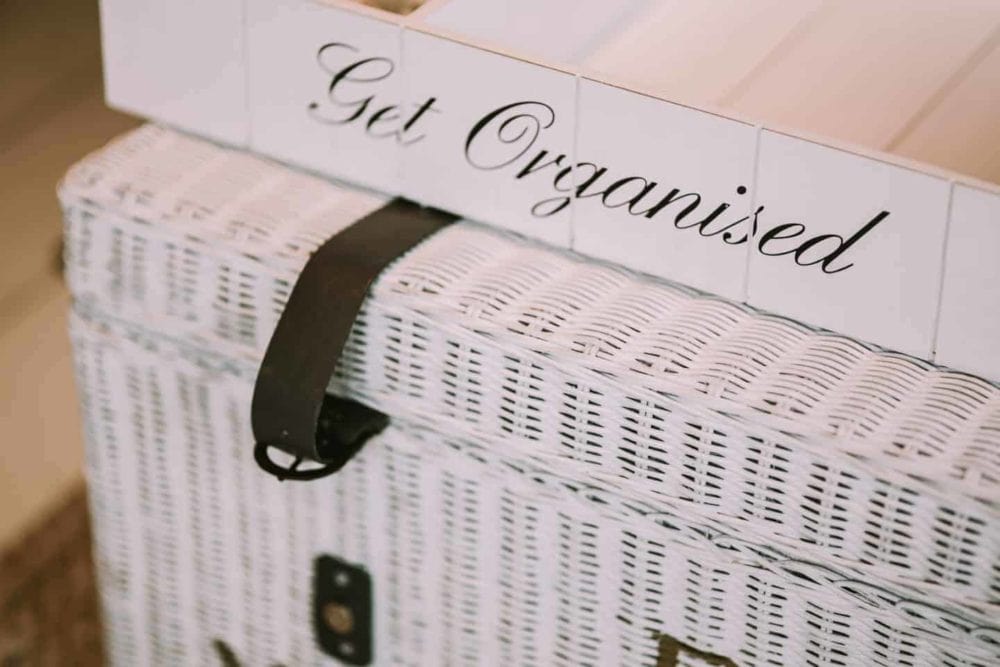 Ask your kiddos for help decluttering by asking them to find all of their toys and clothes that are made for summer. Things like swimsuits, pool floaties, shorts, and flip-flops can head into summer storage. Once they've collected these things, you can organise them into totes or storage containers to be stored for the winter.
Sometimes decluttering means getting rid of some things you aren't using. There's no better time to do it than when the family transitions to spending more time indoors and you're moving things around anyway. The great thing is that you can go through these items before you store them to find things to donate or go through them when you bring them back out for summer. Whether your kids have outgrown them or lost interest, it's helpful to compile them together in order to find what you don't need anymore.
Remember that you may need some of these belongings for indoor pool time, warmer days, or even vacation. For that reason, you don't want to make your summer items impossible to get to. But just storing them in a closet or under the bed can help you and your kids de-stress by having less clutter around.
Finding Winter Items
In addition to storing summer items, it's also time to break out the winter items you have in storage. Hats, gloves, blankets, snow boots, and sledges can come out from the attic, the garage, or wherever you store them to take their place in a more convenient location during the winter. If you don't already have a storage system in place for seasonal things, now is the time to start. Make a plan for how you'll store your Christmas items while gathering them in a more convenient location for the holiday season coming up.
Ask your children to find their winter belongings and hang them up, put them in drawers, or get them ready for use. This will get them used to have certain clothing items or belongings out for certain times of the year, which will aid in having a decluttered home overall.
Rearranging Bedrooms
There's something about rearranging that helps you to declutter, organise, and get rid of things that you don't need. This applies to rearrange cabinets, the living room, and even your kids' room or play area.
Involve your child in winter decluttering by creating a day to rearrange their space. Give them some artistic freedom and help them to utilize some minimalist guidelines for a decluttered space that can help to create a space free of extras. Focus on the necessities and avoid the extras. Since so much more time is spent inside during the colder months, allow them to create a new and organised space by rearranging.
Your version of winter decluttering and your children's version may be a bit different. At first, it may be hard for them to give some things away or even store some things for winter. However, the sooner you are consistent in this practice, the better they will be at being involved in it. They may not be great at staying organised, but they may enjoy creating a new space for themselves. In time, it'll be exciting for them to donate to other kids. It'll be exciting to put away summer toys and bring out the winter toys that may seem new again.