Maximizing Efficiency: Tips for Drying Your Laundry
Drying your laundry efficiently not only saves time but also reduces energy consumption, which is good for both your wallet and the environment. Whether you have a traditional electric dryer or rely on a natural clothes dryer method, there are several strategies you can employ to make the most of your laundry routine. We will explore various techniques and tips to ensure your clean clothes dries quickly and efficiently.
Sort Your Laundry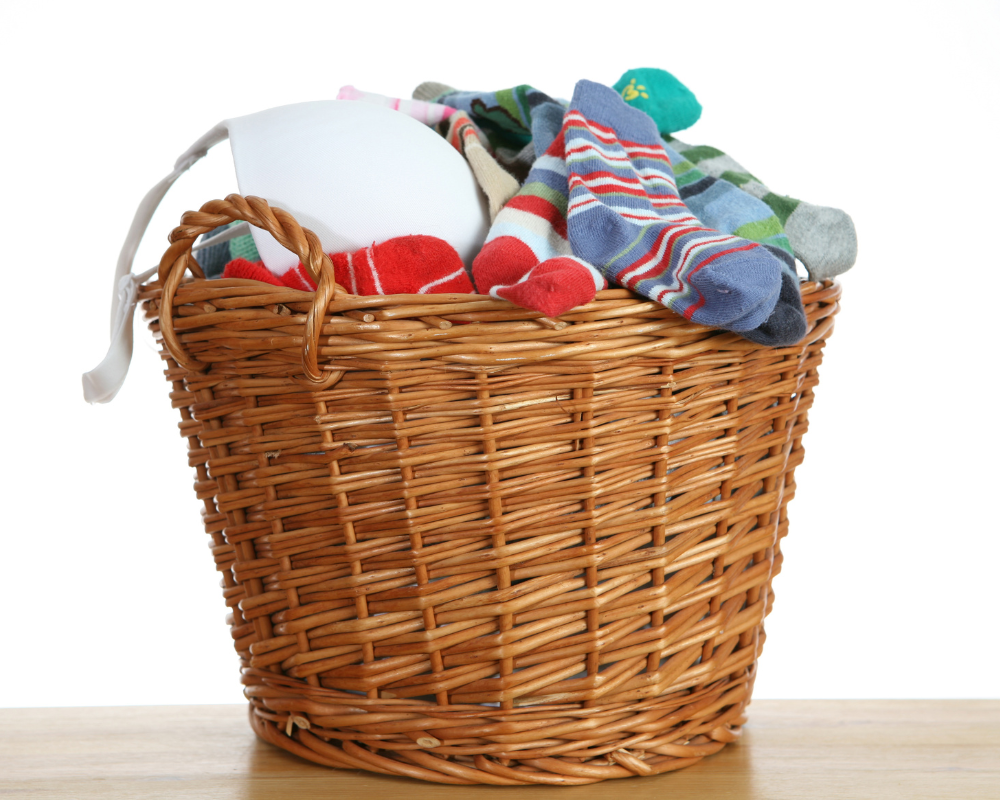 Before you even begin the drying process, it is a good idea and essential to sort your laundry properly. Separate lightweight items like t-shirts and sheets from heavier items like jeans and towels. Drying similar fabric loads of laundry together ensures that they dry at the same rate, reducing overall drying time.
Optimize Your Washer's Spin Cycle
When completing your laundry operation and using a washing machine, make sure to select the highest possible spin speed. A high spin cycle removes more water from your clothes, making the drying of your laundry quicker and more efficient.
Use Dryer Balls or Tennis Balls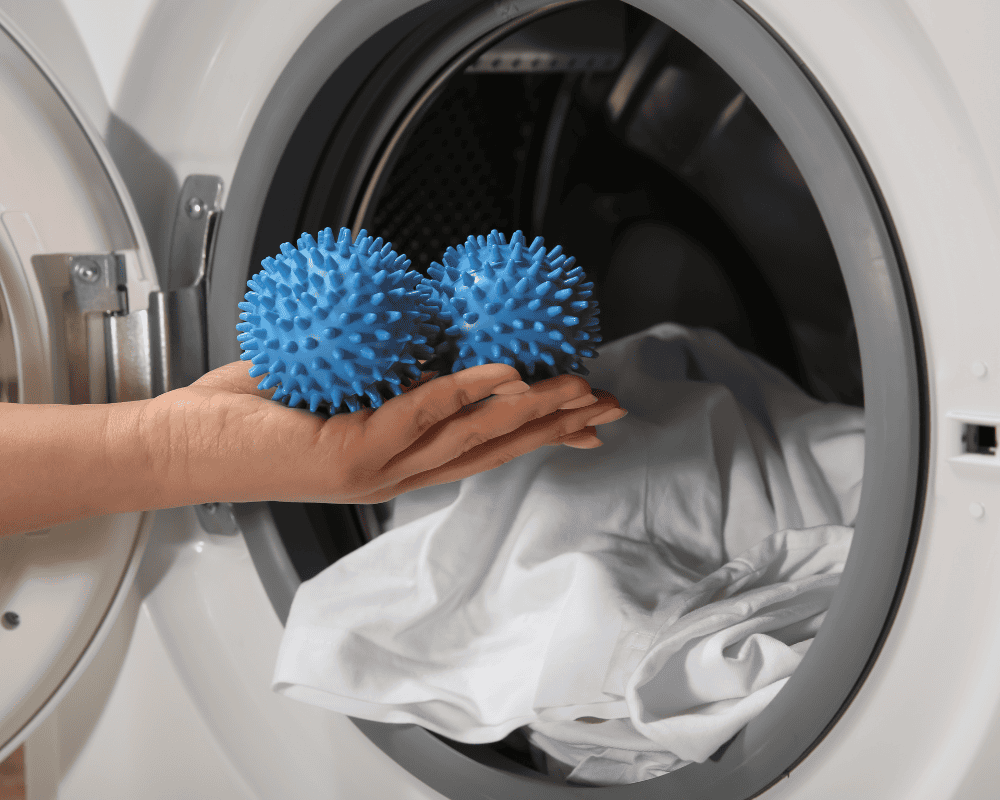 If you have a tumble dryer, consider adding a few rubber dryer balls or even tennis balls into the mix. These simple tips help separate and fluff your laundry and are one of the best ways to avoid static cling, allowing warm air to circulate more freely in the dryer drum. As a result, your clothing items will dry faster and come out less wrinkled.
Maintain Your Dryer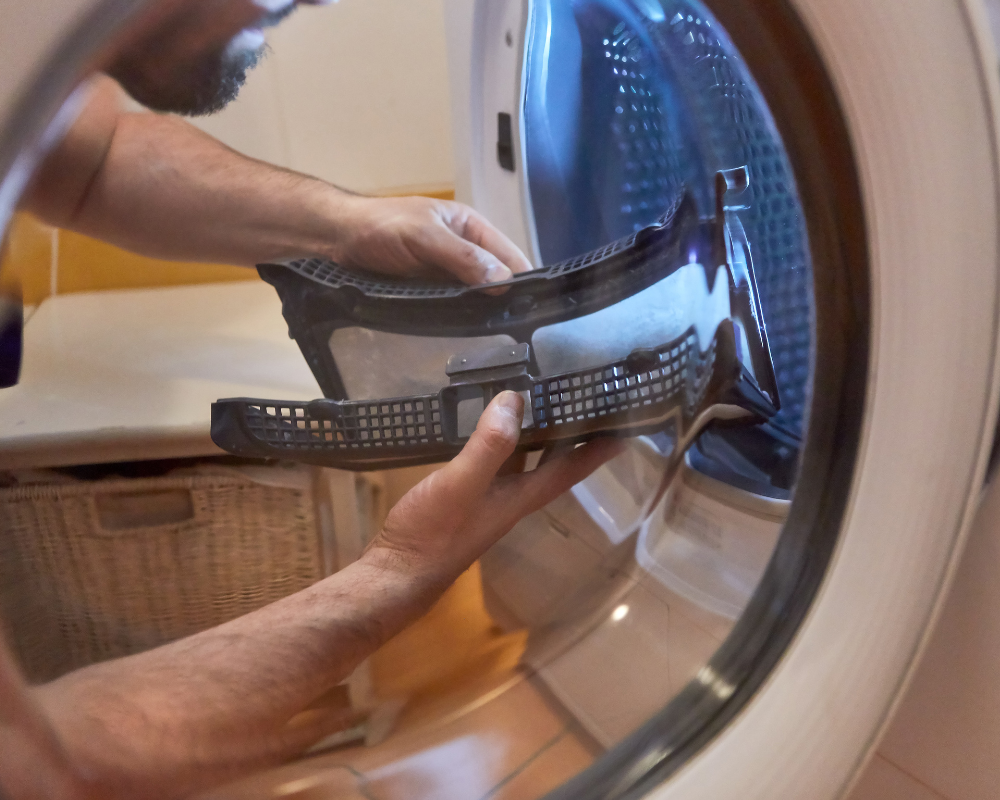 Neglecting regular maintenance can result in decreased efficiency and even potential safety hazards. One crucial aspect of dryer maintenance is cleaning the lint filter after each use. It may seem like a small task, but a clogged lint filter not only slows down drying time but also poses a fire risk. Taking just a few seconds to remove the lint build-up will not only improve dryer performance but also ensure your home's safety.
Another important maintenance tip is to regularly inspect and clean your dryer's venting system. Over time, lint and debris can accumulate in the exhaust ducts, leading to reduced airflow and longer drying times. A blocked venting system can also cause excessive heat build-up, increasing the risk of a fire hazard. By checking for any obstructions or damage in the venting system and cleaning it at least once a year, you can keep your dryer running efficiently and reduce the chance of unexpected issues down the line.
In addition to these essential steps, ensuring that your dryer receives proper ventilation is crucial for its longevity and efficient performance. Make sure that your appliance has enough space around it for airflow so that it doesn't overheat or strain itself unnecessarily. Consider having professionals periodically inspect and service your dryer to identify any underlying issues that may affect its functionality or safety. With proper care and attention, you can maintain optimal working conditions for your dryer while enjoying hassle-free laundry days!
Try to Line Dry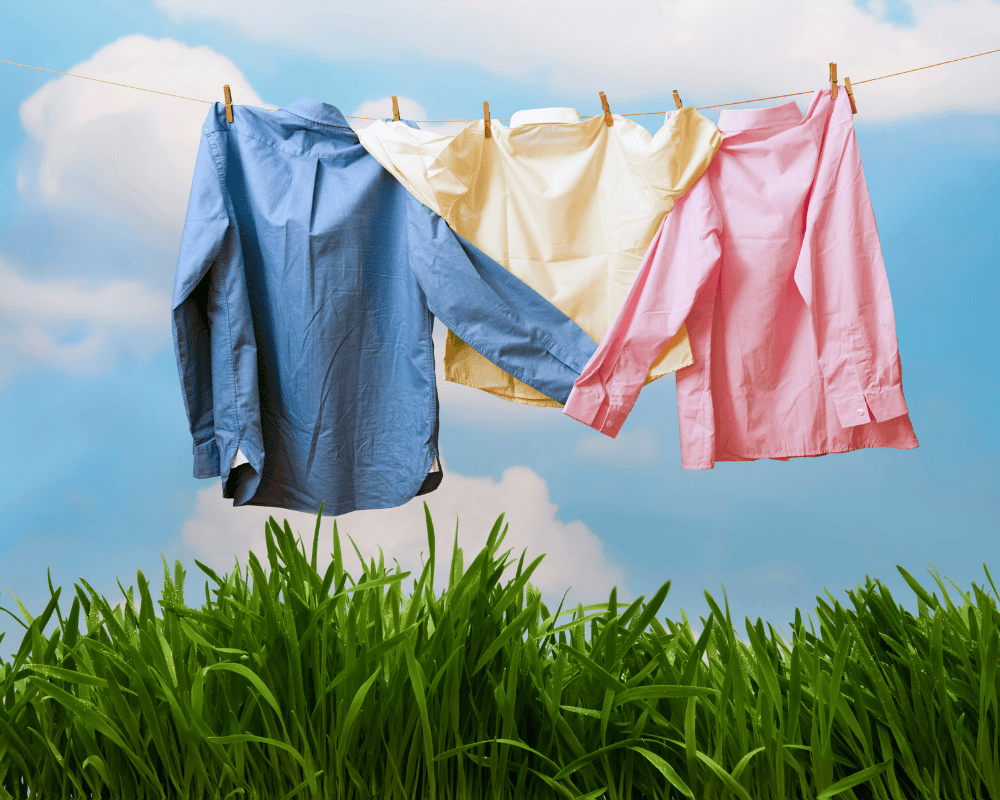 Whenever possible, take advantage of natural drying methods to avoid high utility bills. Hang your clothes on a clothesline for best results whenever possible or a drying rack in a well-ventilated area. The sun and wind are highly effective and energy-efficient ways for line drying your laundry. As an added benefit, your air-dry clothes will have that fresh, outdoor scent.
Time It Right
If you use a tumble dryer, try to start the drying cycle in the laundry room during off-peak hours. Electricity rates are often lower during these times, which can help you save on energy use plus energy costs. Additionally, in the warmer months consider using a timer to run your dryer during the coolest parts of the day to prevent it from overheating your home.
Avoid Overloading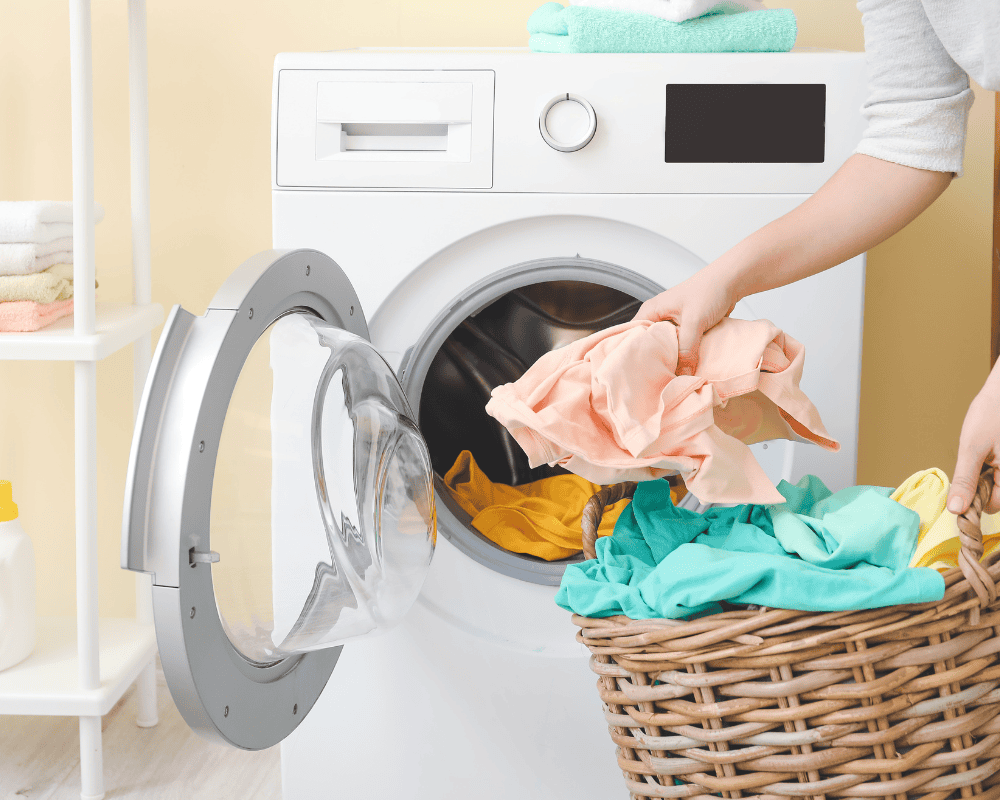 Overloading your dryer or drying rack can result in uneven drying and longer drying times. Leave enough space between clothes for proper air circulation. If you have to run multiple small loads, it's still more efficient than drying clothes in one large load.
Shake and Smooth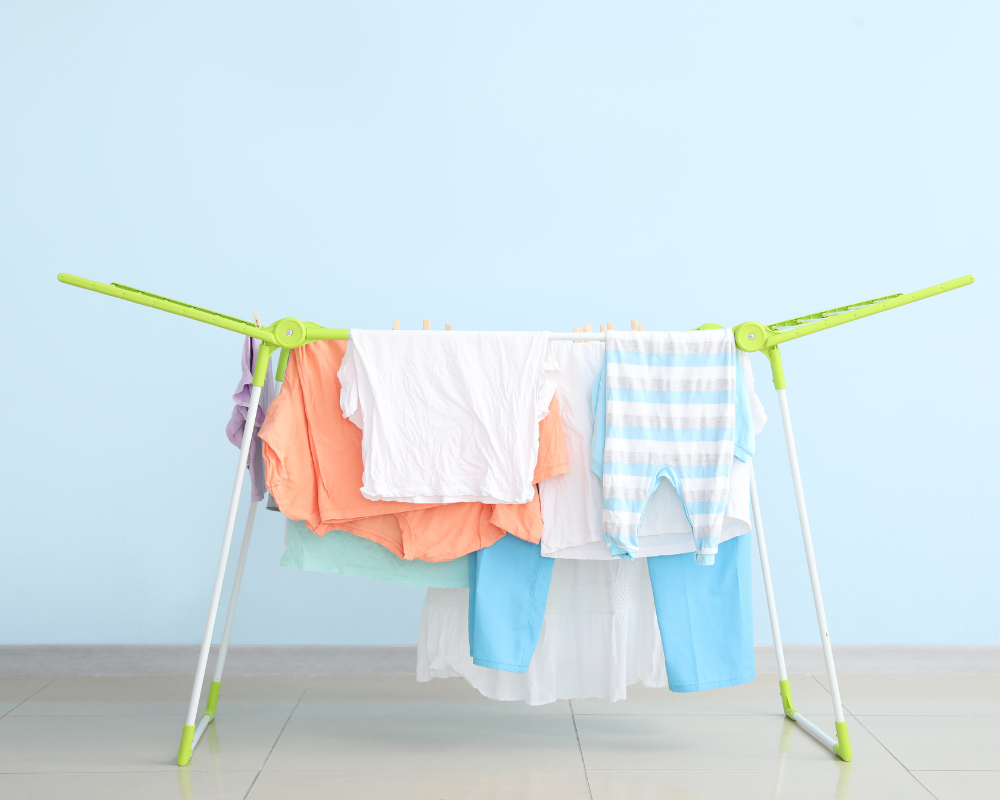 Before hanging clothes on a line or laying them on a rack especially relating to delicate items give each item a good shake to remove excess moisture and smooth out wrinkles. This will reduce drying time in the long run and minimize the need for ironing.
Don't Overdo Fabric Softeners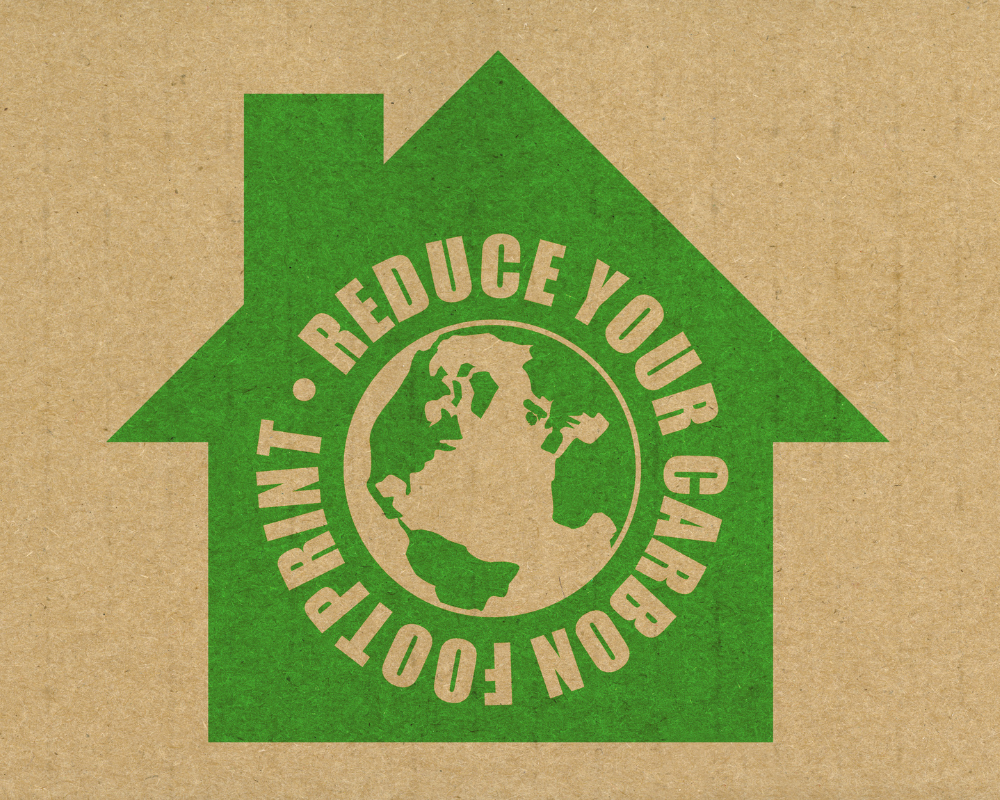 One downside of using too much fabric softener is that it can leave residue on your clothes. This residue can build up over time and cause fabrics to become less absorbent, resulting in towels that don't dry as well or workout clothes that retain sweat and odour. Additionally, excessive use of fabric softeners can lead to skin irritation for those with sensitive skin or allergies.
Another reason why you should be mindful of how much fabric softener you use is its impact on the environment. Many traditional fabric softeners contain chemicals that are harmful both to our waterways and aquatic life when they are washed down the drain after each load. By using less or opting for eco-friendly alternatives such as vinegar or baking soda, you can reduce your carbon footprint while still achieving softer laundry.
Damp and Mould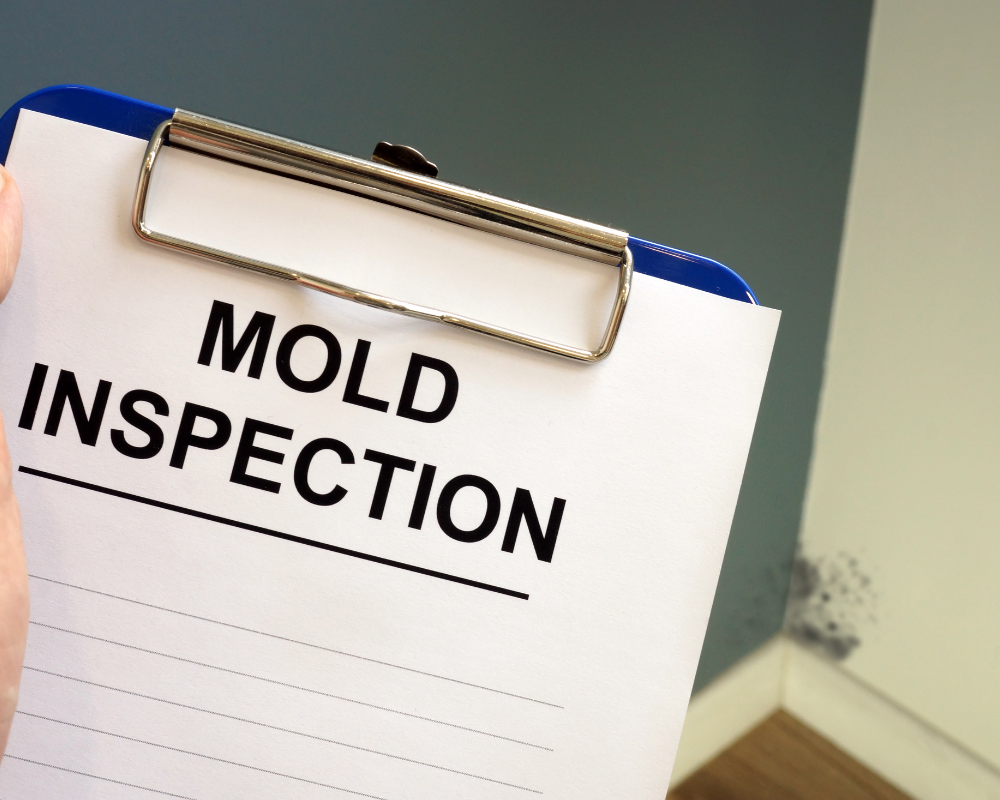 Drying laundry indoors seems like a convenient solution when the weather is gloomy or you simply don't have an outdoor drying space. However, did you know that this seemingly innocent act can be a major contributor to dampness and mould? When wet clothes are hung indoors, the moisture from them evaporates into the air, increasing humidity levels in your home. This excess moisture then settles on surfaces like walls and ceilings, creating the perfect breeding ground for mould to thrive.
Ensuring good ventilation is crucial in combating dampness caused by drying laundry indoors. Opening windows or using exhaust fans can help expel excess moisture and prevent its accumulation on surfaces. Investing in a dehumidifier can also be an effective solution. By reducing humidity levels, these devices help to inhibit mould growth and maintain a healthier indoor environment.
It is important to remember that not only does mould damage the feel of your home but it also poses potential health risks. Exposure to mould spores can trigger allergies and respiratory issues and even affect immune system function.
Consider Eco-Friendly Dryers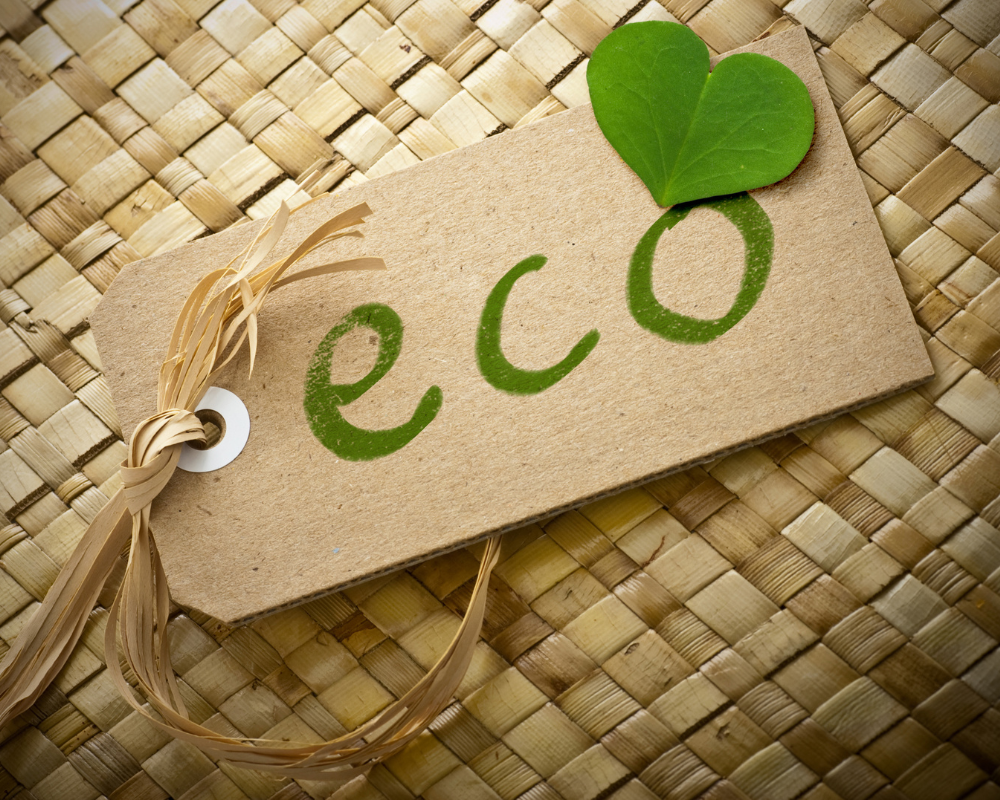 If you're in the market for a new dryer, consider investing in a more energy-efficient model. Look for those with Energy Star certification, which signifies they meet specific energy efficiency standards.
Eco-friendly dryers are designed with energy efficiency in mind. They use advanced technology to reduce energy consumption and minimize their environmental footprint. Some models use heat pump technology that recycles hot air from the drum and reuses it for subsequent loads, resulting in less energy waste. Others employ moisture sensors that detect when clothes are dry and automatically shut off the machine, preventing unnecessary power usage.
Apart from being environmentally friendly, eco-friendly dryers also offer benefits for your clothing and your wallet. These machines often have gentle drying cycles that help prolong the lifespan of garments by reducing wear and tear caused by excessive heat exposure. They can save you money on your utility bills over time due to their reduced energy consumption.
Conclusion
Drying your laundry efficiently is not only a practical way to save time and energy but also an environmentally friendly choice. By following these tips, you can make the most of your laundry drying routine, whether you use a dryer or prefer natural drying methods. You'll enjoy fresh, dry clothes in less time while reducing your environmental footprint.