The Importance of Flood Insurance – Protecting Your Home and Finances
Anyone in a high-risk flood zone should consider purchasing a flood insurance policy. Without one, relief from a flood is often only available in the form of loans that must be repaid with interest.
People outside of high-risk zones may also benefit from a flood policy. It's separate from standard homeowners' or renters' policies covering home flood damage.
Rebuilding Costs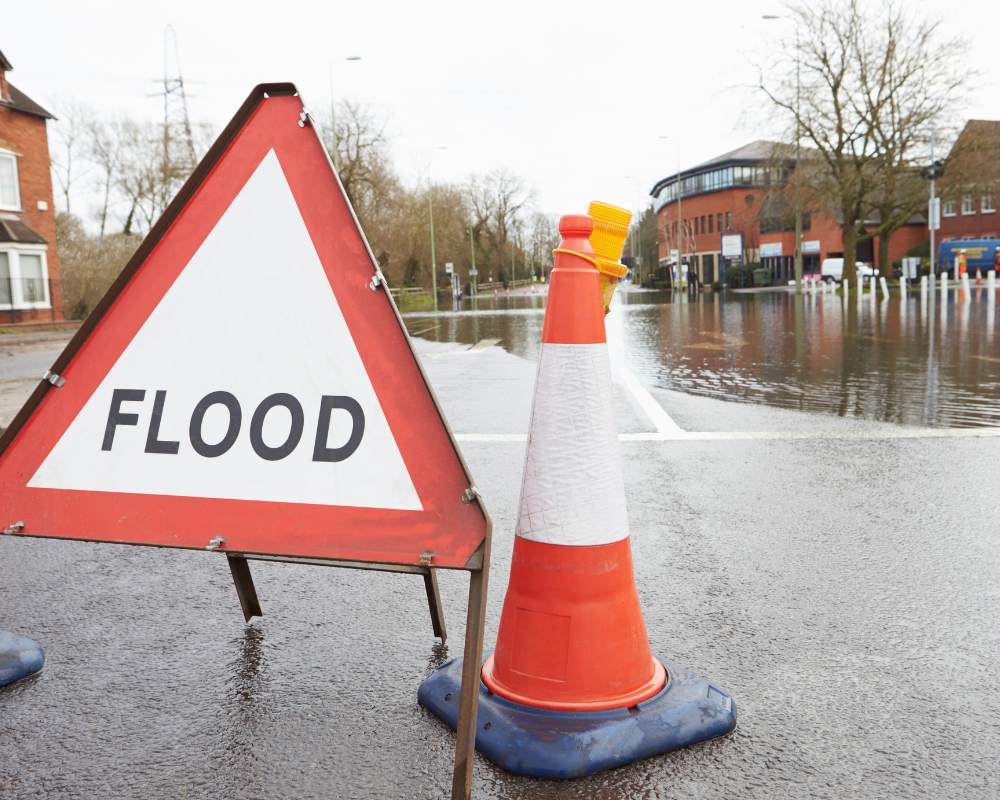 The cost of repairs to a home or business after flood damage can be extremely high. One inch of water can damage flooring, electrical systems, and other important building parts. This is why flood insurance can help property owners rebuild.
Many homeowners are unaware that their normal homeowners or renters' policies do not cover flooding, so they need a separate flood policy. Even if you live outside an identified flood zone, it is important to have this coverage because you can still experience flood damage from things like hurricanes.
According to Pat Howard, an expert on property and casualty insurance at Policygenius, those who receive mortgages from federally regulated lenders such as the FHA or VA will likely be required to buy flood insurance. This coverage is also recommended for people living in coastal areas or low-lying areas.
You must understand the different types of flood coverage before deciding if it is right for you. You can get a basic standard flood insurance policy through the National Flood Insurance Program (NFIP). This includes dwelling and personal property coverage. The dwelling coverage will cover the structure of your home or business, and the personal property coverage will cover your belongings. Dwelling coverage is valued at Replacement Cost Value, while personal property is typically adjusted on an Actual Cash Value basis to consider depreciation.
Damage to Personal Property
Most home insurance policies don't cover flood damage, so those who live in high-risk areas must take out separate flood insurance. This protects them from financial devastation even when the water level only rises an inch or two.
The National Flood Insurance Program (NFIP) offers standard residential policies that cover up to $250,000 for buildings and $100,000 for contents. This is the maximum amount available under the NFIP, but private insurers can offer excess flood insurance policy in PA that provide additional coverage.
Your policy reimburses you for the actual cash value of your personal property, which is based on current replacement costs minus physical depreciation. Understanding the difference between actual cash value and replacement cost is important to assess your needs and purchase the appropriate coverage accurately.
While many people think that only homes in high-risk areas need to get flood insurance, the fact is that flooding can happen anywhere and at any time. It only takes a few inches of water to cause significant damage, which can be expensive to repair. For this reason, everyone should consider taking out a policy, regardless of their location or whether their lender requires it. NerdWallet has a tool that can show you your property's flood risk, which is important to help determine whether or not you need coverage.
Damage to Buildings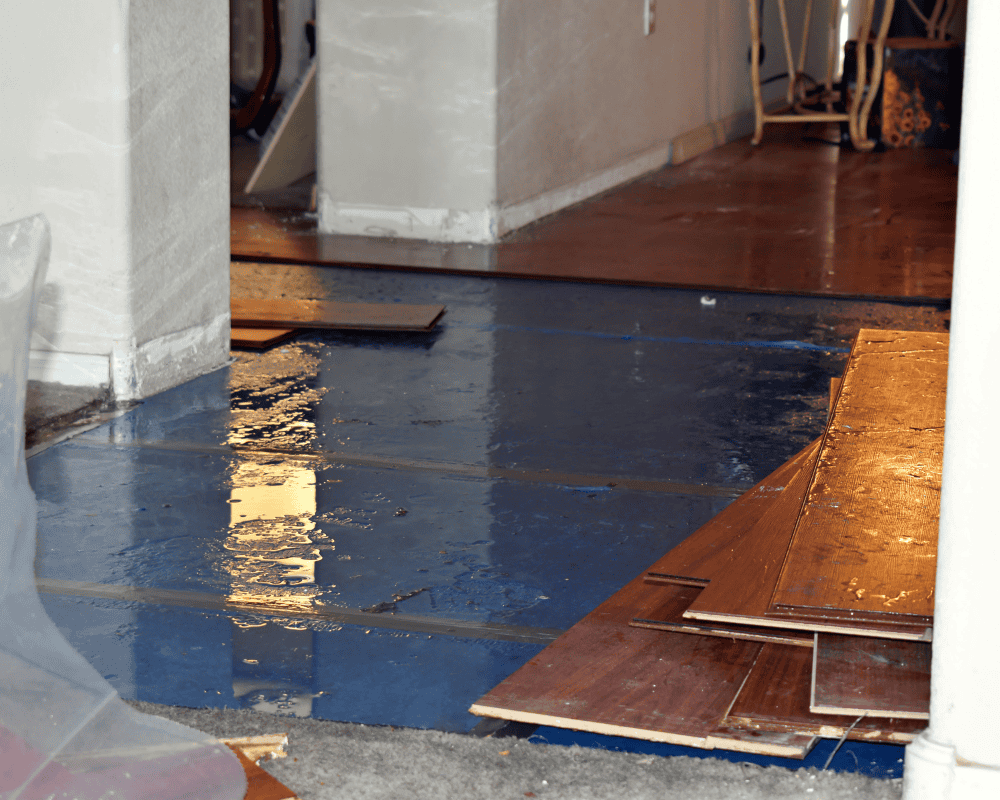 Even a single inch of water can cause substantial damage to buildings and belongings. Water can also seep into and ruin electrical wiring, sewage, and other essential systems.
Homeowners' and renters' policies do not typically cover flood damage, so those at risk of flooding should consider a separate home policy. For example, the federally run National Flood Insurance Program offers building coverage up to $250,000 and contents coverage up to $100,000. The NFIP covers property on an "actual cash value" basis, meaning your payout will consider the depreciation of your items after a flood.
Federally regulated mortgage lenders require those who live in high-risk areas to have this type of insurance, but everyone else should consider it as well, says Marchell. It is particularly important to purchase it if you live in a coastal or low-lying area near a body of water.
According to Howard, FEMA's flood maps can change, so you might find that your property is at a greater risk than the map indicates. And even properties not in designated flood zones can be vulnerable to flooding if it happens because of melting snow, heavy rains, or clogged drainage systems. A quarter of the NFIP's claims come from outside of high-risk areas. Fortunately, there are private insurers that can offer flood policies.
Medical Expenses
Just a few inches of flood water can cause massive damage to homes and their contents, making it one of the most costly natural disasters. While homeowners and renters insurance generally excludes coverage for flooding, a separate flood insurance policy is available from the National Flood Insurance Program (NFIP) and several private insurers.
Floods are the number one cause of home and property damage in the United States and can occur anywhere. Even areas outside designated flood zones can experience heavy rainstorms, rapid snow melt, or ice jams that lead to flooding. As a result, individuals should consider the financial impact of flood damage and protect their investments with a flood insurance policy.
Individuals who live in high-risk areas are typically required to obtain flood insurance from their mortgage lenders. However, even those living in moderate-to-low-risk areas can benefit from this type of coverage since most NFIP claims are made by people living outside of high-risk areas. In addition, a flood insurance policy offers lower premiums for these types of properties and provides additional coverage for belongings.
While a flood insurance policy can be prohibitive for many homeowners, it is often much less than the combined costs of losses and repairs. Additionally, flood insurance can offer peace of mind, knowing that the money to rebuild and replace lost items is covered if the unthinkable happens.