Embrace the Warmth of Berry Red: The Perfect Autumnal Shade
As the leaves turn to shades of fiery red and the crisp air ushers in the comfort of autumnal hues, berry red stands out as an inviting and elegant choice. it's the perfect time to update your interior scheme to reflect the season's warmth and richness. Lets explore the beauty of berry red and discover how to incorporate it into your home for a warm and inviting ambiance.
The Allure of Berry Red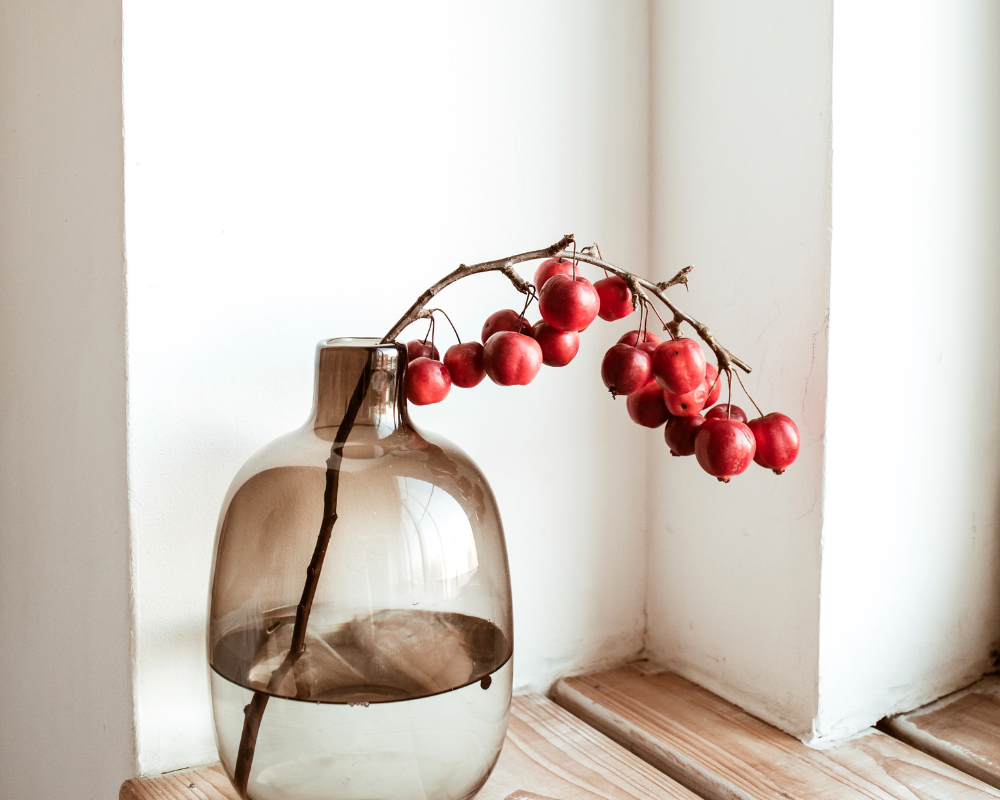 Berry red, a sumptuous and versatile shade, encapsulates the essence of autumn with its deep and luscious hue. It captivates our attention with its deep and rich hue, reminiscent of ripe berries ready to be plucked from the vine. It exudes warmth, sophistication and a touch of opulence, making it a perfect choice for the fall season. Here are some reasons why berry red is an ideal choice for autumn interiors:
Warmth and Comfortable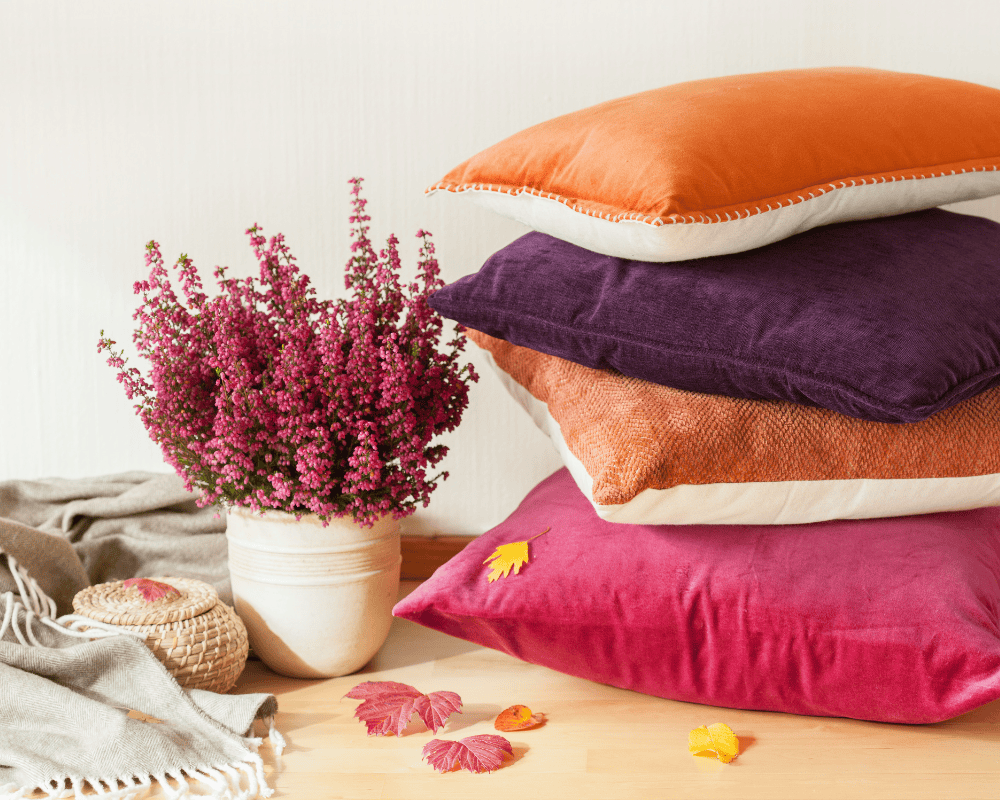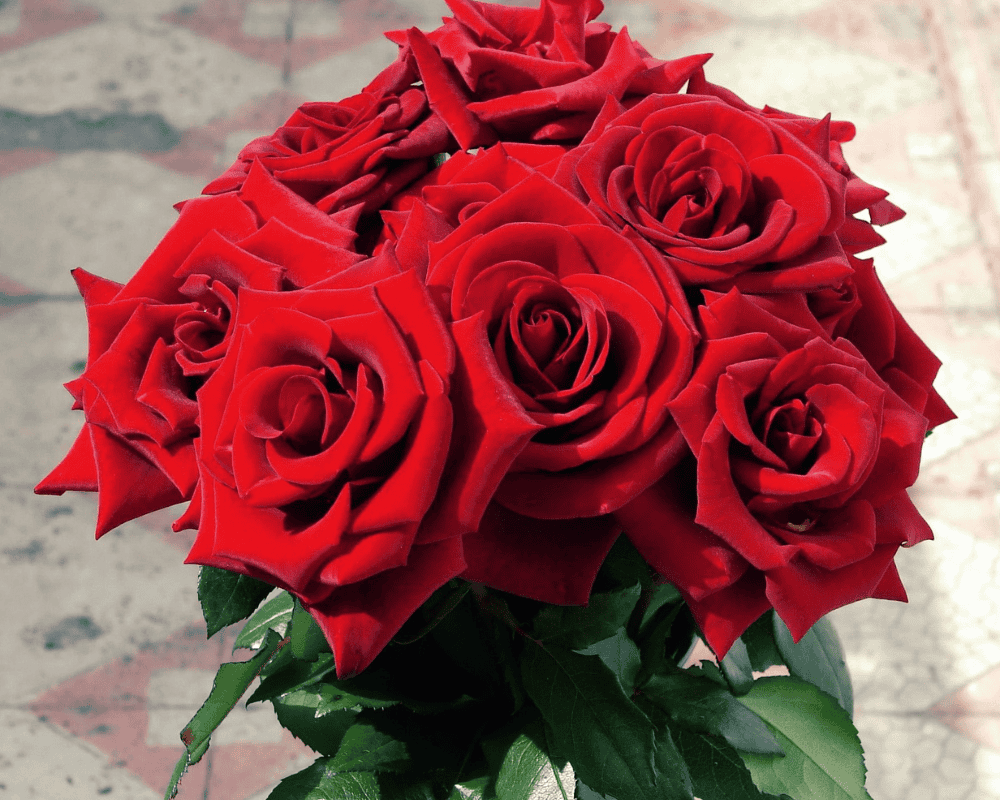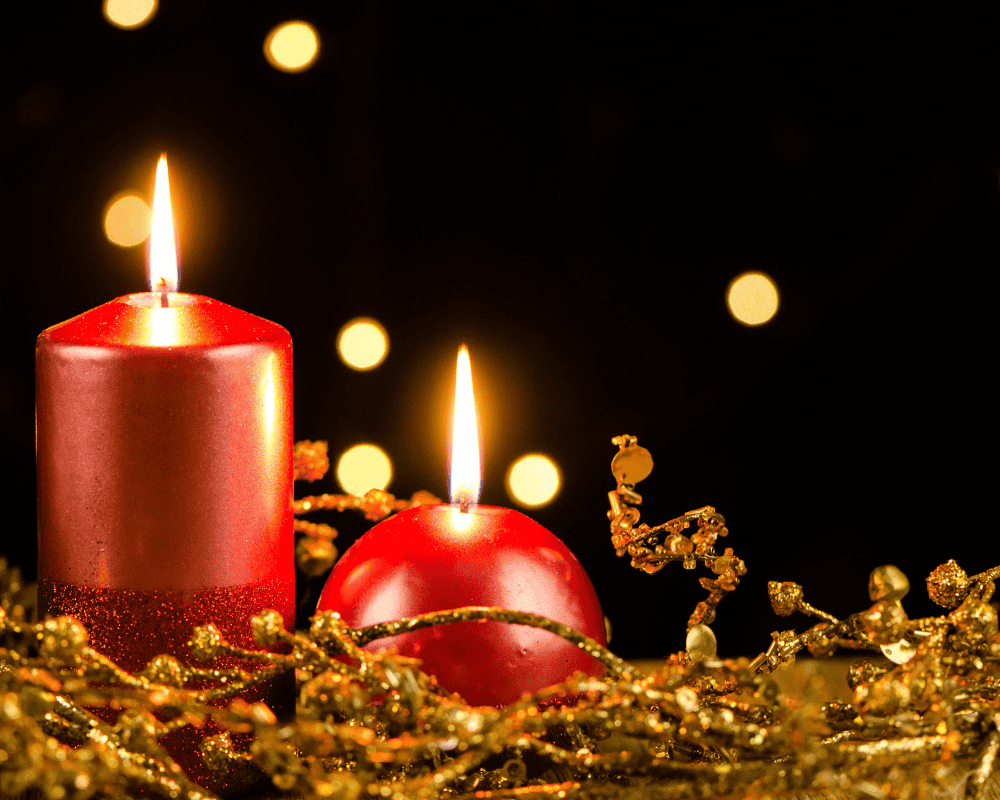 Berry red holds a certain beauty that can effortlessly transform any room into a sophisticated haven, filled with warmth and elegance. It brings a sense of comfort to any space, making it the perfect backdrop for chilly autumn evenings.
Timeless Elegance
Autumn berry red is a colour that exudes timeless elegance. It is a shade that effortlessly captures the essence of sophistication and refinement elevating your interior design with a touch of luxury. When seen in an exquisite bouquet of roses, this hue never fails to leave an impression.
To embrace timeless elegance with autumn berry red, one must remember that less is more. Whether using it as an accent or incorporating it into the overall design scheme, moderation is key to creating a balanced and harmonious look.
Versatility
The autumn berry red reminds us that life is too short for stagnation, instead we should strive to embrace our own ever-changing hues with curiosity and enthusiasm. Berry red is versatile and pairs beautifully with a variety of other colours, making it easy to integrate into your existing colour scheme or combine with other autumn shades like gold, deep green, or chocolate brown.
Versatility is like the autumn berry red—the colour that effortlessly captures everyone's attention. Just like this vibrant hue, versatility has a way of captivating others through its adaptability and willingness to embrace change. It is the ability to seamlessly transition from one role to another, effortlessly embracing different challenges and experiences.
Emotional Connection
In the midst of the vibrant and warm hues of autumn, one colour stands out among the rest. The deep and rich shade of berry red has a powerful emotional connection within us, stirring up feelings of passion, love, and intensity. Just like the changing leaves that fall from trees, our emotions can mingle with this luscious shade, creating an internal landscape as mesmerizing as nature's display.
Incorporating Berry Red into Your Autumn Interior
Now that you're captivated by the allure of berry red, let's explore how to incorporate this stunning colour into your autumn interior:
Accent Walls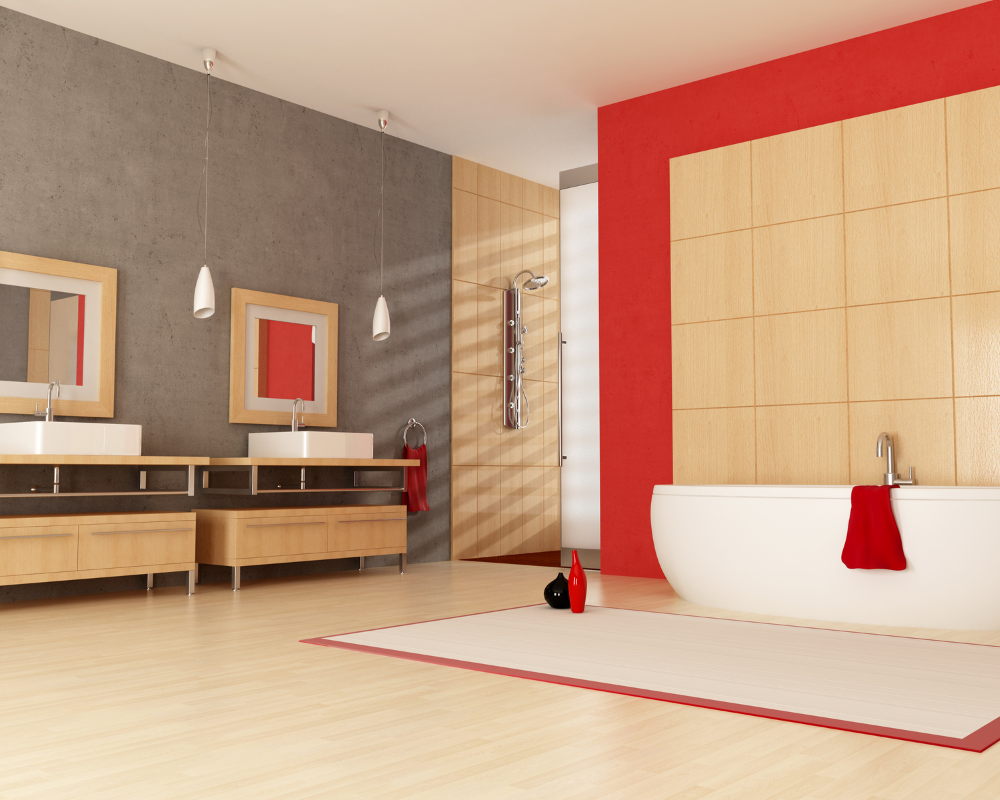 In home decoration, berry red acts as an accent colour that injects energy into a space while providing a sense of grounding at the same time. It can be used strategically in small doses through decorative pillows, throw blankets or boldly on larger furniture pieces like sofas or rugs. With its versatility, berry red offers endless possibilities for creating inviting and visually striking environments. It adds depth, romance and drama without overwhelming the room.
Furniture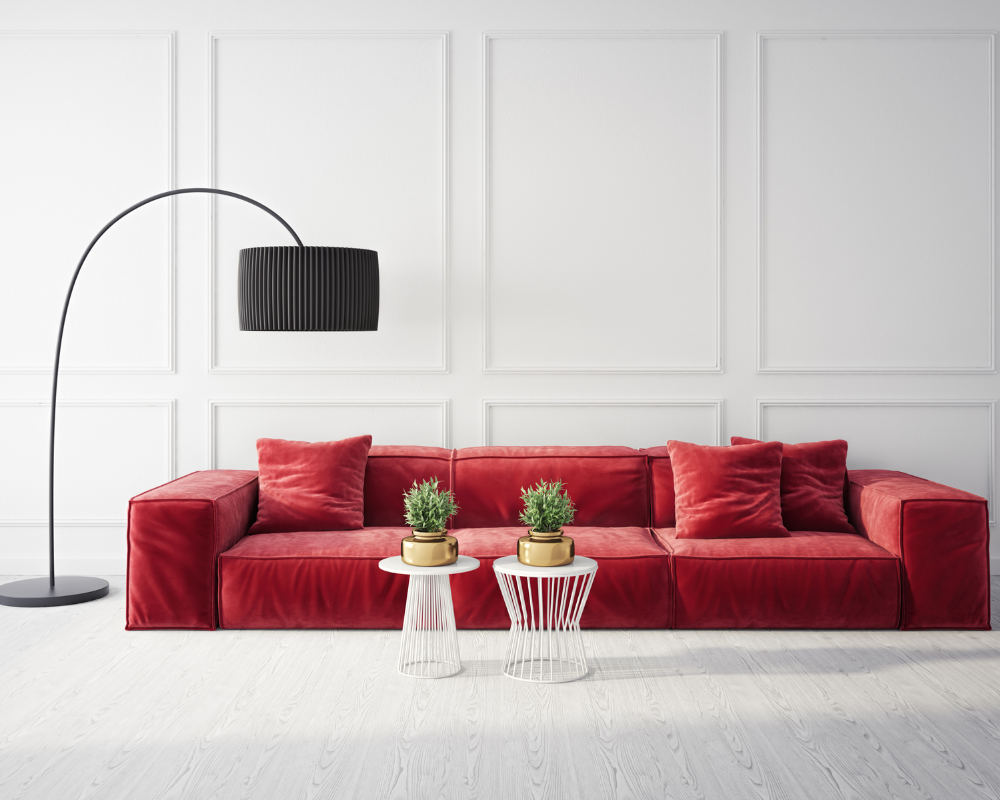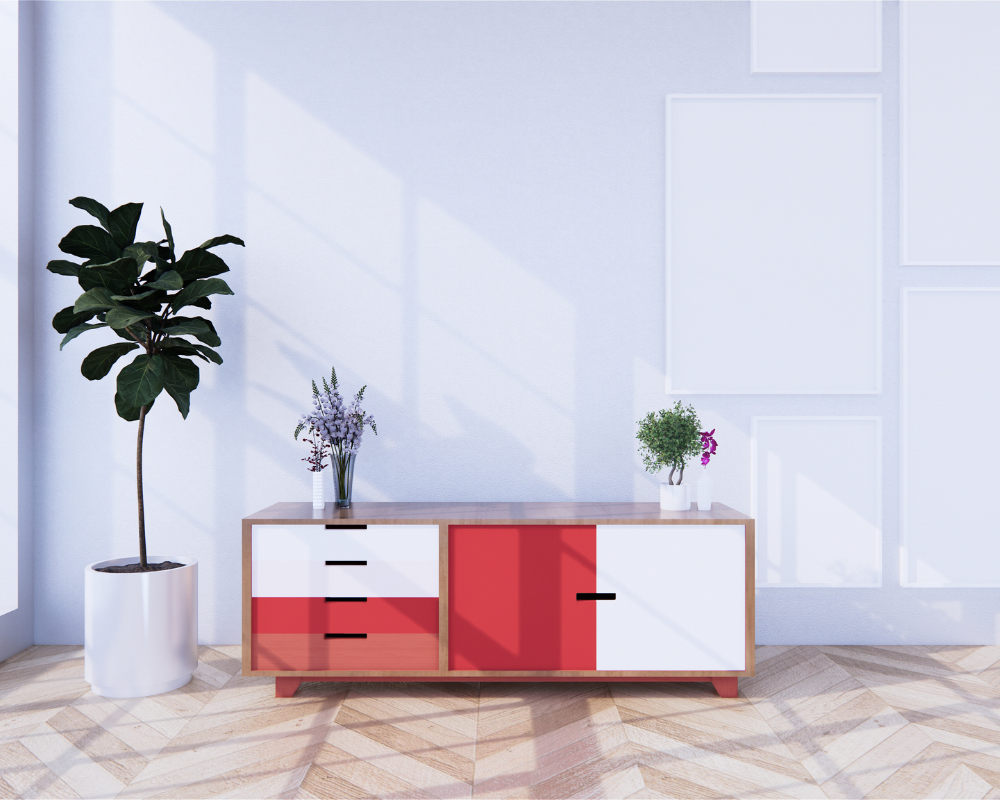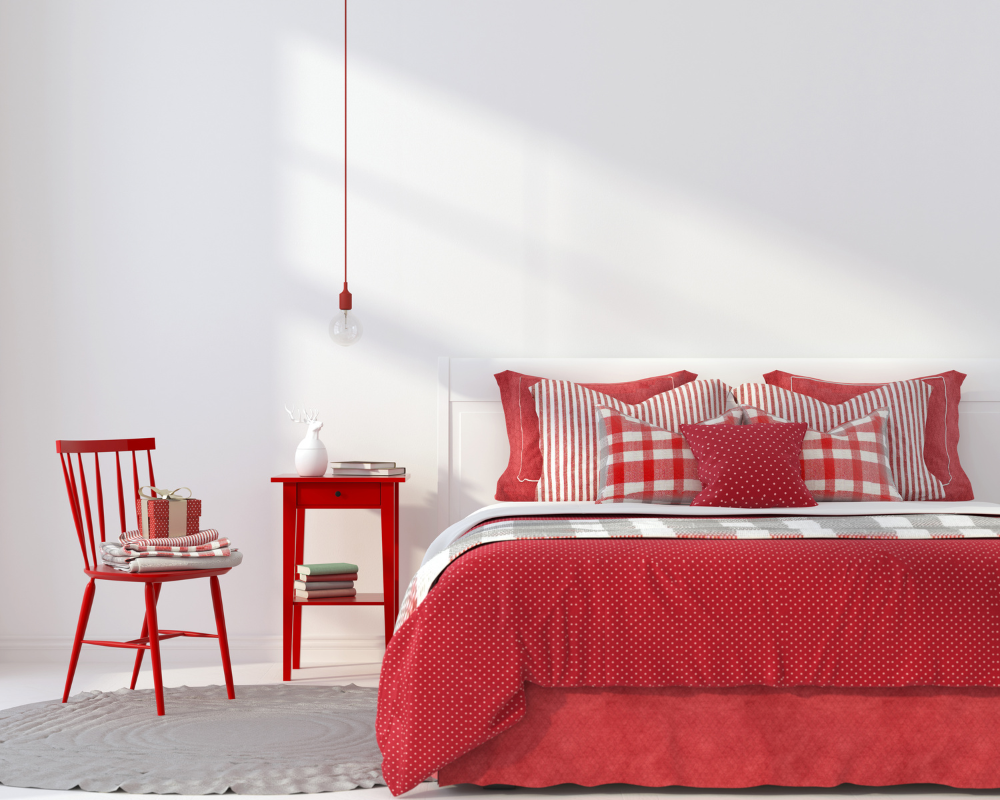 When it comes to choosing furniture, we often gravitate towards safe and neutral hues such as beige or white. However, if you're looking to add a pop of colour and make a bold statement in your space, why not consider autumn berry red? This vibrant shade effortlessly captures the warmth and energy of the changing seasons, creating a visually stunning focal point in any room. Whether it's a luxurious velvet sofa or a sleek accent chair incorporating autumn berry red furniture can instantly transform your space into an inviting and stylish haven.
The beauty of autumn berry red lies in its versatility. Contrary to popular belief, this striking hue doesn't only complement traditional or rustic interiors. In fact, pairing it with modern or minimalist designs can create an unexpected combination that is both eye-catching and sophisticated. Don't be afraid to experiment with different textures like leather or velvet to fully embrace the richness of this captivating shade.
Textiles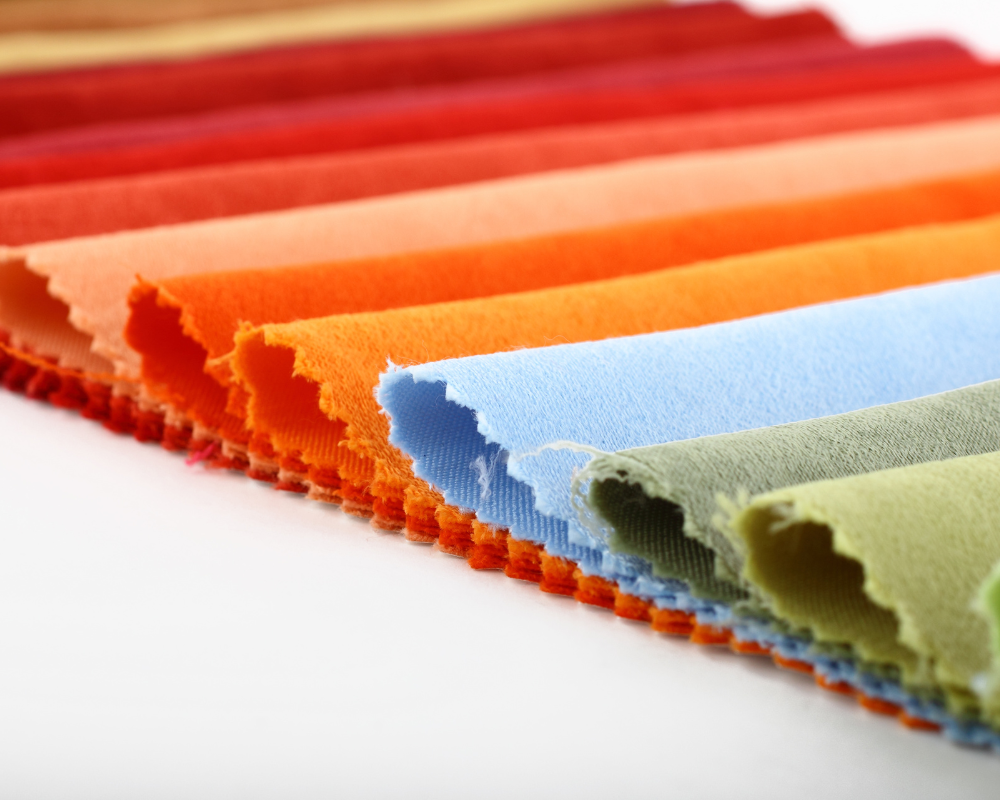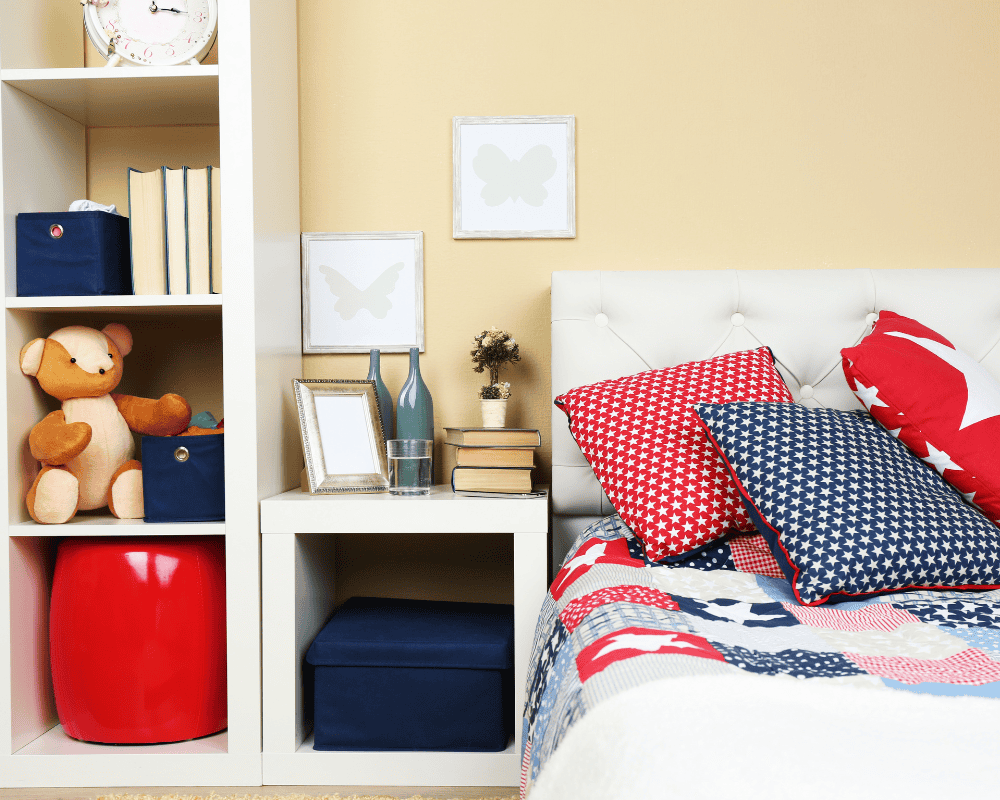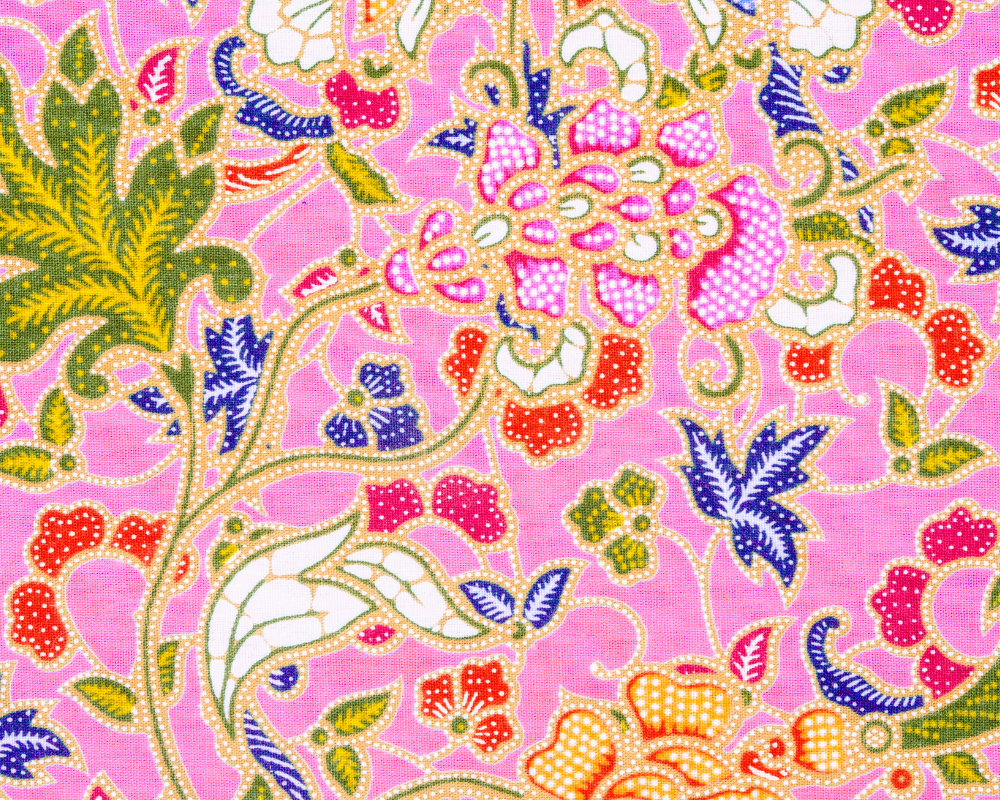 When it comes to textile production, achieving the perfect autumn berry red is no easy task. Meticulously sourcing natural plant dyes or carefully blending synthetic pigments is often required to achieve the desired vibrancy without compromising quality. Additionally, fabric selection plays a pivotal role in how colours appear. Velvet may have a lustrous sheen while linen could give it a more rustic appeal. Exploring different textures along with the fascinating history behind dyeing techniques adds another layer to our appreciation for textiles as works of art.
Berry red curtains, throw pillows and area rugs can add a pop of colour to your home interior. Mixing and matching different textures and shades of red can create a visually appealing and inviting ambiance.
Artwork and Decoration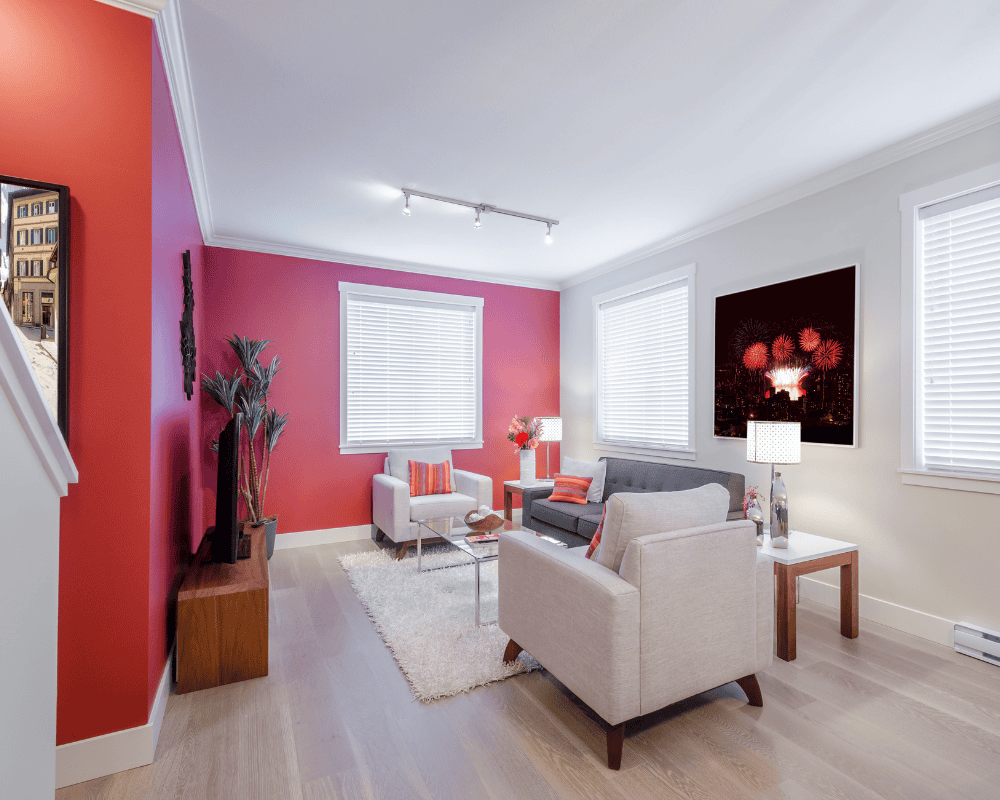 Autumn berry red can lend a touch of warmth and vibrancy to any artwork or decoration. Its rich and deep hues evoke the essence of the fall season, making it an excellent choice for adding atmosphere to your living space.
One interesting way to utilize this shade is by creating contrast within your colour scheme. Pairing autumn berry red with lighter tones such as cream or beige, can create a visually striking effect that draws attention to specific elements in your artwork or decoration.
Incorporating nature-inspired motifs into your artwork or decoration can beautifully complement autumn berry red. Experiment using leaf patterns in varying shades to create stunning arrangements on walls or as upholstery for furniture pieces like chairs or ottomans. Incorporate items like vases, candles or accent pieces in this colour to tie your interior design together.
Table Settings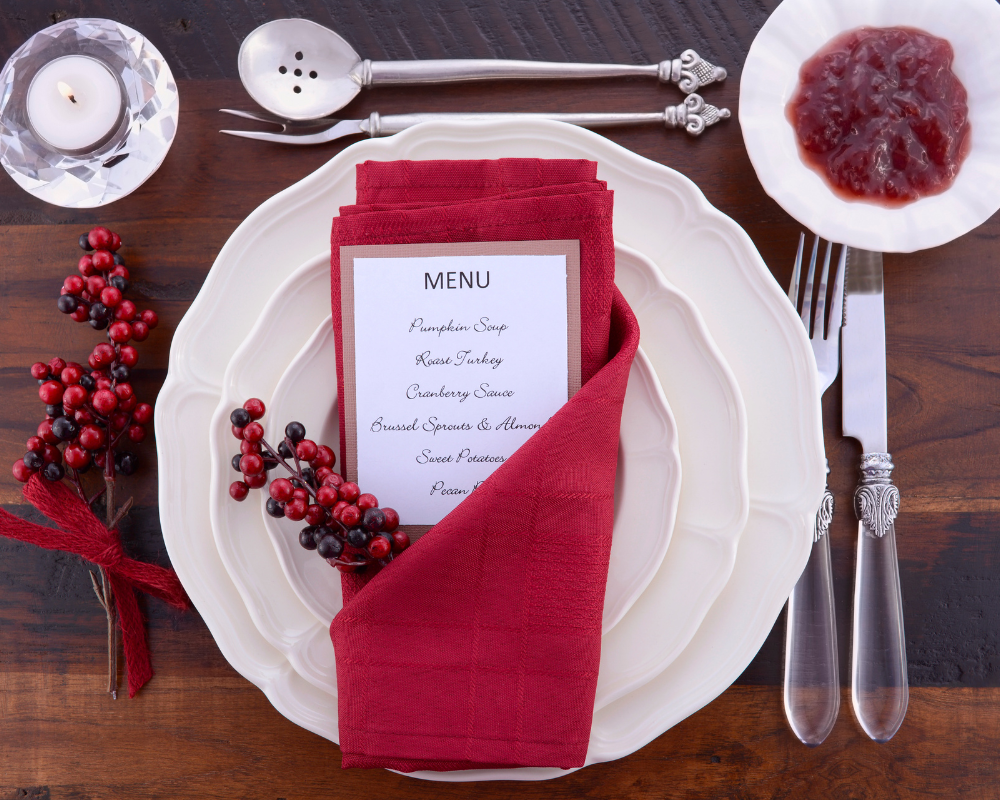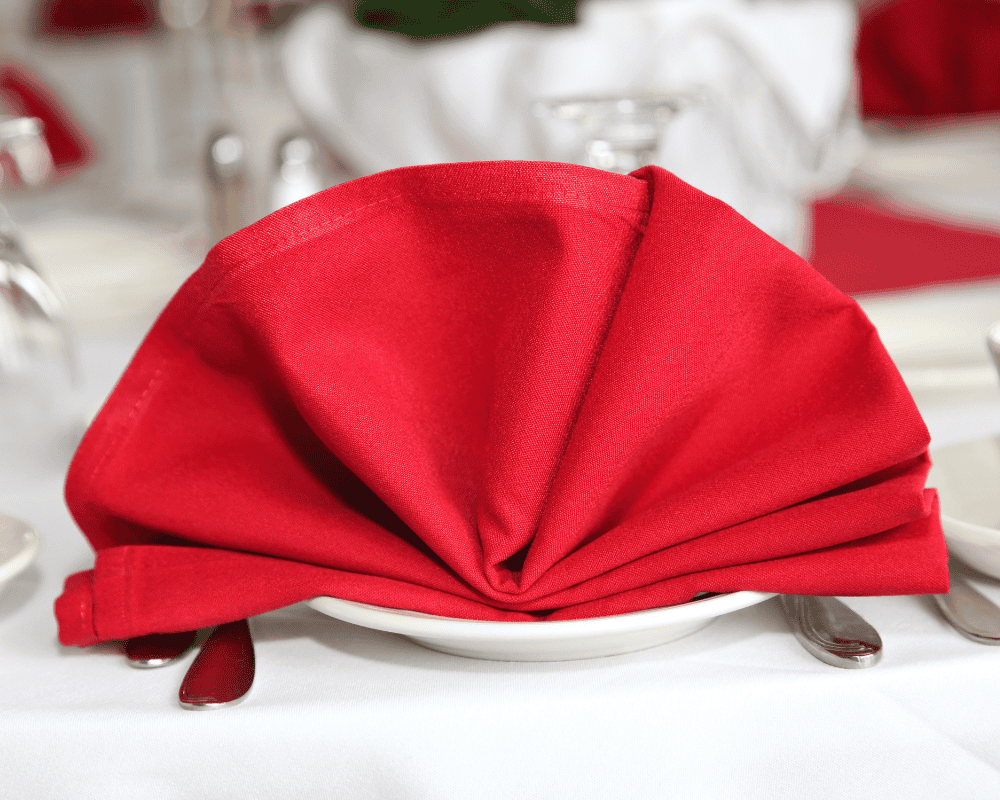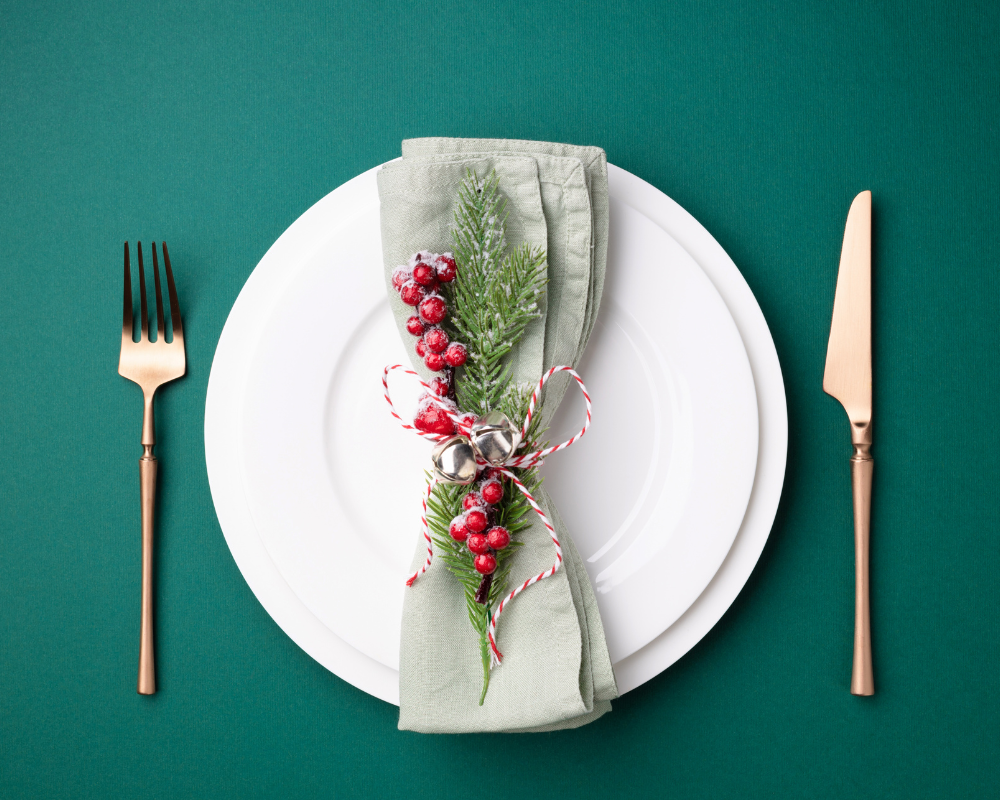 To truly elevate your table setting, consider incorporating natural elements such as branches of deep red berries or miniature glass pumpkins. These organic accents not only add texture but also bring a touch of whimsy to your arrangement. Pairing them with crisp white linens and gold accents creates a stunning contrast that encapsulates the autumn spirit.
Experiment with different materials and textures when designing your table setting. Consider layering your dinnerware with rich red chargers or adding velvet ribbons as napkin rings for an extra luxurious touch. By embracing the boldness of autumn berry red, you'll create a captivating ambiance that invites guests to indulge in both food and conversation alike. It's a simple yet effective way to embrace the season's spirit.
Accessorize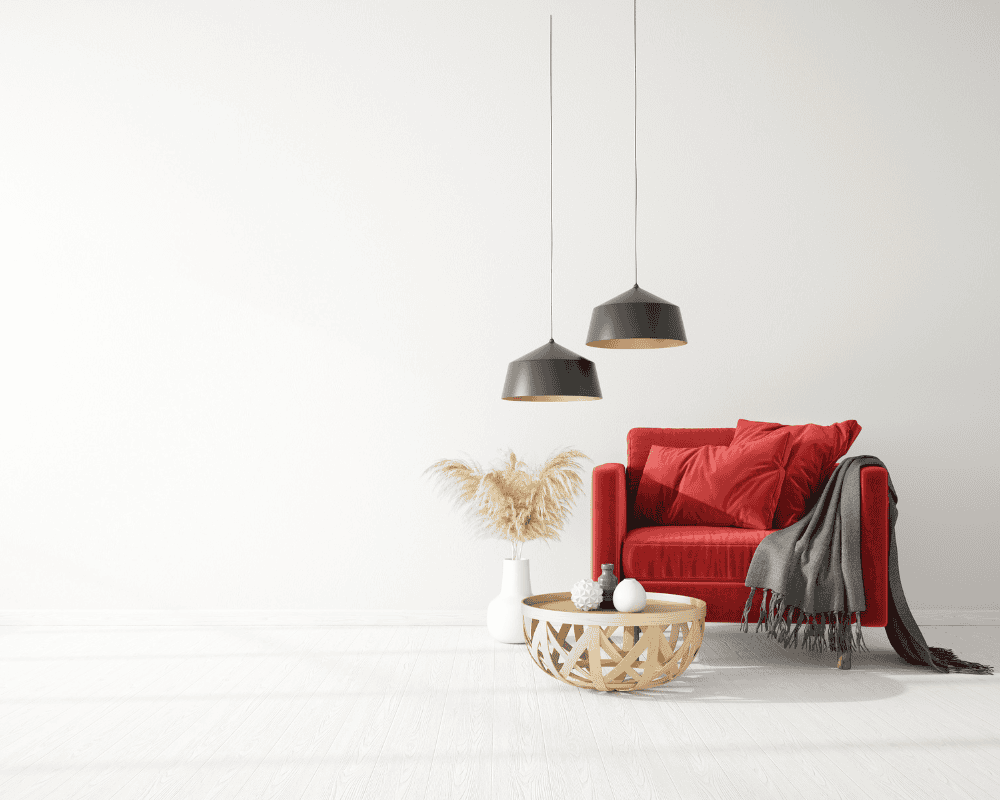 When it comes to accessorizing your interior, Autumn berry red is a colour that will not only add warmth to your space but also make a bold statement. Whether you choose to incorporate this rich hue through accent pillows, curtains or even a statement piece of furniture, the possibilities are endless. The key is to find the right balance and create a cohesive look that enhances the overall style of your room.
Consider berry red lampshades, throw blankets and even door wreaths to infuse your home with the rich colours of fall. Add pops of this vibrant shade through throw blankets or area rugs in living rooms or bedrooms. This will instantly liven up the room and give it a touch of sophistication.
Conclusion
Embracing the warm and inviting qualities of berry red as your autumn interior colour is a choice that will transform your living space into a warm, elegant haven. This colourful hue, embodies the essence of the season and brings timeless elegance to enhance the overall atmosphere of your home.