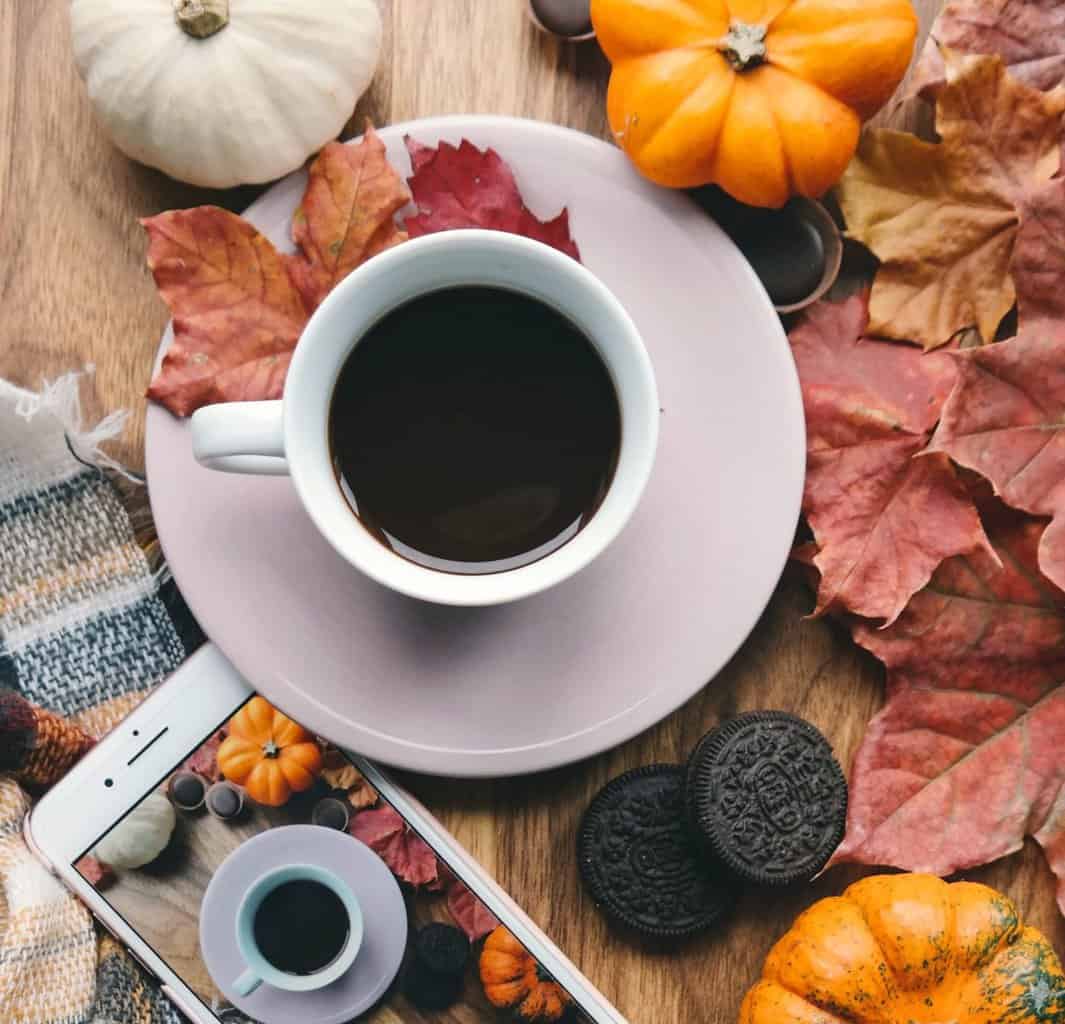 The best scents for your home this Autumn
As much as I love the summer, I think that Autumn is one of my favourite seasons. That feeling of cosiness, the change in colours and darker evenings make me feel warm and fuzzy inside. Certain scents also conjure up Autumn feelings in my mind, smells such as bonfires, pumpkin, apple, and certain spices such as cinnamon fill me with joy.
So, to get you in that Autumnal mood we have put together some ways of bringing those warming and fresh scents into your home with these simple yet effective ideas.
Simmer Pot
I love to do a simmer pot at Christmas with mulled wine spices but there is no reason why you can't do this all year round. You simply add a pot of boiling water onto your cooker hob and add some Autumn inspired spices and fruits. The smell of it boiling will create steam which will permeate every room. You can add some pine needles, cinnamon, apple peel or even berries and your home will smell delicious.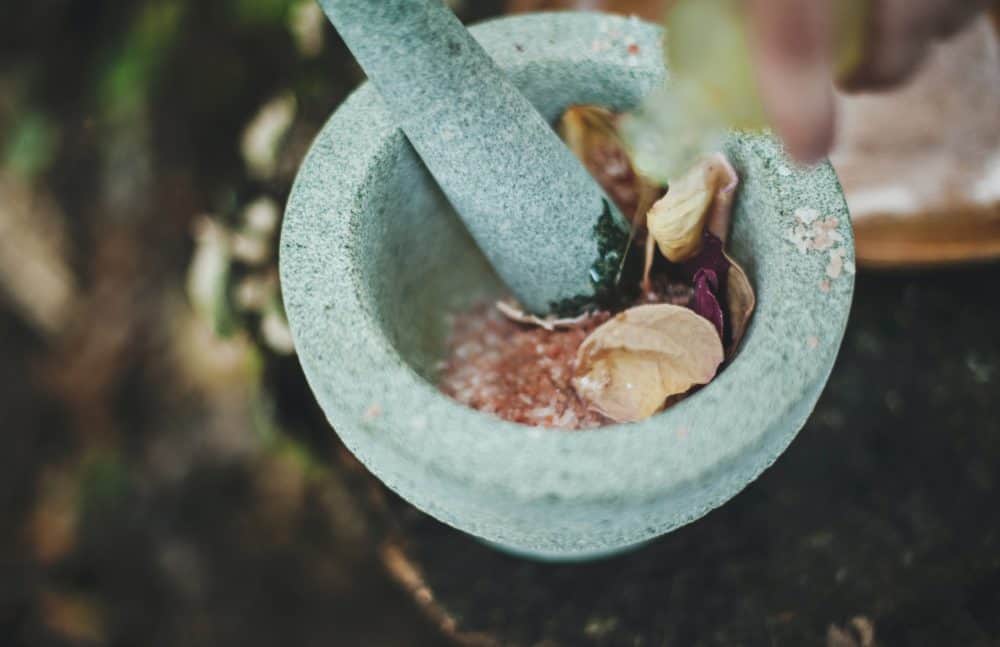 Essential oils
One of our favourite ways to make the house smell amazing is using essential oils in an oil diffuser.
The best essential oils for Autumn are:
Cinnamon
Clove
Orange
Eucalyptus
Basil
Cardamom
Ginger
Cedarwood
Balsam
Frankincense
Sage
You can combine oils to see what works well together, I also like to sprinkle a few drops onto the radiator, a few drops go a long way to making your home smell amazing.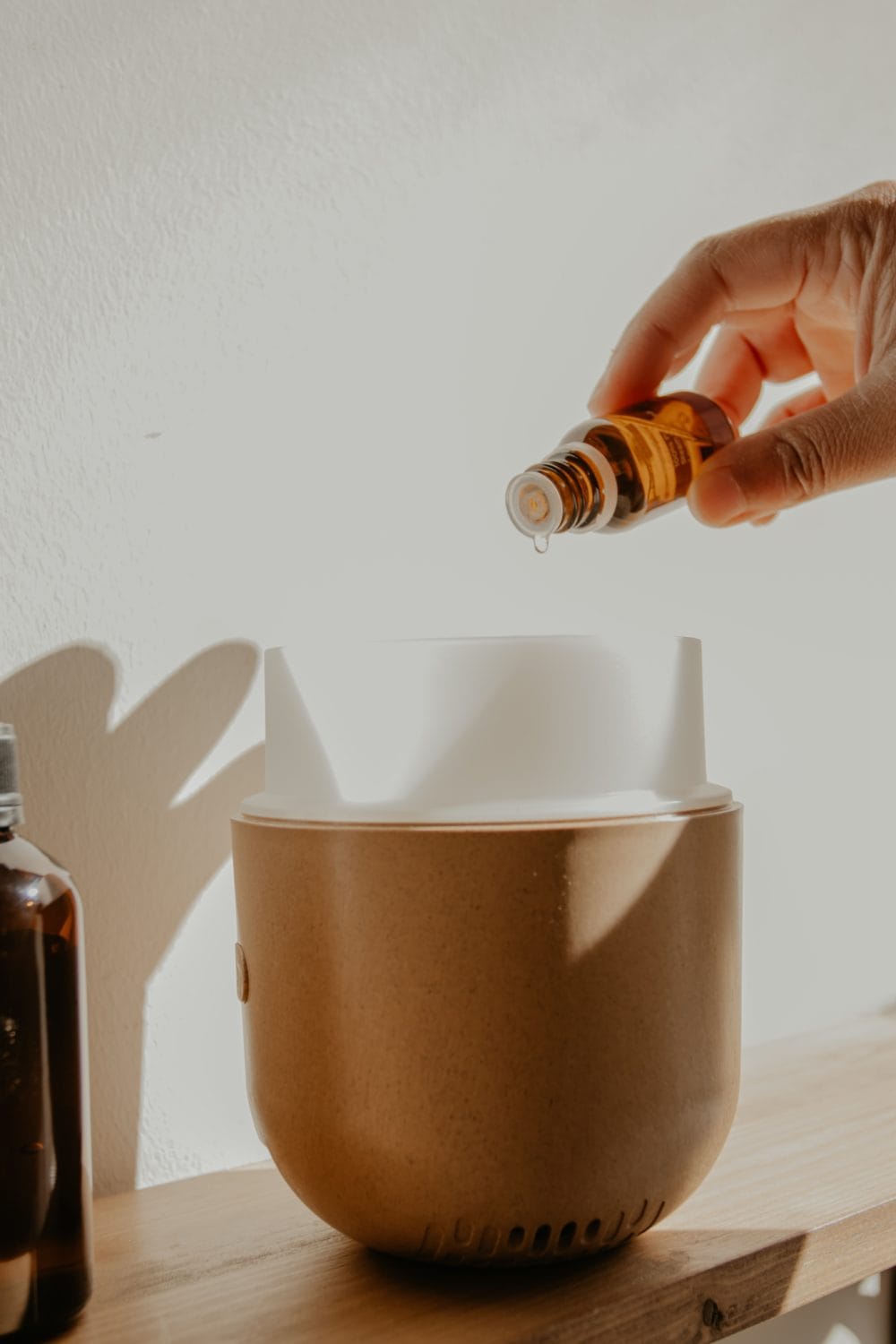 Reed diffusers
Reed diffusers both look and smell good as you can get so many styles to suit your decoration. You can pick these up in supermarkets or if you have a favourite brand of candle most also have a reed diffuser version of the same scent. Place this in your hallway so you can smell the scent as soon as you come through your door.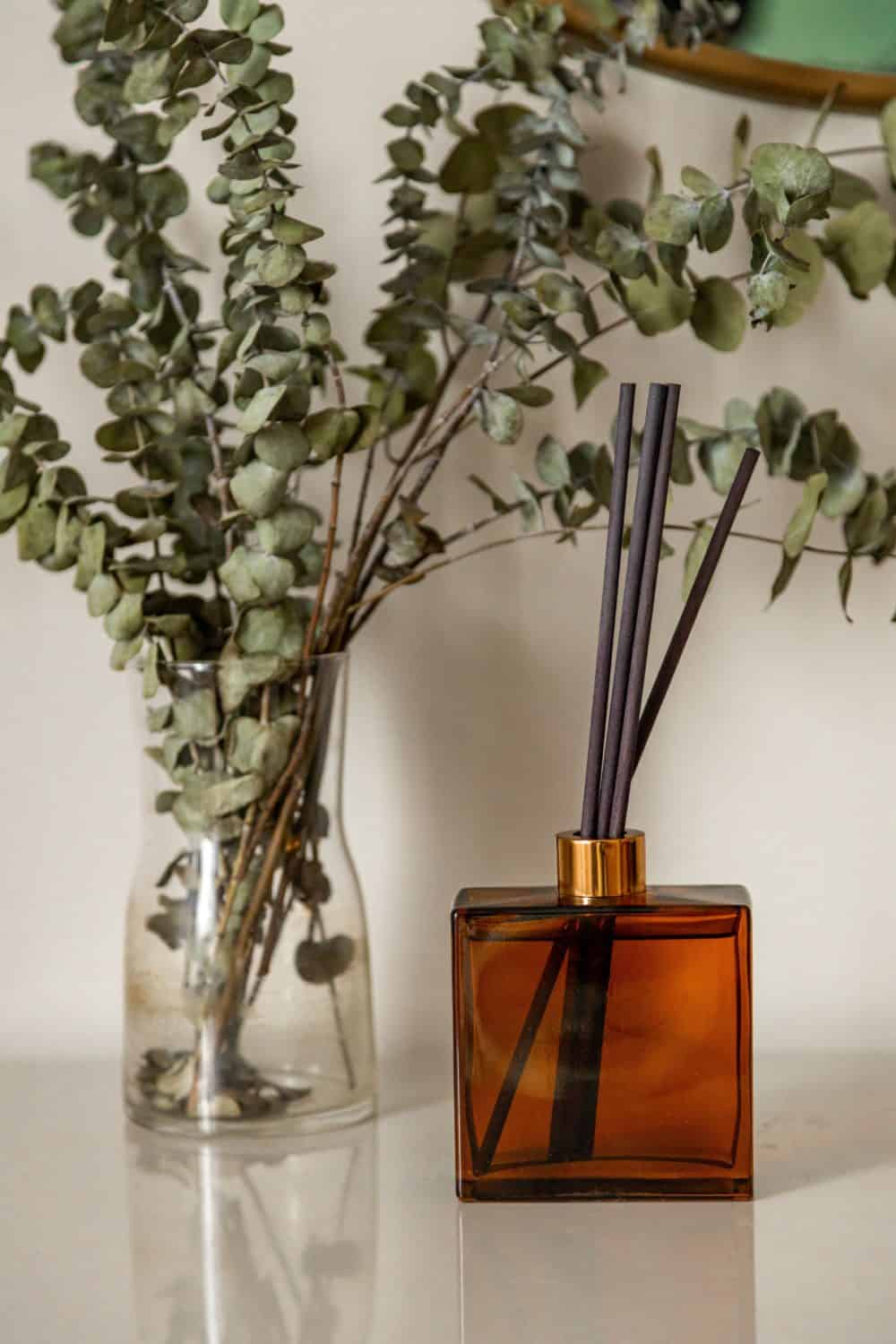 Baking
When I think of Autumn puddings my go to choice is apple and blackberry crumble. The smell of this being baked in the oven will fill you with nostalgia and fill your home with goodness. You also get the benefit of eating it afterwards!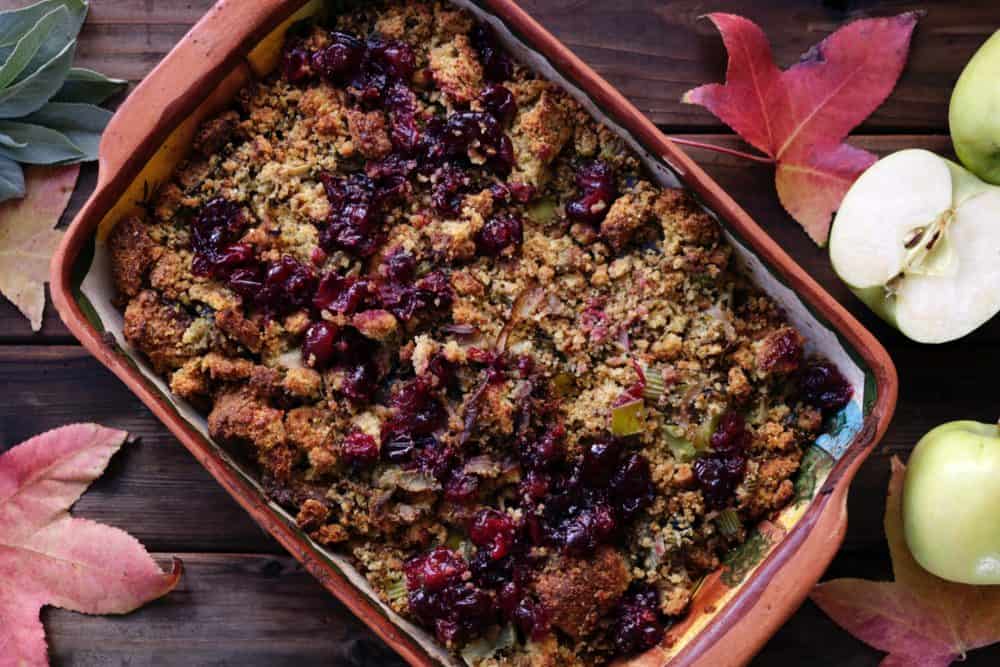 Wax melts
Wax melts are a new discovery for me. They literally have every scent you could imagine. I have picked up some lovely wax melts on Etsy and love burning them – they give off a really great aroma and they also last a long time. I also like to combine the last bits of different scents with each other.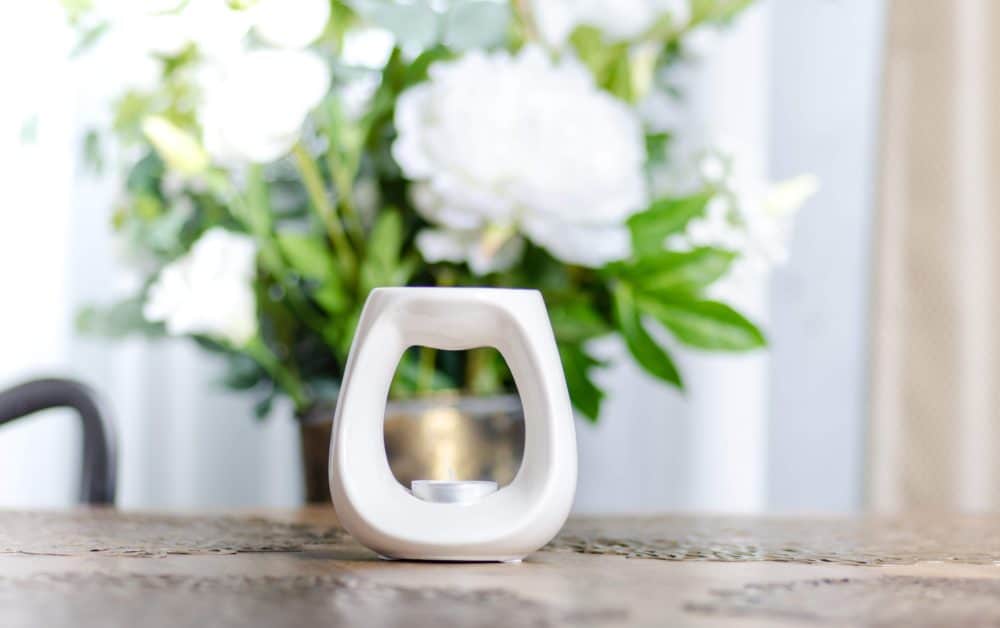 Scented candles
This list of ideas to make your house smell good wouldn't be complete without mentioning candles. If you go into any shops that sell candles around this time of year you will find plenty of pumpkin spice and chai latte inspired scents. Again, look online and do a bit of research and you'll find a huge array of Autumn scented candles to choose from.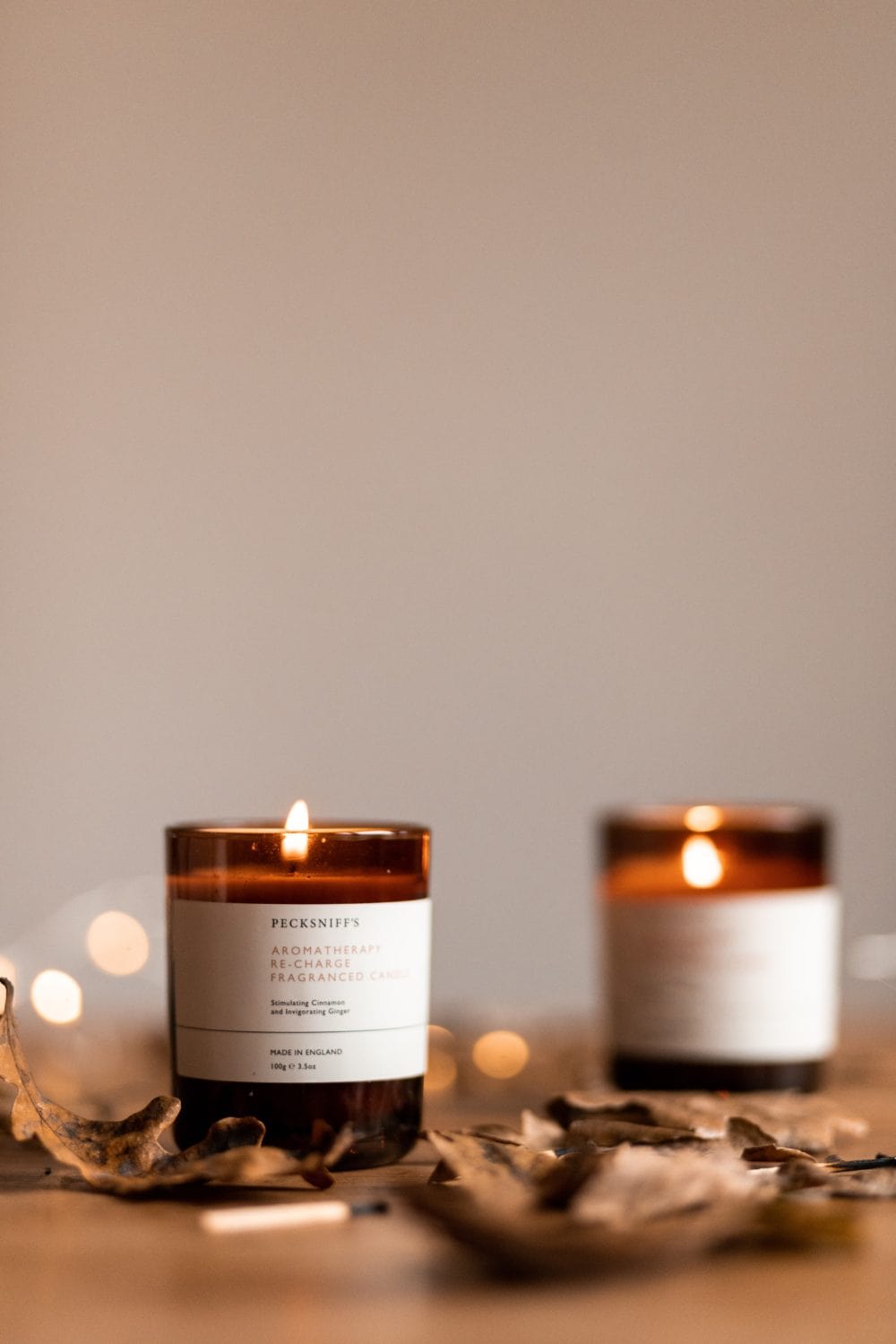 Do you have a scent that reminds you of Autumn?