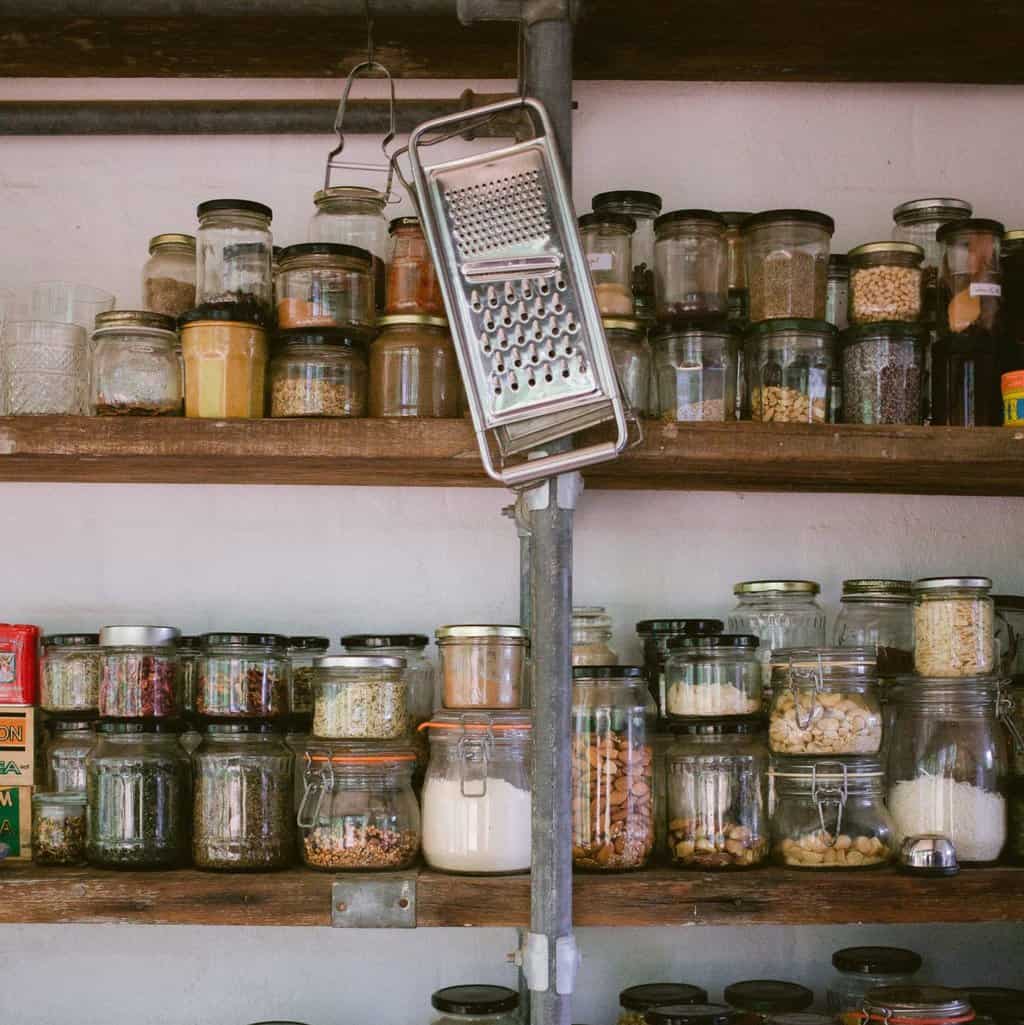 Pantry storage ideas
I am forever in awe of the pantries that I see on Pinterest – they are so neat and coordinated. By sorting and decluttering your food pantry and adding some smart organisation tricks, you can have that clean, neat food storage you've always wanted without having to spend loads of money. Here are our tips on how to achieve the look.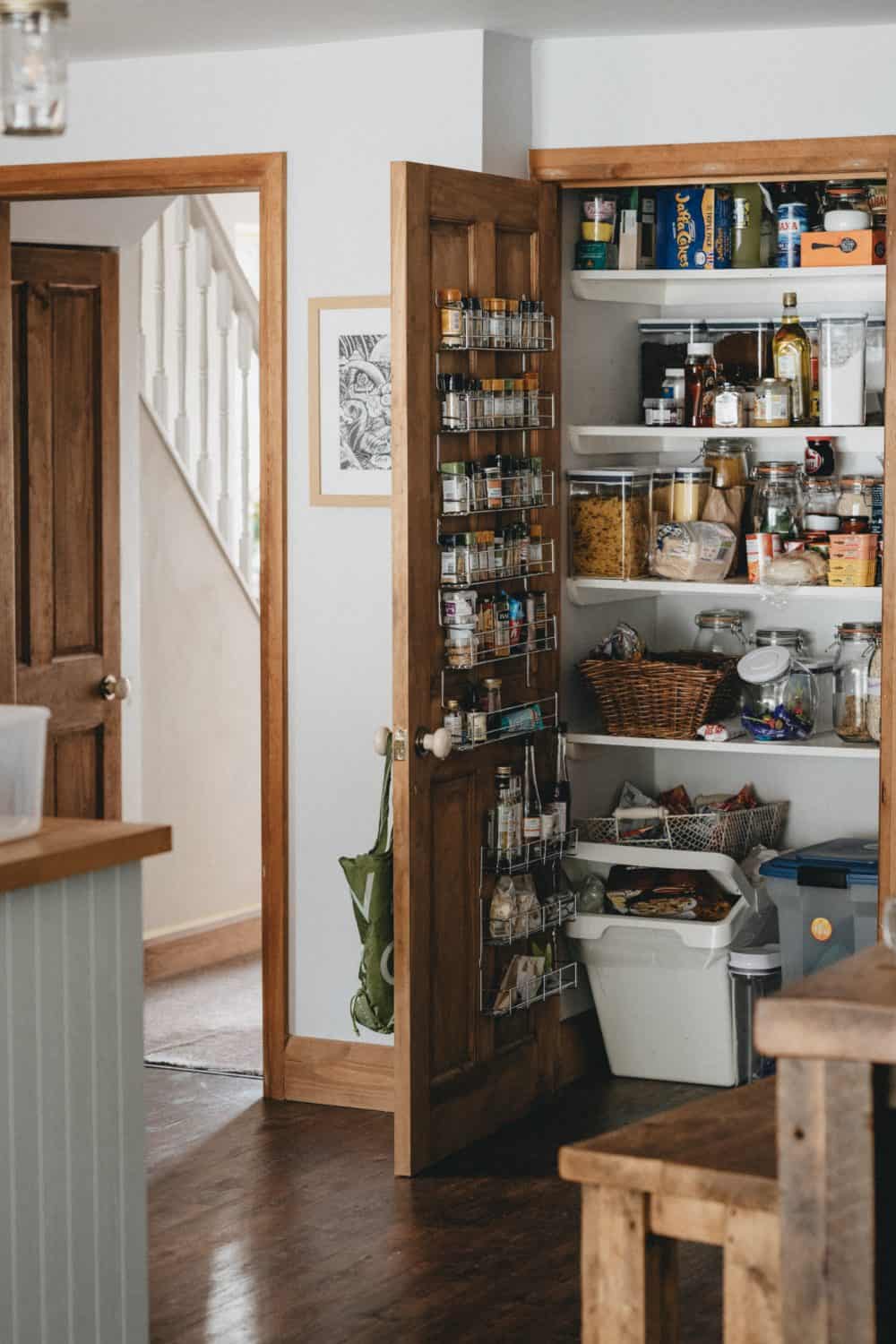 Coordinate your containers
Consistency is key to giving your pantry a neat and tidy look, so start with your storage supplies. Matching glass jars in various sizes look great and keep everything in it's proper place. Also look at some stackable storage boxes.
The spice rack
Most of us accumulate spices over time – you may even have multiple jars of the same space or even expired jars nestled at the back of the cupboard. Go through and empty any that you no longer use, make sure all of the jars are labelled clearly and keep the ones that are used the most at the front of the rack.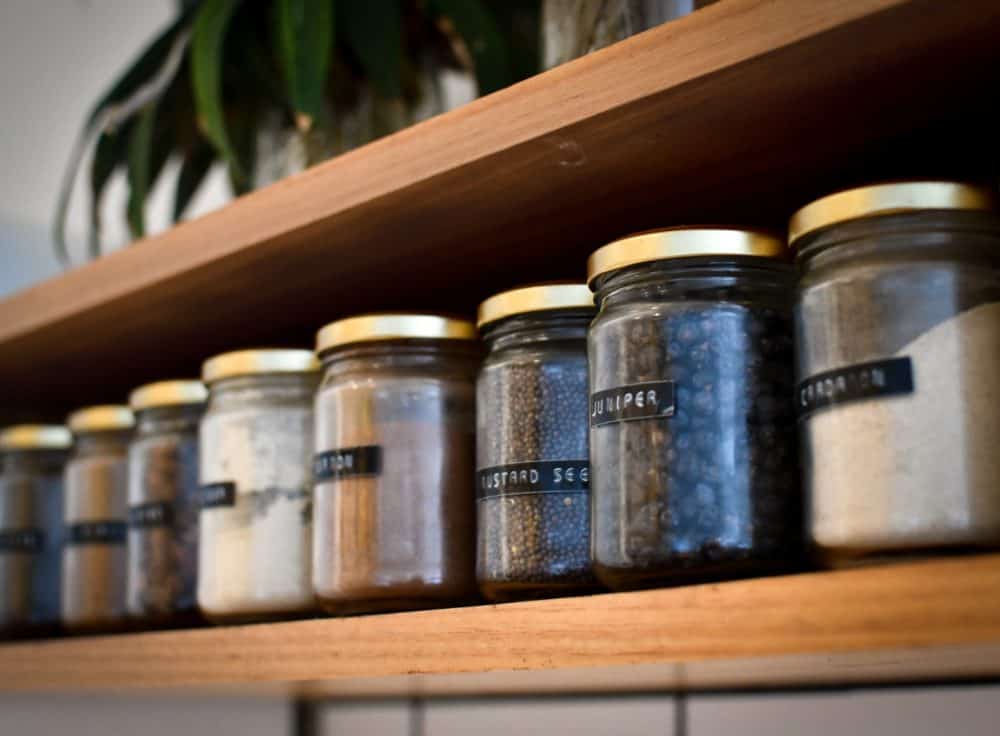 Tinned food
Wire baskets are great for grouping tinned food together – keep these on shelves in categories so you can see what you are running low on. For example keep soups together in one basket and baked beans and tinned spaghetti in another.
Clear glass jars
Glass jars just look great and can be picked up cheaply in shops such as IKEA or online store. These are great for storing many items from sugar to rice and pasta. Dymo label makers are great to have indoors or you can buy many designs online using different fonts and colours to suit your style.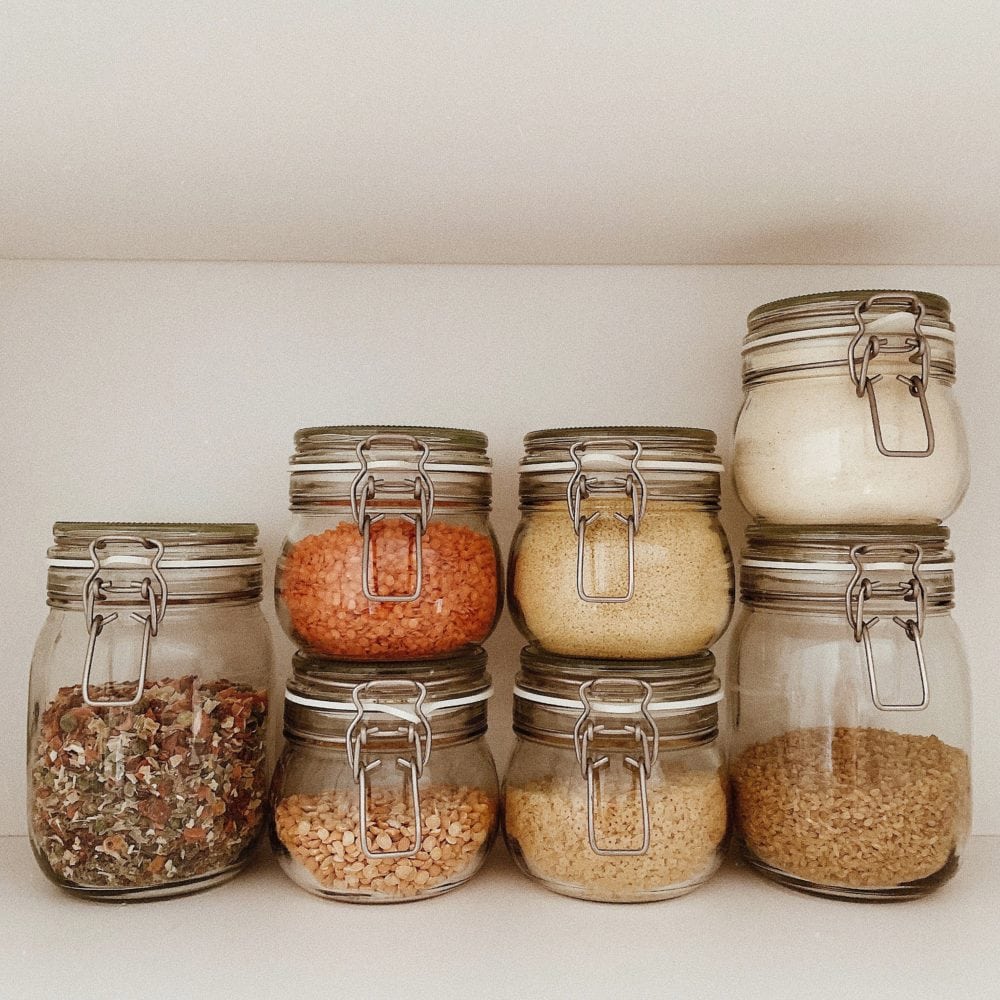 Baskets and tubs
Neatly labelled baskets and tubs are such a game changer. I am forever rummaging in cupboards for things. If you can store all your baking things in one box and then your cleaning products in another it saves lots of stress and time.
Label with washi tape
If label makers aren't your thing, washi tape works really well as you can write on top of it with a sharpie pen. Washi tape also comes in lots of colours and designs so you could have great fun with it,
Shelving
I think open shelving racks look really smart when they are well organised. Even if you don't have lots of space or a big budget. Something as simple as hanging a shoe rack on the wall inside your pantry would work really well.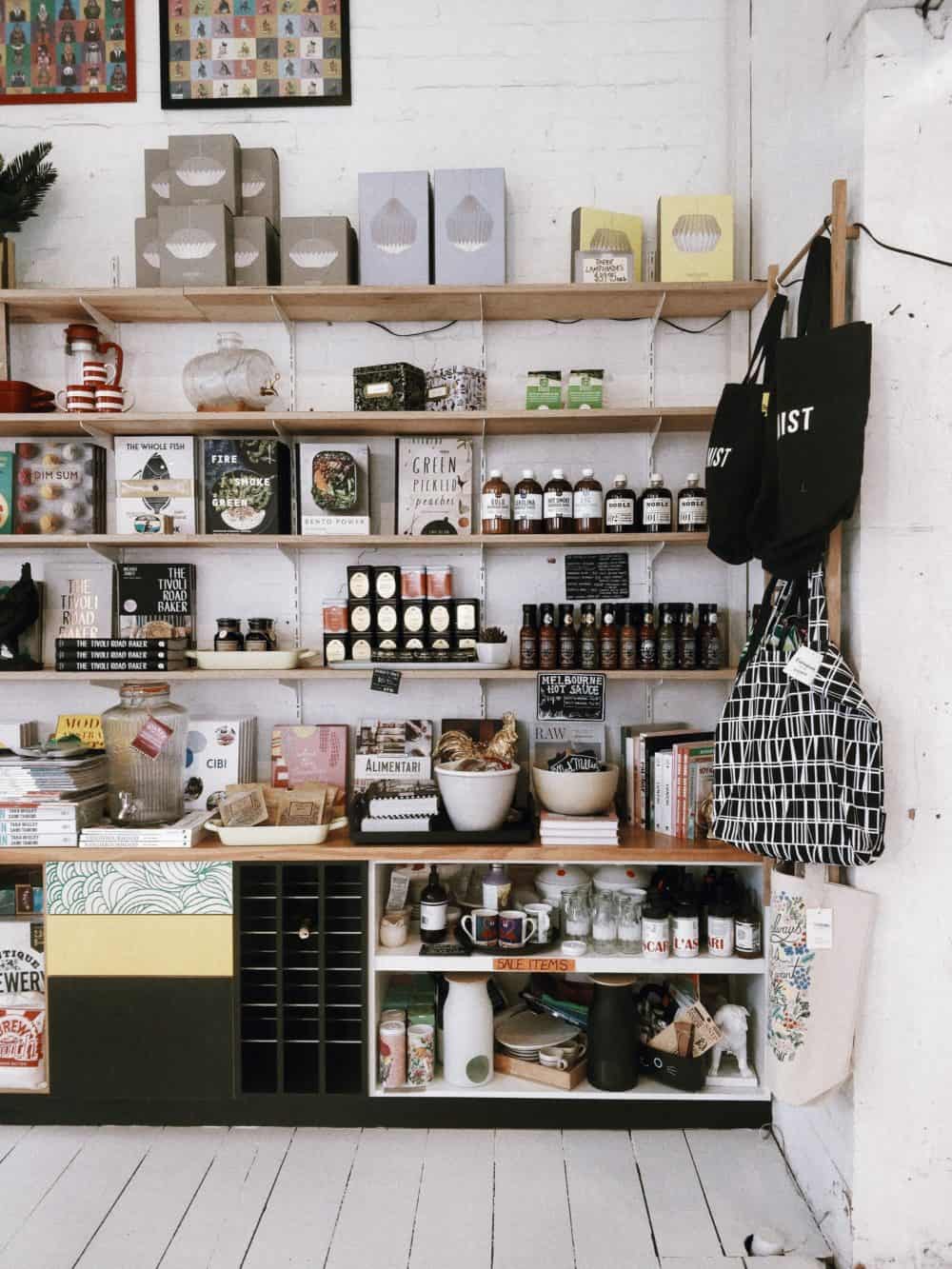 So there you have it some simple ideas to get that pantry in order!